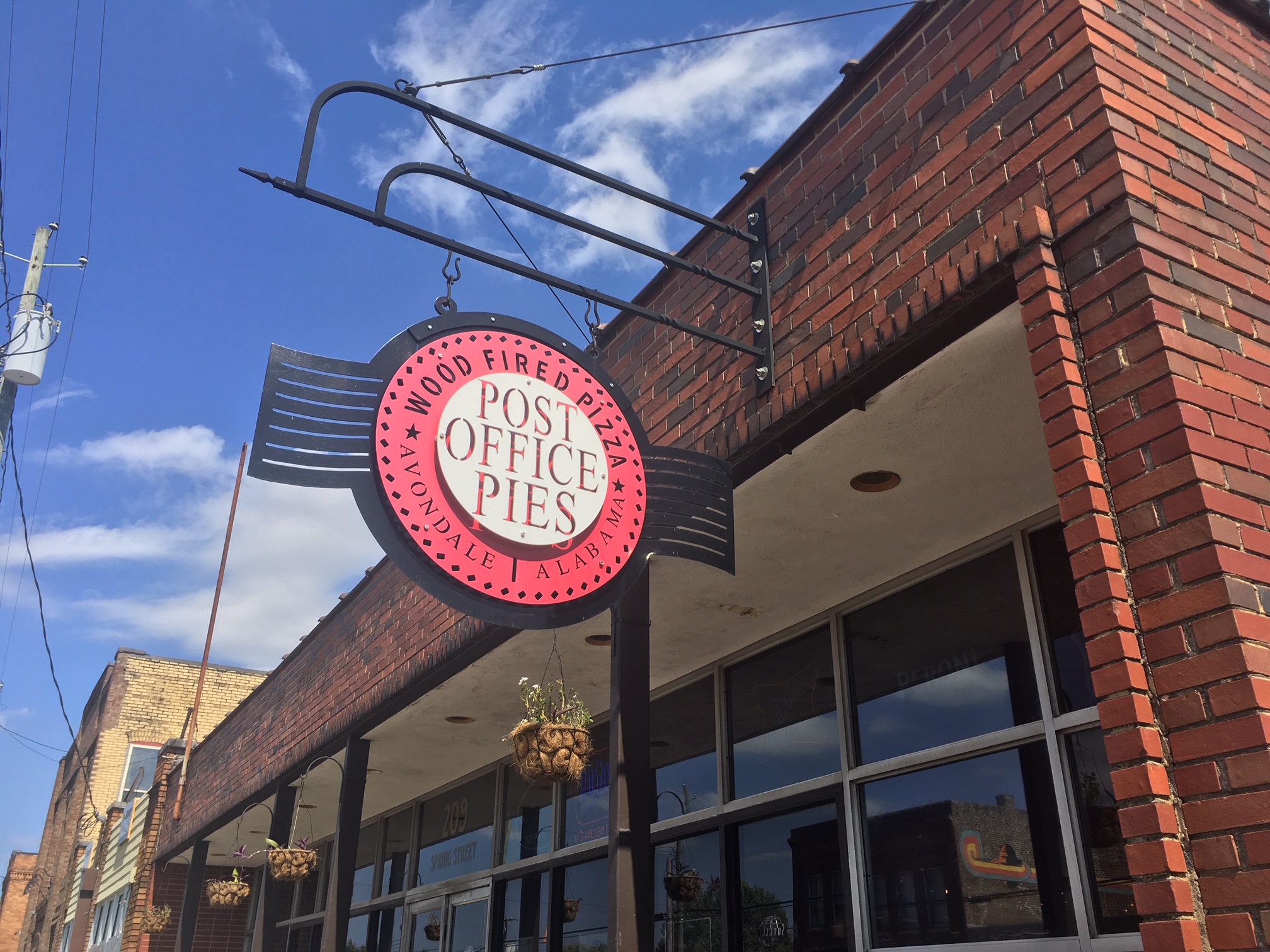 Earlier this month, Birmingham area pizzerias dominated the Big 7 Travel – 25 best places for pizza in Alabama list.
The international foodie and travel digital publication named 11 local pizza establishments to its statewide compilation.  Avondale's Post Office Pies was declared the best according to the experts.
Big 7 Travel
What is Big 7 Travel? Known for its "Best 50 in America" lists,  Big 7 Travel has featured several Birmingham area food establishments in their "best of lists," including brick & tin in downtown Birmingham and Mountain Brook , for having the best sandwich in Alabama and Tony's Hot Dogs in Pelham for its hot dogs. The digital publication has approximately 1.4 million followers worldwide on its social channels.
How did the Birmingham Area Rank?
So how our local pizzerias fare in the top 25 best place for a pizza ranking.
Drumroll please….
#1 – Post Office Pies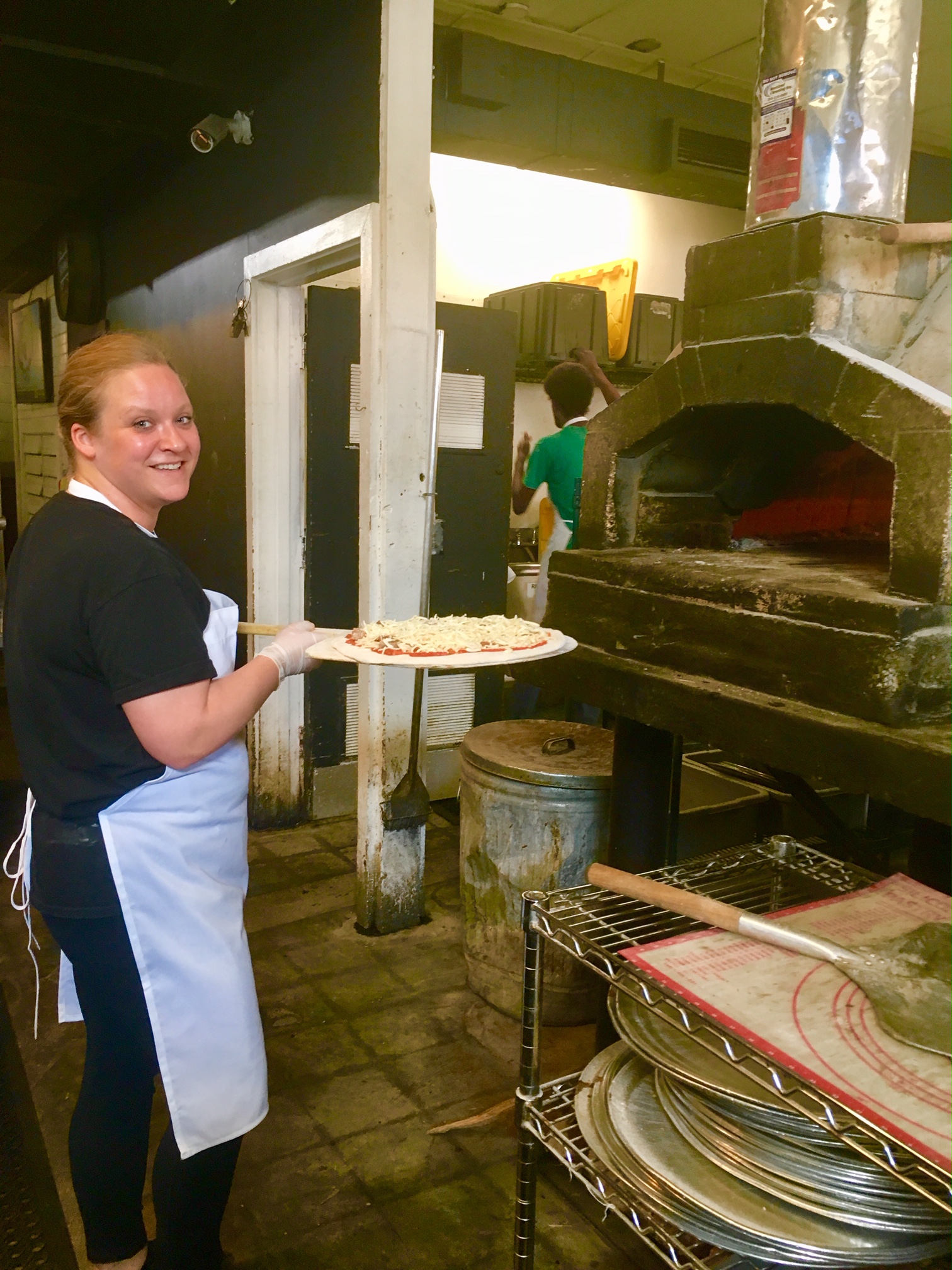 Really no surprise here.  Just this fall, Post Office Pies was named one of the best pizza joints in the nation by USA Today. Gotta
#5 – Davenport's Pizza Palace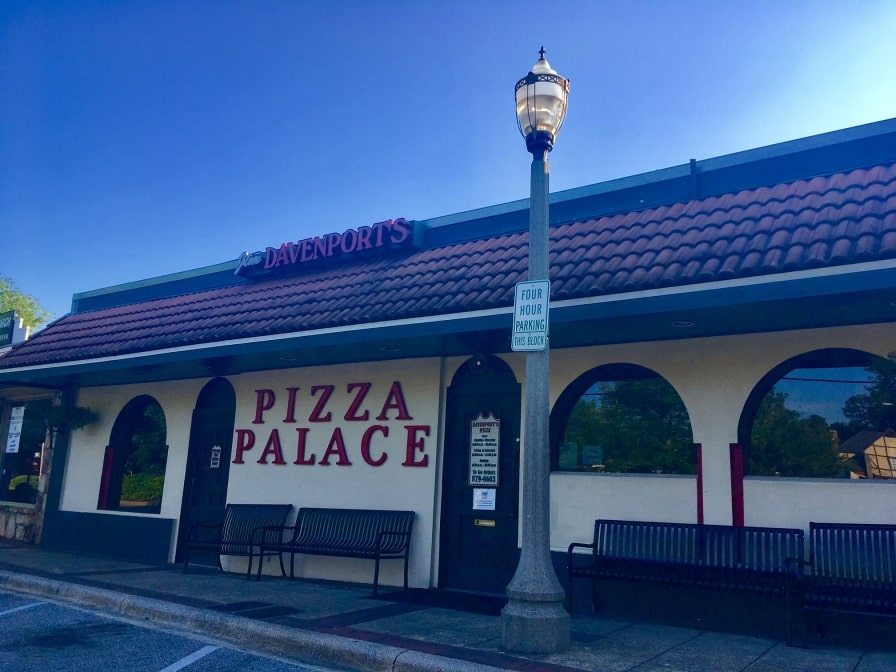 Established in 1964, Davenport's is one of the original pizza restaurants not only in the Birmingham area, but the entire South. A Mountain Brook institution, the Davenport's is known for its made from scratch pizza and family friendly atmosphere.
#10 – Jet Pizza in Hoover
Forget New York or Chicago style pizzas – you need to try Detroit style.  Very popular in the midwest, Jet Pizza in Hoover is the way to go if you are looking for cheesy pizzas served in squares.
#11- Bettola
Located in the heart of Pepper Place, Bettola is casual upscale Italian.  You are going to love the wood-fired artisanal pizzas, house-made pastas, specialty cocktails and wine.
#15 – Tortugas Homemade Pizza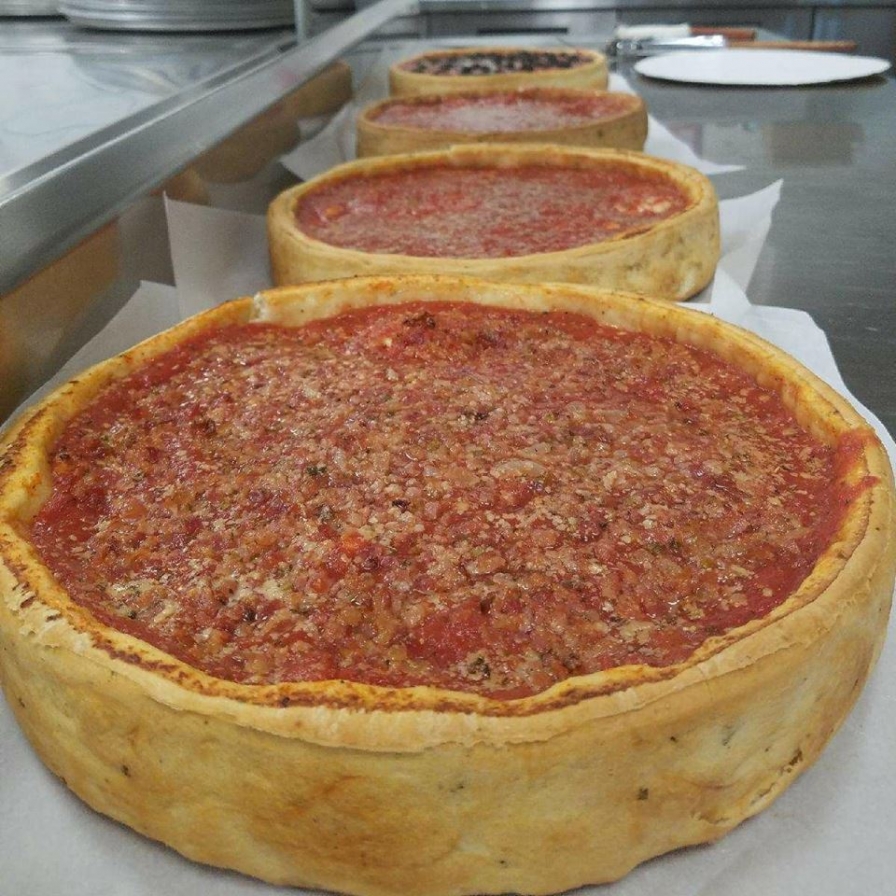 Located adjacent to the Good People Brewery, nothing is better than having a fresh pint of Good People IPA and Tortugas Chicago style dip pan pizza.  Personally, I look this combination before a Birmingham Barons game.
#18 – Pies and Pints
I discovered Pies and Pints  a couple of years ago after I did a story for Bham Now on Adamson Ford.  The pizzas were out this world, and of course there was an ample beer selection.
#20 – Carpenetti's Pizza
Located in Moody, Carpenetti's has been around since 1997 – 22 years.
#21 – Blaze Pizza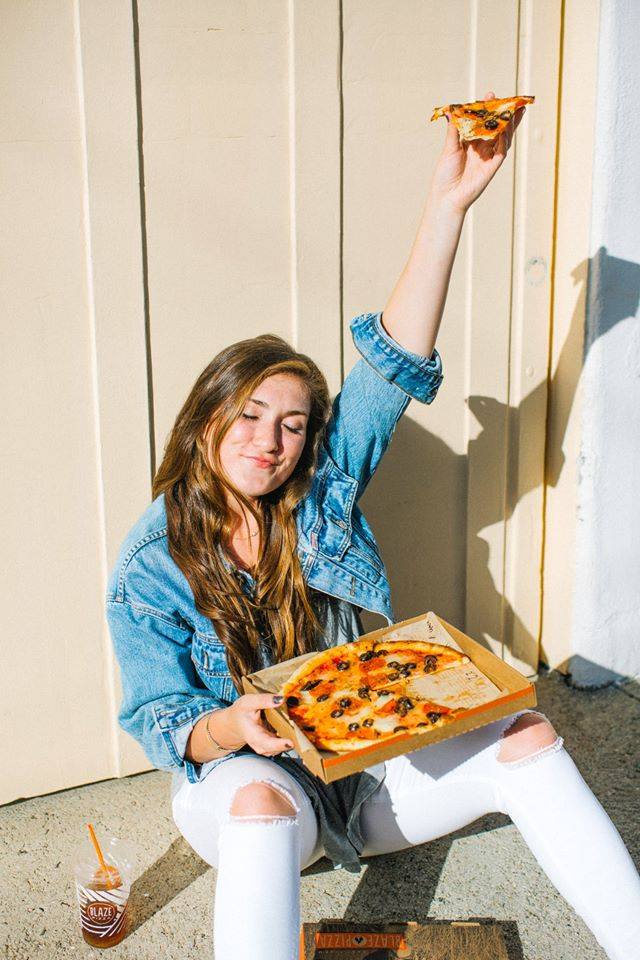 Got friends seeking a gluten free option in pizzas: Here is what Bham Now had to say about Blaze late last year:
What I love about pizza joints like Blaze Pizza is that you have the option to build your own pie. So if you're looking to avoid gluten, you can opt for cauliflower crust. There is also a keto crust if you're following the keto diet craze.
#22 – Slice Birmingham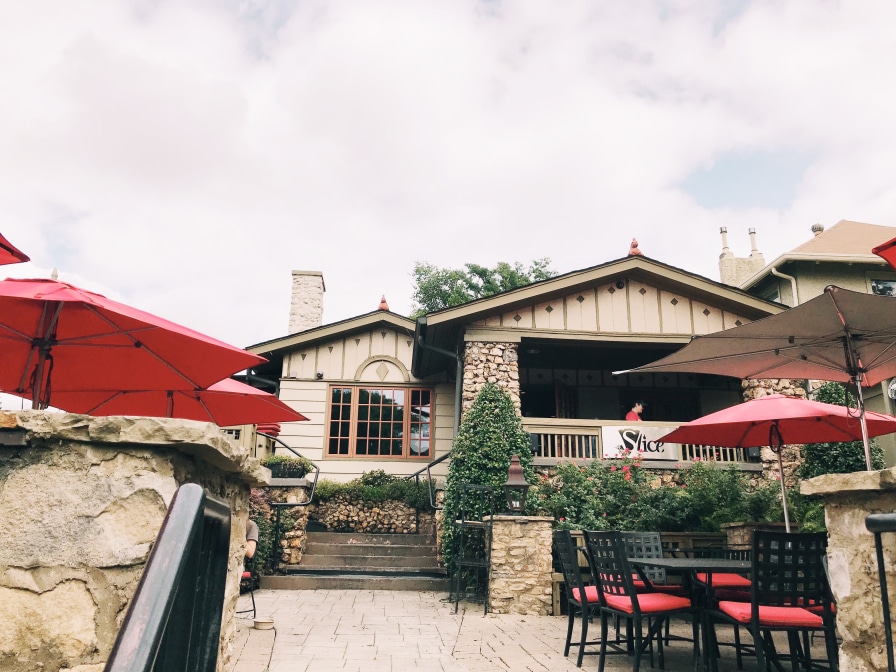 Slice has locations in the Lakeview District and Vestavia Hills. Love their pizzas, but also their community spirit.  Slice buys from local sources and of course we all love SliceFest!
#23 – Vecchia Pizzeria and Mercato
Another classic Italian restaurant, Vecchia Pizzeria  is located in Hoover near The Preserve.
#25 – Your Pie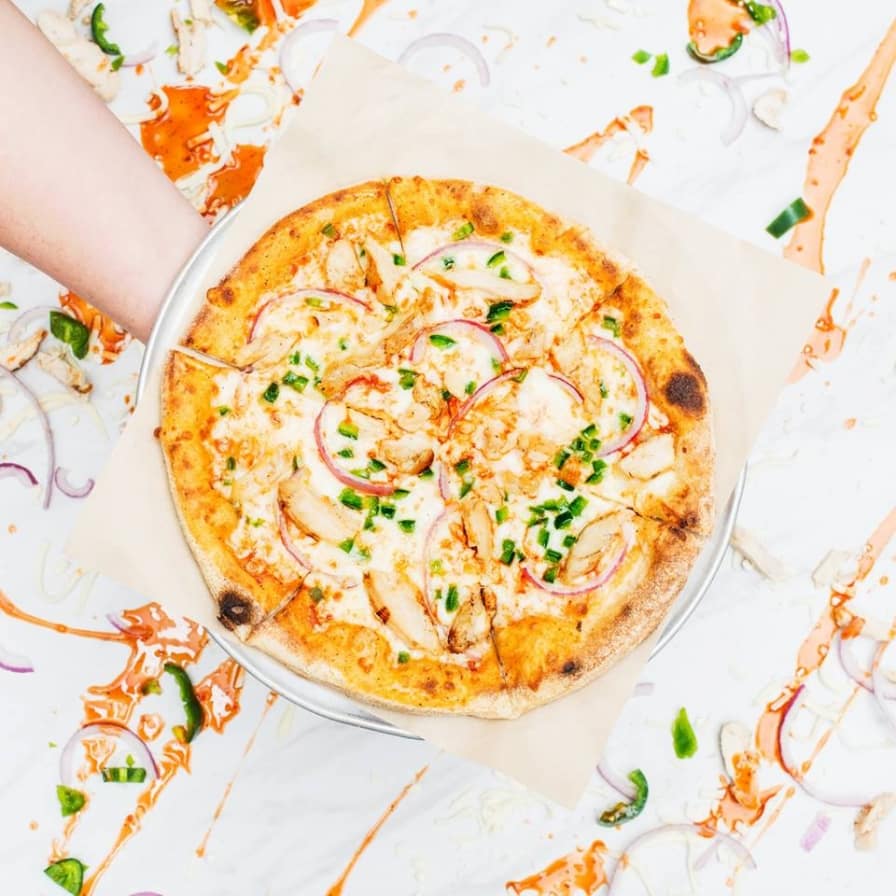 Finally, a place on the North end  of downtown Birmingham.  There are several Your Pie locations around the Magic City, but my favorite is in the UpTown district. 
Now the big question… who did Big 7 Travel miss on their list? Let us know by tagging Bham Now in the comment section or send us a note at hello@bhamnow.com