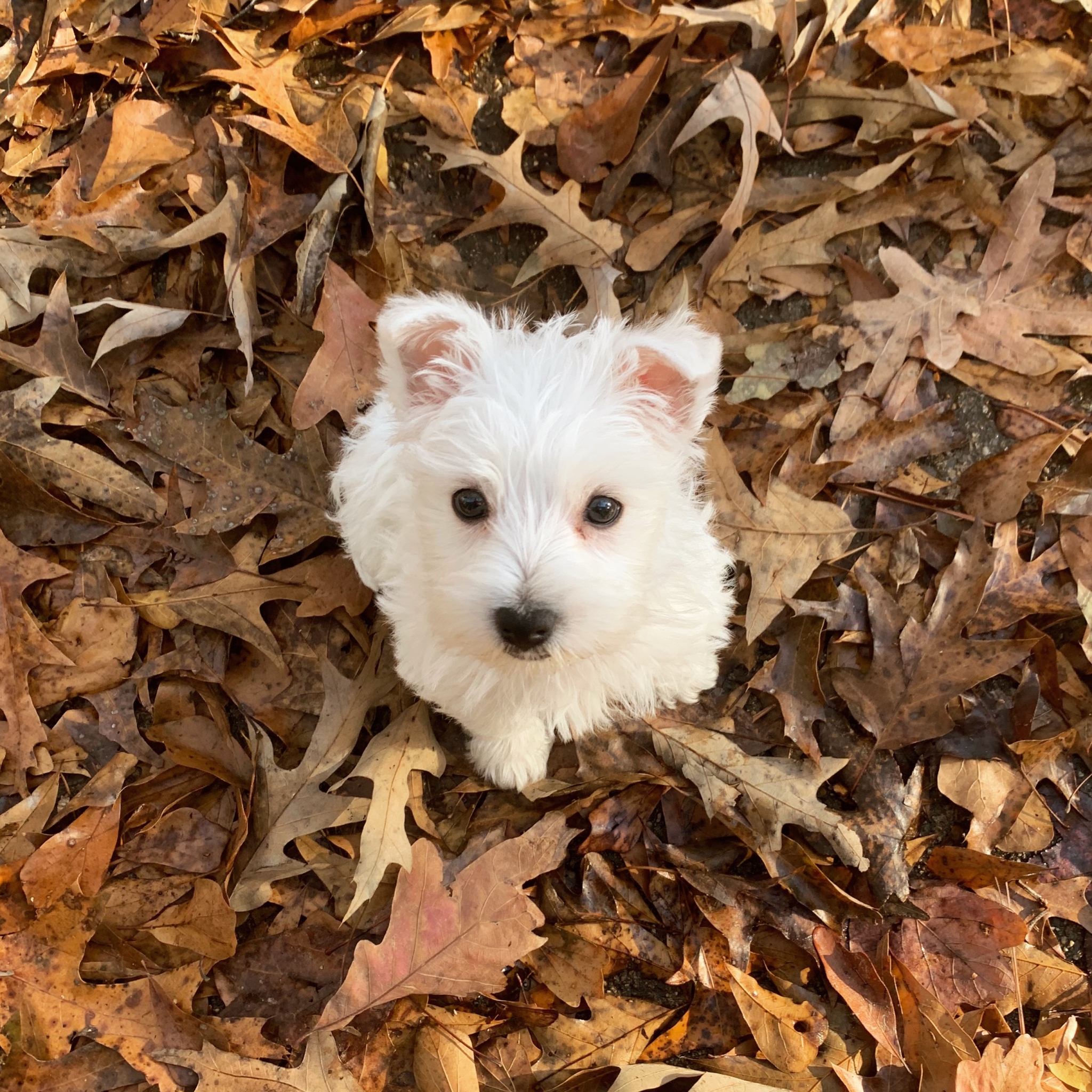 January blues include no football, no holidays and possibly the beginning of a diet that means no wine. Between the rain and struggle to get back on track at work and school, January can be a dud month. Not to worry, because Birmingham is the perfect city to pick you right back up.
Find something that makes you laugh.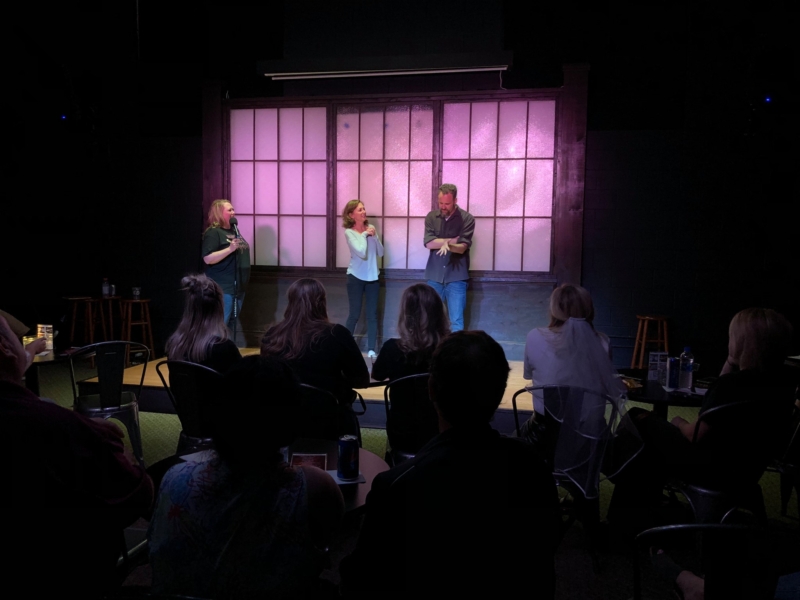 Wow, who would've thought? Hear me out—there's a couple of activities in Birmingham guaranteed to put you in a good mood.
Volunteer with an organization that puts a smile on your face.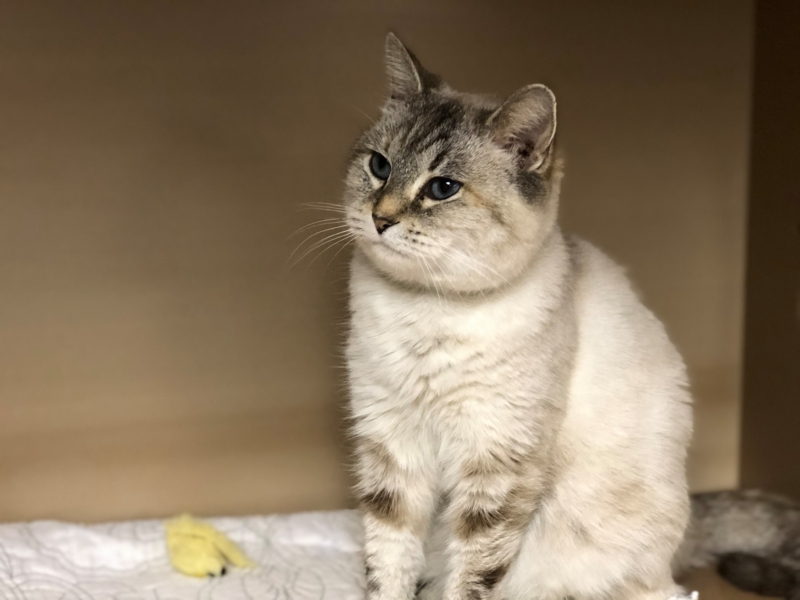 Just because "giving season" is over doesn't mean the amazing nonprofits in Birmingham couldn't still use help. Volunteering with the ones listed below are guaranteed to help out our city and lift those January blues.
Participate in an activity you're proud of to cure the January blues.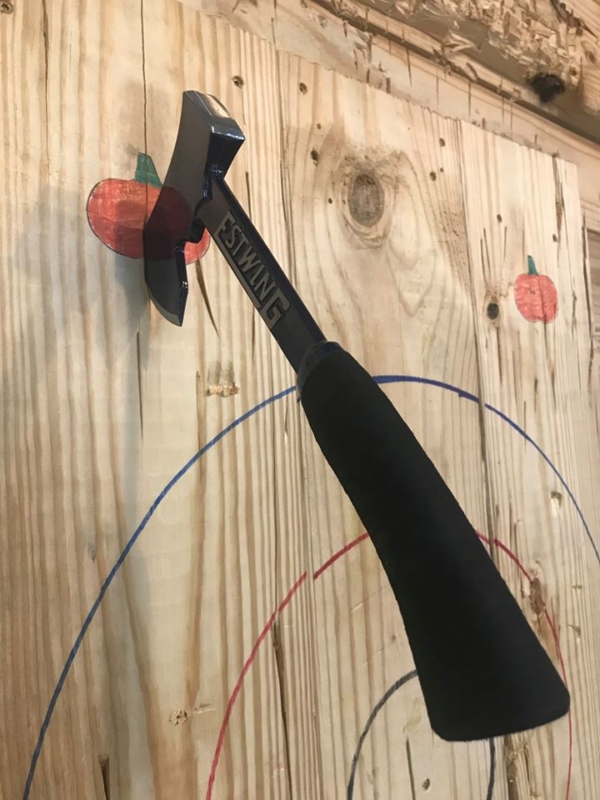 Getting active is probably at the top of a lot of people's lists for the new year, but that doesn't mean you have to hit the gym. Try something that'll challenge your brain instead.
Take full advantage of any non-rainy day we get.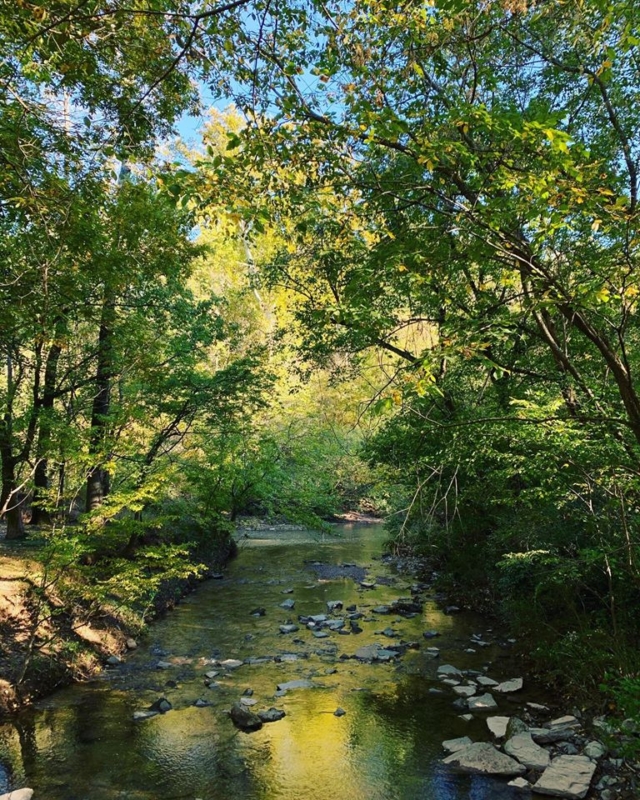 Getting outside doesn't seem like a revolutionary idea, but it's important to take a break from those screens we look at every day. Bonus, these activities are free or low cost (we're all strapped for cash after the holidays).
How do you battle the January blues? Let us know on social @bhamnow!