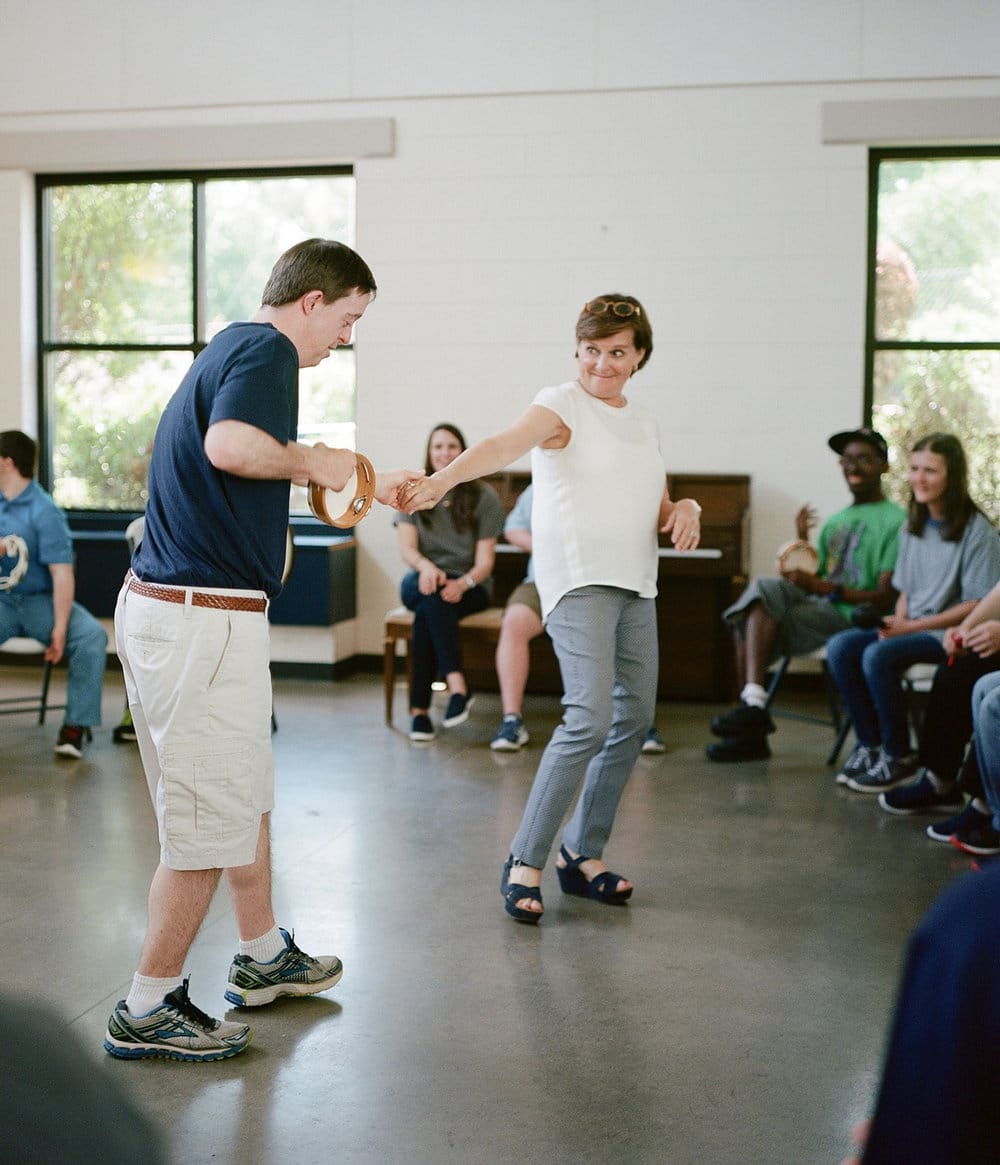 If your resolutions involve making improvements to your health, doing good in your community or helping others, volunteering in Birmingham is a perfect place to start.
It's been proven: volunteering can improve your physical health as much as your mental health. Check out these five places you can volunteer with adults with special needs right here in Birmingham.
1. The Exceptional Foundation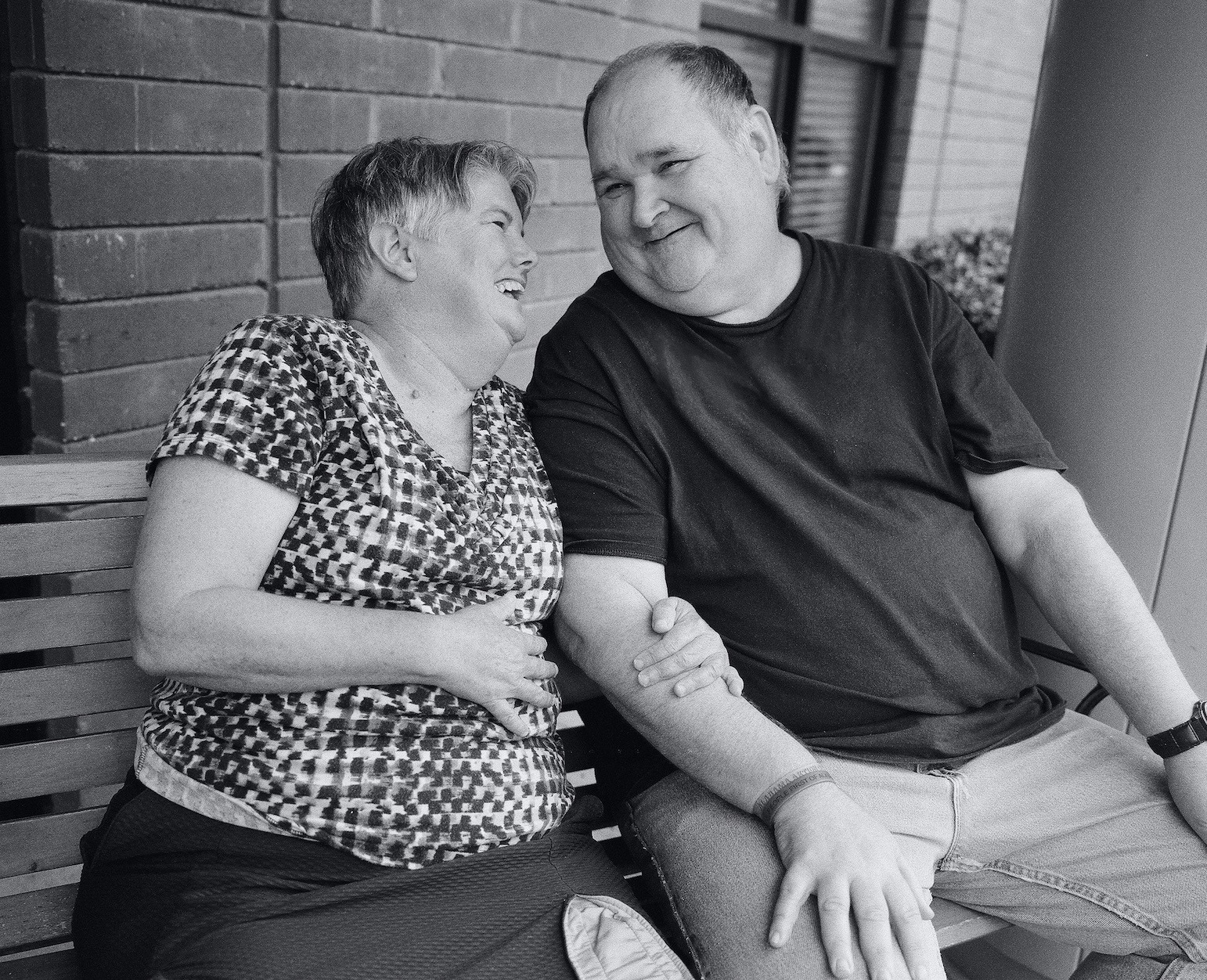 The Exceptional Foundation is "a special place for those with special needs." It was established in 1993 to serve individuals with disabilities in the Greater Birmingham area.
The organization currently serves over 700 individuals annually, providing year-round social and recreational services for those ranging in age from 5 to 81.
2. The Arc of Central Alabama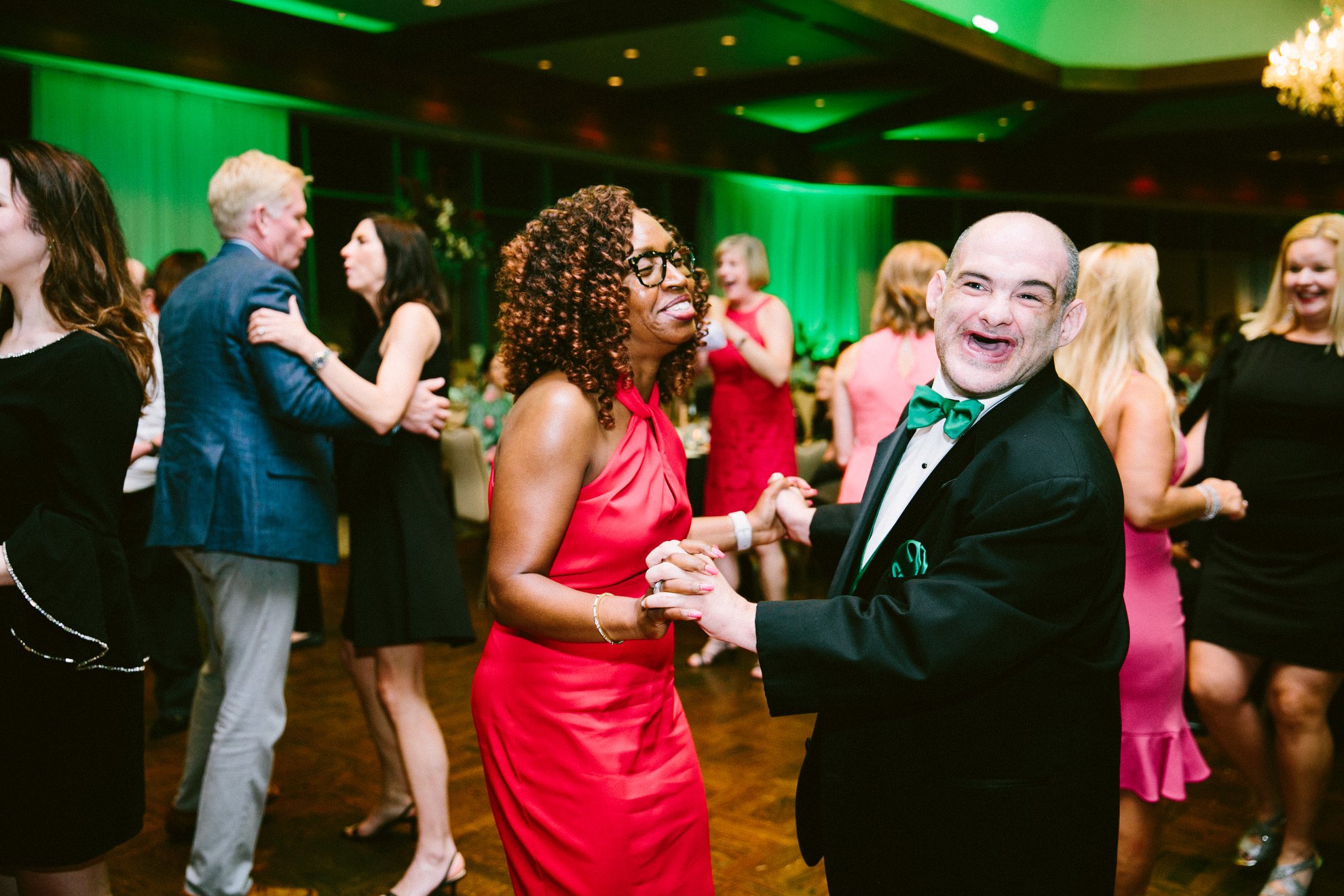 The Arc of Central Alabama serves people with intellectual and developmental disabilities and their families through comprehensive and quality programming, advocacy efforts, education and awareness.
Their efforts work to ensure each person affected by disabilities has the opportunity to reach his or her fullest potential for the most independent life possible.
3. The Is-Able Center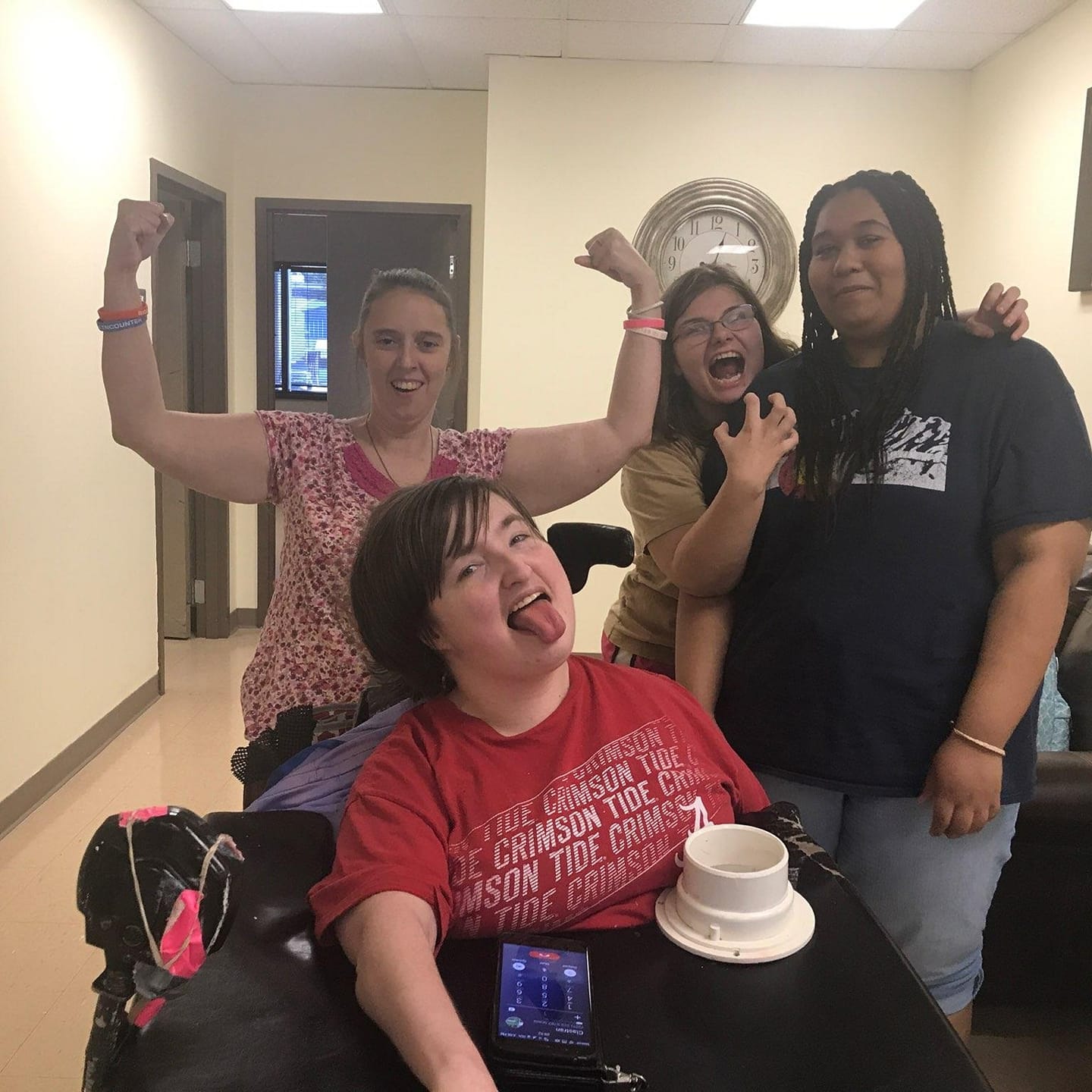 The Is-Able Center provides services that encourage, educate and empower. Their goal is to enhance the quality of life for individuals with disabilities as well as their loved ones and caregivers.
The center's core services include social development, support groups, accessible computer labs, employment services + life skills and health + wellness classes.
4. The Adult Day Program at United Ability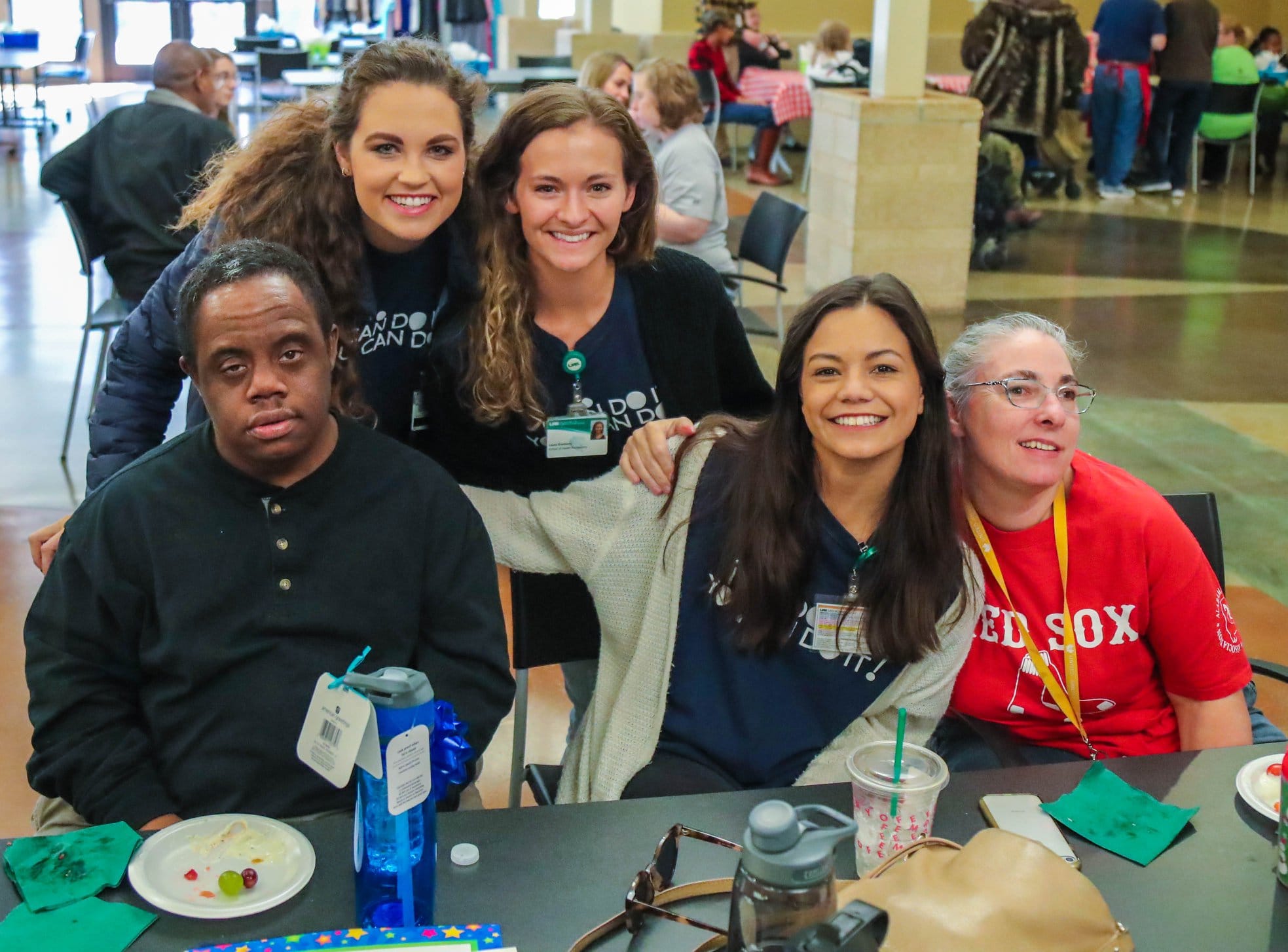 The Adult Day Program at United Ability offers a variety of services to provide life-enrichment activities. These activities encourage community participation and increase skill levels in activities of daily living.
Participants are afforded the opportunity to develop leisure and recreation interests as well as participate in Special Olympics.
5. The Arc of Shelby County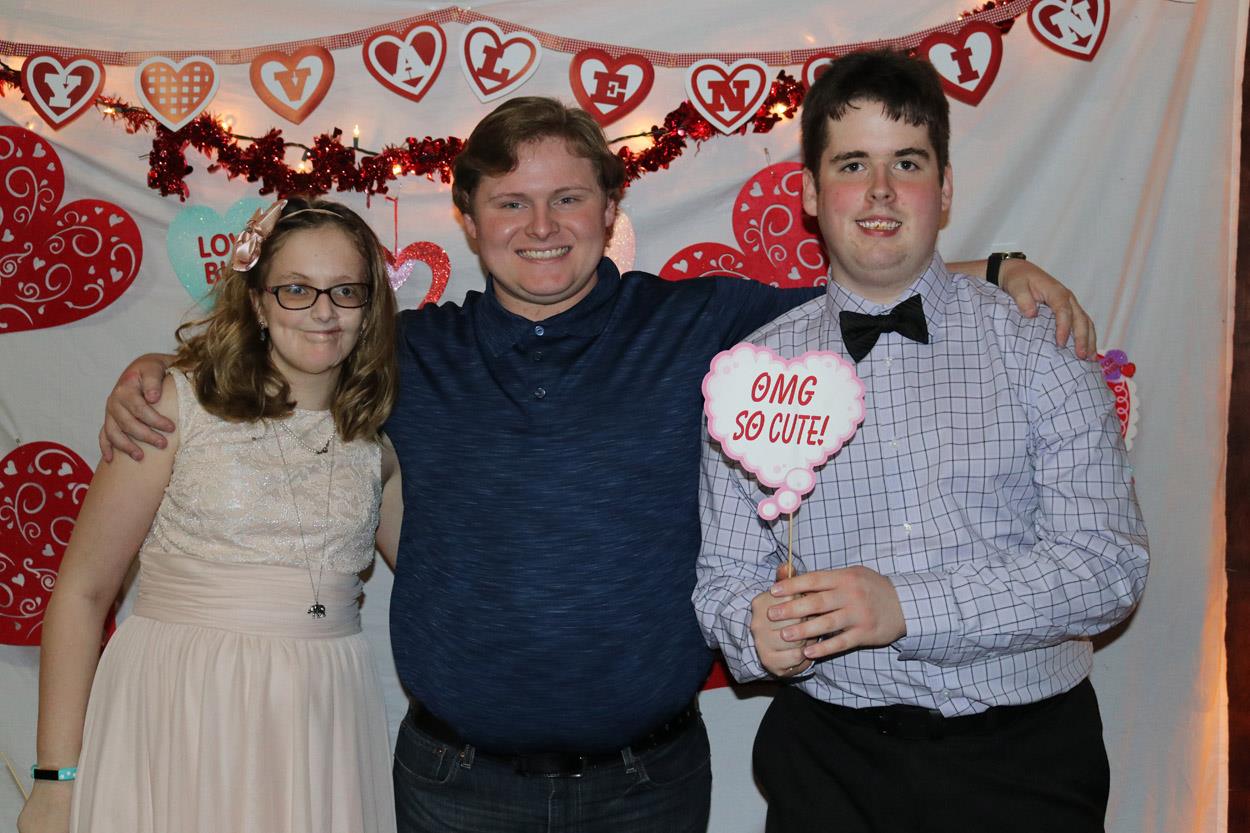 The Arc of Shelby County has grown from a small support group into an advocacy agency that has helped more than 1,500 children and adults with developmental disabilities and their families each year.
The organization has experienced first-hand the effects that these life-changing programs and services can provide to individuals and communities.
Birmingham is home to a TON of organizations giving back to our community. Let us know your favorites on social @BhamNow.