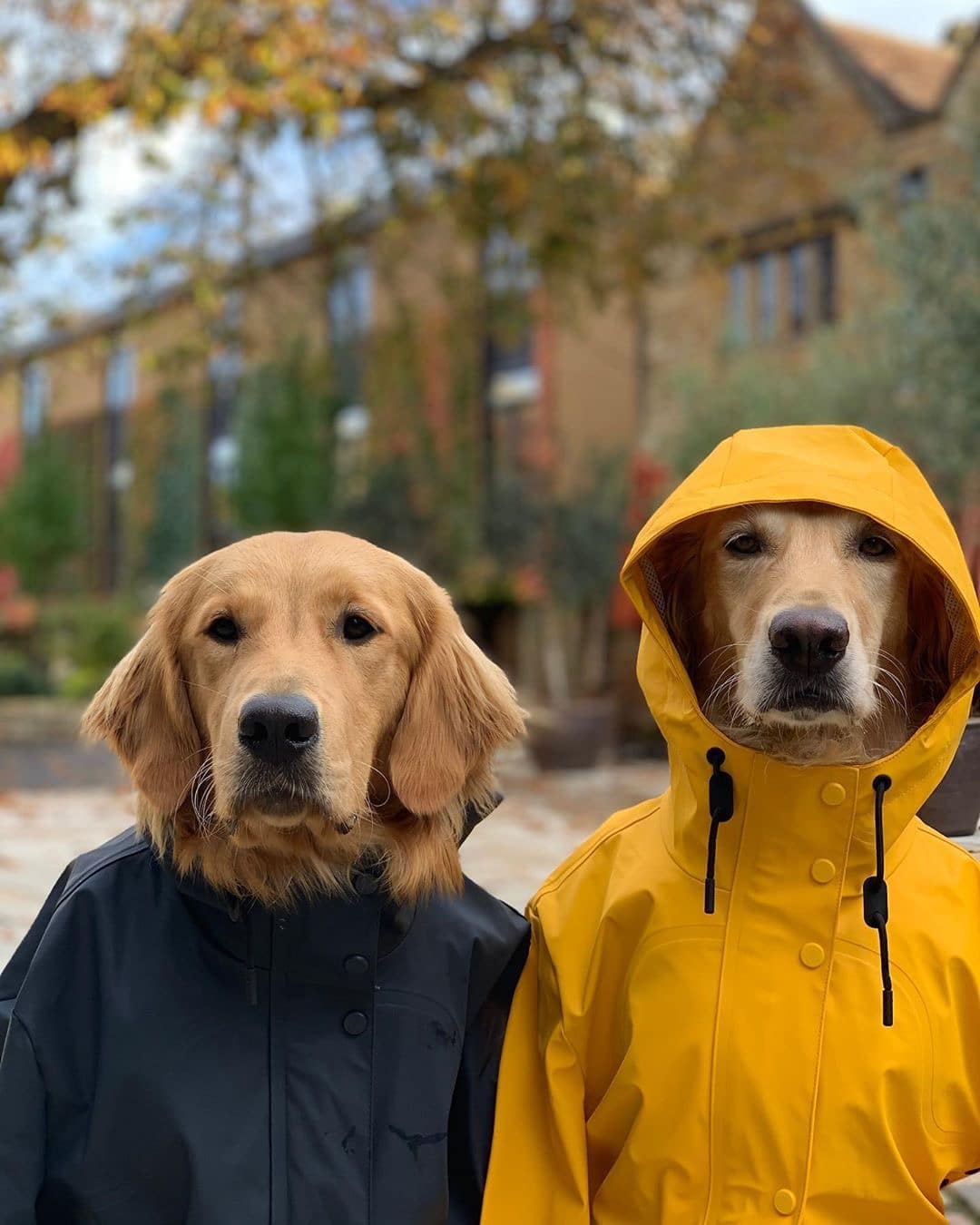 Get your weekend plans in order! Here's what's happening in Birmingham, October 25-27.
Featured Events
Front Stoop Vibes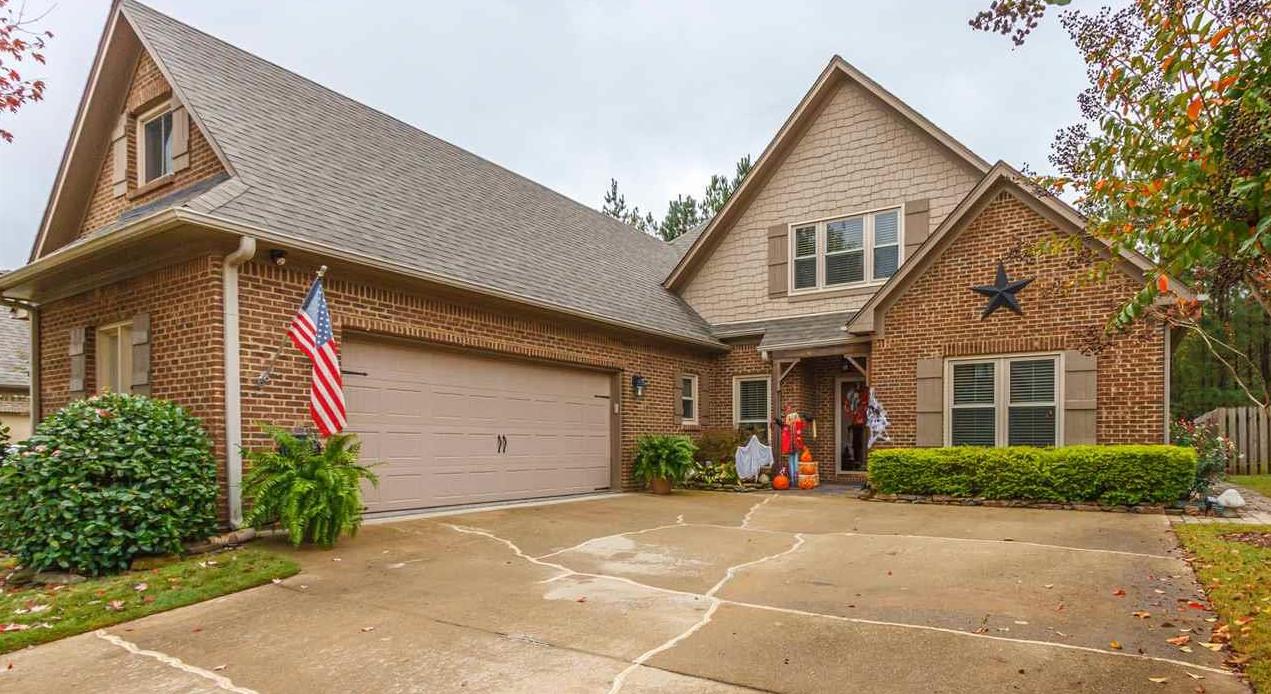 Want a front stoop you can decorate for all the holiday seasons ahead? Check out these 26 open houses around Birmingham.
A Classic and a Tour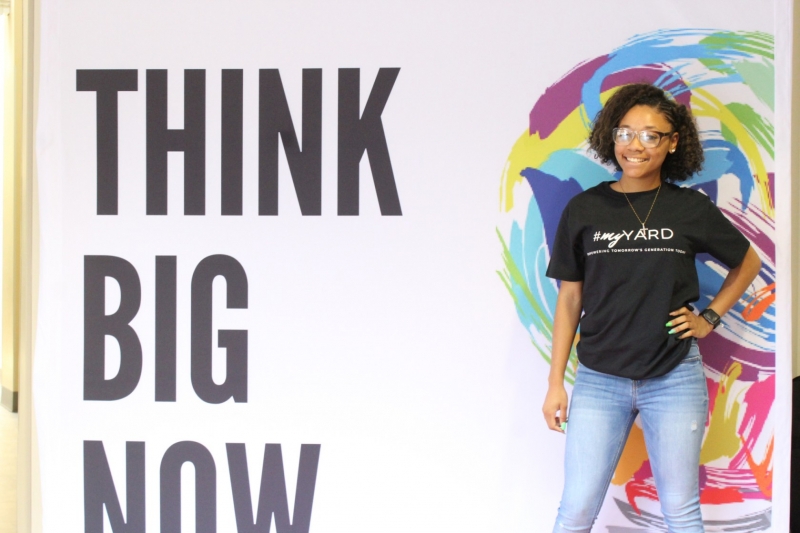 The Magic City Classic started Thursday, October 24 and will continue through Saturday, October 26. Along with a must-watch football game, you can also check out The Yard's HBCU Tour. Read on for seven things you need to know.
BBQ Throw down
On Friday, October 25, dig into as much barbecue as you can handle during the 23rd annual Pig Iron BBQ Challenge. This is Birmingham's oldest barbecue competition. So show up and prepare to eat! All proceeds benefit Children's Harbor. Learn more.
Who Ya Gonna Call? Ghostbusters!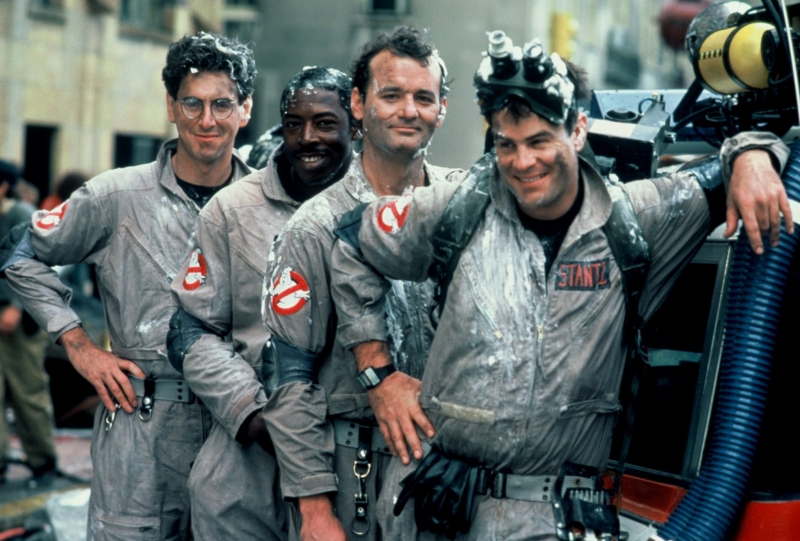 On Friday, October 25 at 7PM, catch the Alabama Symphony Orchestra's Ghostbusters in Concert at Samford's University's Wright Center. Here are seven reasons to attend this upbeat performance that will make you want to bust a move. Use code GHOSTNOW for $25% off tickets.
Before the Flames Blow Out
October 25-26 marks the last weekend of Tomb of the Risen Dead at DeSoto Caverns. Expect scrumptious fall treats, characters and quests, spooky movies, fire dancers and so much more!
Take 'em Back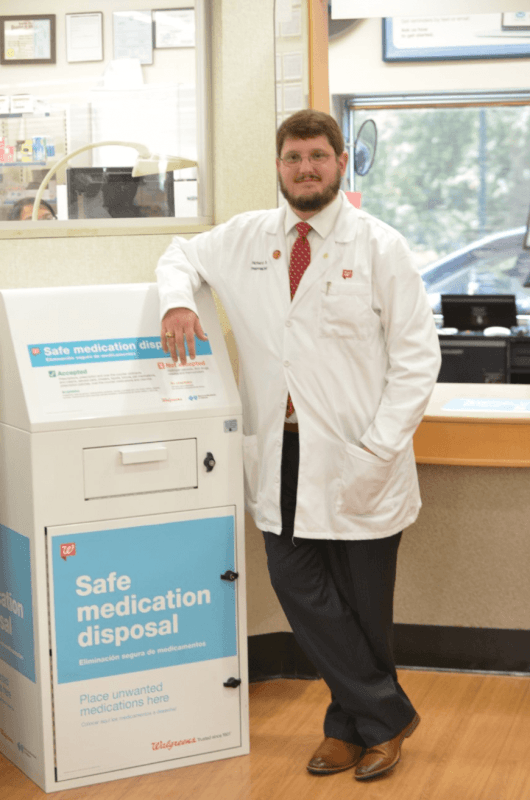 Did you know Saturday, October 26 is National Prescription Drug Take Back Day? Here's where you can safely dispose all those unwanted and expired medications in Birmingham.
Ya Snooze… Ya Don't Lose!
If you missed out on grabbing tickets to McWane Science Center's Wizards, Wine and Whiskey event on Saturday, October 26, then check this out. From October 27-31, McWane Science Center will offer Halloween-inspired activities like slime, creepy crawlers and more.
FREE Delivery for You!
Use code BHAMNOW for free delivery on your favorite food when ordering from Waitr—now through October 31.
More Events?
Don't miss the team in Now the Weekend's video edition!
All Weekend Long—October 25-27
Boo at the Zoo @ The Birmingham Zoo. 5-9PM. $-10-$18. Tickets.
Friday and Saturday—October 26-27
Tomb of the Risen Dead @ DeSoto Caverns. 6:30-10:30PM. Price Varies. (Kids 3 and under–FREE.) Tickets.
Friday—October 25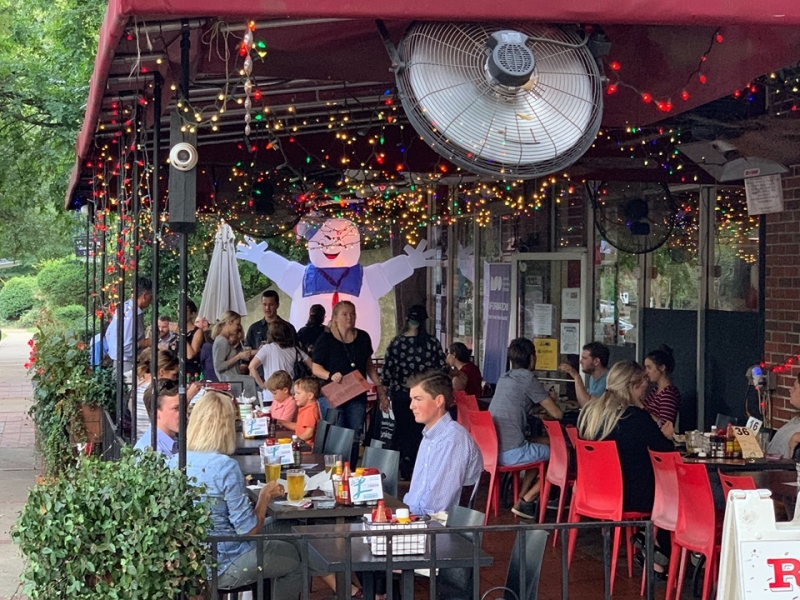 Boos, Brews & 4 Legs Too @ Avondale Brewing Co. 5-9PM. $10 per pet to enter contest.

Boo 24 Halloween Party @ B&A Warehouse. 8PM-1:30AM. 21+. $25.

Wine with Jake + Alloy Thai @ Hop City. 5-7PM.

Whose Live Anyway @ Lyric Fine Arts Theatre. 8PM. $46-$66. Tickets.

Scare Your Face Off Fest X @ Saturn. 8PM. $12. Tickets.

Wine Tasting: Cristom Vineyards @ The Vintage Wine Shoppe. 5-6:30PM. FREE.

Ghostbusters in Concert @ Samford University Wright Center. 7PM. $15-$80. Tickets. Discount Code: GHOSTNOW for 25% off.

Spooked: True Scary Stories @ Avon Theatre. 7:30-10PM. $12-$25. Tickets.

Cook Out on the Patio @ The Lab Bar & Kitchen. 11AM-1PM. FREE. Register.

Old Fashion Fridays @ Havana on 1st. 2-9PM. $5.

ASO JP Spooky Social – Ghostbusters in Concert @ Birmingham District Brewing Co. 10:30PM-Midnight. FREE.
Saturday—October 26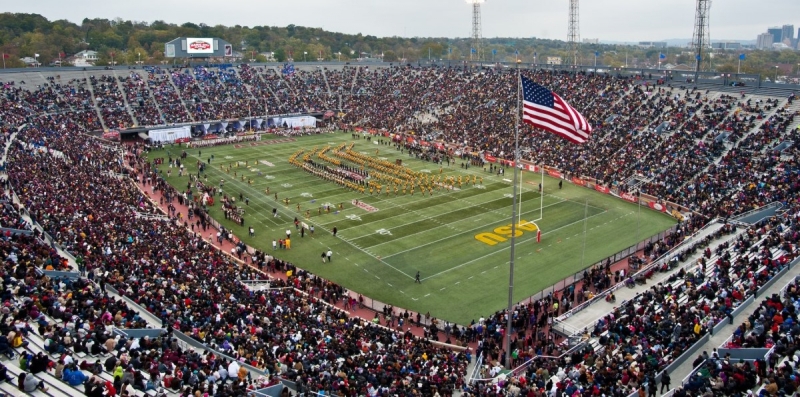 Magic City Classic @ Legion Field. 3PM. $25-$35. Tickets.
Back Forty Outdoor Day @ Back Forty Beer Co. Noon-6PM.

The Market @ Pepper Place. 7AM-Noon. FREE.

Great Alabama Chili Cookoff @ Ghost Train Brewing Co. Noon-5PM. $12-$50. Tickets.

Wizards, Whiskey and Wine @ McWane Science Center. 5:30-11:30PM. $40. 21+.

National Prescription Take Back Day @ Select Locations.

Howls & Growls @ Haven. 7-11PM. $40. Tickets.

Lakeview Halloween Party @ Tin Roof. 5PM-2AM. 21+. $20. Tickets.

Mom's Halloween Party @ Mom's Basement. 8PM-Midnight. FREE.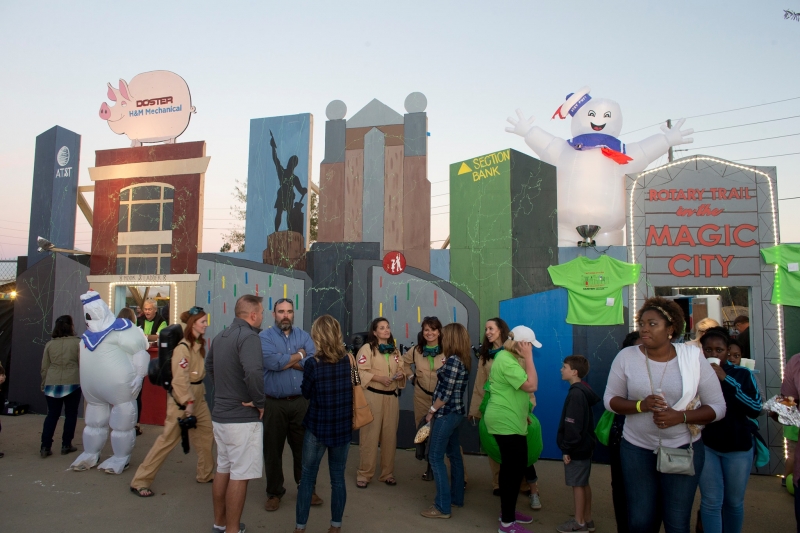 Children's Harbor 23rd Annual Pig Iron BBQ Challenge @ Hoover Met RV Park. 5-8PM. $20.
The Yard HBCU Tour @ Birmingham's Magic City Classic. Times vary. $25-$35. Tickets.

Ghostbusters in Concert @ Samford University Wright Center. 7PM. $15-$80. Tickets. Discount Code: GHOSTNOW for 25% off.

Halloween Pet Costume Contest @ Slice Birmingham. Noon-3PM.

Halloween Birmingham Bash @ Tin Roof. 9PM-1AM.

4th Saturday Serve @ Kelly Ingram Park. 9AM. FREE.

Football Watch @ Brown Derby. 2:30-11:30PM. 21+. FREE.

Face and Mask: Peter Wilm's Art Show Opening @ True Story Brewing Co. 6-10PM.

Misfit Masquerade 2 @ Brennan's Irish Pub. 5PM-2AM. $10; $8 in costume.

Topsoil, Empire Springs, Vital & Wondrleed @ Spring Street Fire House. 8PM. $7.

Coming Soon Party @ The Cigar Shoppe of Birmingham. 8PM. $10 donation requested.

House of Dead @ Dread River Distilling Co. 6PM-Midnight.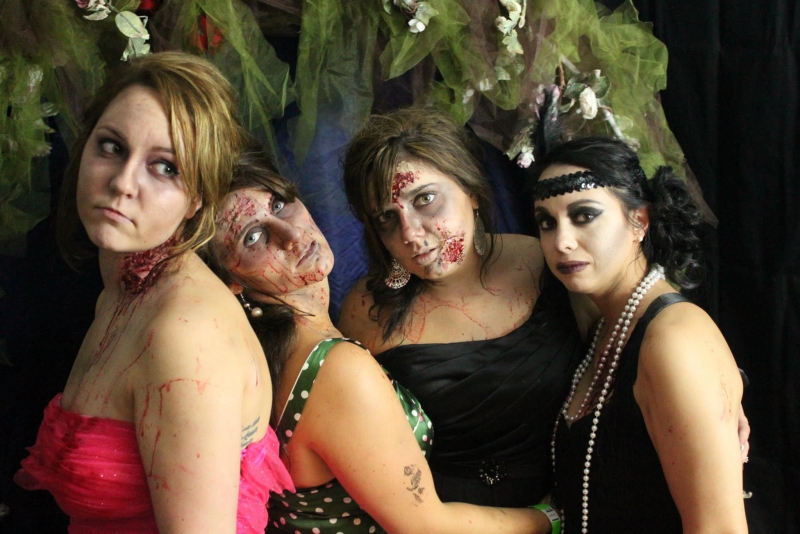 1st Annual Birmingham Zombie Prom @ Nana Funks. 8PM-5AM. $10.

Networking in The Magic City @ Zamirs Arts & Entertainment. 1-5PM. FREE.

Halloween/October Birthday Party @ Brown Derby. 7PM-2AM.

Lungs, As A Nation Dies, Bast & Tarah Who? @ The Nick Rocks. 10PM. $10. 21+. Tickets.

MCC Champagne Kickback @ Wine Loft Birmingham. 10PM-2AM. $20-$400. Tickets.

29th Annual Spooks & Spirits @ Black Market Bar & Grill (5 Points South). 8PM-1:30AM.

Doctor Foster's Incredible, Edible Psychedelic Mystery Experiment Late Show @ Saturn. 9PM-12:30AM. $8. Tickets.
Sunday—October 27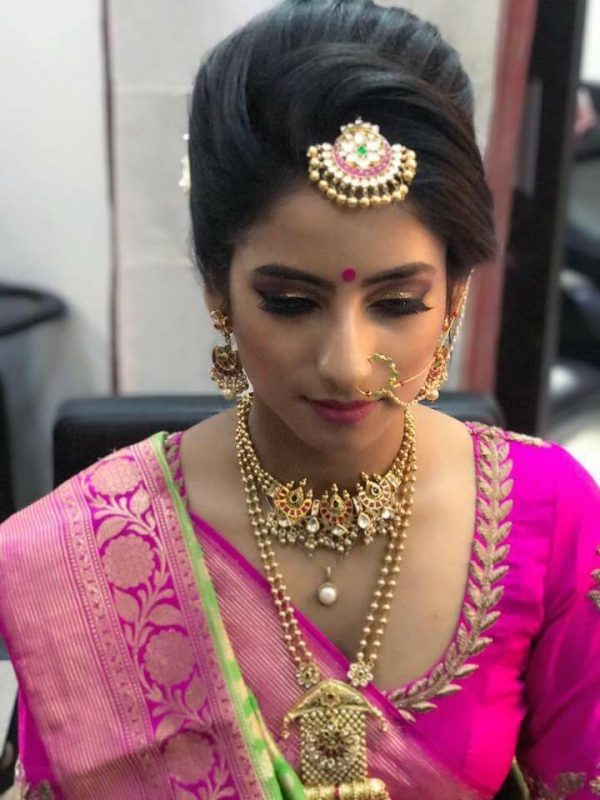 Sunday Sunset Wine Down @ Havana on 1st. 4-9PM.

Night of the Living Dead (1968) @ Sidewalk Film. 5-6:30PM. FREE.

Cocktails & Conversations @ Clubhouse on Highland. 3-4:30PM.

Community Yard Sale @ Redemptive Cycles. Noon-3PM.

The Run Up, Rough Dreams, Qualifier @ The Nick Rocks. 9PM. $6. 21+. Tickets.

Boss Babes Brunch Tour @ Hilton Birmingham at UAB. 10AM-2PM. $50-$150. Tickets.

Pupswing for Howl-o-ween @ Dog Days of Birmingham. 1-4PM.

Five Points South Historic Home Tour & Fall Festival @ Anderson Place Historic District. 1-5PM. Tour–$20-$50. Festival–FREE. Tickets. –

The Phantom of the Opera @ Alabama Theatre. 2PM. $14. Tickets.

Pits & Pints @ TrimTab Brewing Co. Noon-2PM.

Diwali @ Taj India. 5-10PM. $19.99.
Upcoming Events
Oct. 31: A Nightmare on 22nd Street @ Iron City Bham. 8PM-Midnight. $10 ages 18-20; $5 ages 21+.
Nov. 2-3: Moss Rock Festival @ The Preserve. Sat., 10AM-5PM; Sun., 10AM-4PM. $30-$35. Tickets.
Nov. 2: Taste of Freedom @ Birmingham Civil Rights Institute. 6-10PM. 21+. $40-$60. Tickets.
Nov. 7: Alexandra Zapruder @ UAB. 6-8PM. FREE. Register.