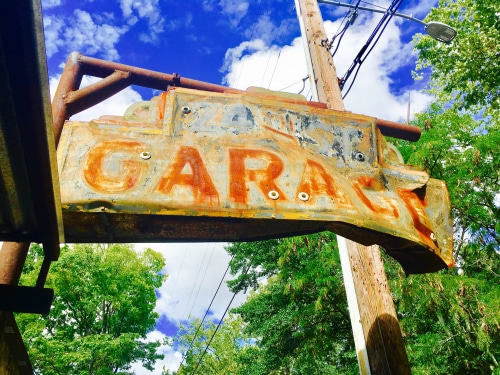 Several Birmingham area food service establishments, including The Garage near Highland Avenue, Golden Temple in Five Points and SEEDS Coffee Company in West Homewood received 95 and above on their health inspection scores in September 2019.
As a public service, Bham Now publishes monthly Jefferson County Department of Health restaurant inspection scores and profiles local establishments that received scores in the past month.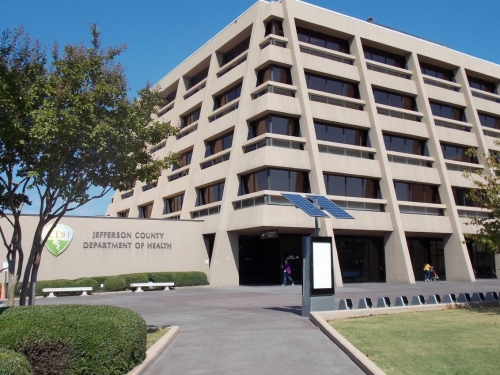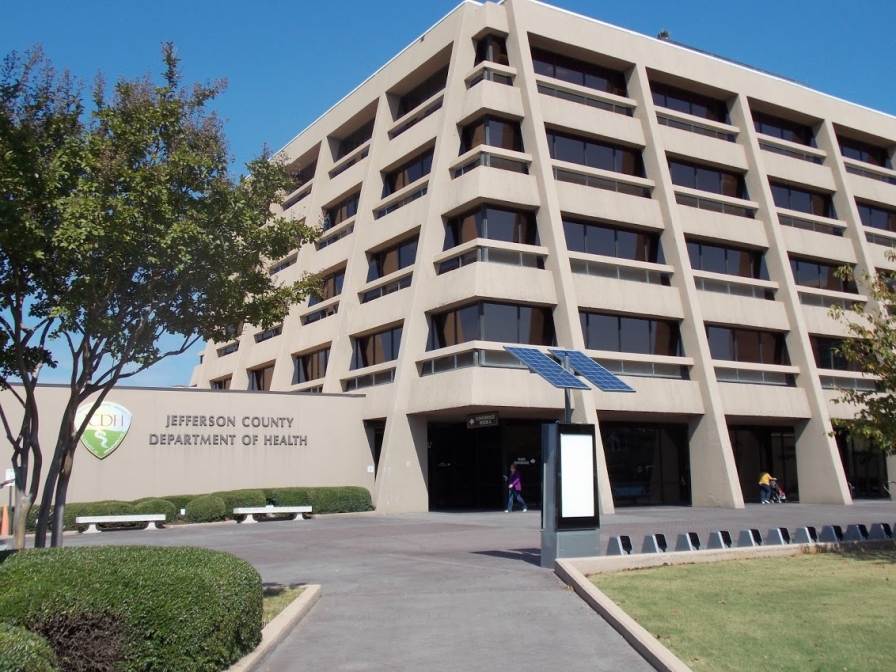 How are the inspections conducted?
The food service inspection scores are updated regularly on the Jefferson County Department of Health website. In this food service inspection edition, the scores were received after August 1st.
Here are our featured establishments for this month.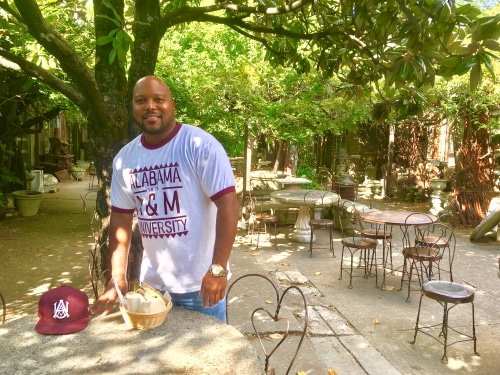 Located a couple of blocks off Highland Avenue, stands Birmingham's original beer garden – The Garage. A local favorite of Birmingham natives, The Garage has some of the best sandwiches in town and cold beer, with a beautiful, eclectic courtyard in the back. It was named one of the "Top 100 Bars in the South" by Southern Living and one of the "10 Bars Worth Flying to" according to GQ.
Also, don't forget The Garage only takes cash.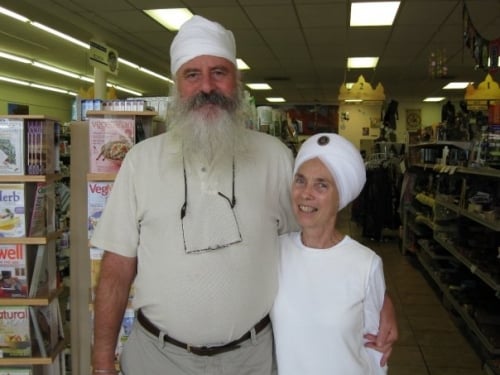 Birmingham's first and only vegetarian market and café opened in Southside a little over 4 decades ago. Harinam Khalsa opened the first Golden Temple location in a tiny building in Homewood in 1973. Shortly after, he and his wife expanded into what is now their most popular location in Five Points. The menu is broad, and many of the options have been on the menu since they opened the café in 1975. In addition to the wonderful food options, patrons can order fresh smoothies and juices, tea, local kombucha and coffee.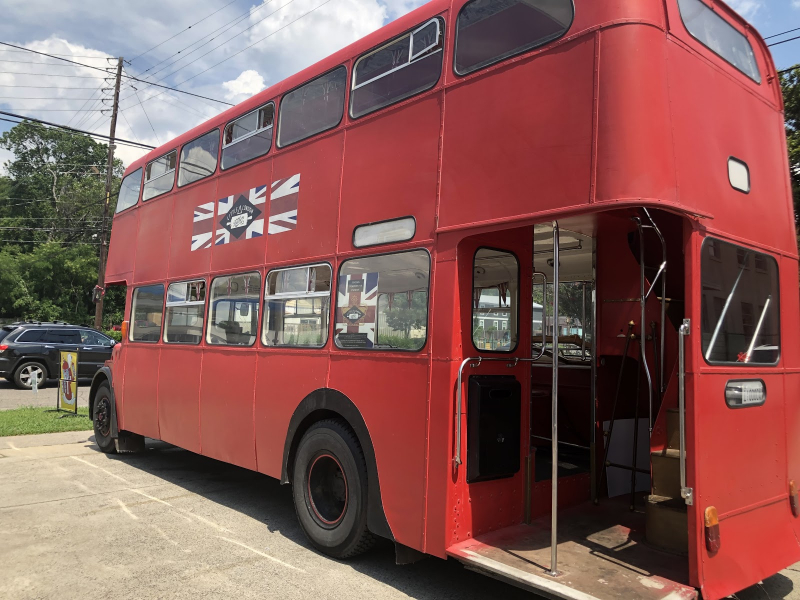 Bham Now's Jon Eastwood wrote a wonderful story this past summer about Little London Kitchen.  If you are looking for real British street food, the traveling red double decker bus you see around town is the place. Fish & chips? They got it. Meat pies & plenty of sausages and some curries- it is all there. Tip: Visit the Little London Kitchen Facebook page regularly to find where they operating for the day.  An unforgettable experience.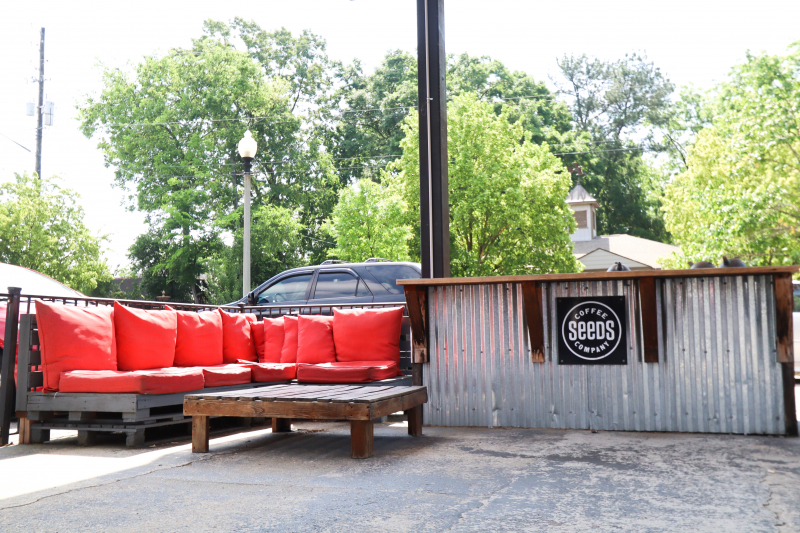 Seeds Coffee Company is a local coffee company with a HUGE following in Birmingham. The nonprofit coffee shop serves up some of the areas best coffee, all while giving back to our community and coffee farmers beyond our borders. The Homewood shop is located in a former gas station, with outdoor seating located where the gas pumps once sat. The outdoor area is kid friendly (it's open and mostly fenced in) and the perfect spot to caffeinate yourself with kids in tow!
Additional places scoring 95 and above: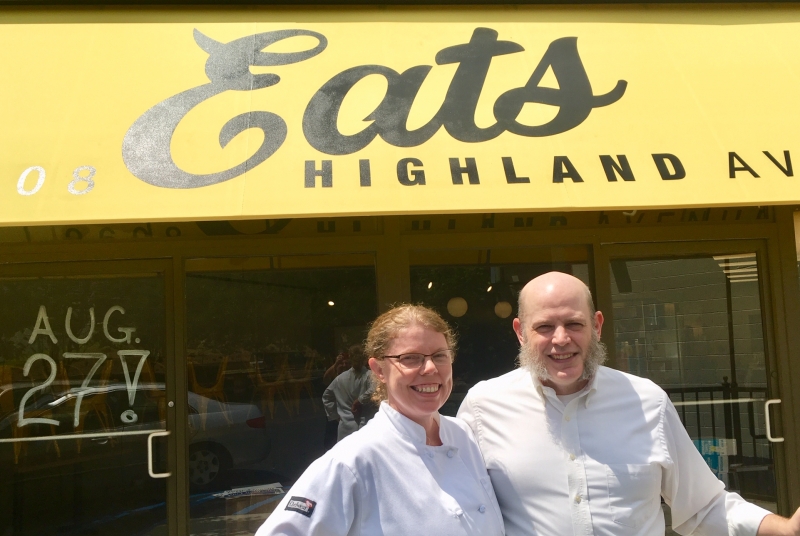 EATS Highland – 99
Pizzaria GM – 97
Green Acres  (Downtown) – 95
Ashley Macs – 96
Visit Jefferson County Department of Health's Food Service websitefor the latest scores. These food service inspections are invaluable and help keep us all safe. It is our "right to know."