Sean Dietrich, also known as "Sean of the South," has a way of capturing what it truly means to be a Southerner. (I mean, it's right there in his name.)
Now, the Birmingham community once again has the chance to listen to this storyteller on Wednesday, Sept. 25 from 6:15-7 PM at Saint Stephen's Episcopal Church. Admission is Free!
Who is Sean of the South?
Whether it's writing about the age-old joke of looking at the Vulcan statue's rear-end or about the way families and neighbors care for one another, Dietrich gets what it's like to be a Southerner and a Birminghamian.
Dietrich has written a number of books, including The South's Most Okayest Writer, Caution: This Vehicle Makes Frequent Stops for Boiled Peanuts and, his most recent work, Stars of Alabama.
He also writes as a columnist, with pieces published in The Birmingham News, Good Grit, Southern Living and several other publications.
In addition to writing, Dietrich is also the host and creator of the Sean of the South podcast, where he gets his namesake. The podcast, which involves live music and unforgettable stories by Dietrich, has grown to be a great success.
Last April, Dietrich was a speaker as a part of Bham Now's Bold Speaker Series. The event was very popular, as there was a totally packed house.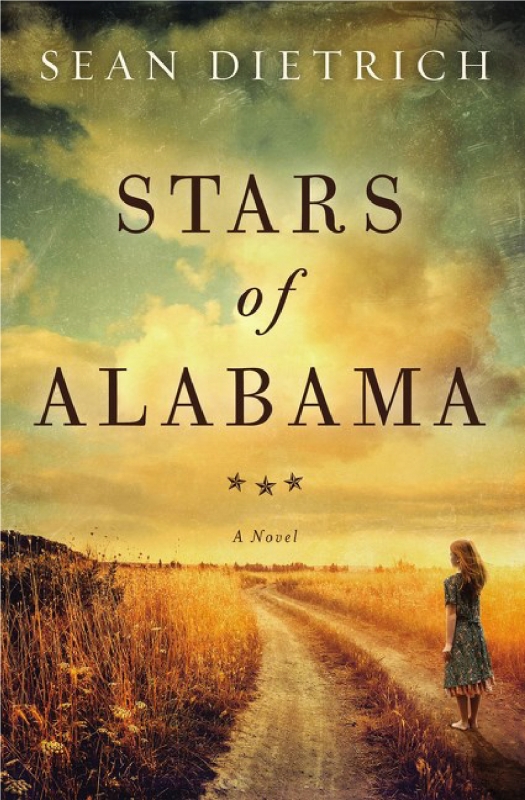 Dietrich wasn't always sure that he'd become a storyteller
Though Dietrich has always been interested in writing, he took the long road to find his passion, working in other careers for a time before becoming "Sean of the South."
In the biography on his website, Dietrich recalls how his fifth-grade teacher belittled his writing skills, telling him he used too many commas and that he should pursue a career in construction instead. Later in life, they crossed paths again:
… Years later, I learned my teacher had left the school. She took a job at the Piggly Wiggly as a cashier. I went to visit the old girl, to show her the man I'd grown into.

She seemed genuinely glad to see me. And I was just as glad to find her wearing that red apron for a living. After visiting for a few minutes, I realized something I'd never noticed before. Beneath her hardshell exterior was a regular lady, working from nine to five for pennies. She was doing the best she could with her life. Just like me.

Before I left, she asked me what kind of work I did.

At the time, I worked in construction.

Sean Dietrich
You can hear Sean of the South Wednesday, Sept. 25 from 6:15-7 PM at Saint Stephen's Episcopal Church in Cahaba Heights for free
This week, the Birmingham community can listen to and meet this talented columnist, novelist, and podcast host. Sean will be at Saint Stephen's Episcopal Church on Wednesday, Sept. 25.
The event is preceded by a Spaghetti Dinner at 5:45. Dietrich goes on from 6:15-7. Event-goers are advised to show up early, as there is expected to be a full house!
In addition to storytelling, Dietrich will also have his books available for purchase.
Oh, and best of all? The event is FREE!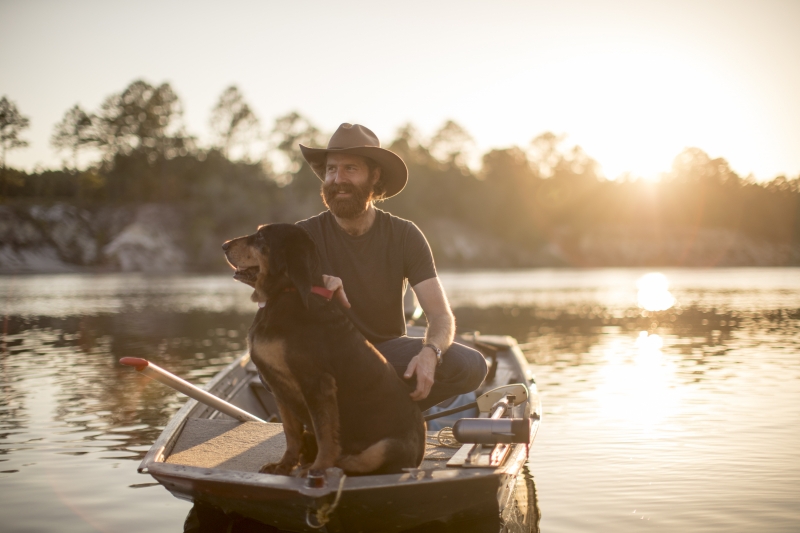 Now tell us, Birmingham, are you a fan of Sean of the South? Tag us on social @bhamnow and tell us about your favorite Southern storytellers.
https://bhamnow.com/2017/12/10/little-bit-good-sean-dietrich/