Sponsored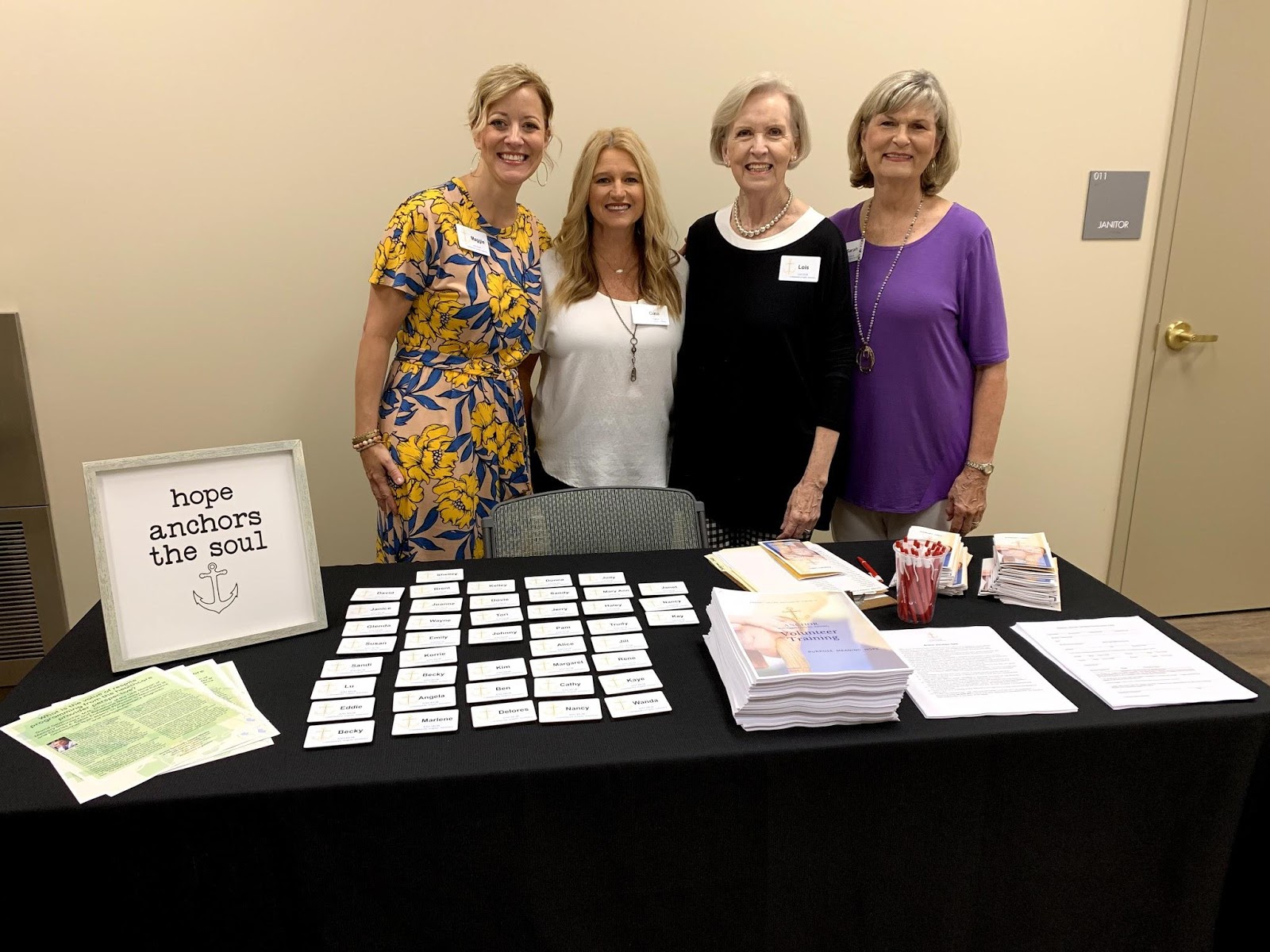 Caring for someone with Alzeheimer's, Parkinson's or other memory-loss diseases is a demanding, full-time job. Thankfully, there's help.
On Tuesday, October 1, care partners and loved ones can find fellowship, care and support in Asbury United Methodist Church's new Anchor Community Respite Ministry. Everyone in the Birmingham community is welcome and Asbury UMC is now accepting enrollment applications!
About Anchor Community Respite Ministry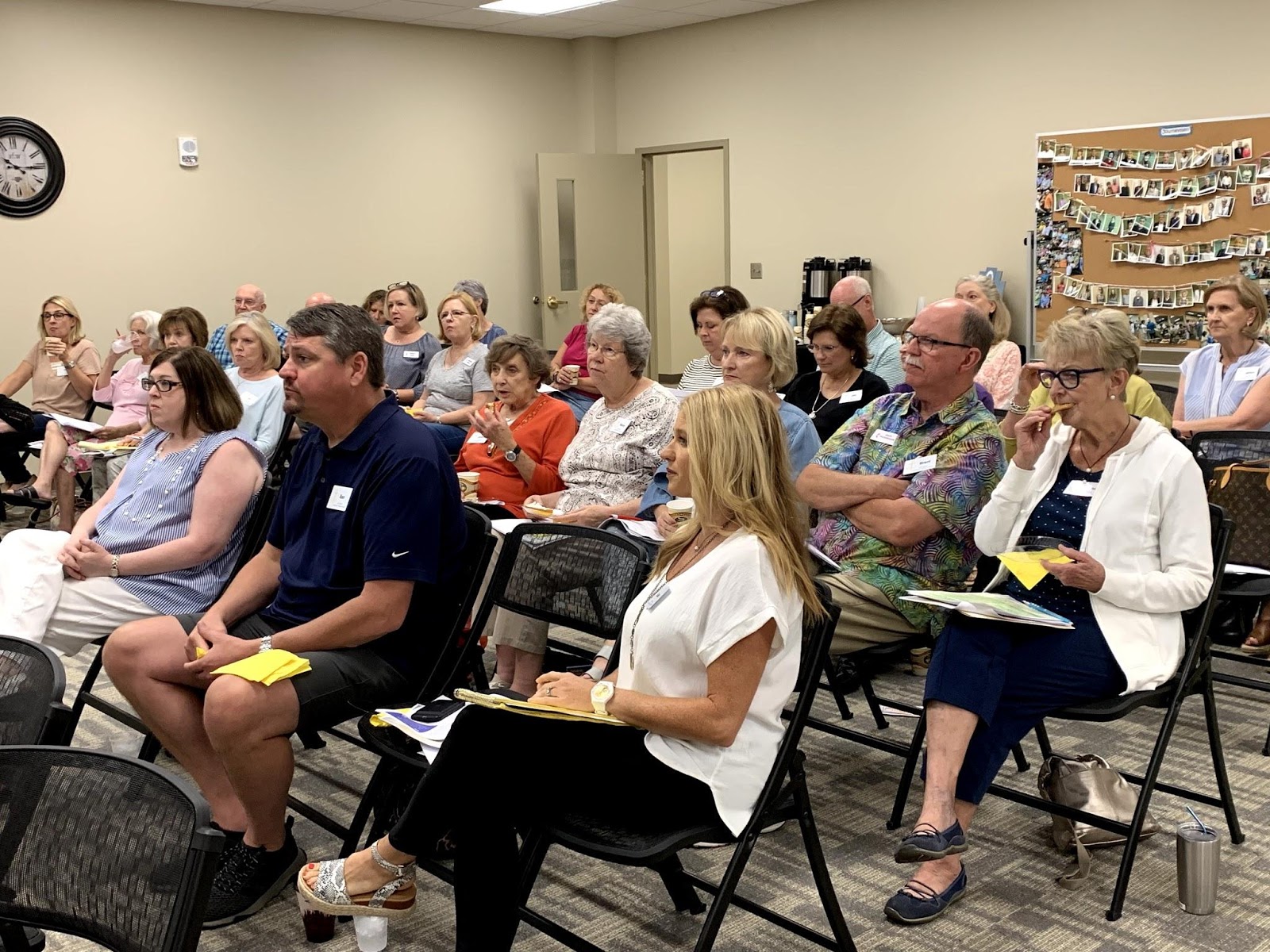 You're looking at the 30+ volunteers who will play balloon volleyball, sing, color, bowl and interact with adults living with memory loss.
The beauty of this program is its anonymity. If an average adult were to walk in during the program, you can't identify participants from volunteers.
"Twice a week, our doors are open and hearts are ready to serve God by serving our participants. We encourage the participants to help other participants and it boosts their own self-esteem and gives them purpose–not to mention instils a sense of community and belonging."

Gina McIntyre, Program Director, Asbury United Methodist Church
What Will a Typical Day at Anchor Look Like?
10-10:30AM: Arrival, Coffee, Socialization, Table Time (puzzles, word searches)
10:30-11:00AM: Physical Fitness (balloon volleyball, bowling, chair yoga)
11:00-11:30AM: Lemonade & Brain Fitness (trivia, brainstorming, creative writing)
11:30AM-Noon: Activities/Games (guest speakers, bingo, wheel of fortune)
Noon-12:30PM: Family-Style Meal (lunch and dessert)
12:30-1:00PM: Physical Fitness (stretching, dancing)
1-1:30PM: Art (painting, coloring, crafting)
1:30-2PM: Music (singing, guest musical performances)
To qualify for care, participants must be able to:
Walk without assistance or with the assistance of a cane or walker
Attend to restroom needs unassisted
Participate in social activities
Feed themselves
Cost for care is $40 per day, although scholarships are available.
For enrollment information or to become a program volunteer, click here.
Care Connect—An Ongoing Support Group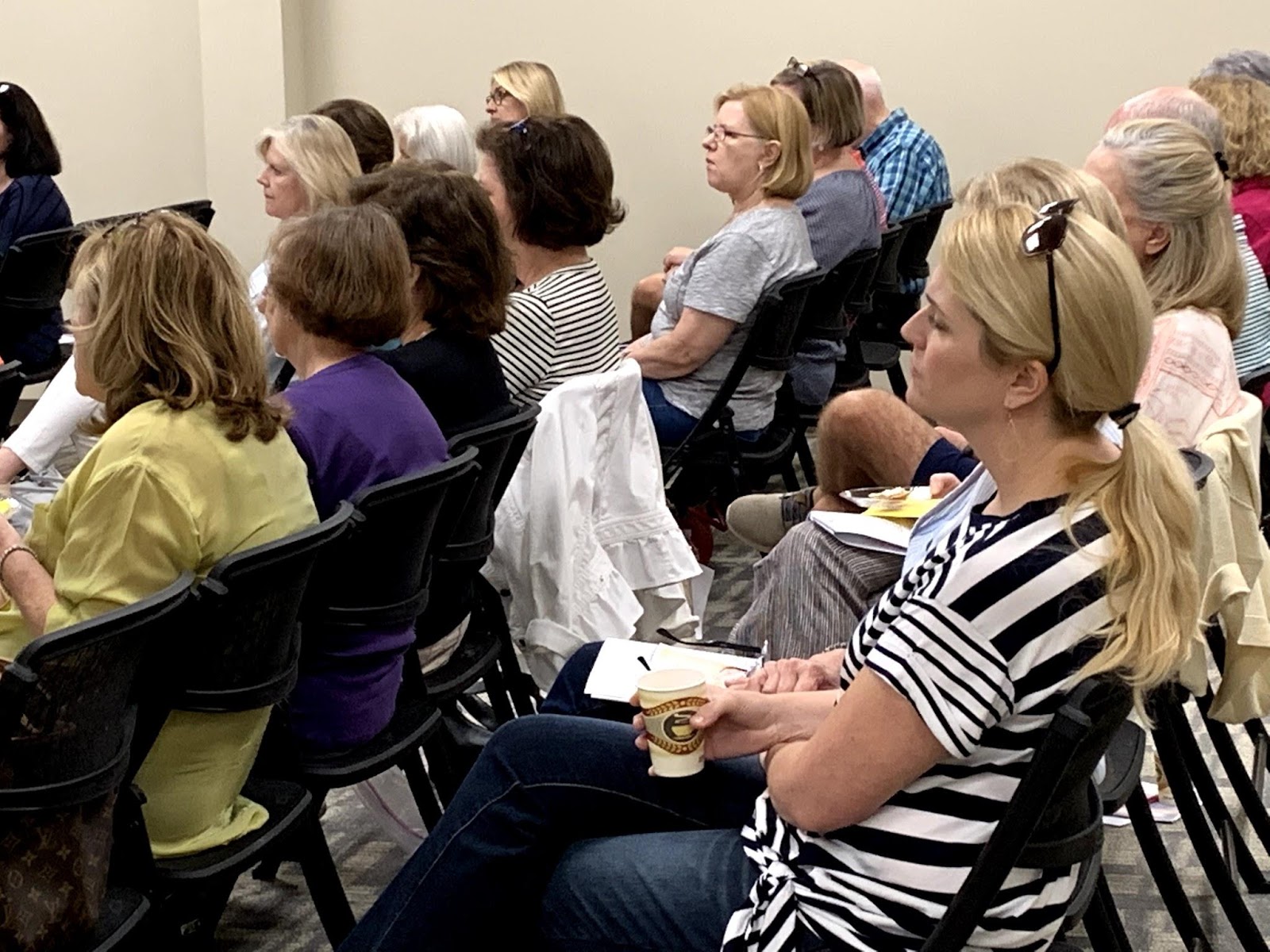 Being a care partner is a huge responsibility, especially when in charge of the health and well being of someone suffering from dementia.
To offer additional support to care partners, Asbury UMC also offers Care Connect—an ongoing support group where they have the opportunity to connect with fellow care partners while finding support in a loving faith-based community. 
Date: Every 1st and 3rd Sunday of each month
Time: 5:30-7PM
Price: FREE
Key Points About Asbury UMC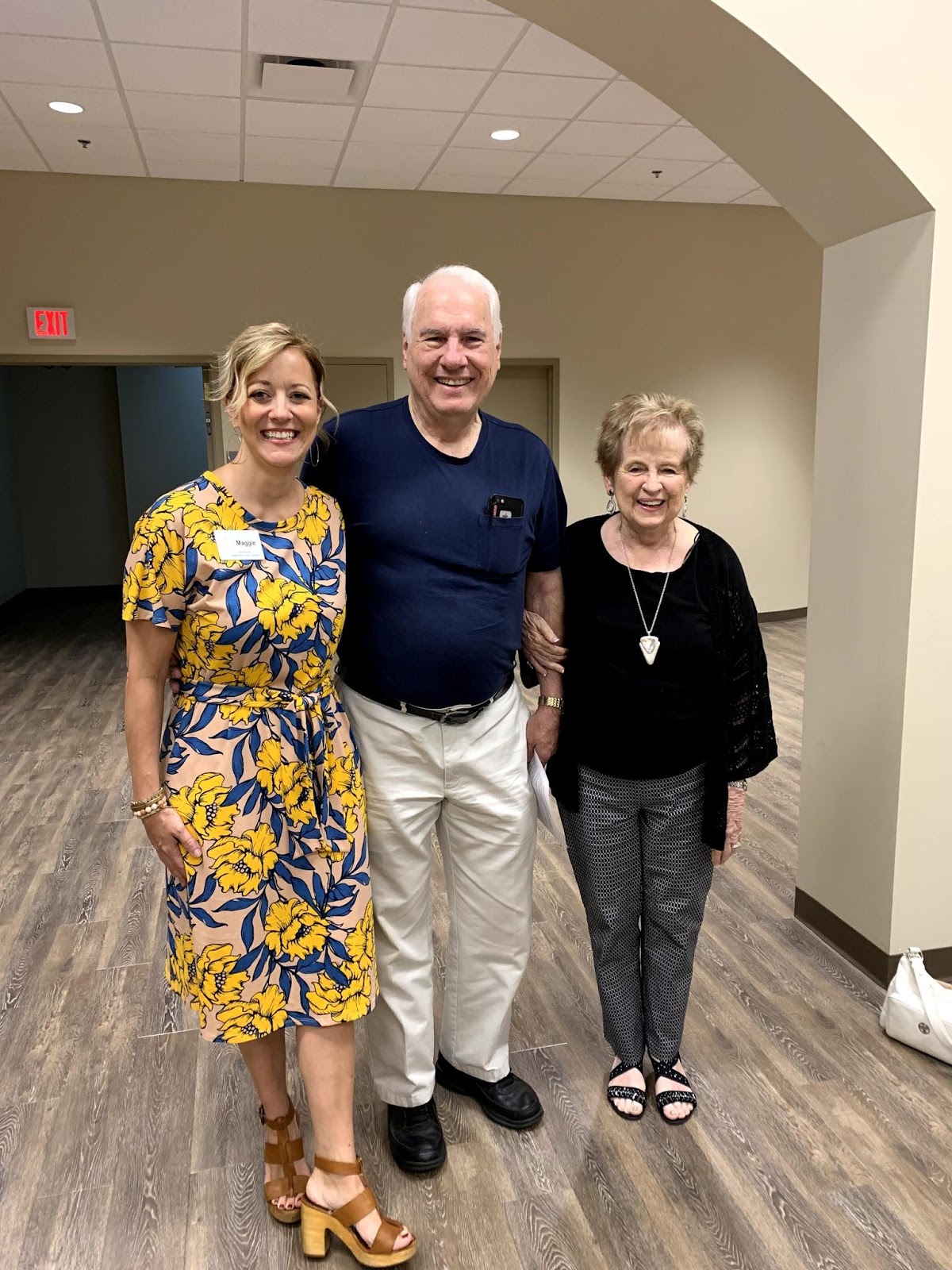 I know what you're thinking. Oh, just another church in Alabama. Well, yes, Asbury UMC is a church, but there are some really wonderful things that set it apart.
Asbury UMC:
Is a growing, thriving church with 2,220 members strong.
Works tirelessly to help others.
Tithes 10% of its annual giving to local/international mission organizations.
Features a Congregational Care program designed to support church family during life's challenges by providing homemade meals, lap blankets, etc.
Another thing I have discovered about Asbury UMC is that everyone there is nice and welcoming. That's what a church should be, after all!
Learn More About Asbury UMC
There's no better time to experience Asbury UMC than Sunday mornings. Visit them at 6690 Cahaba Valley Road, Birmingham, AL 35242. Two traditional services (Traditions) are held at 8:30AM and 11AM every week. They also offer a more contemporary worship service at 11:00AM (The Bridge). Many ministry opportunities are held throughout the week including Grow Nights on Wednesdays from 5:30-7:30PM with fellowship dinner followed by children, youth and adult activities. Learn more. 
Sponsored by: