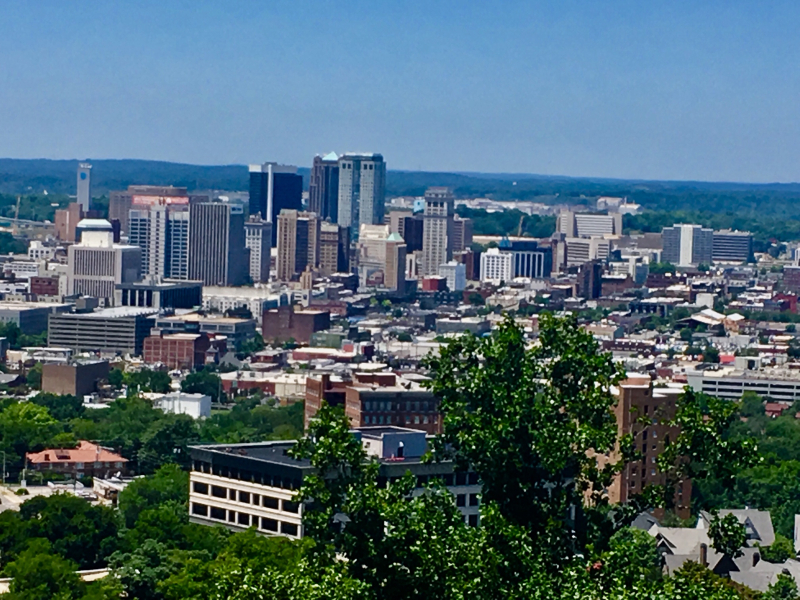 It is time to do your part for clean air Birmingham.
The Jefferson County Department of Health has declared Monday, September 9 an Orange air quality alert day for ozone
A[n] Air Quality Alert has been declared for Birmingham, AL on Sep 9

— JCDH (@JCDH_AirQuality) September 8, 2019
High temperatures and clear skies on Monday are likely to lead to elevated ozone levels. Jefferson County Department of Health recommends that residents in the Birmingham metro area with respiratory or heart disease, the elderly, and children reduce outdoor exertion during the day. They especially encourage these sensitive groups to limit their outdoor exposure in the afternoon and watch for symptoms such as coughing and shortness of breath.
How you can help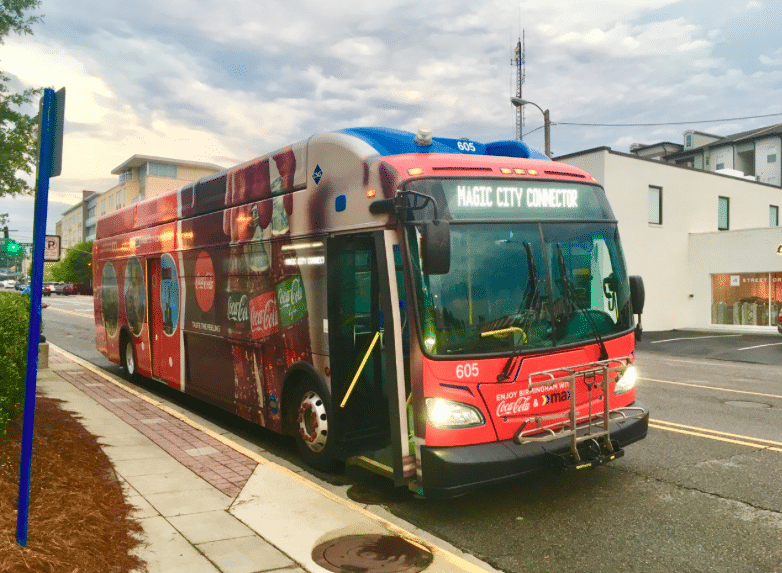 Here are 6 tips from the Alabama Partners for Clean Air and Jefferson County Department Health encourage residents to do today to help reduce ozone air pollution in our community.
Carpool or take the bus
Combine errands today into one trip.  Avoid unnecessary travel. Telecommute if possible. Ride your bike or walk to lunch today if possible.
Limit idling, avoid drive-thrus if possible. During school pickup reduce idling if possible (here are some additional tips)
Mow the lawn another day.
Don't fill your gas tank until after 6:00pm
Conserve energy – Raise the temperature on your thermostat, especially during the day when you are not home
Do your part
Do your part for clean air today.  If we all enact just one of these items we will help make the air healthier for our most vulnerable citizens in Jefferson and Shelby County.