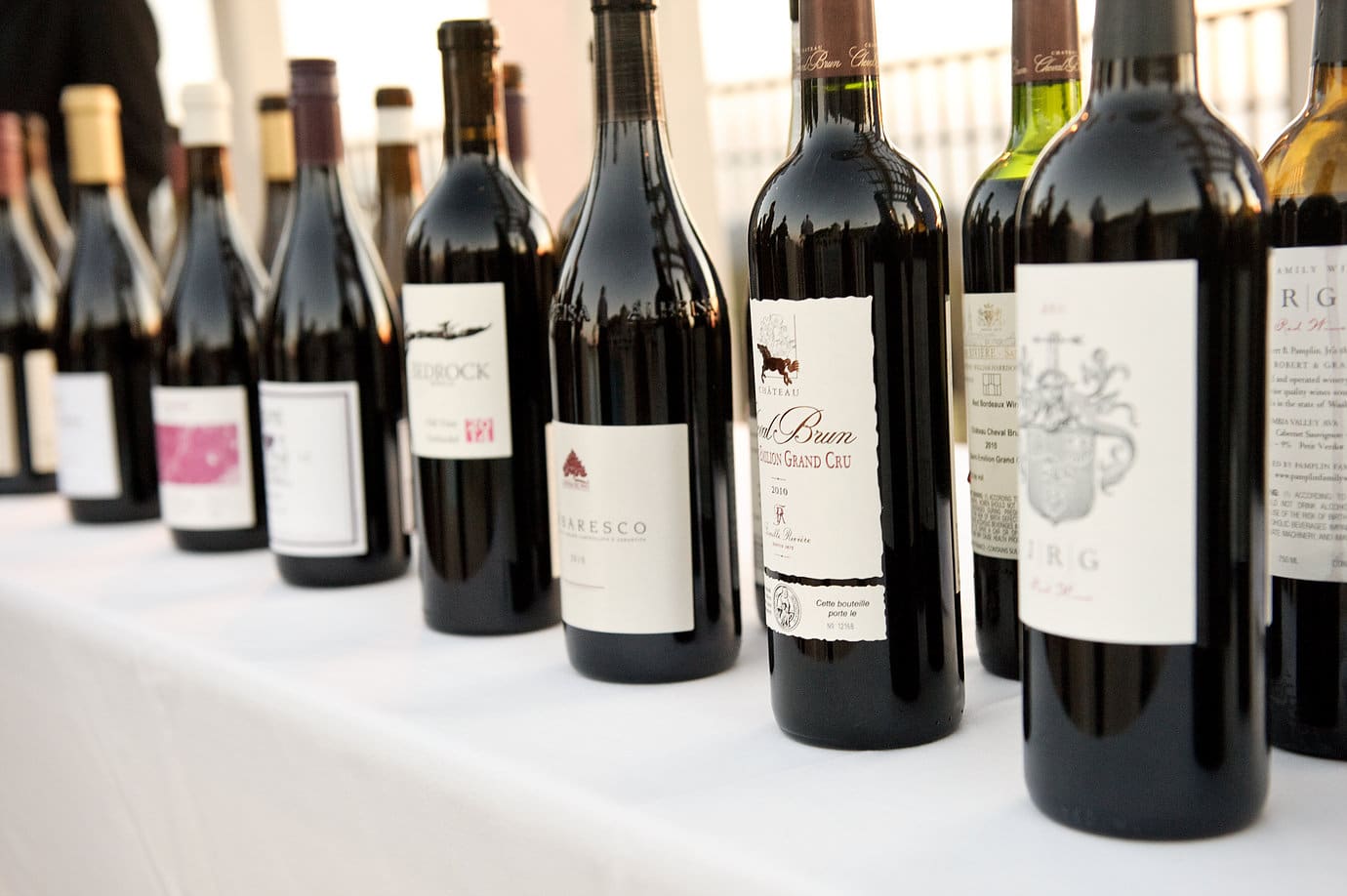 Want to enjoy fine wine, craft beer, and appetizers from Birmingham businesses and support a great cause? Here is everything you need to know about Piggly Wiggly's benefit for The Daniel Project coming up on Thursday, Oct. 3rd.
Wine & Craft Beer Showcase presented by Piggly Wiggly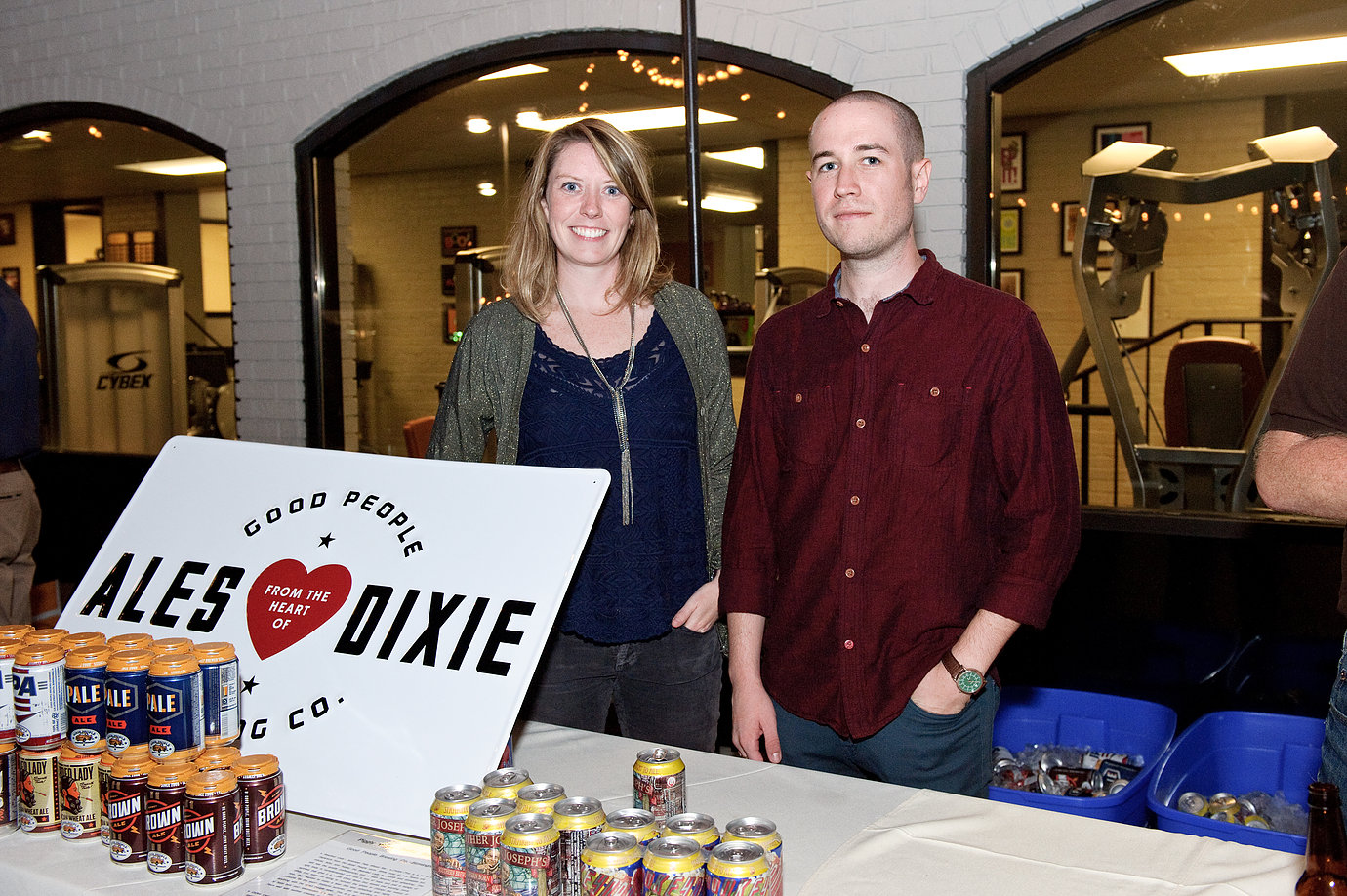 When: Thursday, October 3rd from 6pm to 9pm
Where: Vestavia Country Club
Tickets: $50 donation, available online
Tickets are on sale now for the Fifth Annual Wine & Craft Beer Showcase, presented by Piggly Wiggly to benefit The Daniel Project. With your $50 donation, enjoy complimentary wines and craft beers. Past companies include Good People Brewing Co., Avondale Brewing, Back Forty Beer Co., and more.
And that's not all…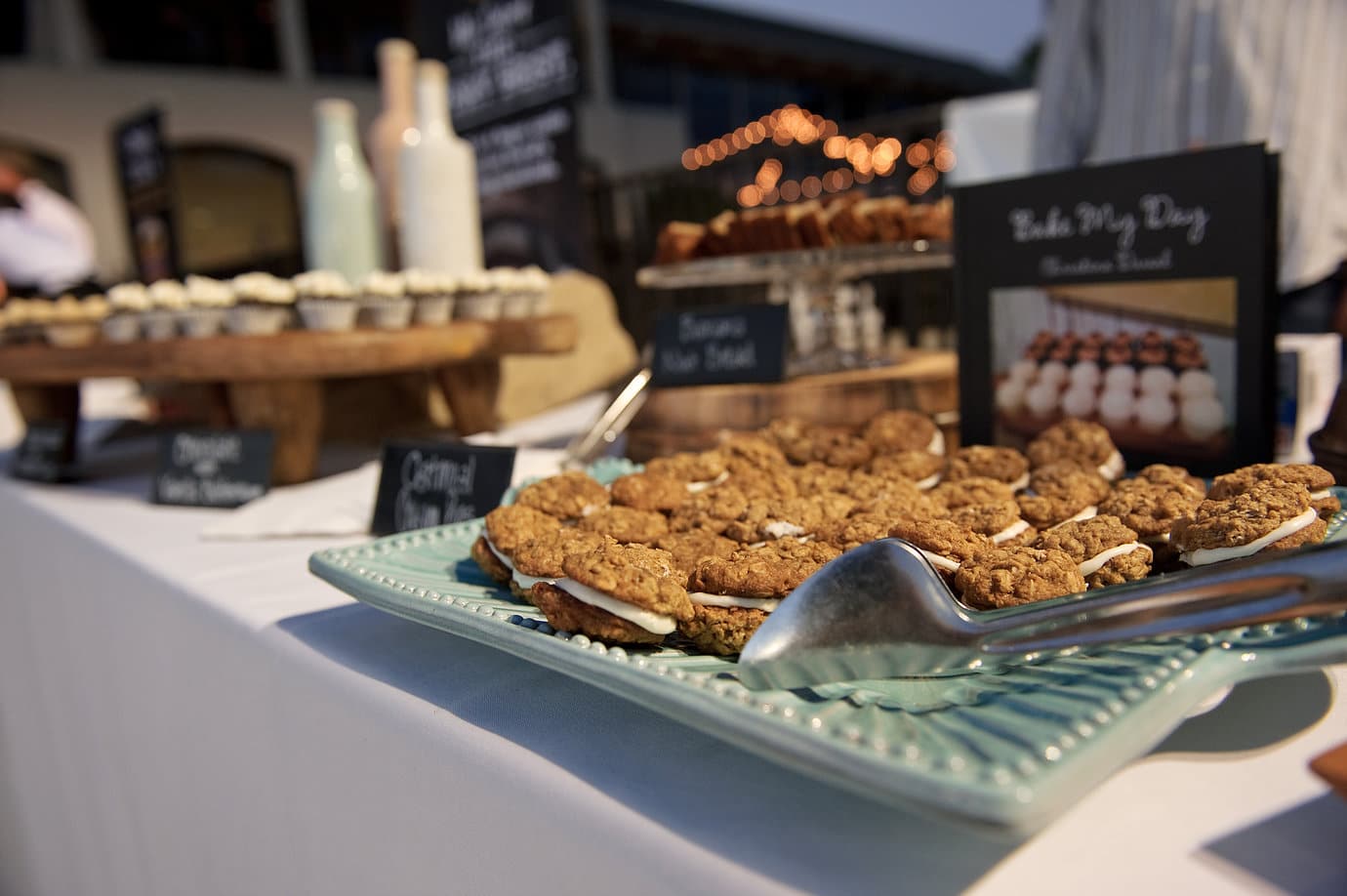 If wine and craft beer aren't your style, don't fret! The showcase also features food from some of Birmingham's best companies. How does unlimited appetizers sound? It sounds pretty good to me.
The Daniel Project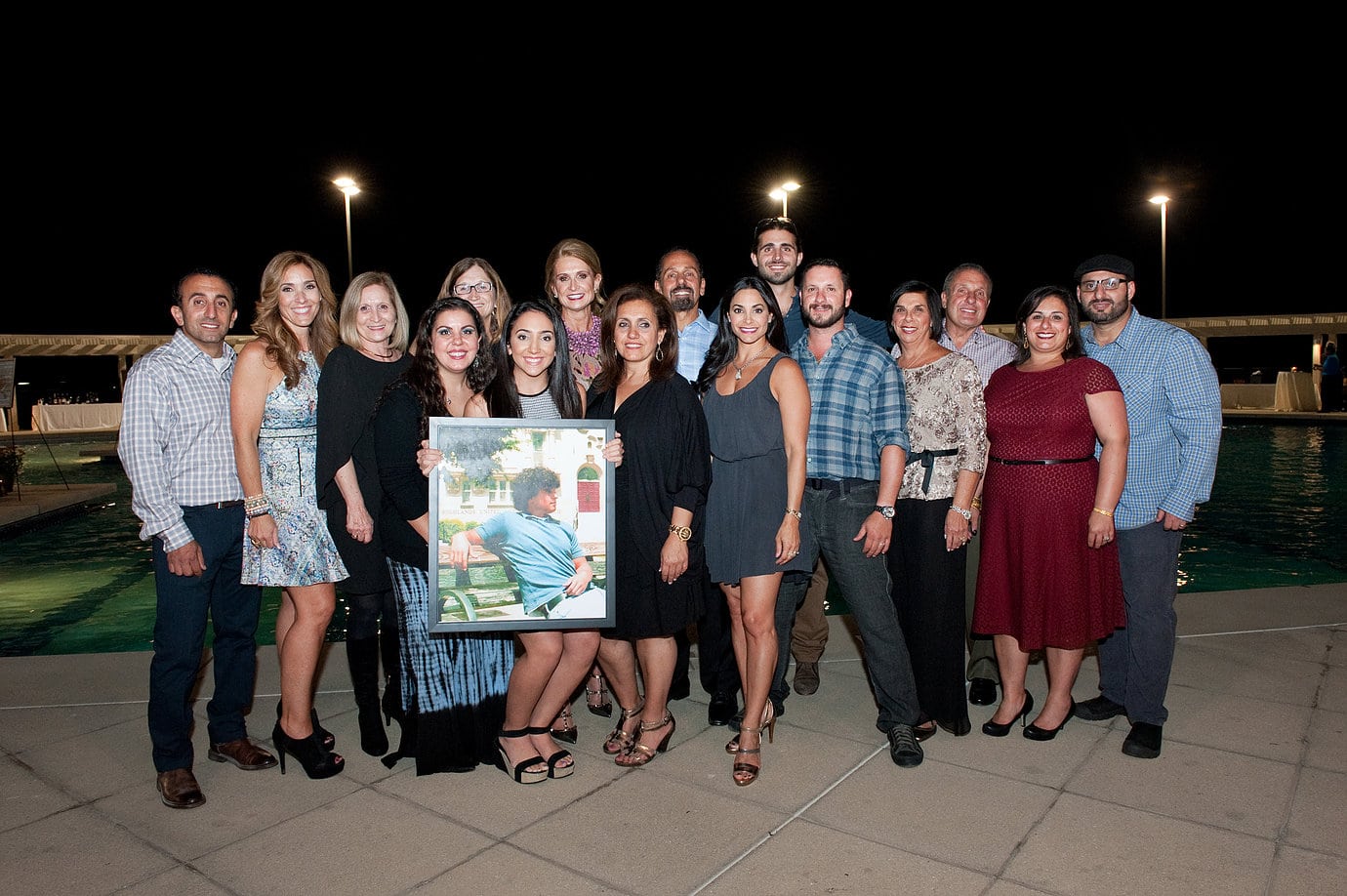 The Daniel Project honors Daniel Naim Ajlouny, a Birmingham native. Although he was an avid outdoorsman and athlete, Daniel's genetic heart condition led to his untimely death at the age of 21.
Daniel's parents, Pamela and Basim Ajlouny, started the project to prevent sudden and untimely death from the heart condition hypertrophic cardiomyopathy. Hypertrophic cardiomyopathy (or HCM) is a genetic condition in which the muscle of the heart is abnormally large, with no apparent cause. Significantly, HCM is the leading cause of sudden cardiac death in young athletes.
Firstly, The Daniel Project aims to bring community awareness to the condition. Secondly, they help fund screenings for individuals with HCM symptoms.
How can you help?
Consider attending Piggly Wiggly's Fifth Annual Wine & Craft Beer Showcase on October 3rd. In its first year, the benefit raised more than $30,000 for the project. Additionally, you can consider donating to The Daniel Project online.
You can learn more about Daniel Ajlouny, hypertrophic cardiomyopathy, and The Daniel Project at their website.
Have you enjoyed the Benefit in past years? Let us know your favorite part by tagging us @BhamNow !