The rumors are true. Good People Brewing Company announced today in a press release that they have purchased Avondale Brewing Company from Avondale Holdings, a subsidiary of Orchestra Partners.
National online craft beer news sites Brewbound, Beer Advocate and Birmingham's local craft beer industry have been abuzz about the acquisition.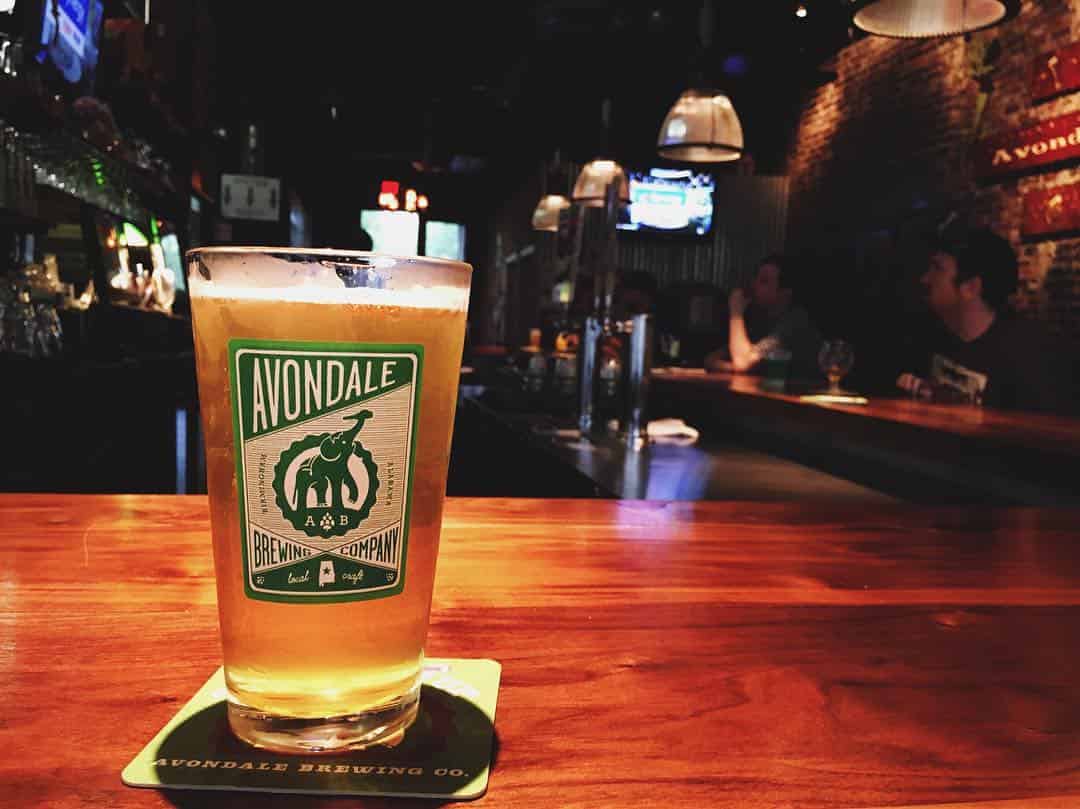 According to Brewbound, Good People spokeswoman Lauren McCurdy said the company would continue to sell beers under the Avondale label and that they do not expect any turnover in staff.
Below is the news release from Good People Brewing Company.
BIRMINGHAM, ALABAMA—Good People Brewing Company, Alabama's oldest and largest brewery, has announced that they will be the new managers of Avondale Brewing Company. The founders of Good People purchased the brewery and its assets from Avondale Holdings, a subsidiary of Orchestra Partners.
"We've always really admired Avondale Brewing Company and what it has done for Birmingham and the culture of this city," said Michael Sellers, co-owner and founder of Good People Brewing Company. "We look forward to continuing to brew great beer in the city of Birmingham and bring that beer across the Southeast. We wish the Lake brothers the best of luck on their new ventures."
The new management team will continue to build upon the already established success of the Avondale brand. The name and location of the brewery will remain the same. Guests and fans will continue to see the same faces they've seen at Avondale Brewing over the years. The brewery will host all events and performances already scheduled. The leadership team will not be overseeing management of any of Avondale's previously affiliated restaurants.
The purpose of this new venture was to combine the strengths of both organizations. By combining forces and becoming more collaborative, the local beer community will see more quality offerings and innovative brews.
"We are so excited to start this new chapter in the brewery's history," said Taylor Lander, Director of Marketing & Events at Avondale Brewing Company. "We are looking forward to showing you what we have on the horizon."
Combined, both Good People and Avondale breweries are on track to sell 23,000 barrels of beer in 2017.  This latest news comes on the heels of local brewery Trim Tab's announcement that they are planning to expand and introduce new styles of beer.