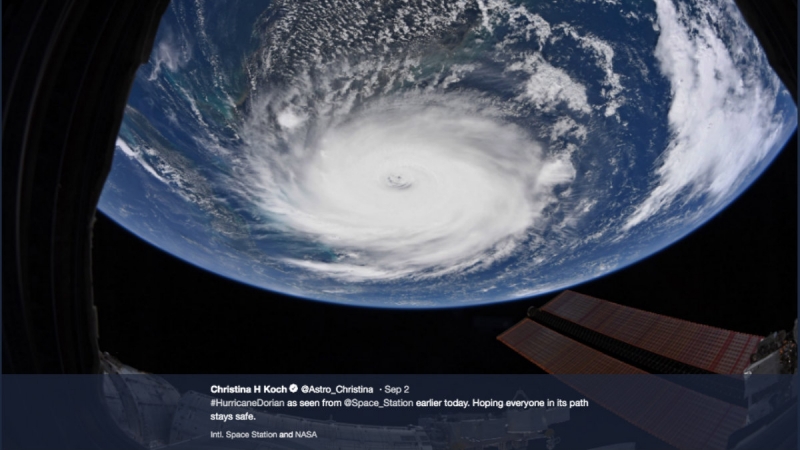 Retiring by the beach is awesome . . . until a giant storm is headed your way. Thankfully, Somerby Senior Living pulled some strings to bring 90 residents and 30 associates to Birmingham as Hurricane Dorian evacuees.
Let's show them some Southern hospitality. Because seriously, if it was your parent or grandparent, wouldn't you want people to welcome them?
1—Who's coming to Birmingham from South Carolina and where are they going?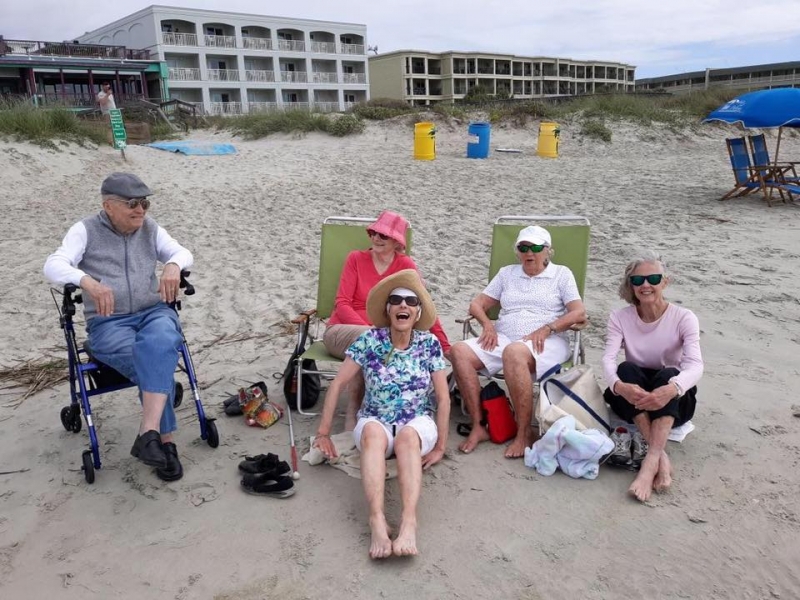 90 residents and 30 associates who live and work at Somerby Mt. Pleasant left South Carolina this morning at 7AM Eastern Time.
If the name Somerby rings a bell, it's likely because you may have a grandparent, parent or friend who lives at Somerby out in Greystone, or you may have heard of Somerby St. Vincent's 119.
The South Carolina residents will be staying at a local hotel.
2—Why are Hurricane Dorian evacuees coming to Birmingham?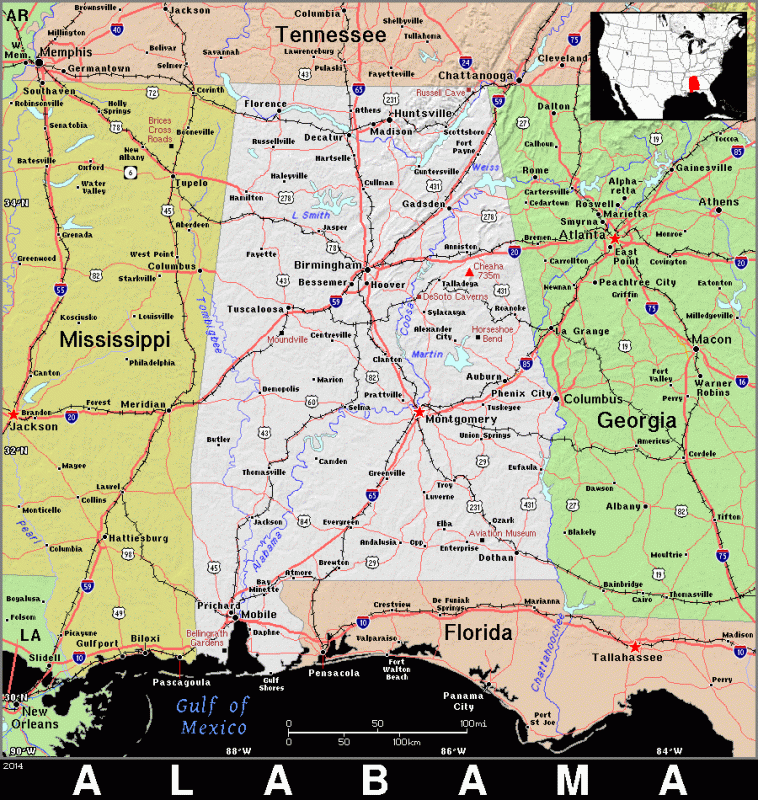 In case you haven't been paying much attention to the news lately, coastal communities from Florida to the Carolinas are under evacuation orders. Because hurricanes can be deadly, and this one's making its way up the Atlantic coast.
3—What can Birmingham residents do to help Hurricane Dorian evacuees?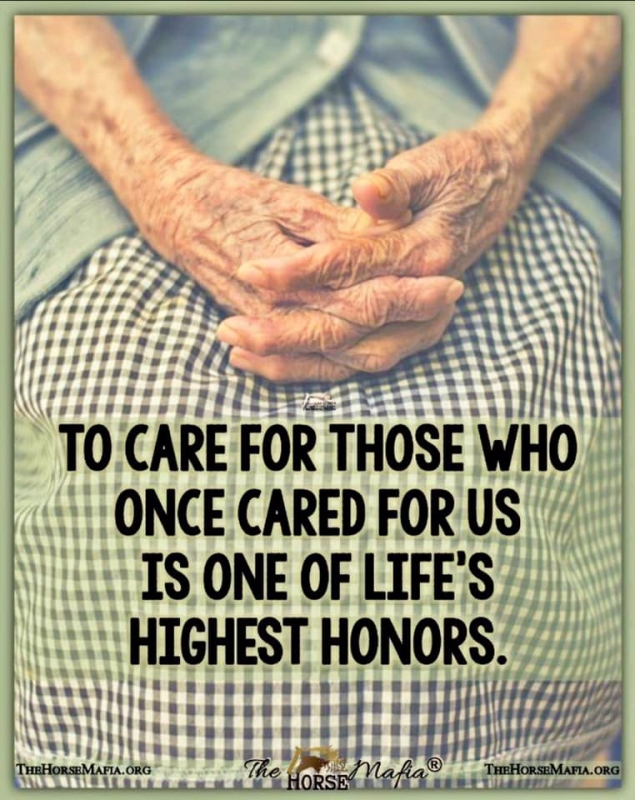 So glad you asked! Feel free to drop off any or all of the following supplies at the concierge desk at Somerby St. Vincent's 119:
Bottled water
Juice
Soft drinks
Nutritional drinks
Snacks (chips, candy, healthy options)
Hand sanitizer
First aid kits
Garbage bags
Paper towels
Disinfectant spray
Disinfectant wipes
Toothbrushes
Toothpaste
Dental floss
Disposable gloves
Adult wipes
Adult briefs
Craft items, jigsaw puzzles, word puzzles
---
If you know other evacuees coming from the East Coast, feel free to share this info on Airbnb's Open Homes Program. And, if you'd like to donate for these Hurricane Dorian evacuees, please drop items off here:
Where: 200 One Nineteen Blvd, Birmingham, AL 35242.
When: 9AM-5PM
Phone: (205) 745-4600