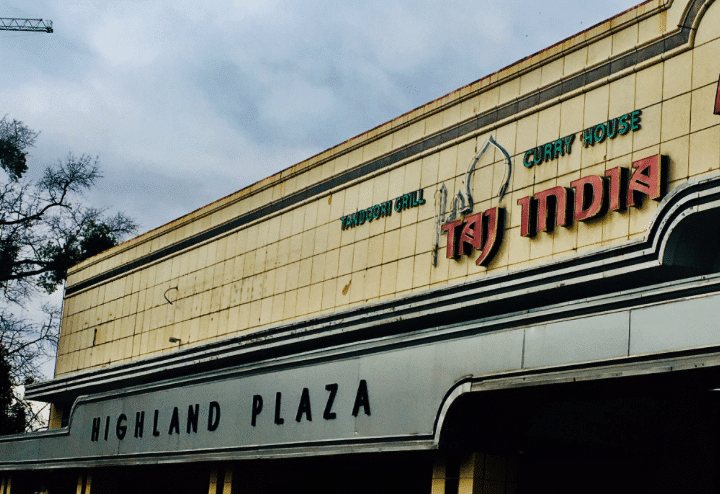 Several Birmingham area food service establishments, including Taj India on Highland Avenue, Greenhouse in Homewood and Brennan's Irish Pub at Five Points South received 95 and above on their health inspection scores in July 2019.
As a public service, Bham Now publishes monthly Jefferson County Department of Health restaurant inspection scores and profiles local establishments that received scores in the past month.
How are the inspections conducted?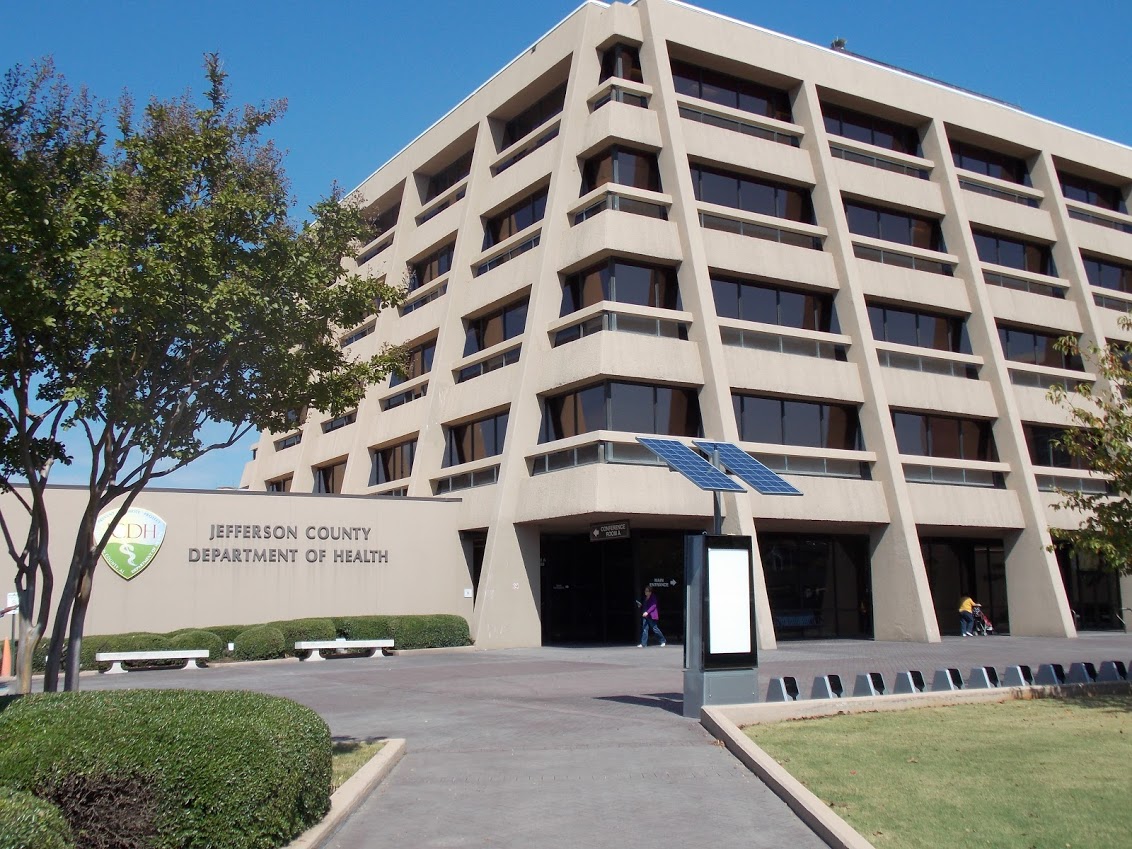 The food service inspection scores are updated regularly on the Jefferson County Department of Health website. In this food service inspection edition, the scores were received after July 1st.
Here are our featured establishments for this month.
Birmingham's oldest Indian restaurant, Taj India recently celebrated their 25th Anniversary in July.  Despite uncertainty about their present location, "Taj" continues to be one of Southside's most beloved restaurants.
Located in the heart of the 5 Points South entertainment district, Brennan's Irish Pub offers nightly great food and a wide variety of entertainment and events ranging from watching Manchester United soccer games on weekend mornings to celebrating Harry Potter's birthday. It is also great place to watch local bands.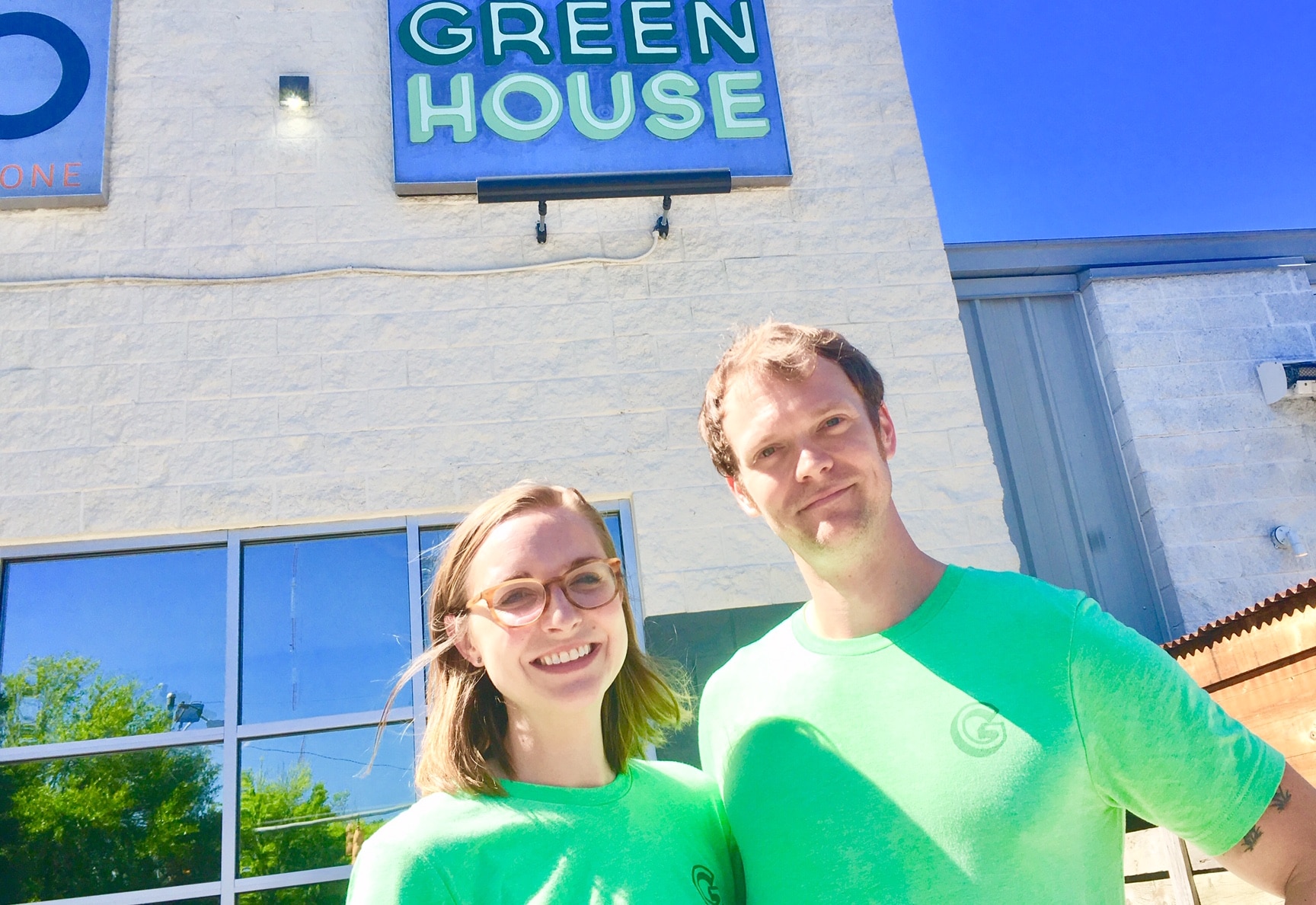 Our newest entry, Bham Now featured Greenhouse in Homewood back in May before their June opening. Greenhouse serves healthy food for families on the go. A great new addition to the Edgewood Neighborhood.
Chez Fonfon – 97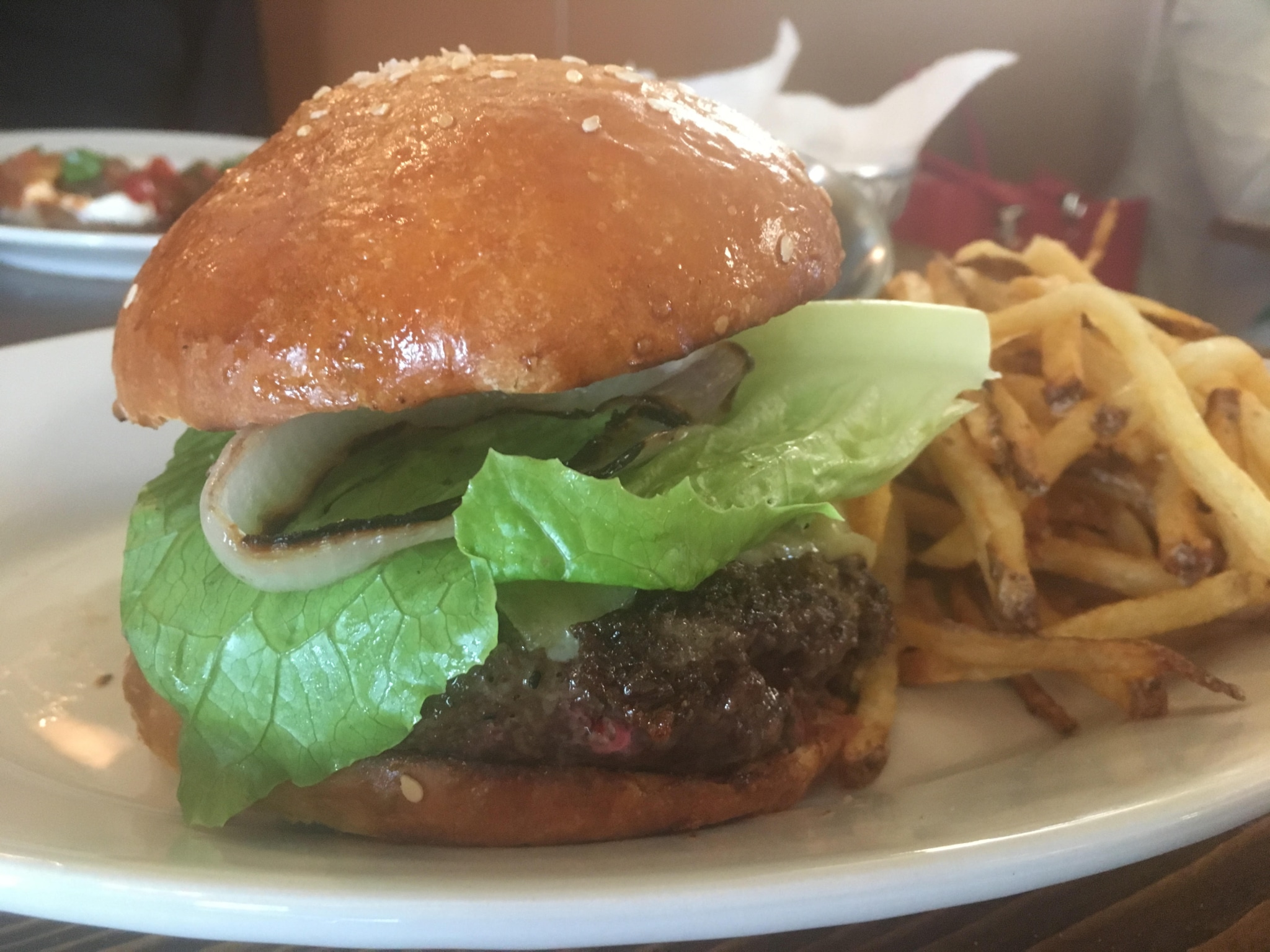 Another legendary restaurant in 5 Points South, Frank and Pardis Stitt established Chez Fonfon in 2000.  A casual French Bistro, Chez Fonfon is a less formal alternative to its neighbor James Beard winner- Highlands Bar & Grill.  Btw – the hamburger has been named best in Alabama.
Additional places scoring 95 and above:
Seoul on Green Springs- 96
Red Cat on 1st Avenue  – 96
Red Pearl – 95
Magnolia Cafe – 98
Lucky Cat – 95
Lucy's Coffee and Tea – 98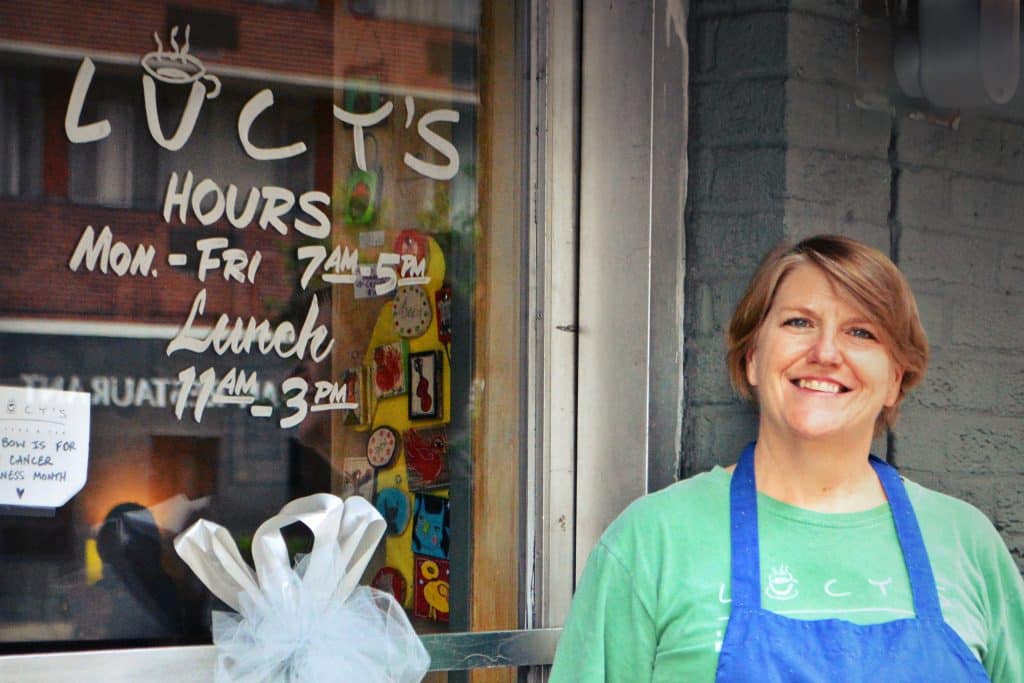 Website
Visit Jefferson County Department of Health's Food Service website for the latest scores.  These food service inspections are invaluable and help keep us all safe. It is our "right to know."