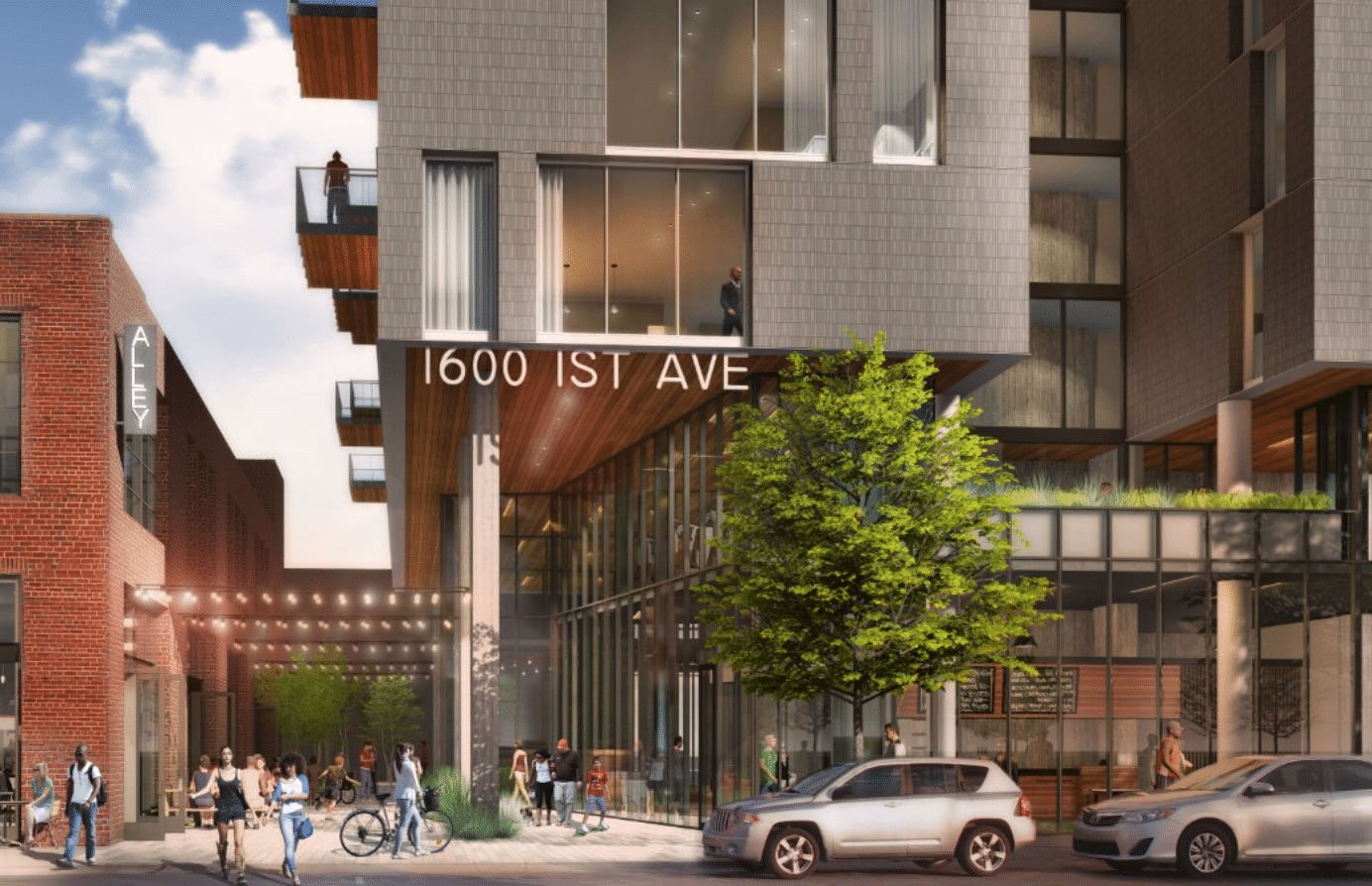 New plans are in the works to bring another mixed-use property to Birmingham's Parkside district. Developers announced this week their plans to build a 140-room boutique hotel, residential units, an entertainment venue as well as retail and studio space. Here's a sneak peek into the plans for Parkside's latest swanky development.
Parkside Development is Boomin'
The project is headed up by New York venture capitalist Jared Weinstein, Grant Brigham and Tommy Brigham of ARC Realty and will consist of of 250,000 square feet of residential, commercial and hospitality space.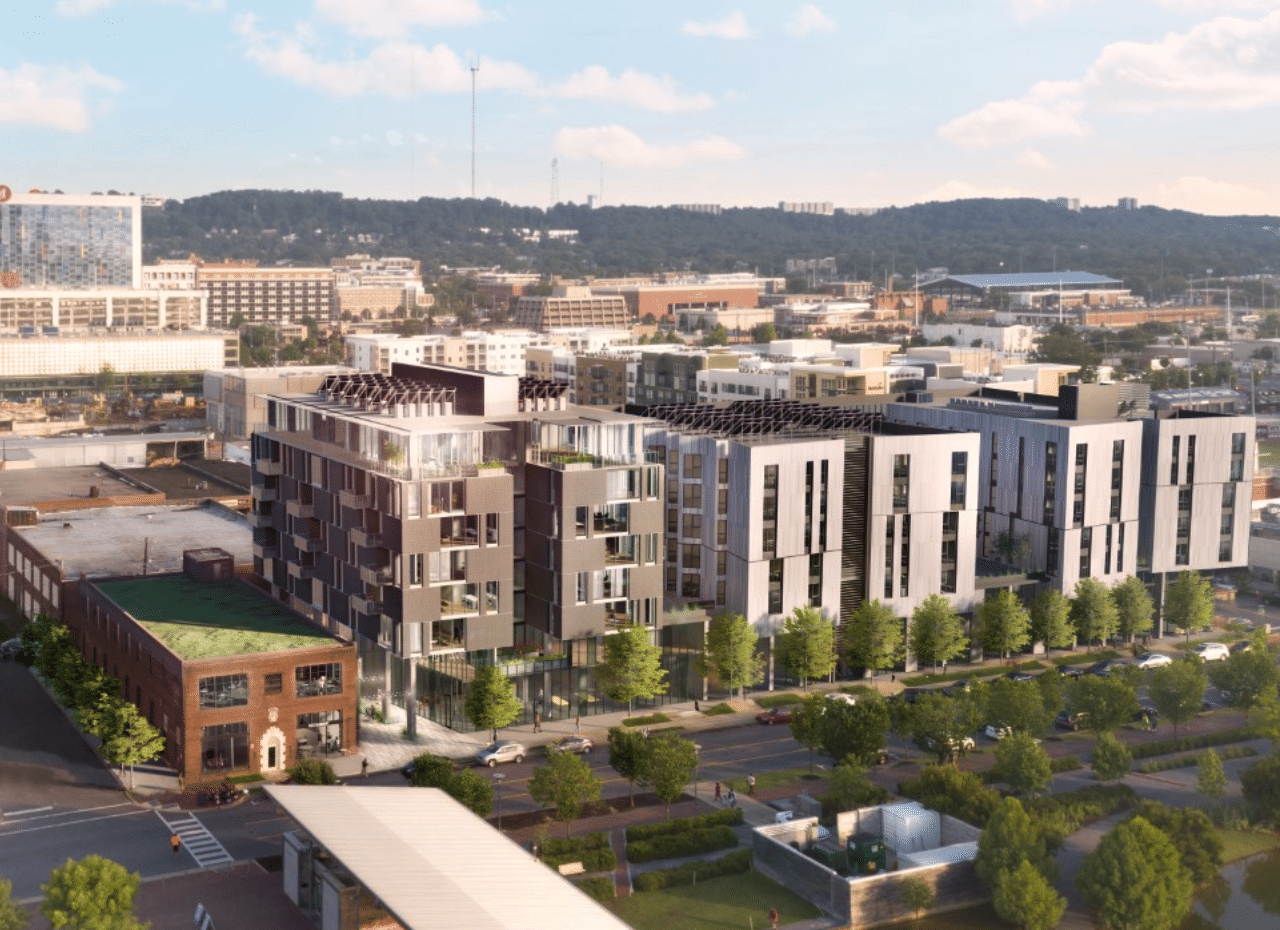 "Birmingham is on the path to becoming a 21st century success story, and Railroad Park is an early symbol of that success," says Weinstein. "We're excited to assemble a team that will bring a top tier project to the Parkside District and play a part in downtown Birmingham's continued growth."
According to Grant Brigham, the development team plans to work with local organizations to create a hospitality workforce development program as part of the project.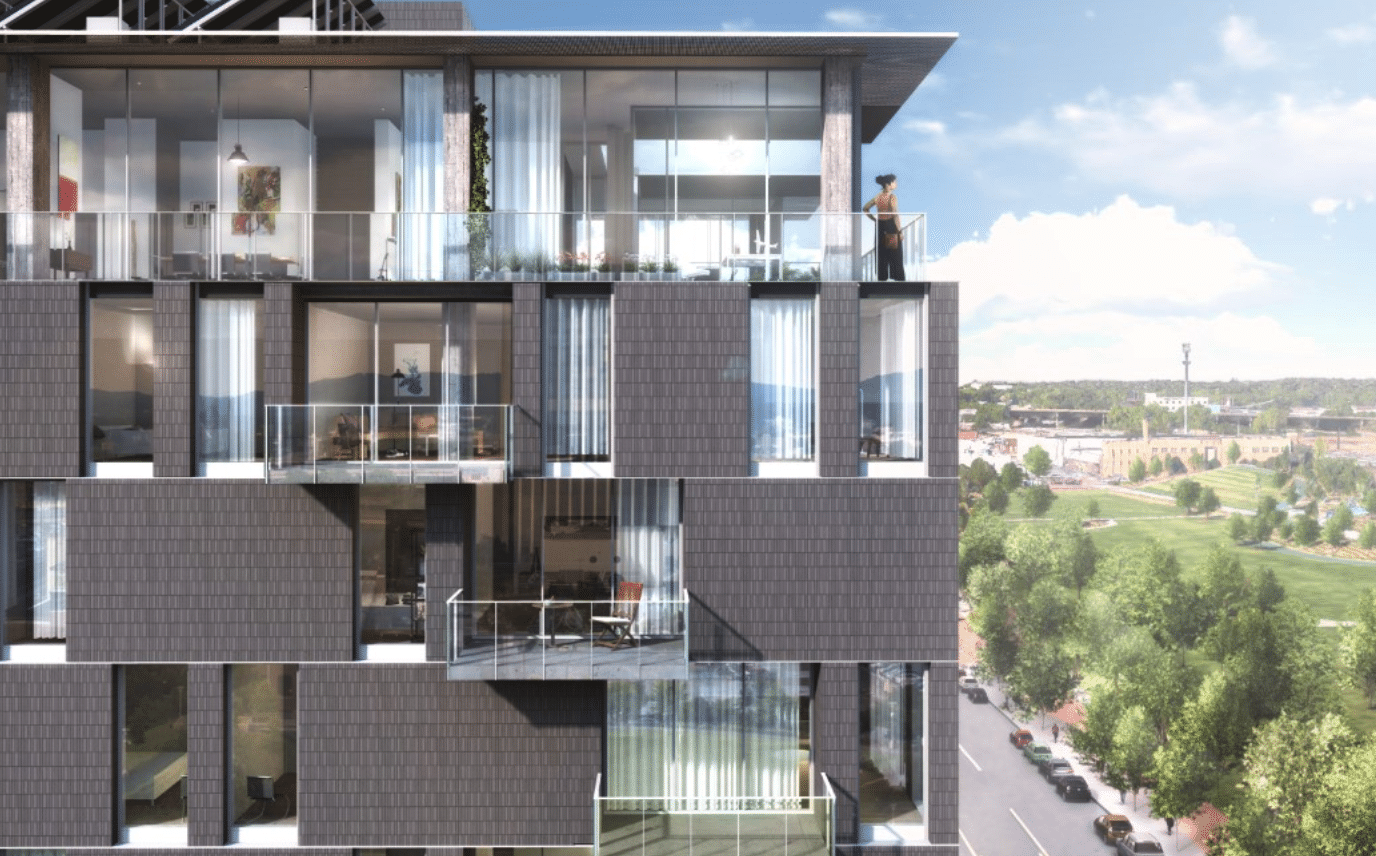 Pre-sale on the residential units will start and hotel design plans will be released this summer. For more information, visit the project website.
What's Happening in Parkside
This announcement is the latest in a long line of development plans for the Parkside area in the past year. The dozen developments currently in the works are estimated to bring an additional 1,200 new residential units to the area.
Parkside is smokin' hot with development opportunity right now. The primarily industrial area has slowly transformed into one of Birmingham's hottest real estate areas over the past ten years.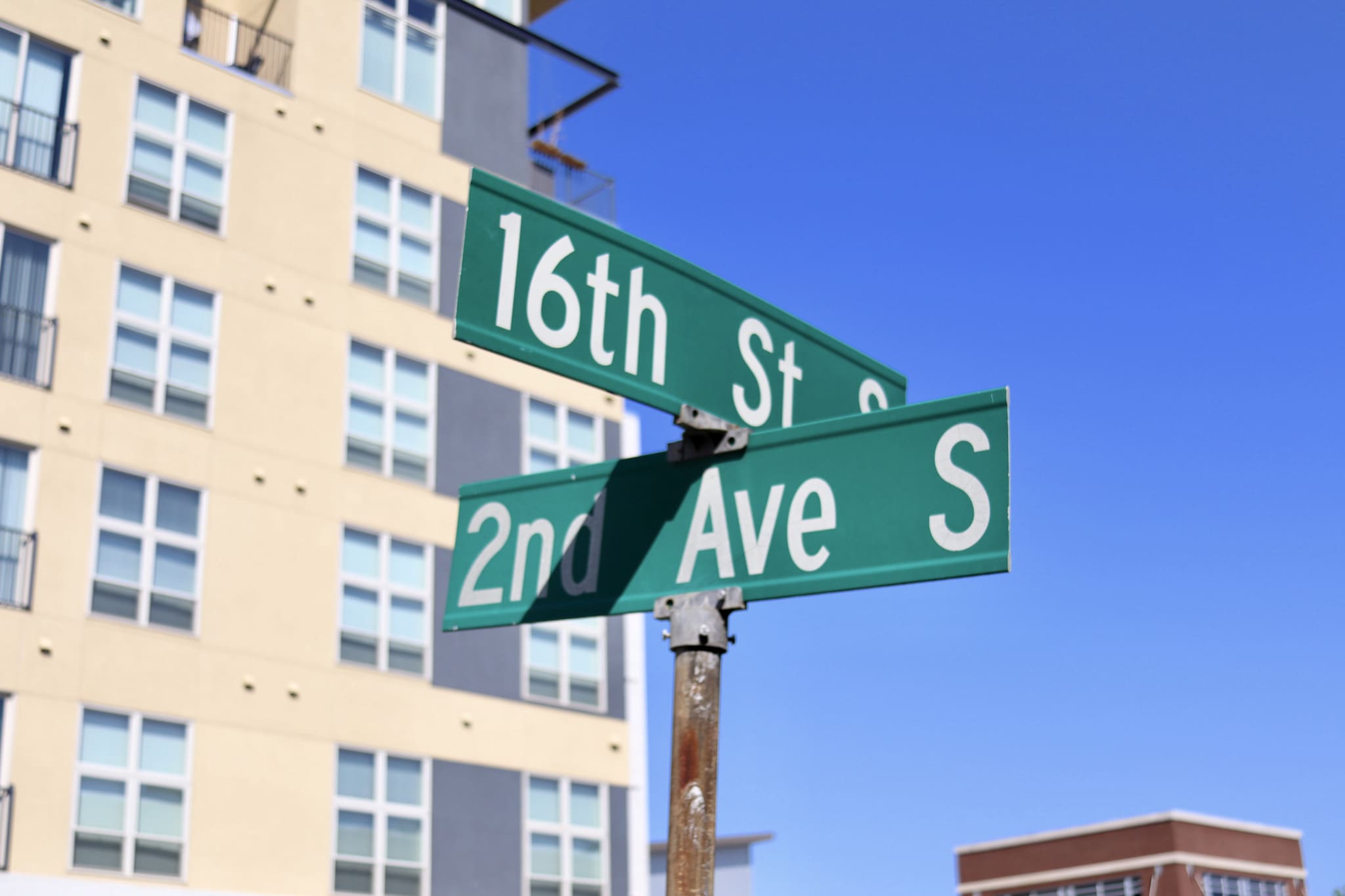 Year by year, the industrial warehouses that populated the area have slowly transformed into mixed use developments as people are migrating towards new attractions like  Railroad Park, Regions Field and Good People Brewing Co.
Related: 5 new residential developments to keep your eye on in Birmingham's Parkside
Red Mountain Theatre is Jumping on the Parkside Bandwagon, too!
Plans for the space come on the heels of another big announcement about Parkside this week. Tuesday, Red Mountain Theatre Company announced plans for a new $25 million Arts Campus in Birmingham's Parkside District. The new Arts Campus will be located at 1600 3rd Ave. South between 16th & 17th Streets South next to Regions Field. The campus is scheduled to open by 2021.