Sponsored
Spring has sprung, y'all! What's your backyard situation looking like after that rainy, cold winter? If it's anything like mine, it needs a little attention…ok, a LOT of attention. Here are six ways to spruce up your Birmingham backyard just in time for warmer weather!
1. Plant Your Way to a Fresh New Space

I don't know about you, but the first sign of spring has me darting straight for the gardening store. The plan? To buy as many plants as I can possibly fit in my vehicle. You, too, can kick off spring with a fresh batch of plants for the spring and summer season—there's no shortage of great nursery options in Birmingham!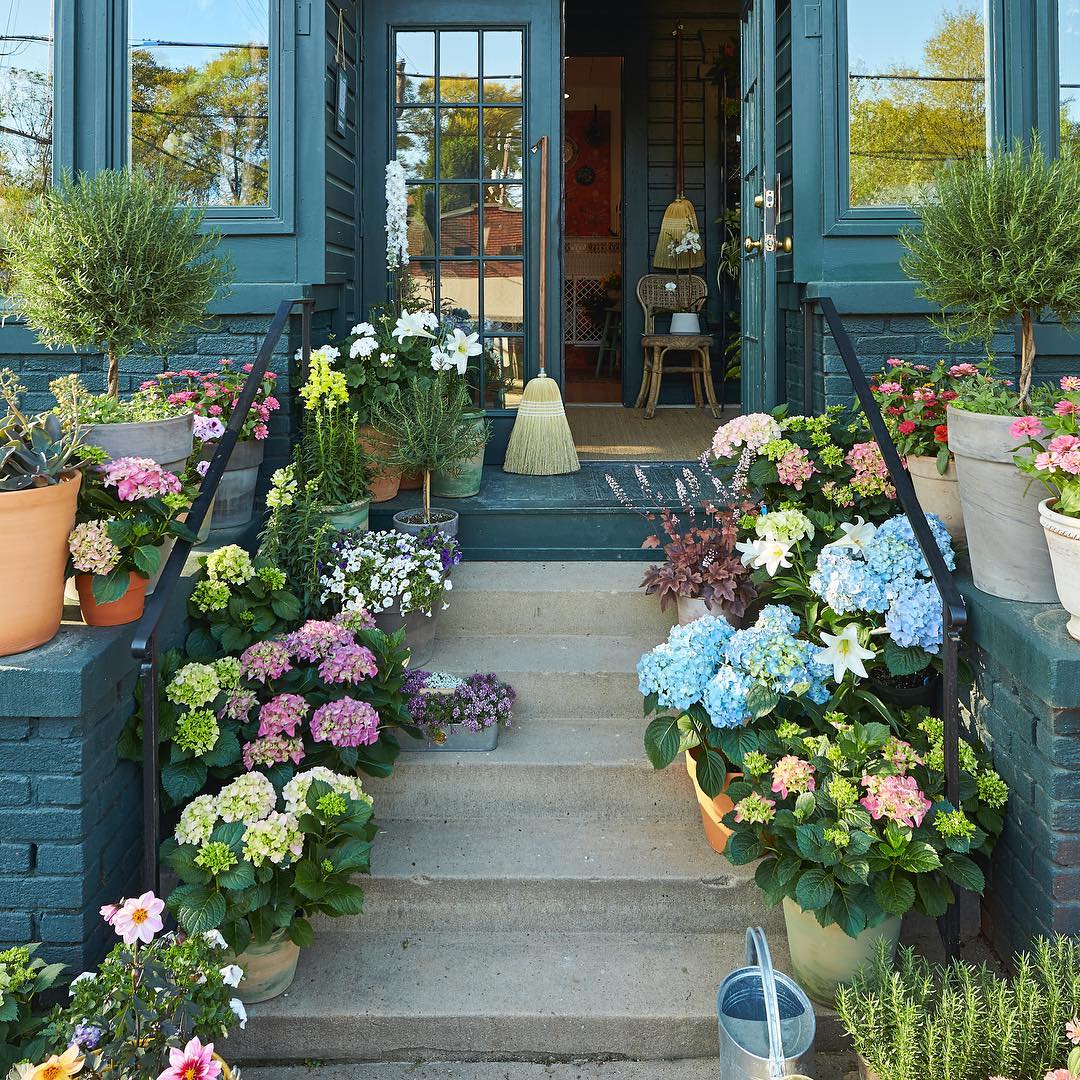 Shops to check out in Birmingham:

Shoppe in Forest Park
Charlie Thigpens Garden Gallery in Pepper Place
Hanna's Garden Shop in Inverness
Leaf & Petal (3 locations in Birmingham)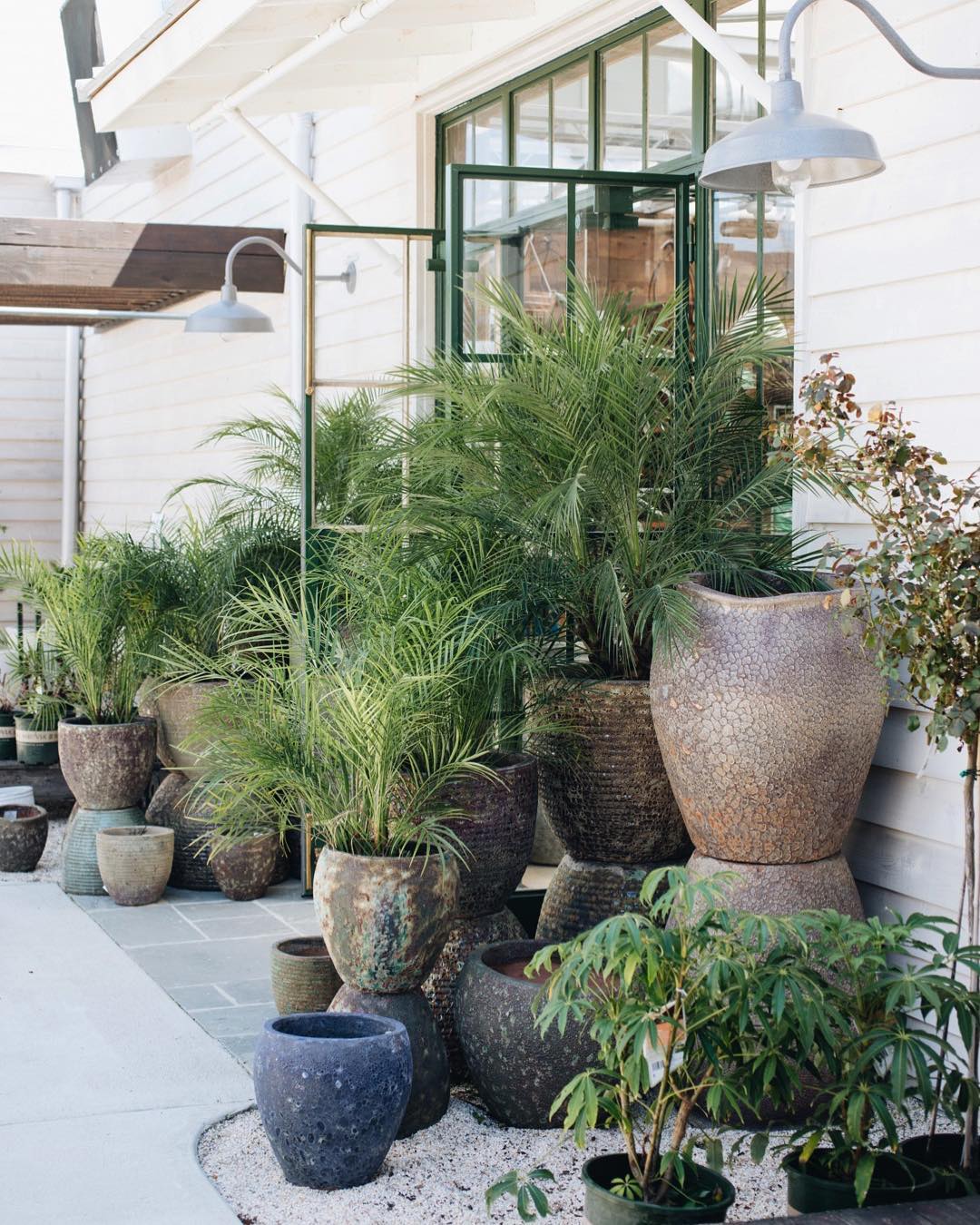 2. Repair your Patios, Swimming Pool Decks, Sidewalks and Driveways with AFS, A Bayless Company
Not only is cracked and uneven concrete an eyesore, it's also a huge safety hazard! Keep your kiddos and guests safe from an ugly fall by calling AFS Foundation & Waterproofing Specialists, A Bayless Company, to fix your sinking sidewalks, swimming pool decks, driveways and concrete floors.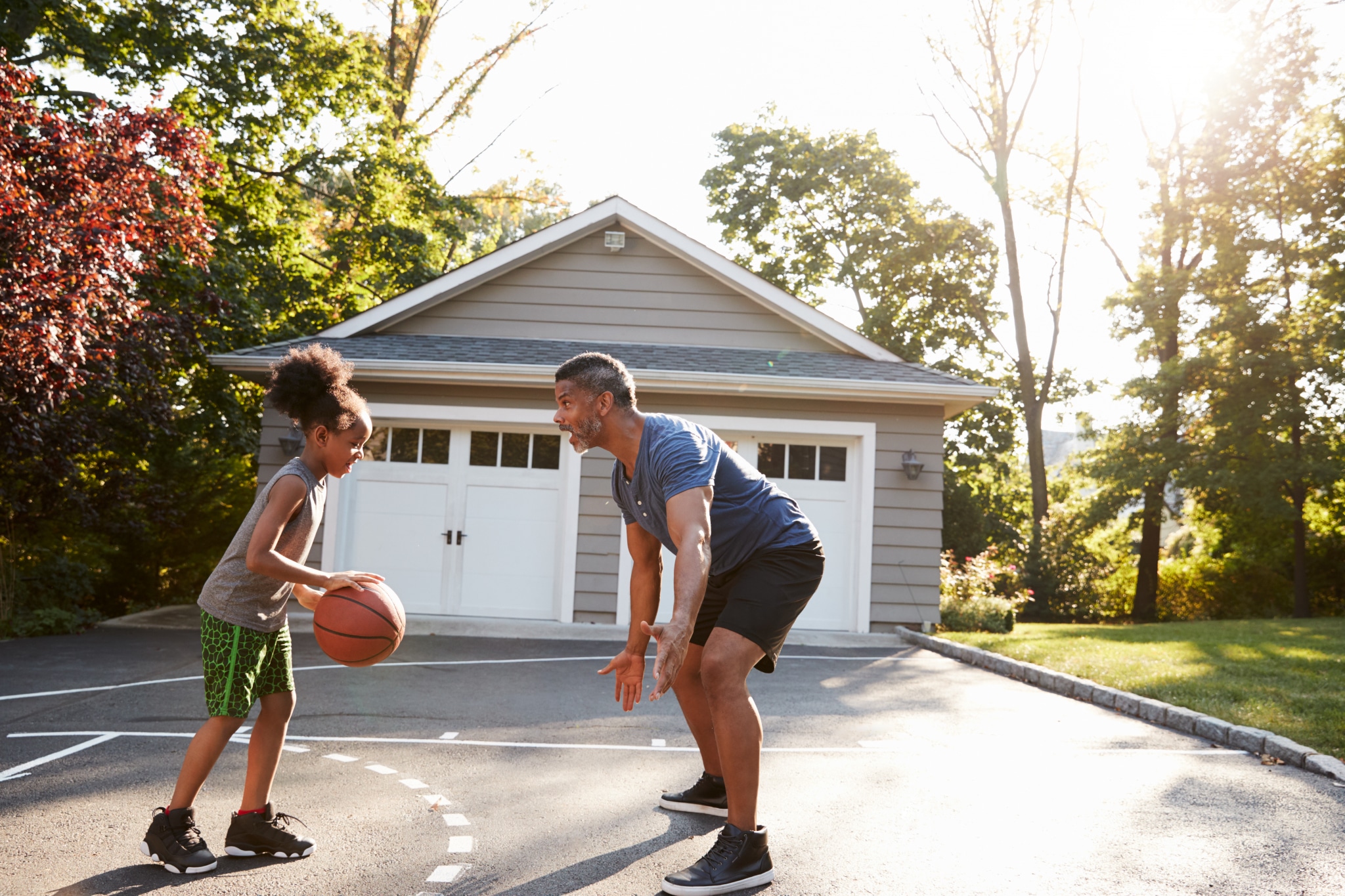 AFS-A Bayless Company uses a specialized, state-of-the-art approach called the SettleStop Concrete Raising System to repair the cracked or sunken concrete slab.
Not sure if you need help? Here are a few symptoms to watch out for:
Cracks in concrete sidewalks, driveways, garages, porches, patios, pool decks, and inside the home
Uneven concrete creating safety issues like trip hazards
Pooling water causing slippery walkways
Structural damage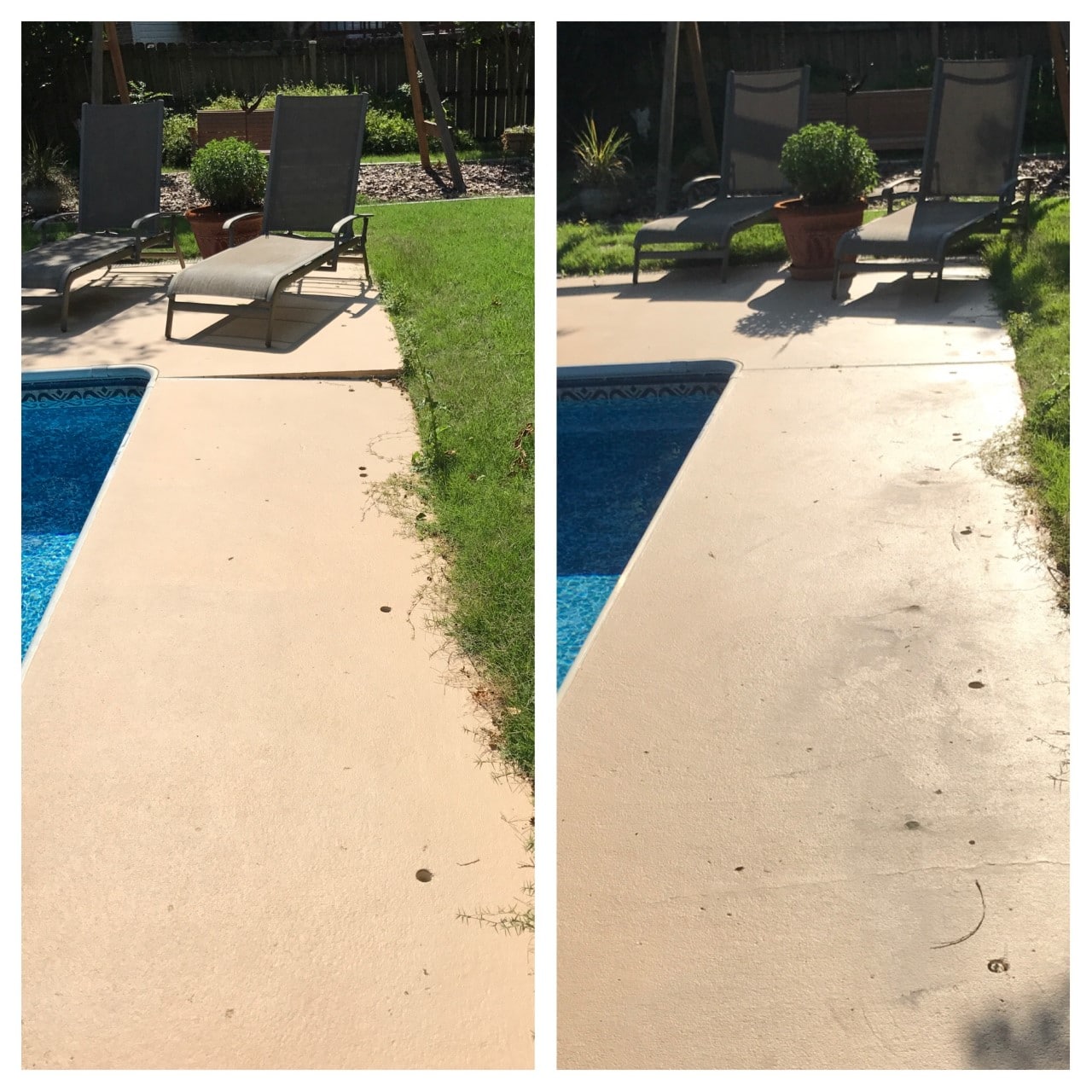 "Most people think they've got to tear out their existing slab to improve the condition of the concrete, and that's just not the case. We can go in through a quarter-sized hole and raise the concrete, which will reduce the trip hazard and unsightliness quickly and for minimal cost."

Lawrence Richey, District Manager of the Concrete Raising Department at AFS- A Bayless Company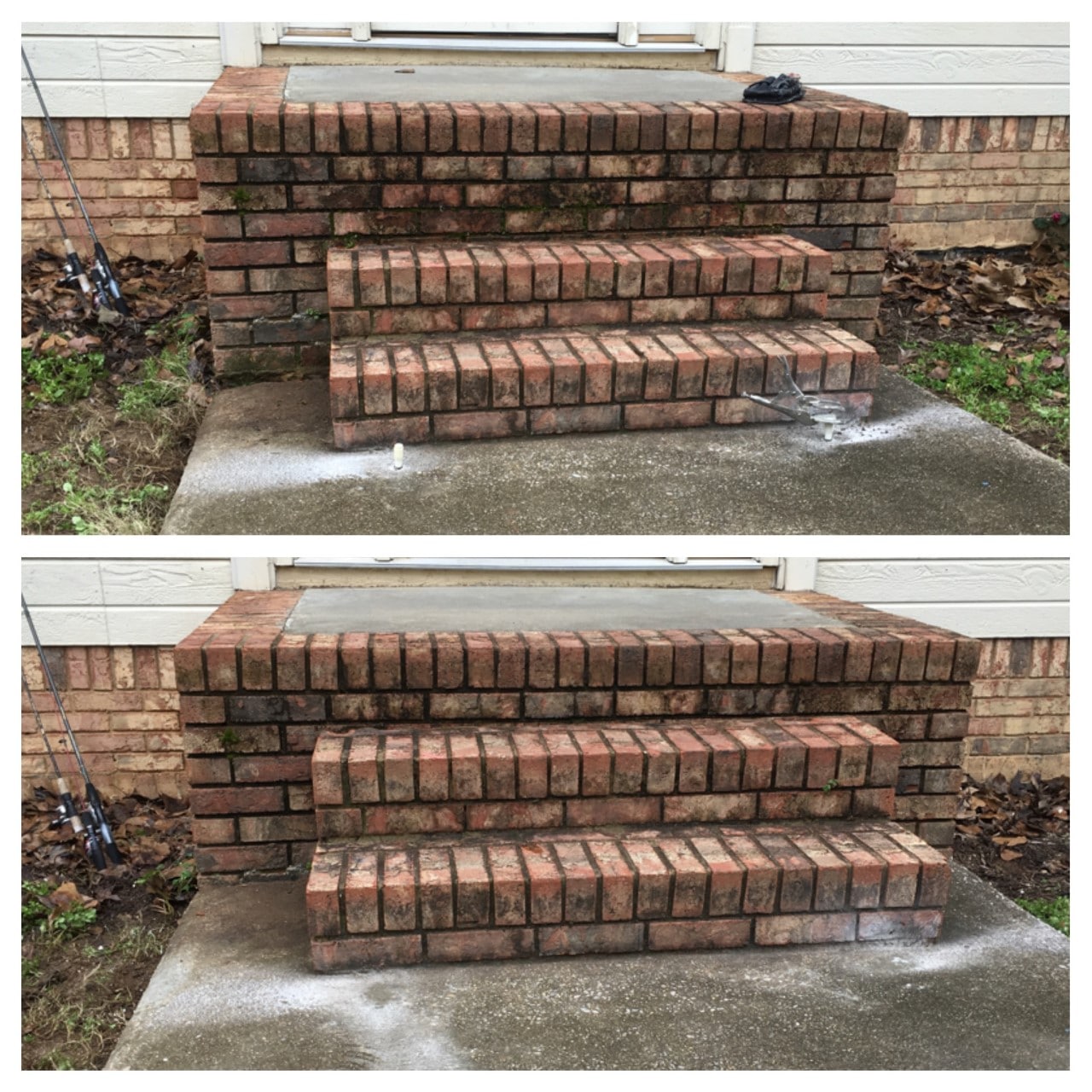 Call AFS- A Bayless Company today. They'll come out and inspect your home for free. Visit their website or give them a call at 866-720-4937 to set up your free inspection.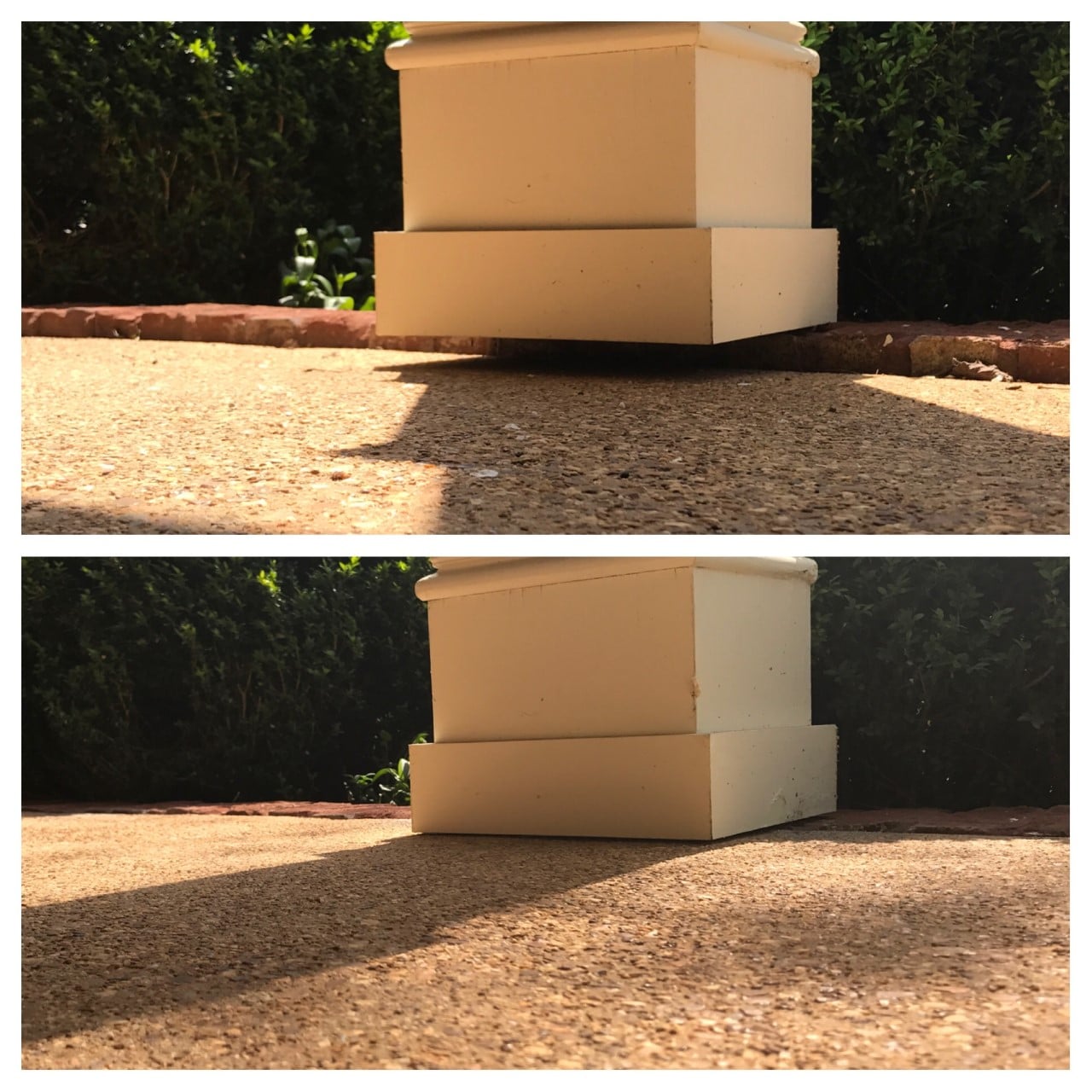 3.Anchor Your New Plant Jungle With Fresh Pots

If you're thinking about new planters this spring, definitely consider making an investment in concrete planters—the perfect addition to your backyard oasis in 2019. Their minimalistic design showcases whatever you decide to plant in them, making them perfect for year-round use. Elegant Earth in Birmingham's Avondale has a great selection of concrete planters and outdoor furniture.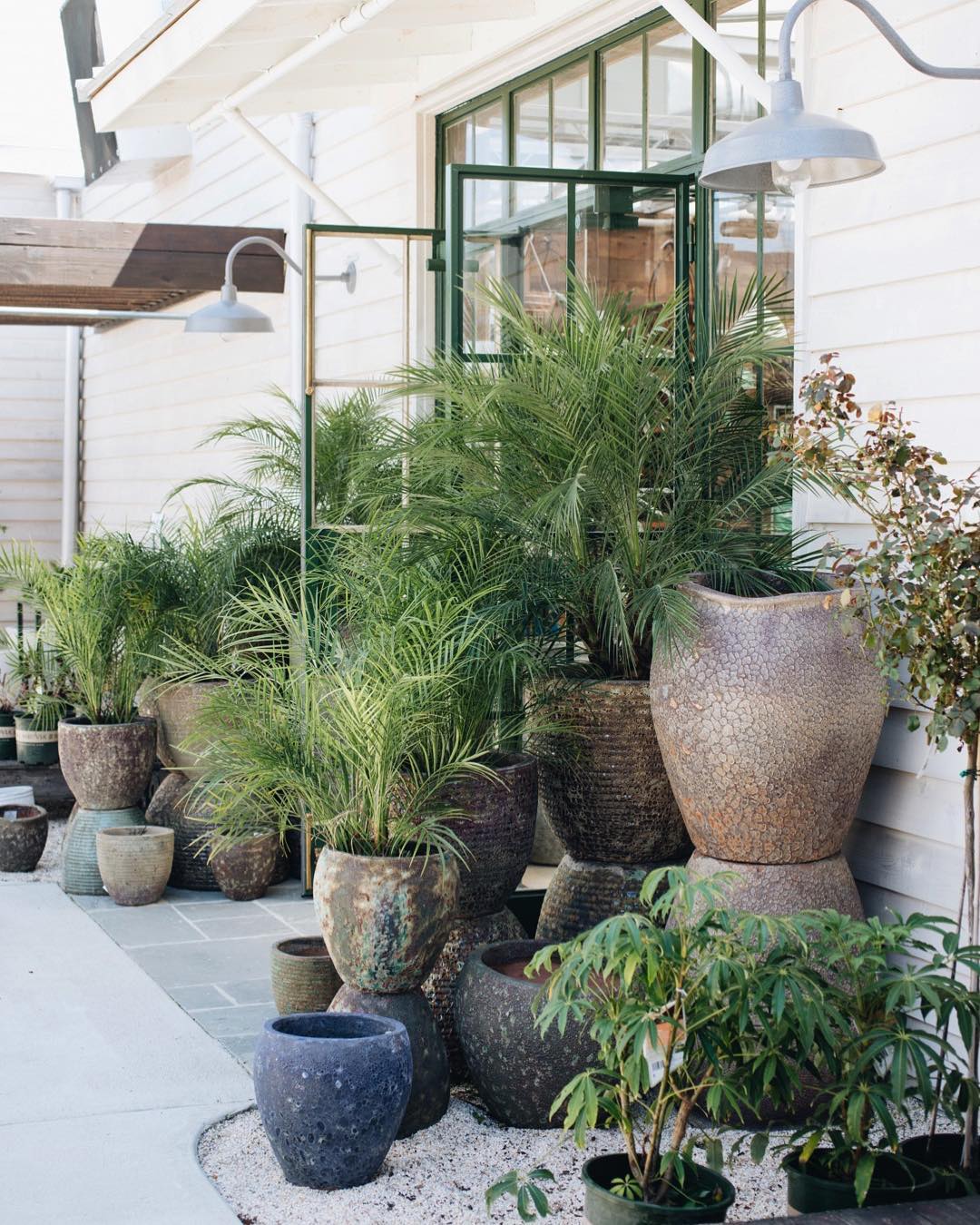 4. Add a Splash of Spring Color

Add a pop of color to make your whole patio radiate with spring vibes! The Pantone Color of the year is Living Coral, and it is the PERFECT color for outdoor throw pillows. Head over to Summer Classics Factory Outlet in Pelham for a deal on outdoor furniture and pillows.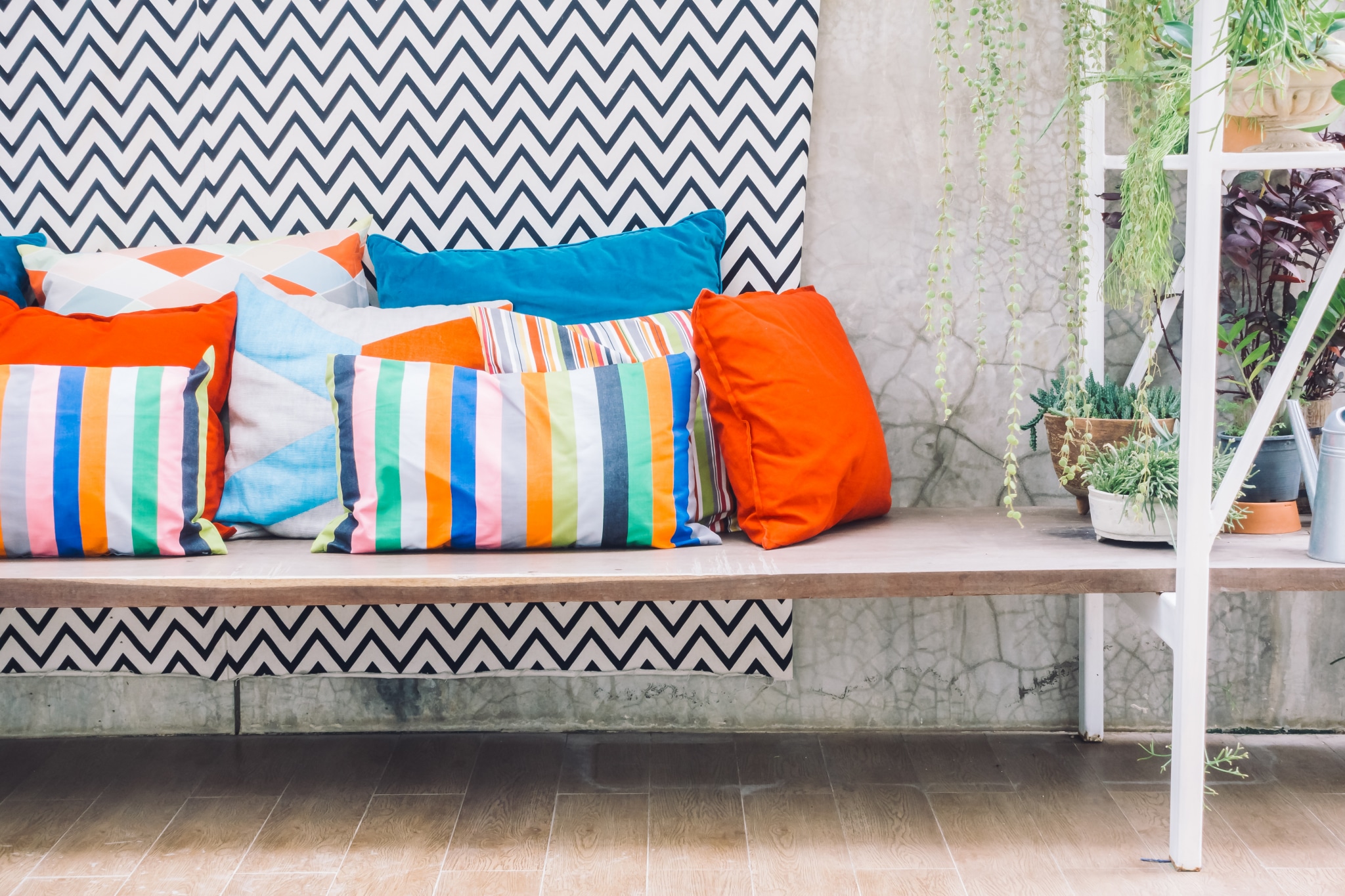 5. Brighten the Mood with Lighting

A string of lights can add worlds of ambiance to your next backyard party. Heck, it can even be a Monday. It's your backyard oasis and you should enjoy it whenever you want!

Tip: Buy a timer for your lights so they come on each night at dusk and turn off around bedtime. Nothing lures us out to the patio each night quite like the ambient twinkle lights. Avoid glass bulbs if you have small kids that play ball or if you're lacking hand-eye coordination-while-on-a-ladder department. Trust.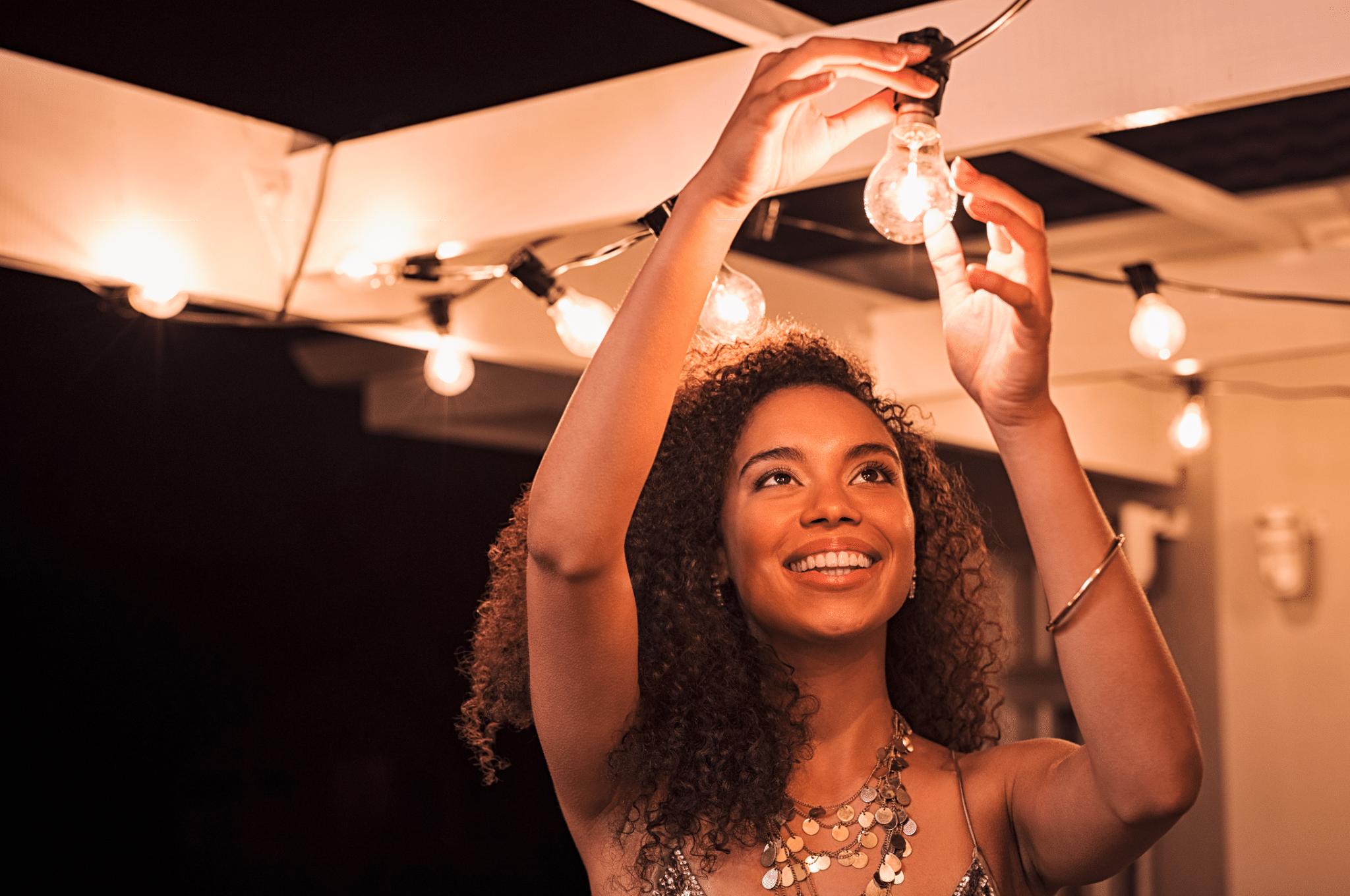 6. Avoid the Sun's Death Stare with Outdoor Curtains

It's hard to keep a good conversation going when the sun is in your eyes. Install outdoor curtains or rolling shades to keep it cool and glare-free! Be sure to buy outdoor curtains that also have anchors to avoid gusty winds taking them away.

Budget hack: I used drop cloth from Home Depot as outdoor curtains for the PERFECT budget-friendly fix to keep the sun from frying my eyeballs on the patio in the evening. In all, it cost about $80. We're going on the second year with our current set and they still look great!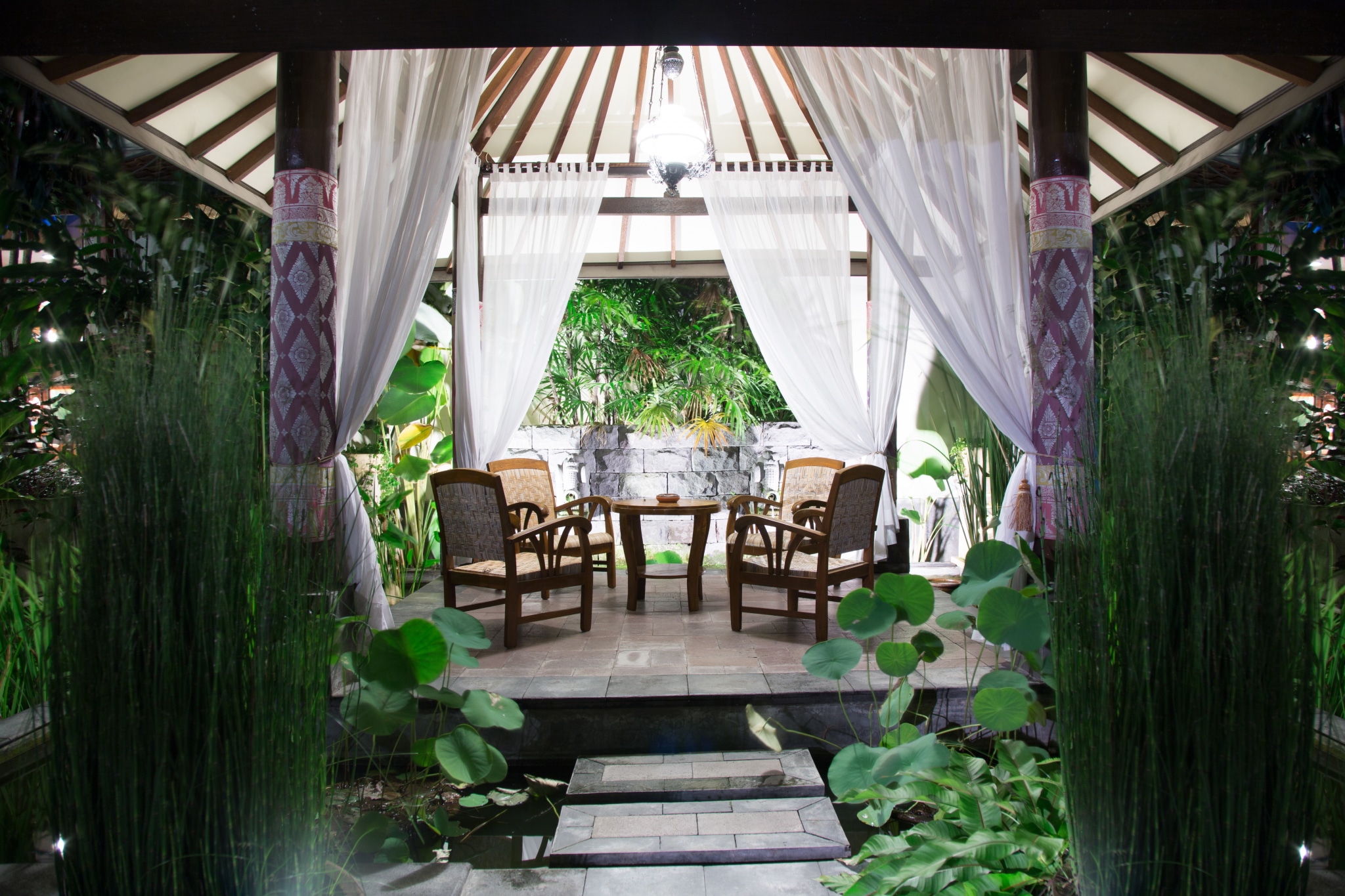 Include these six elements into your spring spruce up for the perfect backyard space you'll use all summer long. And don't forget to call AFS, A Bayless Company for your free home inspection—repairing those cracks will prevent many skinned knees this summer!
What are some of your favorite backyard decor tips? Let us know your thoughts on social @BhamNow!
Sponsored by: