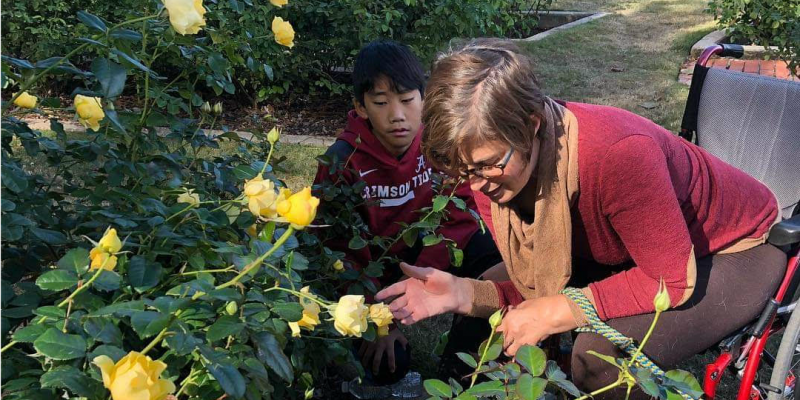 People need wheelchair accessible trails and parks for different reasons. Whether a wheelchair is a permanent or short-term feature in your world, we know you want to get out and about. Especially since Spring is now here! So, we put together a list of places you can go to enjoy the great outdoors.
When you're in a wheelchair, details are everything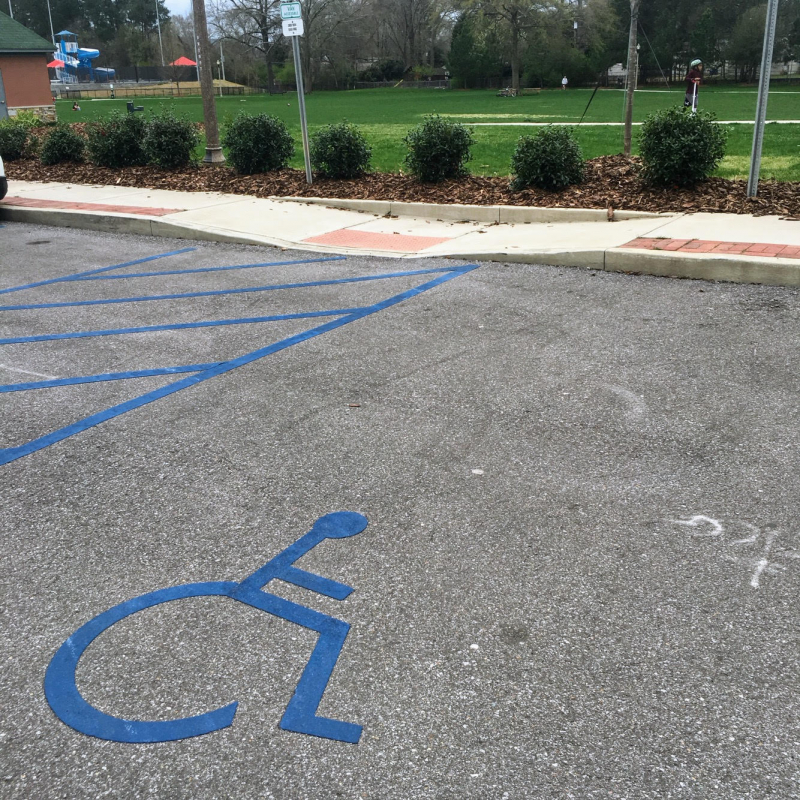 My sister recently needed a wheelchair for a while. That time taught us how important details are when you're navigating the world on wheels.
Here are some to look out for:

Accessible parking—is it clearly marked and right by the trail access point?
Curb cuts—is it a smooth ride from parking lot to trail?
Surface texture—all-terrain chairs (rare) can handle rougher terrain. Others (manual, transport) will need a smooth surface for a comfortable ride.
Grade—if someone's pushing, it needs to be a 5% grade or less. Power chairs or scooters can handle a steeper grade.
This story is for everyone who may find themselves in a similar situation. It points in the direction of accessible parks and trails.
And, we'll need you to check out the details for us. Let us know if you've been to these places and what your experience was. Please do let us know what we've missed.
What are wheelchair accessible trails?
Seems like a straightforward question, right? But it's worth taking a minute to clarify.
Here's what the National Mobility Equipment Dealers Association has to say: "accessible trails are newly constructed and/or altered to be up to federal accessibility guidelines. Multiuse trails, or shared use paths, are designed for pedestrian, bicycle and non-motorized wheeled use, such as wheelchairs. Multiuse trails can also be accessible trails."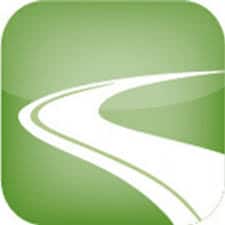 We found an app called Trail Link from Rails to Trails Conservancy. It's not perfect, and it's not comprehensive. But it's a nice start. Like most such things, it'll get better with use, so you may want to register and add your own reviews. If you click on the link, it'll take you to a list of some accessible trails in and around Birmingham.
Look for these buzzwords: inclusive, accessible, or universal design.
Know which kind of chair you're using. An all-terrain chair with mountain bike tires will go a lot more places than a manual or transport chair. These have thinner, harder wheels are most comfortable on paved surfaces.
Here's what we've pulled together. Do let us know your experience with these trails, and of course, anything we've missed. In some cases, you'll need to drive around a bit until you find the best spot to access the trail.
Accessible trails in Birmingham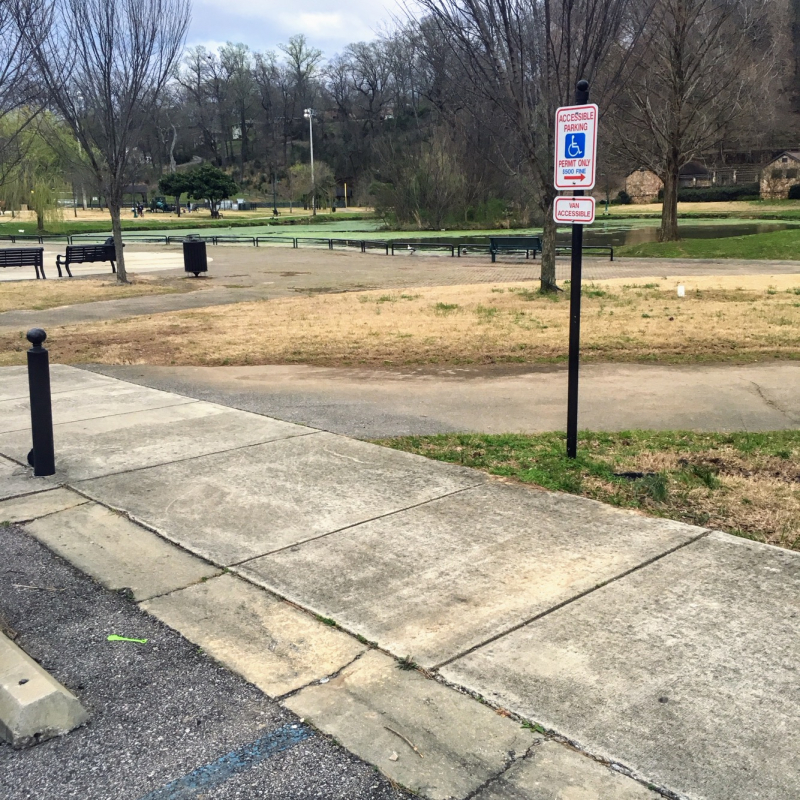 Avondale Park—easy access from the parking lot to the paved trails around the lake and to two playgrounds. Also, accessible bathrooms.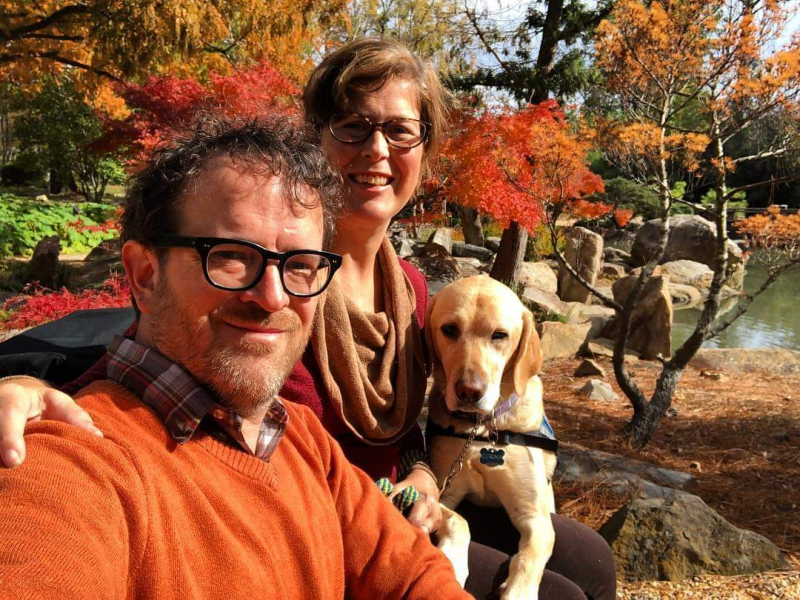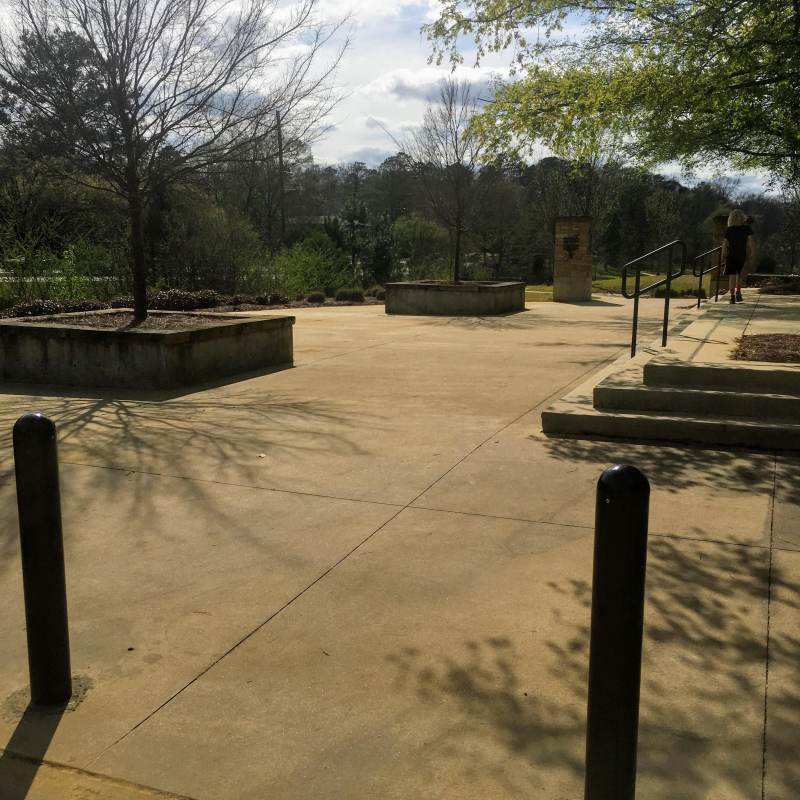 Crestwood Park—great access to kids' play area and track around the football field. Bathrooms are usually not open.
High Ore Line Trail—read here for more details on this one.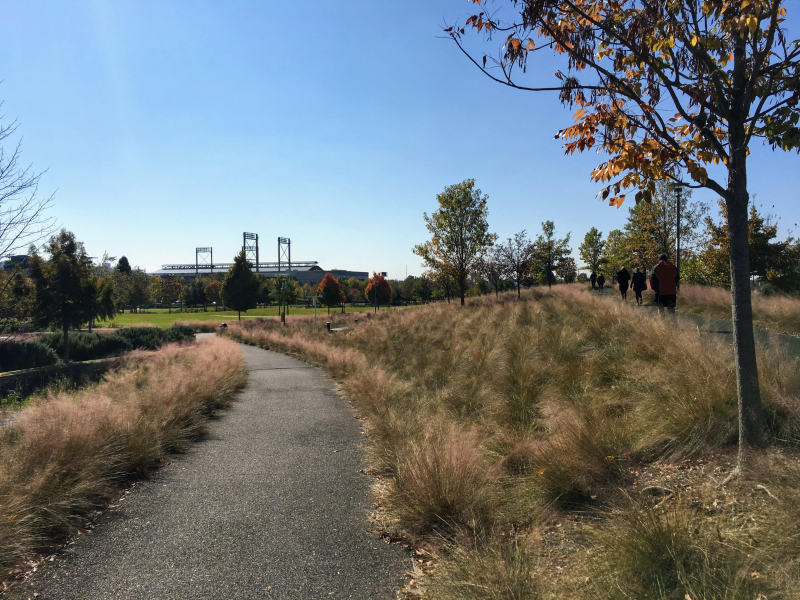 Rotary Trail—you might need to drive over to the side by First Avenue Rocks to access this one.
Wheelchair accessible parks in Homewood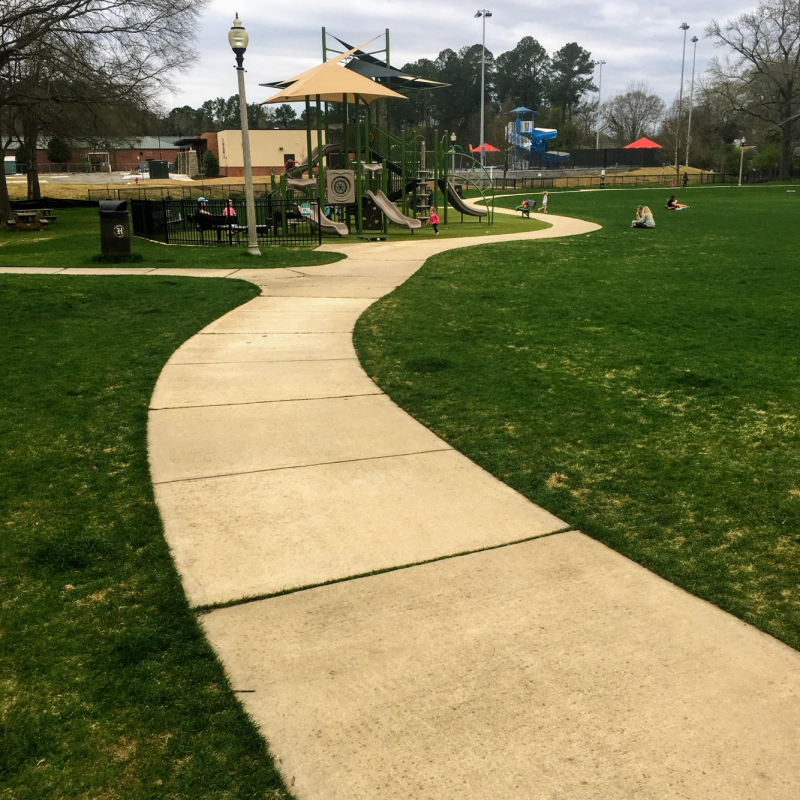 Patriot Park—a great place to go if you've got kiddos. It's easy to access paved walkways, parking lot, playground, bathrooms, and nearby shops.
Red Mountain Park has The Nomads. These are two off-road wheelchairs. There are requirements, though, so call first to ask questions and reserve a chair at no cost: (205) 913-7899. They'll help you shift from one chair to the other. They have a special parking area that gives you easy access to The Nomad.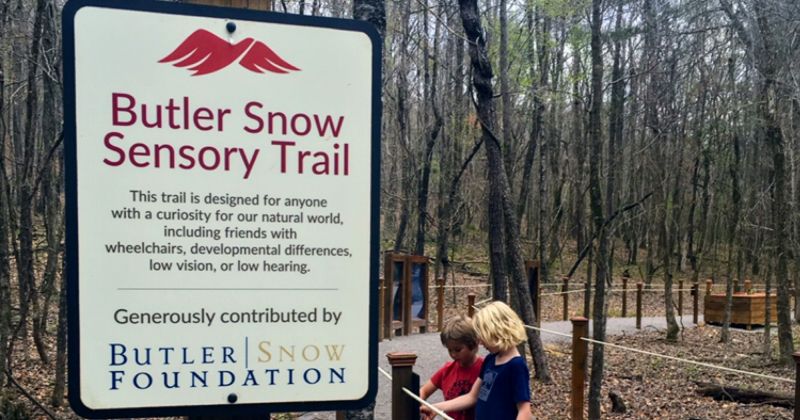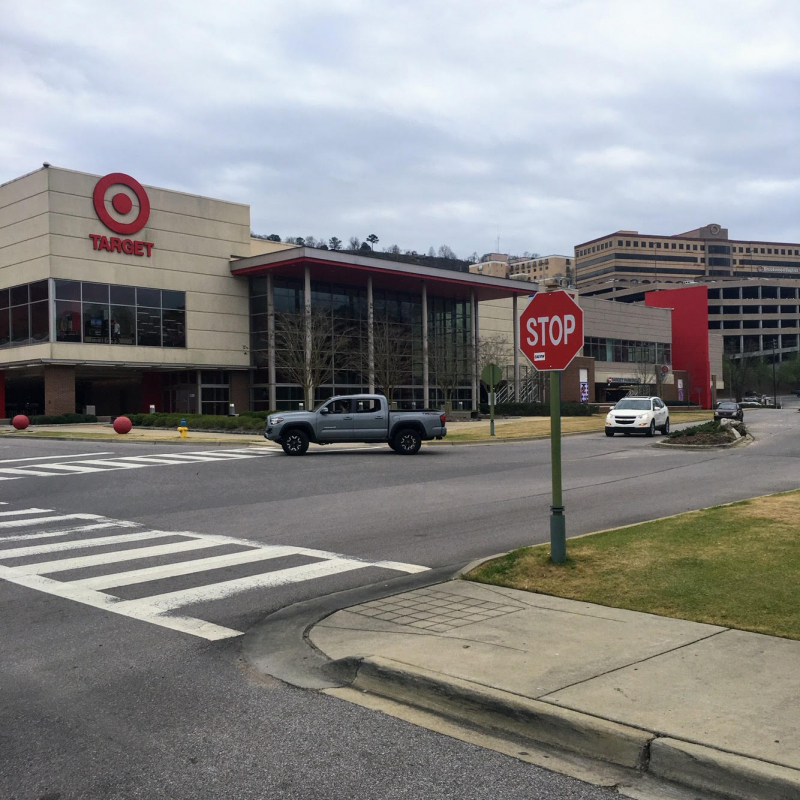 Accessible parks in Vestavia

Part of McCullum Park is accessible—but don't go over the bridge. There's a big drop between the edge of the bridge and the trail on the other side of the river.
Mountain Brook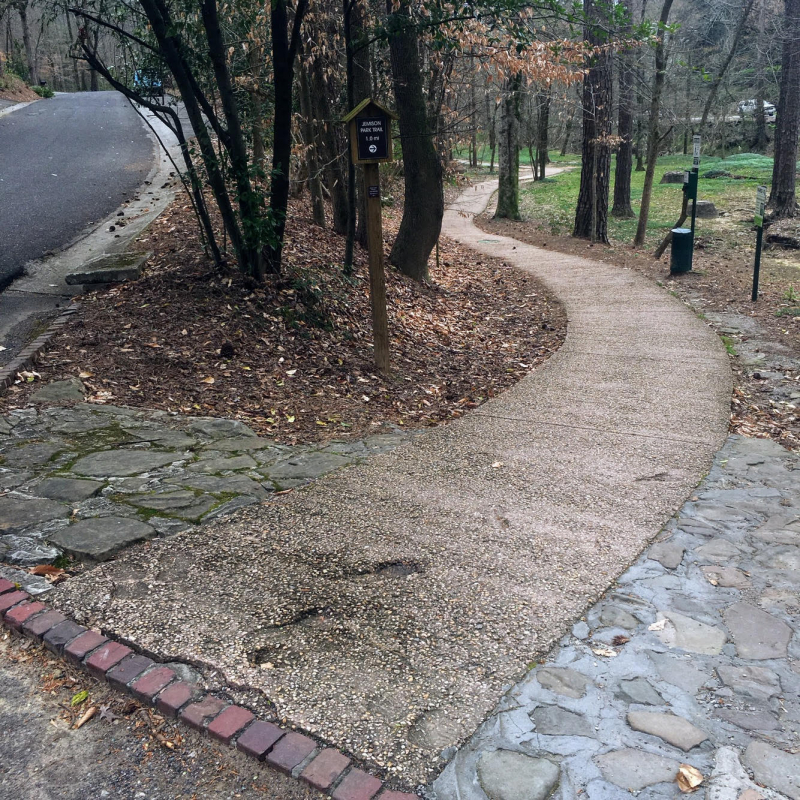 Jemison Park—park on Park Brook Road. This is a good choice if you have an all-terrain chair, upper-body strength, and can handle steep slopes. Or, if you have a power chair or scooter, this is a great choice. Take the trail that runs along Mountain Brook Parkway.
Overton Park—has wheelchair accessible trail. Also has special sensory equipment on the playground, a special needs swing, and a bathroom.
Wheelchair accessible parks in Hoover

Lochhaven Dog Park—the track, playground and dog park area are all accessible.
Veterans on Valleydale—has a wheelchair accessible swing set and accessible trails.
Coming soon—there will be a new universal design playground near the Hoover Met.
---
We still have a long way to go to make public spaces accessible. Fortunately, Birmingham does have some spots where everyone can enjoy some time outside. Do sign up for the Trail Link app and write your own detailed reviews of these and other trails in and around the area. This way, others who want to get out and about can know before they leave home that they'll have a good experience.
In the meantime, we'd love to hear from you. What are your favorite accessible trails and parks in and around Birmingham? What did we miss?