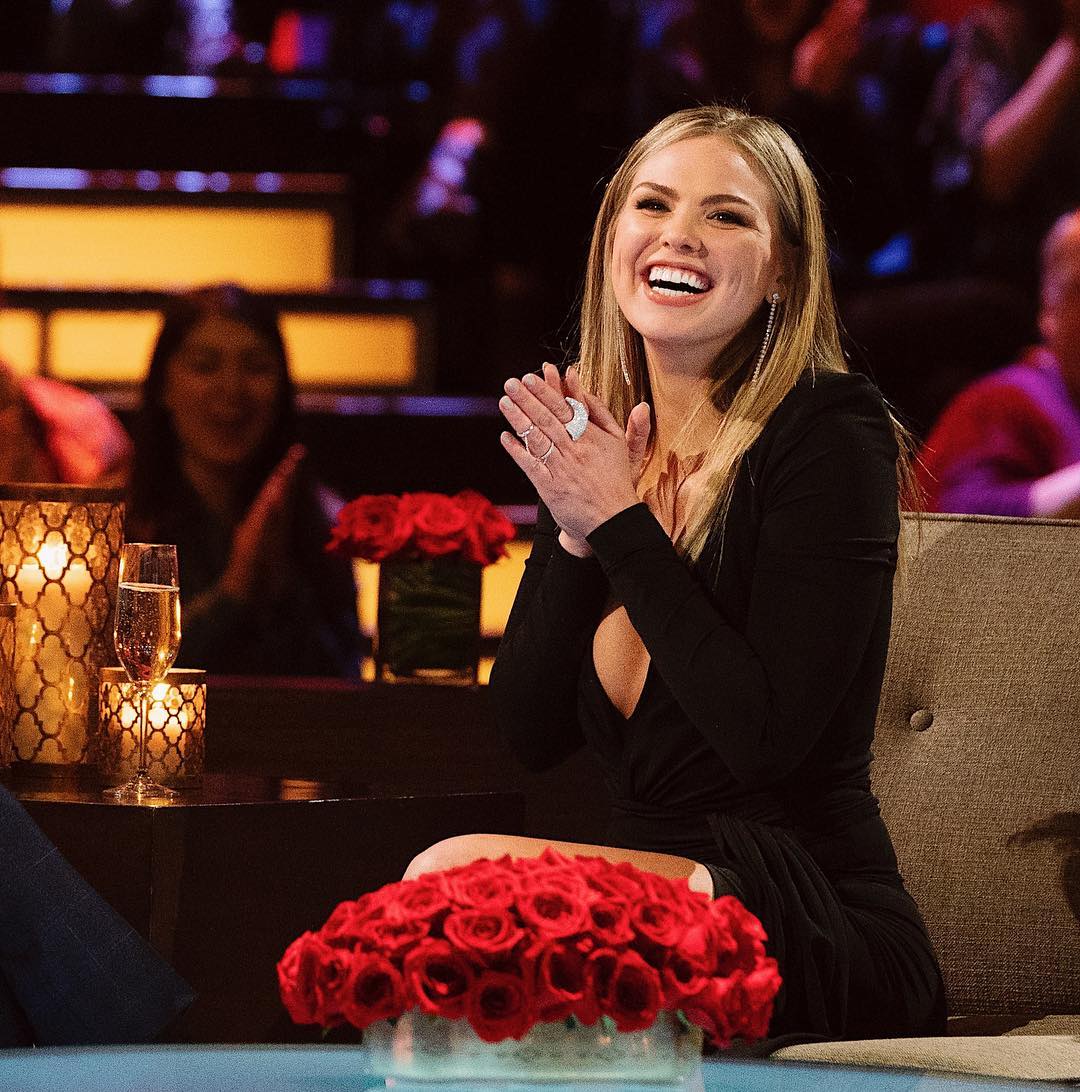 Meet 24-year-old Hannah Brown. She's a graduate of the University of Alabama (Roll Tide!) and Miss Alabama USA 2018. Oh, this just in, she's starring in ABC's "The Bachelorette" Season 15. Watch the premiere May 13.
Which Hannah Again?
Mind you, Brown (aka Hannah B., pictured above) is not to be confused with Hannah G. (full name Hannah Godwin).
Last month, in Season 23 of "The Bachelor," we watched the hometown date unfold between Birmingham native Godwin and Bachelor Colton Underwood. The historic Donnelly House on Highland Avenue played a starring role in that episode.
Brown, on the other hand, hails from Northport. She was also on Season 23 of "The Bachelor." However, Underwood cut her just before the hometown dates. This Instagram post shows Brown with Underwood visiting his parents in Denver before the breakup.
More on Hannah B.
Before becoming known nationwide as Hannah B., Brown attended the University of Alabama. She graduated magna cum laude with a degree in communications. Then she won Miss Alabama USA 2018. Through her platform, she advocated for those suffering from depression and anxiety. (During her teenage years, she herself battled those conditions.)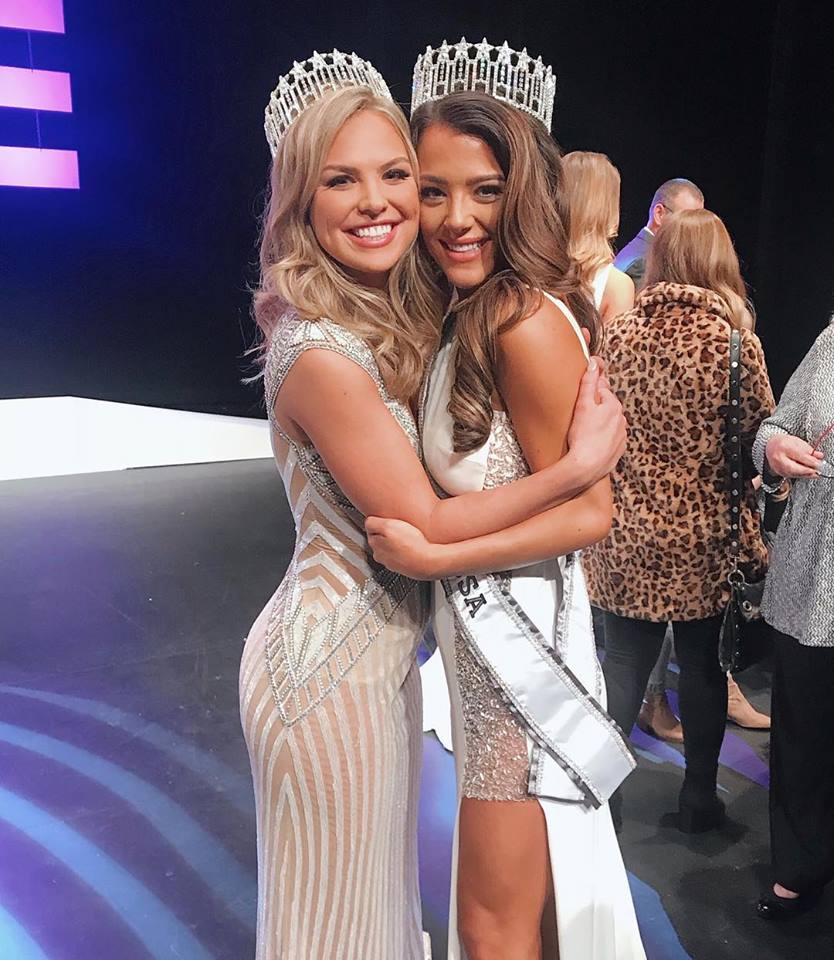 With that UA degree, I'm betting Brown will prove a communications pro in relationships, too, as she navigates being the Bachelorette. (Now, as for Underwood, who ended his Bachelor run without a proposal? It was all for the best he didn't give her that rose. We know our Bama girl can do better. )
The Network's Take
ABC describes Brown as "a fun country girl who is unapologetically herself." And she's moved past the heartbreak of not winning Underwood.
"Returning home gave Hannah the time to reflect and heal from her breakup, gaining a powerful understanding of her desire to be deeply and fiercely loved. Now, with a newfound sense of self and a little Southern charm, she is readier than ever to find her true love."

via ABC
Watch the May 13 Premiere
The 15th season of "The Bachelorette" premieres Monday, May 13, 2019 7-9PM CST. Watch it on The ABC Television Network, streaming and on demand.