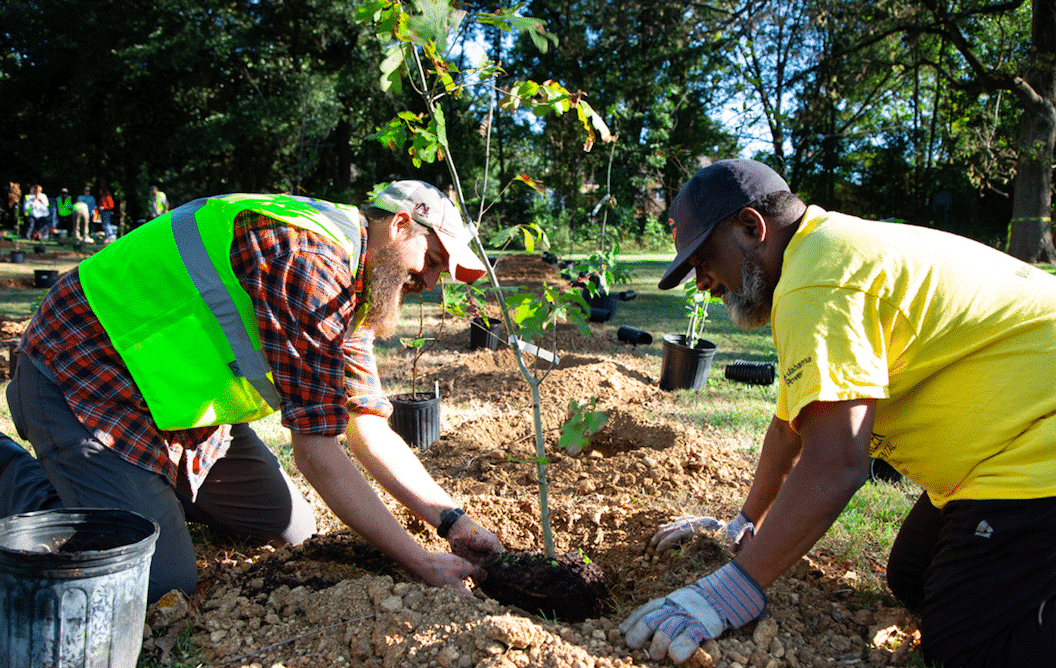 East Lake Park is experiencing an ecological renaissance.
Thanks to a National Fish and Wildlife Five Star grant, sponsored by Southern Company, multiple community organizations are reforesting the park, and restoring Village Creek, which crosses the park's boundaries.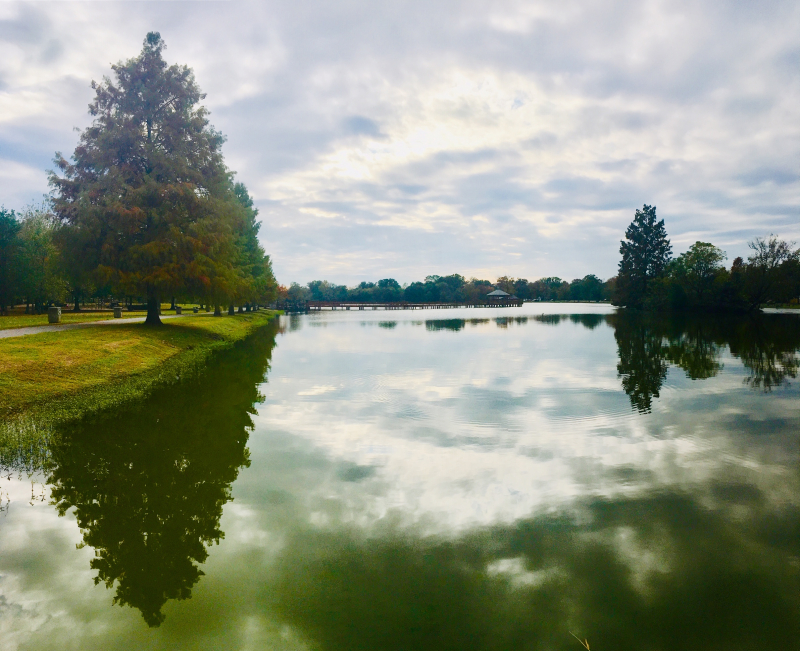 Originally built as a private park in 1886, East Lake Park has been called Birmingham's "original Railroad Park" and Ruffner Mountain's "sister city park," by Ruffner Mountain executive director Carlee Sanford.
Partnerships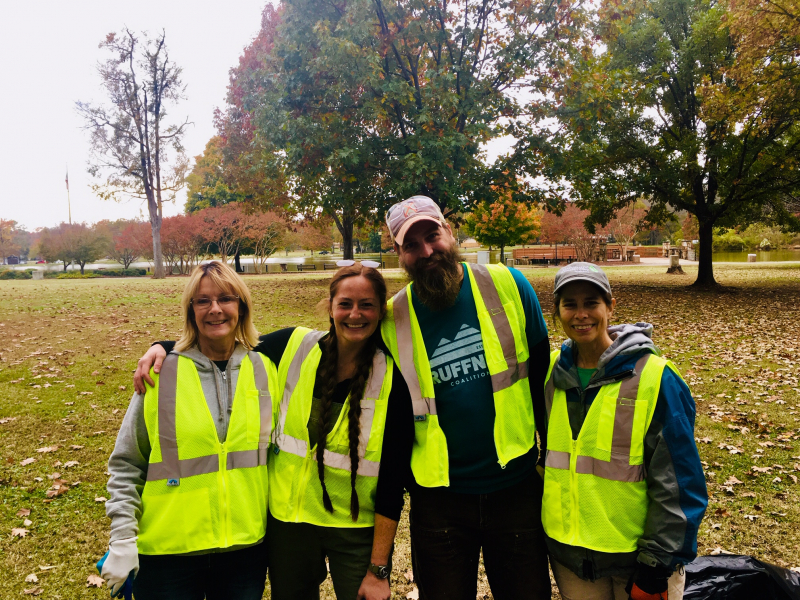 Led by The Nature Conservancy in Alabama in partnership with Ruffner Mountain, CAWACO RC&D Council, City of Birmingham Stormwater and the Village Creek Society, the ecological restoration of East Lake Park has been years in the making.
Francesca Gross, Urban Conservation Manager, The Nature Conservancy in Alabama described the project best.
"We have planned together, to restore the creek and do some reforestation of the park itself."
A forest and a revived Village Creek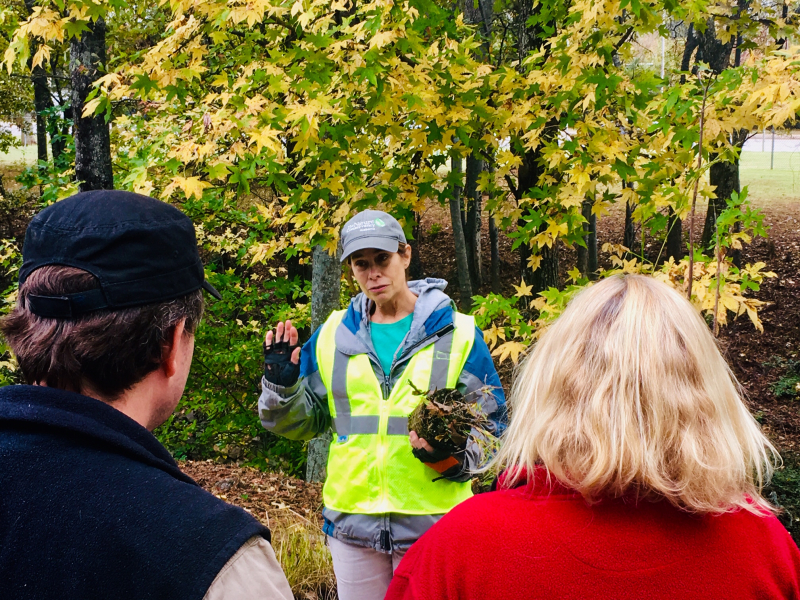 According to Gross, when the project is completed it will have accomplished two tangible results:
"The reason we are working in East Lake Park is because it is the biggest city park in Birmingham, it has got multiple uses, and it has a long history. We wanted to use our skills as biologists and planners to bring some sustainability to the park ecosystem," said Gross.
Involving the entire community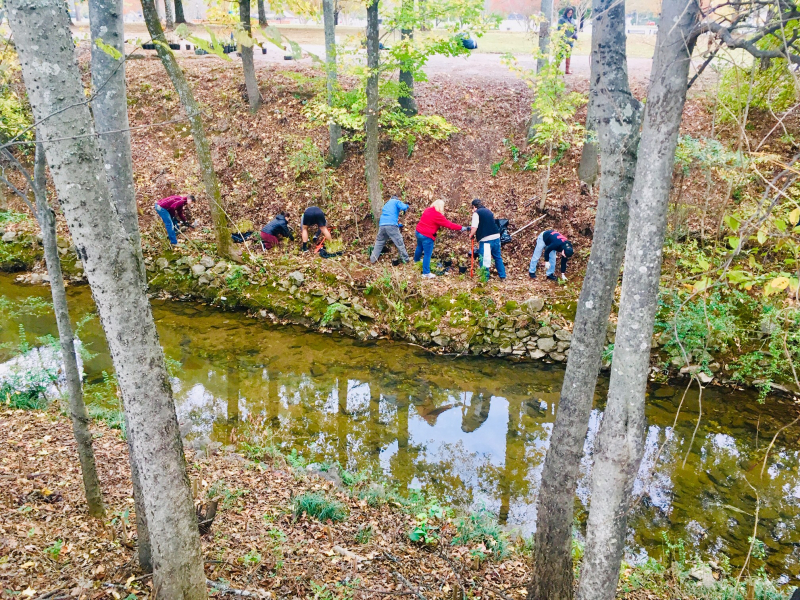 More than just returning East Lake Park back to nature, the project which has taken 3 years to plan, involved the entire community.
"We got the neighborhood on board and the city. It was critical people understand what we are doing, because then it will be sustainable," added Gross.
Ruffner's Carlee Sanford concluded:
"East Lake Park being healthy, vibrant and amazing is better for the community and for all of us."