Here's what you need to know about Bayou Bros., The Wandering Coffee Co. and (coming soon) Cookie Destiny, three new businesses joining Birmingham's food truck scene.
Bayou Bros.
When I spoke with Haden Smith last July, he was launching The Annex, an incubator for culinary startups in Birmingham's Tillman Levenson building downtown. At the top of 2019, the incubator is home to Emily's Heirloom Pound Cakes, Katie's Plates and, now, Smith's own venture with partner Ben Olivier. Bayou Bros. food truck, which serves Cajun fare, first hit the road in December 2018.
Of course, Bayou Bros. has been the dream from the beginning. Smith and Olivier were finalists in REV Birmingham's Big Pitch competition in November 2017. Smith founded The Annex to serve the needs of culinary startups like his own.
Since launching, the truck has visited properties on Highland Avenue, Riverchase Center and Blue Lake Center for lunch. Smith said they plan to add dinner stops soon at Ross Bridge and Cahaba Brewing. Come spring 2019, you can find the truck at your fave crawfish boil.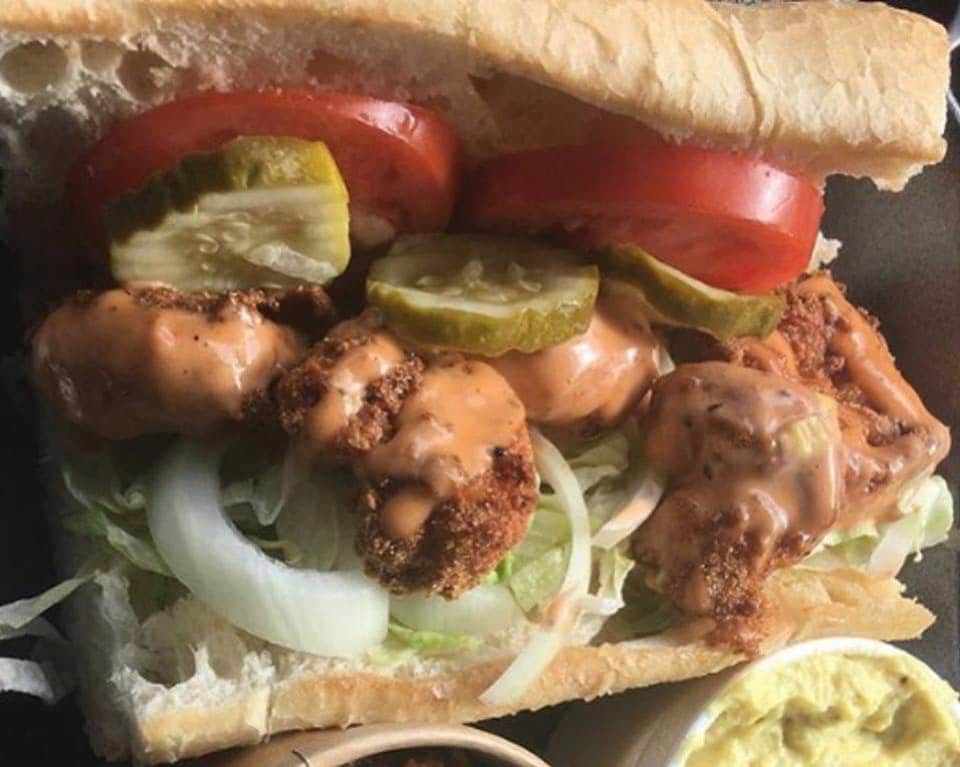 "There will be a heavy focus on crawfish boils for us come March with the vacuum Red Mountain Crawfish Co. will be leaving."

Haden Smith, Bayou Bros. food truck
How to find Bayou Bros. food truck: For now, follow them on Facebook and check the schedule on the website. A collaboration with foodtruckfinder.live is in the works, but not live yet. Catering is also available.
The Wandering Coffee Co.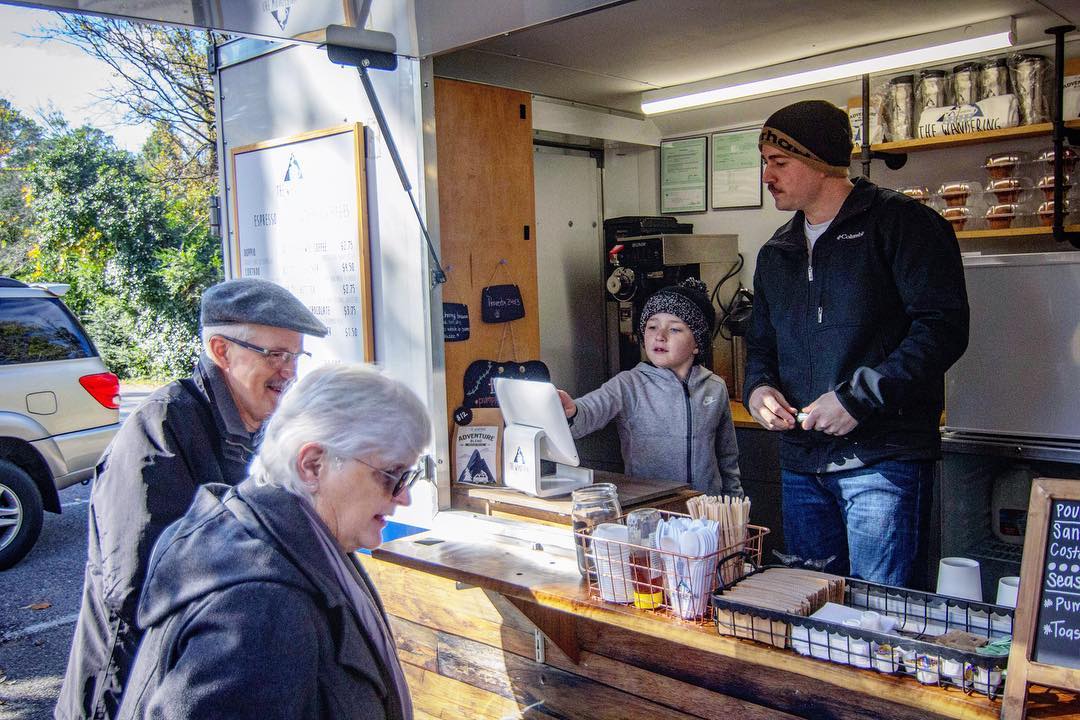 The Wandering Coffee Co. brings a much needed coffee shop to Bluff Park; it just happens to be on wheels. The owners, who reside in Bluff Park, bought the truck and business from a couple in Cincinnati. They launched in Birmingham in fall 2018.
Serving only sustainably and ethically sourced organic coffee, the menu offers a variety of espresso drinks, pour over coffee, tea and hot chocolate.
In the warmer months, you can order affogato, an Italian dessert featuring ice cream and espresso. Mmmmm.
Where to find The Wandering Coffee Co.: Follow the truck schedule on Instagram and the website. Expect an announcement about a more permanent "parking spot" in Bluff Park soon. Catering is also available.
Cookie Destiny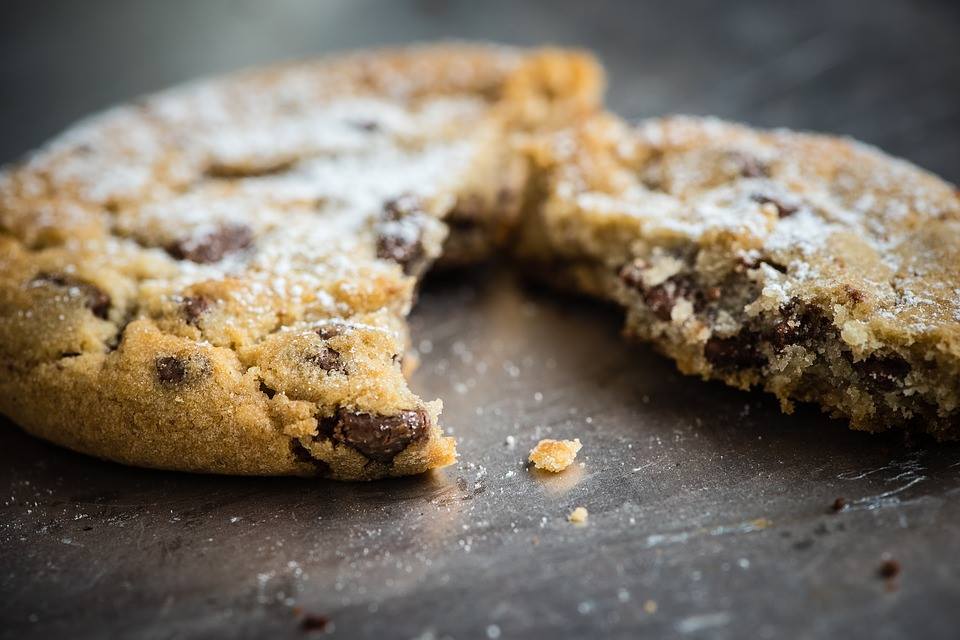 Perhaps it was indeed destiny. When she was 9, Tara Logel won a 4-H baking competition in the cookie category. After a 25-year corporate career, she returned to her baking passion.
Founded in 2017, Cookie Destiny quickly won Hoover's hearts. While the original storefront was not meant to be, Logel expects to launch the food truck as early as February 2019.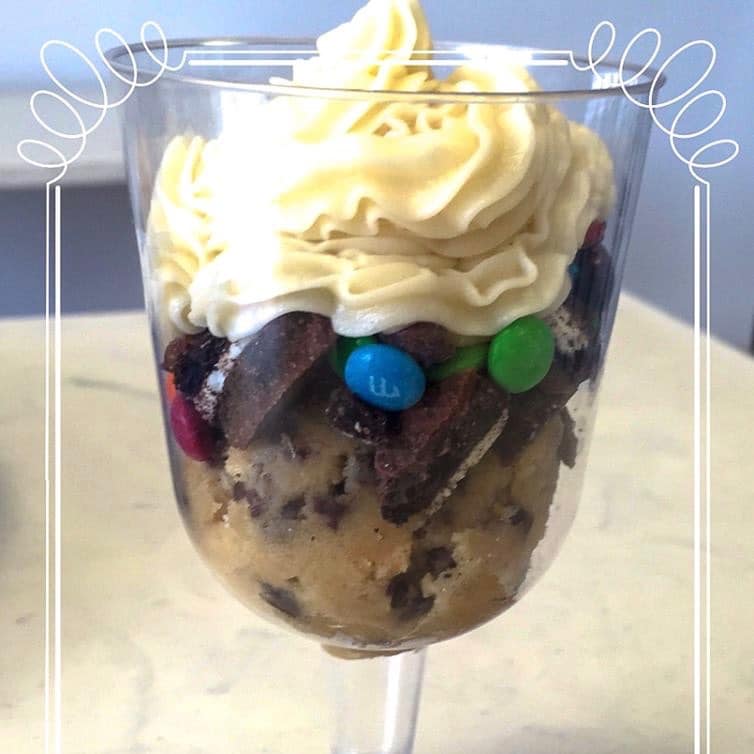 Cookie Destiny offers cookies, cookie cakes, cakes and edible cookie dough, as well as doozies (those are cookie sandwiches filled with buttercream or cookie dough) and cookie dough sundaes (a baked cookie, cookie dough, ganache and buttercream). Long story short, Cookie Destiny can satisfy even the most raging sweet tooth.
Where to find Cookie Destiny: Stay tuned via the bakery's Facebook page for an official truck launch date in 2019. Catering is also available.
---
So that's lunch/dinner, coffee and dessert. Sounds delicious. Want to try more scrumptious Birmingham food trucks? Check this out.