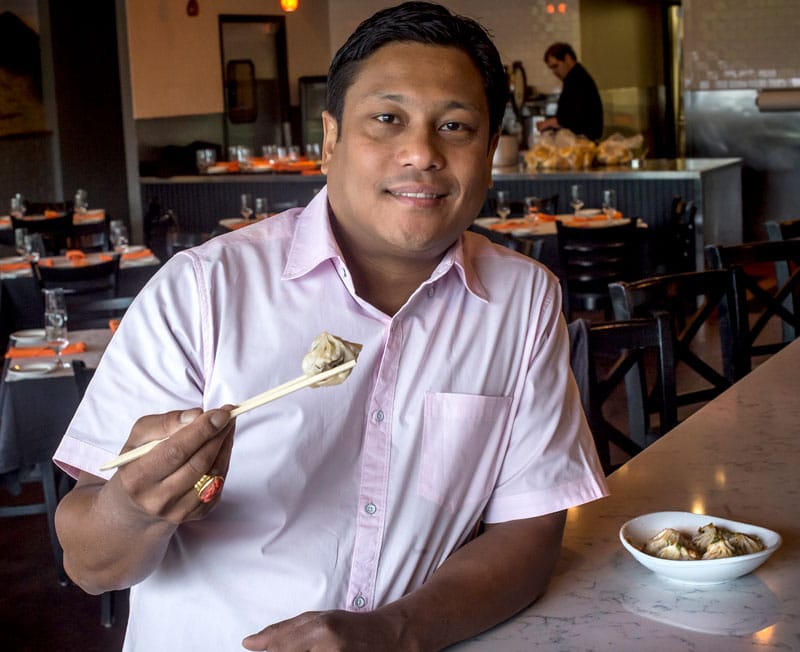 Chef Abhi Sainju is expanding his popular restaurant, Abhi, to the former Avo and Dram space in Mountain Brook Village. Abhi Eatery and Bar, which originally opened at The Summit, serves a menu featuring sushi, ramen, curry bowls, momos (dumplings) and more.
A Well-Known Restauranteur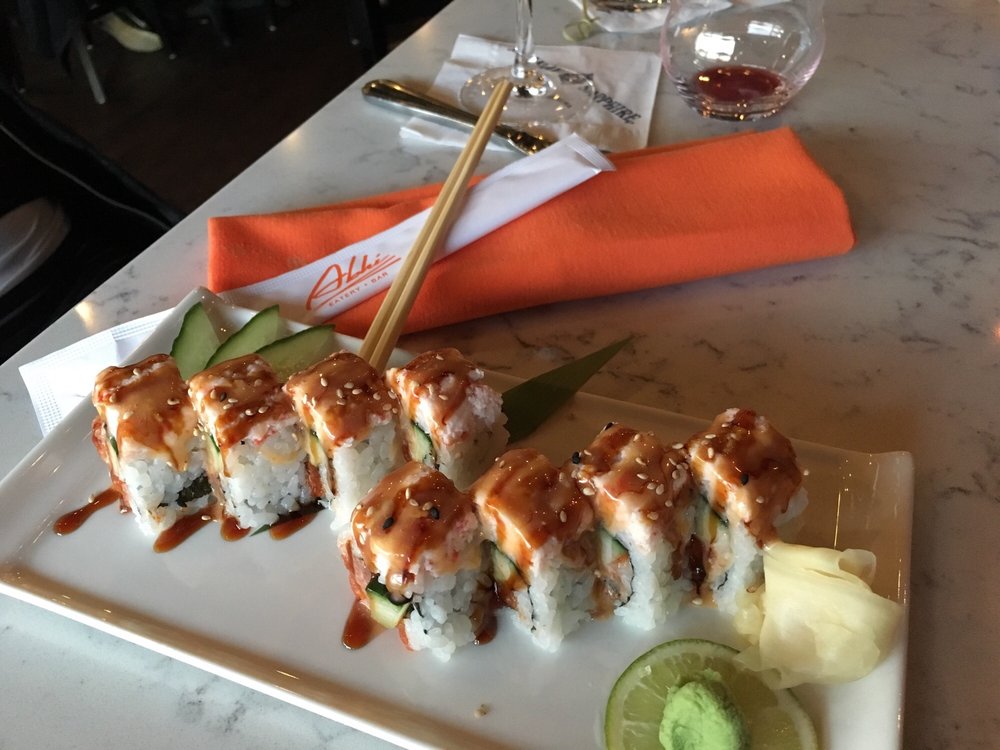 Abhi is not Chef Sainju's only foray into the Birmingham restaurant scene. A Nepal native, Sainju does not have formal chef training. He started serving his Asian-fusion dishes at Blue Monkey lounge before helping open the upscale sushi restaurant Bamboo on 2nd in downtown. Bamboo has been a huge hit and a great addition to the Birmingham food scene.
In addition to Bamboo, Sainju opened mo:mo, a dumpling stall in the Pizitz Food Hall serving a variety of authentic dumplings. His restaurant Abhi, at The Summit, has also experienced success with its varied menu and upscale atmosphere.
Abhi Eatery and Bar Expands
Abhi will now expand to its second location. This one will be located in the space formerly occupied by Avo and Dram on Cahaba Road in Mountain Brook Village. Avo and Dram recently closed in December 2018 after ten years of business. Abhi will move into the upstairs space in the restaurant location, and they hope to be operational by late March or early April of this year.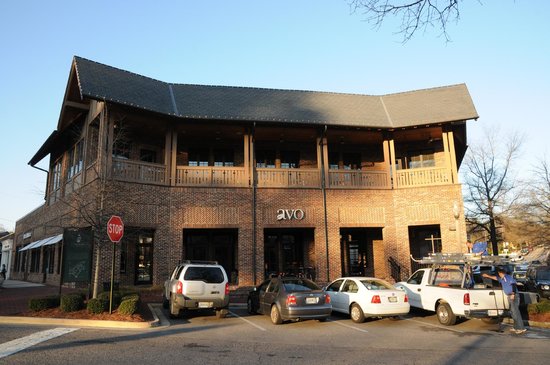 Love staying on top of the Birmingham restaurant buzz? Get the full story on new restaurants opening in 2019.