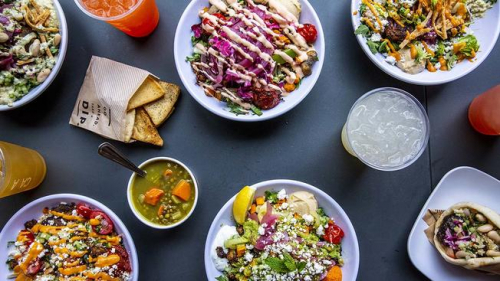 You take Cava from Maryland and Zoës Kitchen from Texas by way of Birmingham, and what do you get? A new player in the national food scene that's healthy, quick and veggie forward. We love you, Greek food!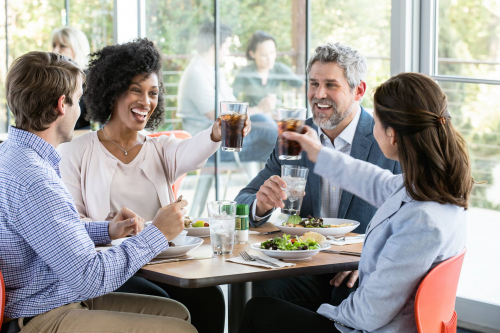 Cava recently announced in a prepared statement that it has entered an agreement to acquire Zoës Kitchen, in a $300 million deal.
"Today's announcement is an exciting milestone for Cava, and we're thrilled to welcome Zoës Kitchen to our family," said Cava CEO Brett Schulman in a press release. "Together, these two brands are united by a shared heritage and passion for exceptional Mediterranean cuisine."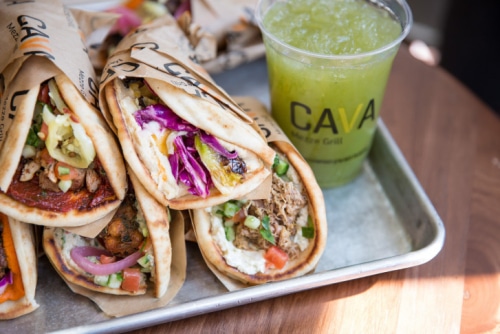 Oh, Zoës
The deal gives Cava control of 327 Zoës Kitchen restaurants across 24 states in the U.S. According to a release, Cava says the move will make them "the leading player in the Mediterranean culinary space." Cava currently operates more than 60 fast-casual locations in the U.S.
The Cava Menu
Cava features choose-as-you-like menu items, starting with a base like a pita or a salad, along with lots of Greek dips and spreads. There's also something called "Crazy Feta" that seems to be all the rage with Cava lovers. It's a jalapeño-infused whipped feta spread that Cava calls their "Modern American twist on a classic Greek mezze." This is totally O.K. with me.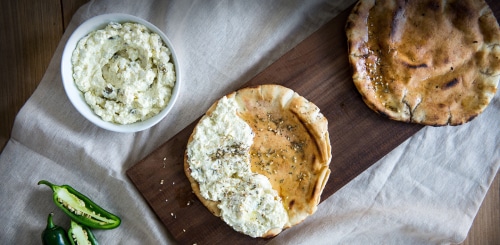 If and when the deal closes is still on the table, so stay tuned for specific changes to Zoës Kitchens in Birmingham.
Ted Xenohristos, Ike Grigoropoulos and Dimitri Moshovitis founded Cava in 2006. Birmingham's Cassimus family founded Zoës Kitchen in 1995.
In 2007, John Cassimus sold his majority ownership stake to Brentwood Associates of Los Angeles. In 2008 he resigned.
Happy? Sad? If the Zoës Kitchen menu changes, what will you hate to see go? #pastasalad