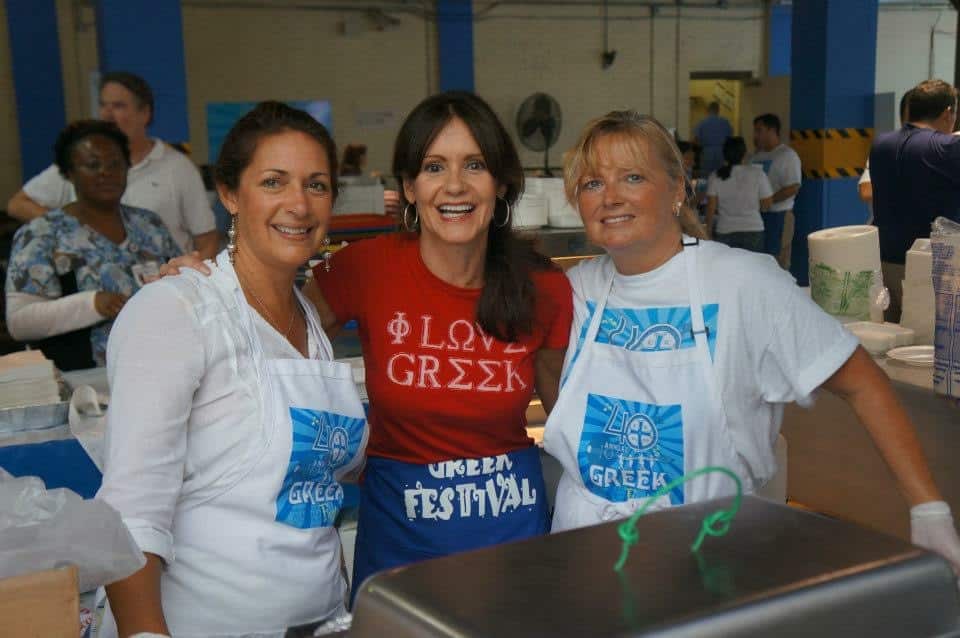 Birmingham, known as the Magic City, is the largest city in Alabama. Home to a vibrant downtown, burgeoning loft community and world-class culinary scene, Birmingham is one of the most livable cities in the nation.
But did you know that Greek culture has been a huge influence in the city since its founding in 1871?
Where it all began
During its first few years, Birmingham grew rapidly because it rested upon all of the essentials required to make iron and steel (iron ore, coal and limestone). It was during the 1880s – when Birmingham was still practically a newborn – that Greek immigrants began to come to Birmingham.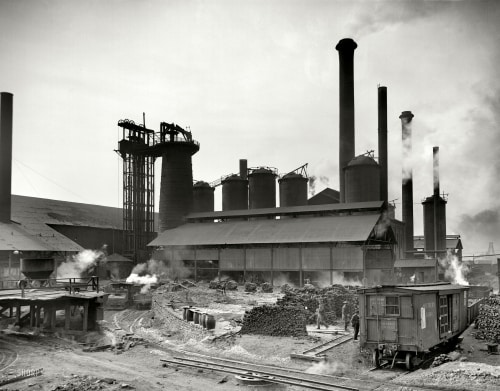 In fact, the very first Greek male immigrant arrived via Mobile, Alabama, to Birmingham in 1884. His name was George Cassimus. George was the first in a long line of immigrants from Greece who settled in Birmingham and helped weave the tapestry of diversity that continues to identify the United States today.
Some of the early Greek immigrants in Birmingham found work in the mines and the foundries that were forging the sinews of the city in iron and steel. Cassimus first landed a job with Birmingham's fire department and later opened a short order restaurant in town. This helped mold the gravitation of Greek immigrants toward the restaurant and food service industries.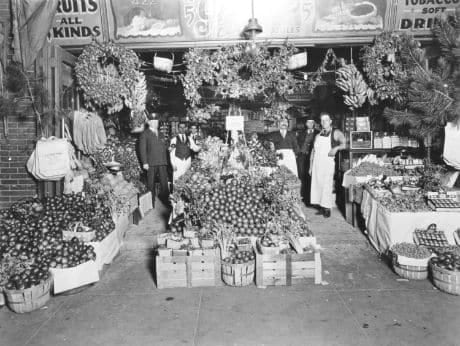 At the turn of the century, Birmingham had a variety of lunch rooms, saloons, meat markets, produce companies and confectionaries run by the new immigrants from Greece. Some of the restaurants became Birmingham landmarks, such as John's, The Bright Star, Niki's West, La Paree, The Fish Market and The Merrit House.
The explosion of Greek food and restaurants
Tom Bonduris of The Bright Star
The Bright Star, founded in 1907 by Tom Bonduris, was one of the first Greek restaurants to open in Birmingham and is still open to this day, over 100 years later.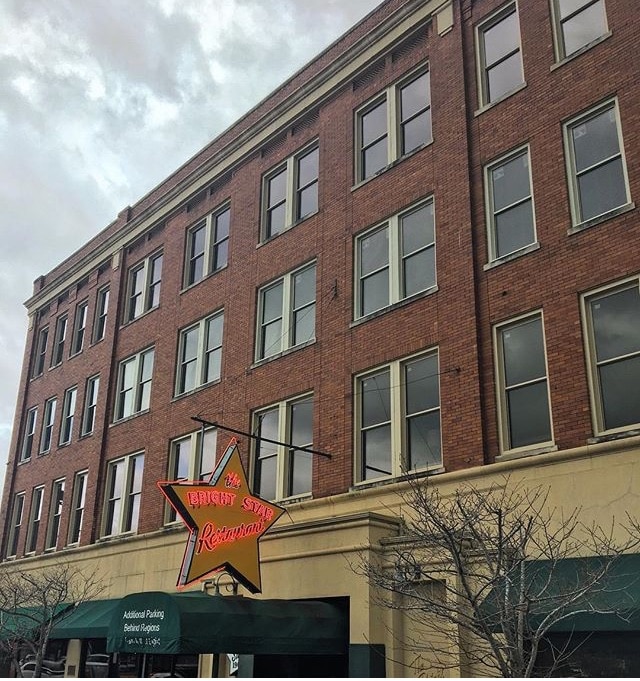 Tom was just 14 when he arrived in New York City in 1902. His first job was working at a relative's fruit stand. He soon moved to Birmingham, where he baked pies for a Greek-owned restaurant.
Five years after venturing to America, Bonduris opened his own restaurant in Bessemer, The Bright Star.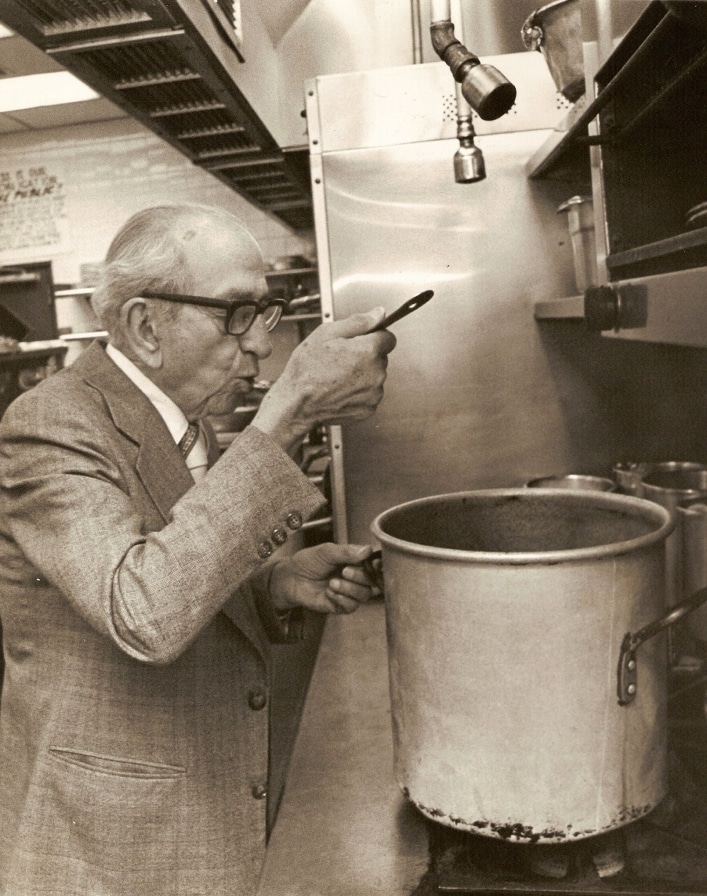 Bonduris's great–nephews, Bill and Pete Koikos, arrived in 1923 to help run the restaurant; they bought it two years later. Bill's sons, Jimmy and Nicky, have run the restaurant since the 1960s.
Today, The Bright Star has been in business longer than any other restaurant in Alabama. It has also been honored as an American classic by the James Beard Foundation.
George Sarris of The Fish Market
George Sarris is one of the most well-known Greek immigrants in Birmingham's restaurant scene. First emigrating to Birmingham from Greece in 1969, George worked for several years in restaurants owned by relatives and fellow countrymen – two being Niki's West and John's, which are also known for their strong Greek influence in Birmingham.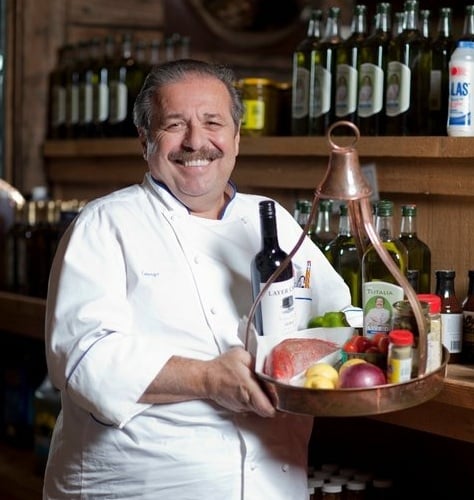 After working in others' restaurants, George decided to go into business with his uncle. The pair opened The Fish Market Restaurant at South 21st Street in downtown Birmingham. In 1982, he bought the business from his uncle and has since become a true ambassador of Greek food and culture in Birmingham.
One way George keeps the Greek culture alive through his food is by importing authentic Greek products from his native home in Tsitalia.
Birmingham has a lengthy list of other restaurants owned by Greek-American immigrants. Here are just a few:
Flowers and beauty
But food and restaurants aren't the only way in which Greek culture has impacted Birmingham. They have also had a strong influence on beauty. Dorothy McDaniel is a prime example.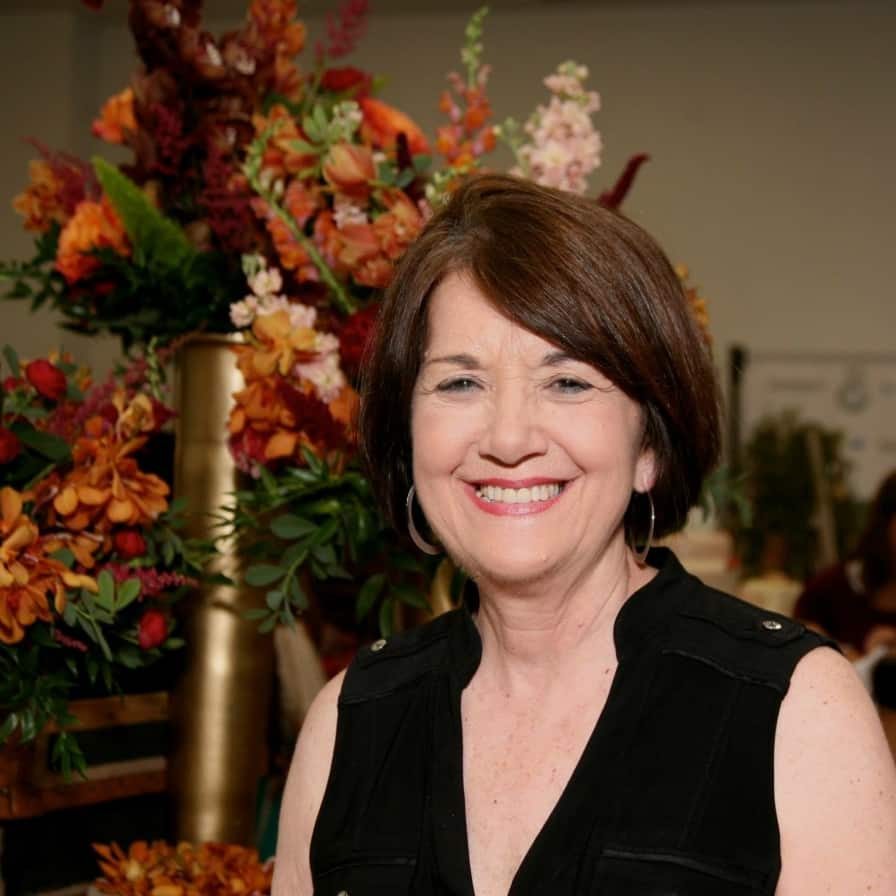 Dorothy, owner of Dorothy McDaniel's Flower Market, has been a vital force in Birmingham and beyond for over 30 years. Her market is well-known across Birmingham, where she creates fabulous, fresh floral arrangements for every occasion, big and small.
Dorothy, also comes from Greek lineage. Her maternal grandfather was from Sparta, Greece, and her maternal grandmother was from Leonidio, Greece. Her father was a Greek immigrant from Tsilia, Greece, and met her mother once in the United States.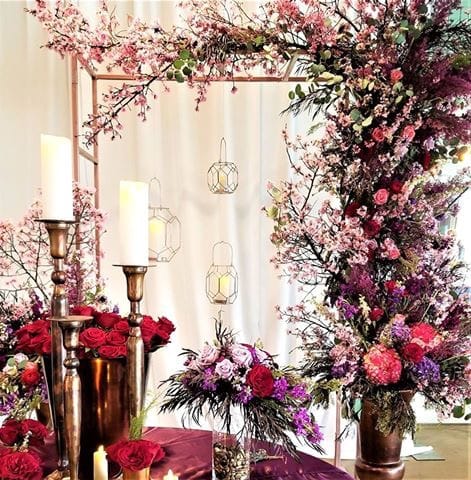 Dorothy grew up as a second-generation Greek, learning all about the culture and becoming a part of the Greek Orthodox Church.
A religious influence
The Holy Trinity-Holy Cross Greek Orthodox Cathedral Christian Church originated in 1906. Not only was it the first Greek church in Birmingham, it is also one of the oldest Greek Orthodox parishes in the United States today. As you can imagine, the Greek Orthodox Church has been a strong influence in the city of Birmingham since its beginning.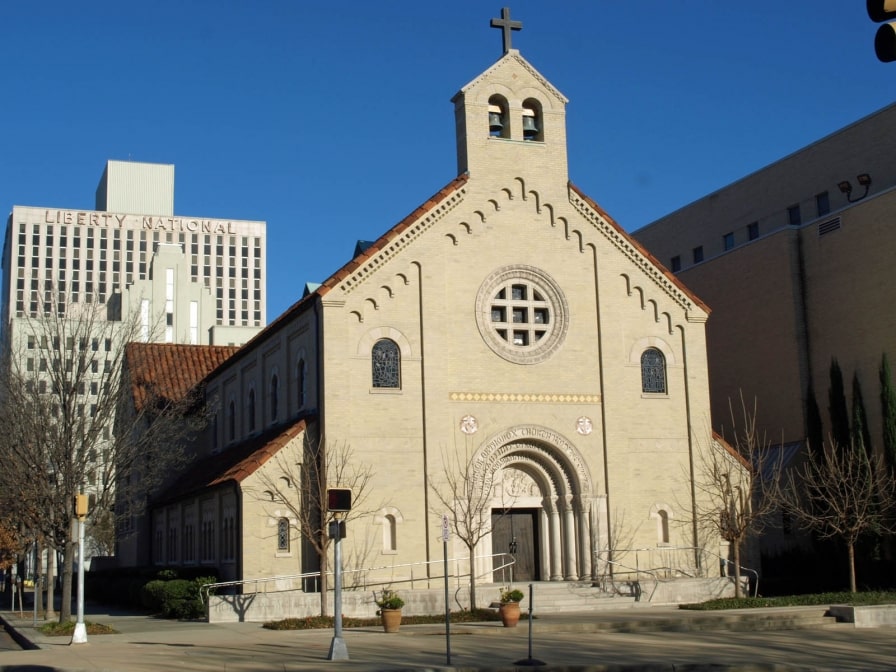 Niki Sepsas has been a part of the church since he was born and baptized there in 1947.
"My mother's parents, Niki and Helen Derzis, immigrated to the Magic City in the early 1900s," said Niki. "My grandfather, Nick Derzis, was a member of the committee from Birmingham who petitioned the Archdiocese in Atlanta to grant a charter for a Greek Orthodox Church to be established in Birmingham in 1906."
Niki has also spent his time as a writer, of articles and books, shedding light on the Greek influence in Birmingham. His book, Hellenic Heartbeat in the Deep South: A History of the Greek Community in Birmingham, Alabama provides an in-depth look into the culture, lineage and role of Greeks in Birmingham.
"The earliest Greek settlers in Birmingham are now treasured memories," said Niki. "They exist as faded photographs, letters long turned yellow and military service ribbons stored in dusty foot lockers tucked away in our attics."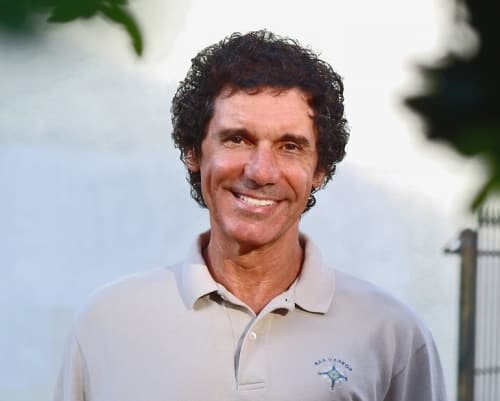 Niki hopes that the compilation of their stories in his book will, "revive pleasant memories for those of us old enough and fortunate enough to have known some of those people, whether as parents, grandparents, great-grandparents, or other relatives and friends."
One way that the church has provided an impact on the city of Birmingham is with its annual Greek Festival. This year, the festival will be on October 4-6, so be sure to save the date!
The Greek Food Festival began in 1972 and marks one of Birmingham's oldest cultural food festivals, and also one of the Southeast's most highly anticipated events.
The three-day festival is filled with delicious Greek cuisine, Greek music and dancing, and a warm and inviting atmosphere that will make you shout Opa!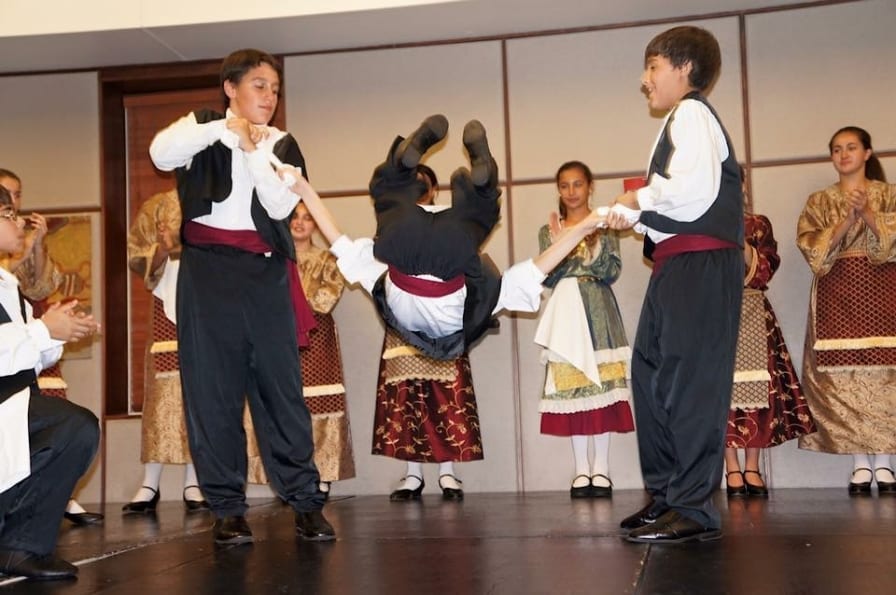 One thing Dorothy says she loves about the Greek culture is the dancing – one of the most lively parts (along with the music) of the festival.
"Greek dancing is circle dancing," said Dorothy. "You don't dance one on one; you dance in a circle. So if someone asks you to dance, you don't have to be a wallflower. You can just join in on the fun with everyone."
It's true. Even people who are not Greek adore Greek dancing. As a culture, that as Dorothy states is "very family oriented", circle dancing is a spirited and inclusive way for everyone to join in and be a part of the family.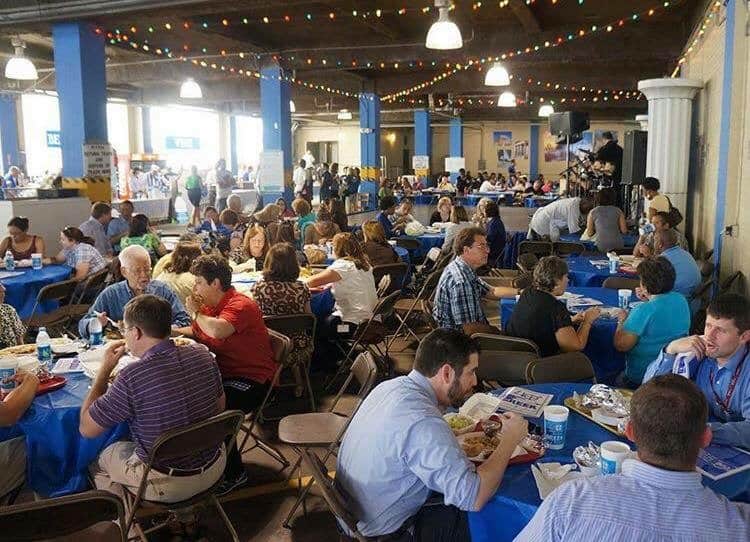 Since 1972, the Greek Festival has provided funding for many charities and ministries, helping to give back, as well as strengthen, the city of Birmingham. Most recently, these charities have included those such as: Magic Moments, The Bell Center, The Ronald McDonald House, The Firehouse Shelter and Alzheimer's of Central Alabama.
Preserving the culture
In order to keep a culture alive, it has to be preserved. This can be done by teaching and sharing. This is one way in which Dorothy believes Greeks have done an excellent job in keeping the Greek culture and community alive.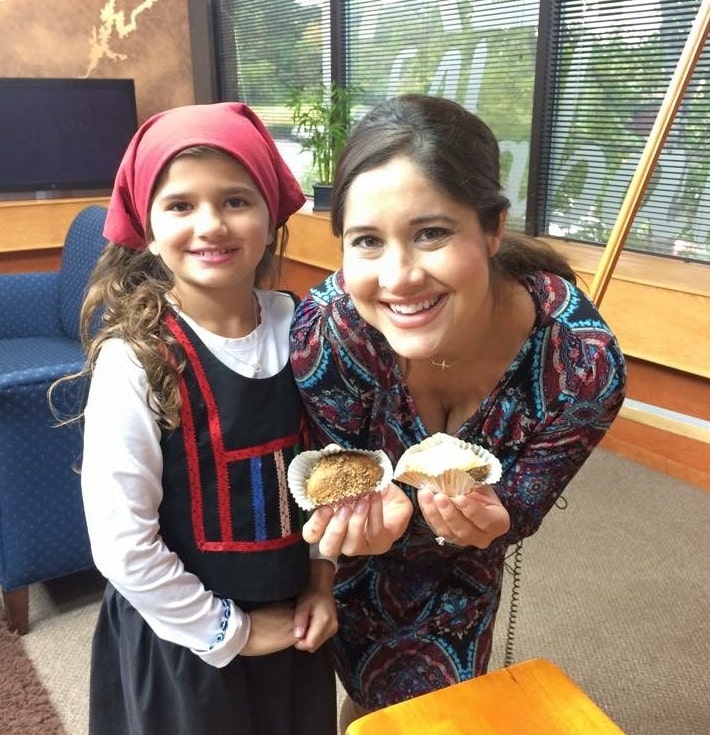 "I think the Greek community has done a good job of [preserving the Greek culture]," said Dorothy. "We preserve the culture… the dancing… the language… we try to preserve as much as possible."
In reference to what Dorothy means by preserving the language, she means at the Holy Trinity-Holy Cross Greek Orthodox Cathedral Christian Church, which is located in Birmingham. Here, church services are partially in Greek and partially in English.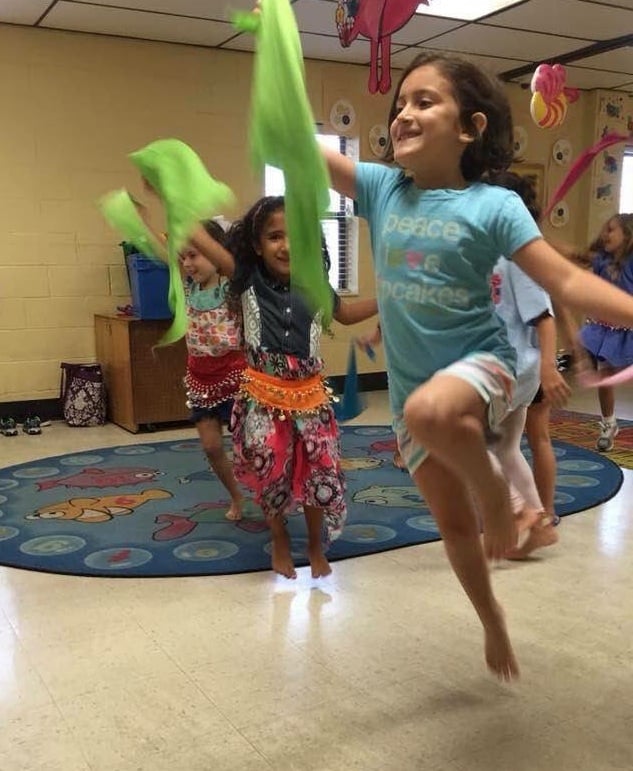 Another way Dorothy feels the Greek culture has been preserved is with a strong nuclear extended family within the Greek community.
"As we are seeing a decline in the extended family and the support of the extended family," said Dorothy, "there are still a lot of Greek generations of Greek Americans who support each other. There is still a very strong nuclear extended family in the Greek community."
A proud culture
When you speak to someone about their heritage – whether Greek, Italian or other, it is usually a time where great pride is exposed.
"The Greek culture is a very proud culture," said Dorothy. "The Greek culture… the grandeur that was Greece and glory that was Rome…" Her voice filled with awe as she spoke. "When you look at our whole history of the world, the Greek contribution was significant. I'm proud of our community."
She runs a list of some of Greece's contributions to the world. Some include great thinkers and philosophers like Socrates and Aristotle, and the Olympics, which were born in Greece and are happening right now in South Korea.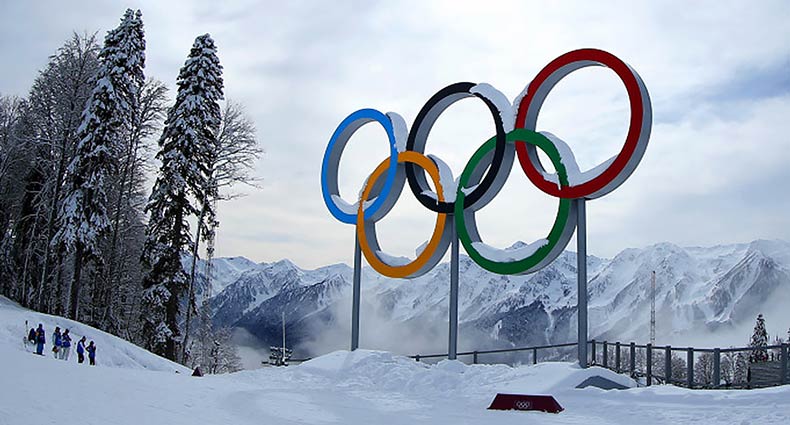 "Those of us who are second- and third-generation Greek Americans are also indebted to those early pioneers for infusing in us the important of the civilization founded by the ancient Greeks 2,500 years ago," said Niki.

It is why today, even after two and a half millenia, philosophers continue to quote Socrates, Plato and Aristotle. Why doctors take the Oath of Hippocrates. It is why poets continue to quote the works of Homer and why dramatists perform the plays of Sophocles and Euriphides. It is why mathematicians teach the principles of Archimedes. It is why the Greek civilization still matters."