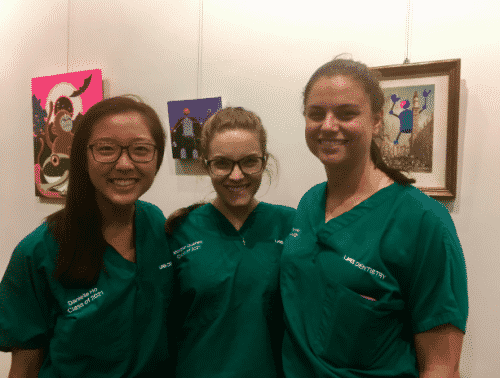 According to the ShanghaiRanking's 2018 Academic Ranking of World Universities, the University of Alabama at Birmingham School of Dentistry has been named one of the world's top 25 dental schools.
The UAB School of Dentistry is among 12 other American dental schools on the international top 25 list. Along with UAB, the top U.S. dental schools include, University of Michigan-Ann Arbor, University of North Carolina – Chapel Hill, University of Washington and Harvard University.
"This ranking reflects the commitment of the school's leadership, faculty and students to advance the knowledge of future dentists and enhance the care provided to patients," said Michelle Robinson, DMD, M.A., interim dean of the School of Dentistry in a UAB news release. "At UAB, we pride ourselves on being a premier school of dentistry, and we're proud to be recognized on an international scale."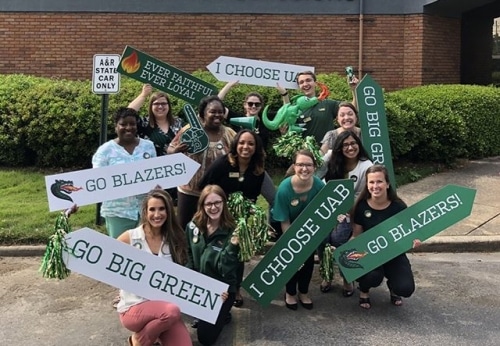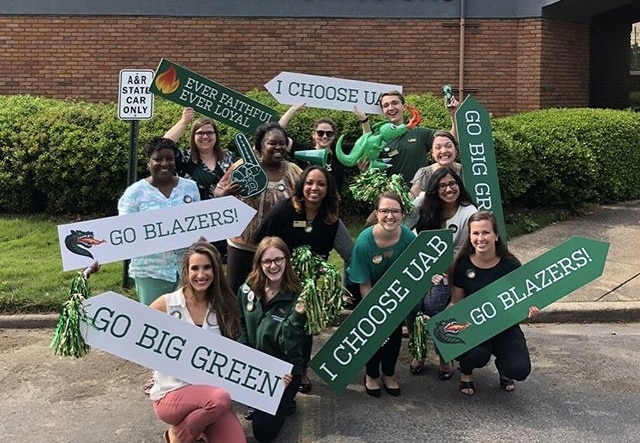 ShanghaiRanking bases its findings on a survey of 1,500 deans, chairs, and heads of faculties and departments of the top 100 universities across a range of subjects. Questions on the survey focused on publications in the top tier journals in dentistry, the most influential and credible awards in the profession, and researchers who have contributed the most to the field, with an emphasis on research performance and reputation.
In recent years, the School of Dentistry has experienced record enrollment in both domestic and international students. It is home to the National Dental Practice Based Research Network and been a leader in National Institute of Dental and Craniofacial Research funding.
This summer, UAB has been racking up numerous global honors.
In May, the Center for World University Rankings (CWUR) ranked the Blazers 191 out of 18,000 colleges worldwide. A month later, UAB was ranked No. 10 by Times Higher Education's 2018 Young University Rankings.