Sponsored: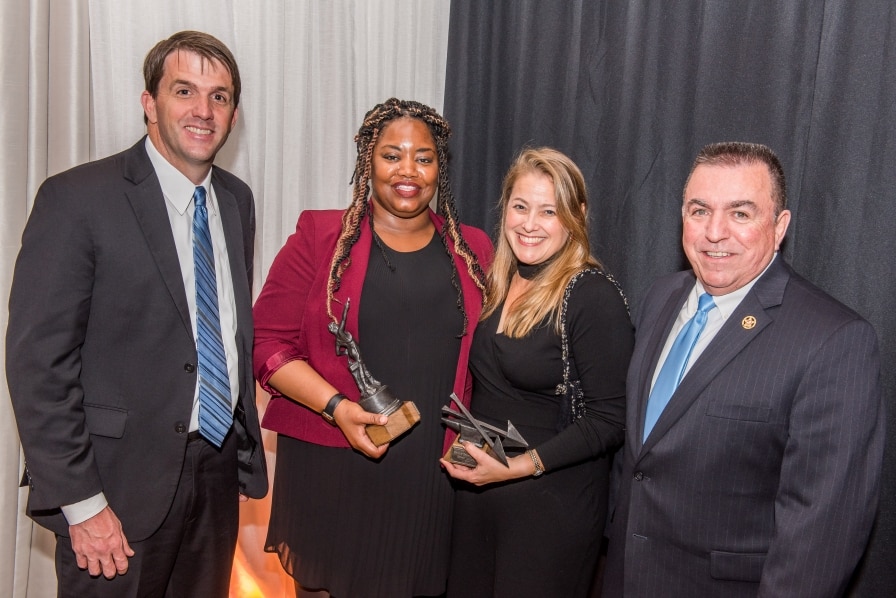 Known as one of the top U.S. communities for philanthropic culture, Birmingham is filled with people who donate their time, treasures and talent to their communities without public recognition. It is because of that sentiment, Vulcan Park and Museum created The Vulcans Community Awards.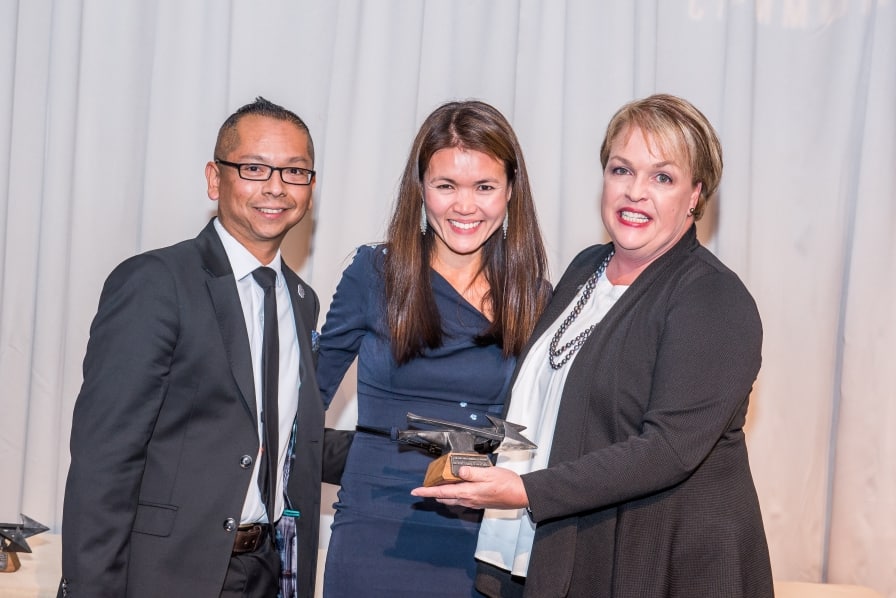 Know someone who deserves recognition?
Now until July 31, you will have the opportunity to nominate the people in the Birmingham area who work day-in and day-out to affect change, serve, lead or make a difference in the lives of the people, places and organizations that make up this great metro region!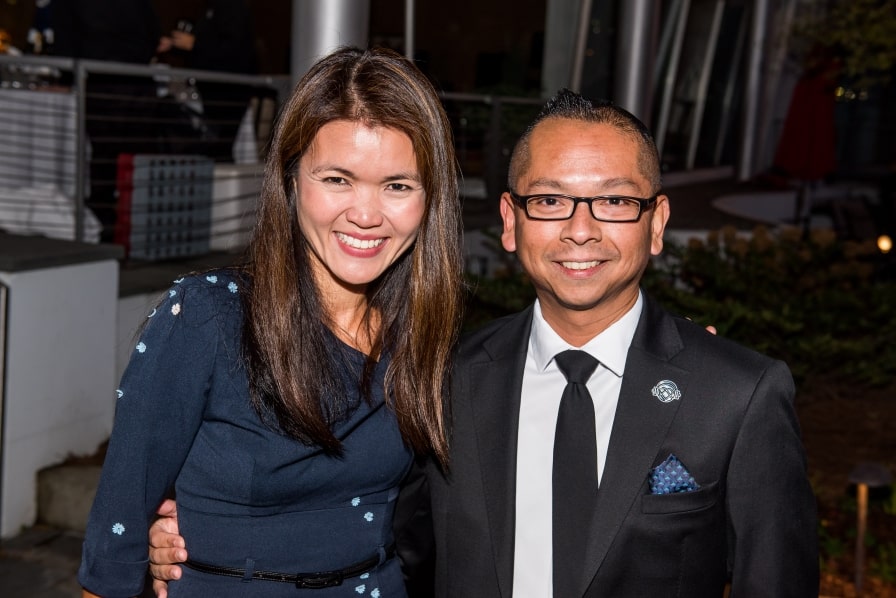 Vulcan Park and Museum is searching for nominees who have inspired, who have overcome challenges, who have made personal sacrifices, who have vision or  who serve without hesitation.
This awards program honors 13 citizens who exemplify civic pride, leadership and progress in five award categories:
Lifetime Achievement

Newcomer

Hero

Game Changer 

Servant Leadership
Five outstanding citizens will be recognized at The Vulcan level. Only one award will be given for Lifetime Achievement, while special Spear awards will be given in the other aforementioned categories.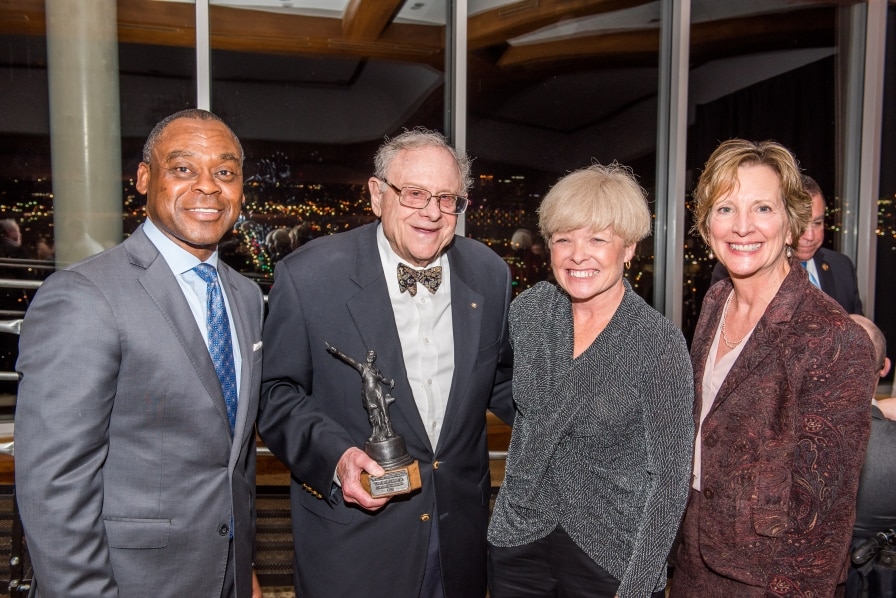 "There are so many great things happening in the Birmingham area and there a many people who are making these things happen, but who go unnoticed. Many citizens do not realize the impact these individuals have on the forward progress of our city and so we established these award five years ago to honor those doing great things," said Darlene Negrotto, President and CEO, Vulcan Park and Museum. "We are turning to the residents and business leaders in our community to enlist your help in nominating your peers so that we can honor them for the work they do, and continue to do, to make the Birmingham metro area a great place for us to live, work, raise our families as well as whose efforts have contributed to the vibrancy of the region."   
A Look Back at a past recipients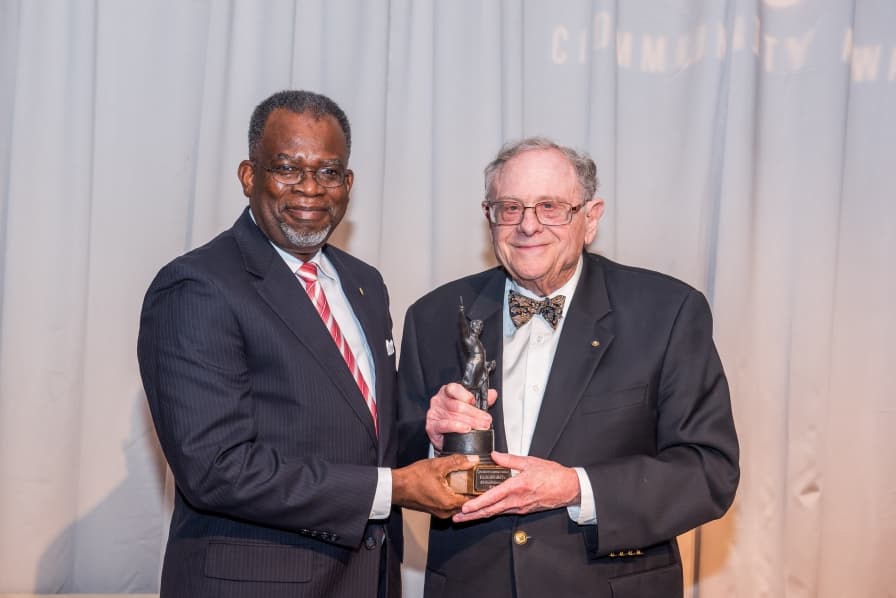 Since 2013, Vulcan Park and Museum has hosted The Vulcans Community Awards recognizing those who are servant leaders in the Birmingham Metropolitan area encompassing Bibb, Blount, Chilton, Jefferson, St. Clair, Shelby and Walker Counties.
Jesse Frank, 2017 Hero Award recipient, was one of many individuals who made a difference.
Jesse, a senior at Pell City High School, exemplified the true meaning of heroism and demonstrated his courage by grabbing the wheel of a loaded Alabama Sheriff's Boys Ranch Bus steering it to safety after the driver had fallen ill.
He believed that everything that has happened in his life has taught him the importance of helping others. His case worker, Carrie Leland, a previous Vulcans recipient, nominated Jesse.
Carrie was thrilled to present Jesse with his award last year "because with so much life ahead of him, it will have a significant positive impact on the rest of his life. Jesse's Vulcan Hero Award is an example that we are not the sum total of our start in life we are what we choose to do with life."
Jesse stated that winning The Vulcans Hero Award "made me feel like people still see the good in other people and in the world."
Check out the complete 2017 award recipients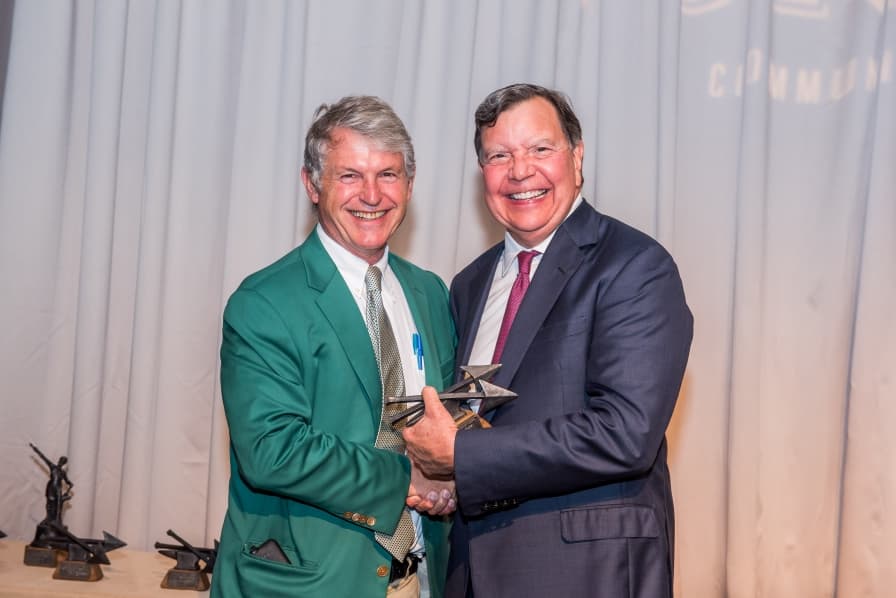 The Vulcans
Charles A. Collat, Sr., Lifetime Achievement
Jesse C. Frank, Hero
Kevin F. Callahan, Newcomer
Thomas w. Thagard III, Game Changer
Keiah L. Shauku, Servant Leadership
Spears
Sgt. First Class Aaron M. Causey and J.D. Simpson, Heroes
Daniel W. Drinkard and Drs. Julian Maha & Michele Kong, Newcomer
Giles G. Perkins and Hatton C.V. Smith, Game Changers
Sherriff R. John Samaniego and Michelle Bearman-Wolnek, Servant Leadership
Like Jesse, there are many other unsung heroes who are making a difference and deserve to be nominated.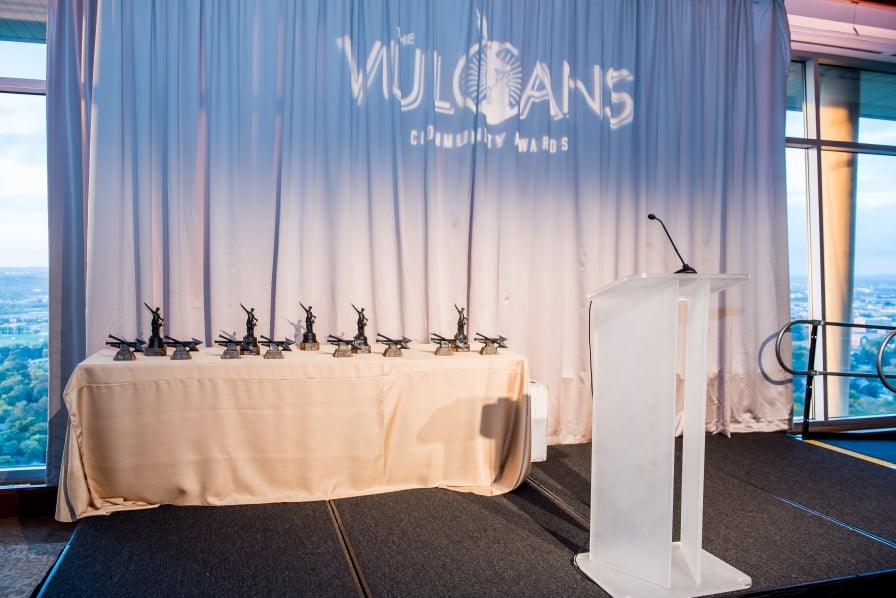 Nominations are accepted online and will be reviewed by an independent panel. Honorees will receive award notification in mid-August followed with a personal invitation to be honored at the annual dinner on Nov. 1 at The Club in Homewood.
Get those nominations in
If you know someone who deserves a Vulcan, please nominate them by July 31!
Sponsored: