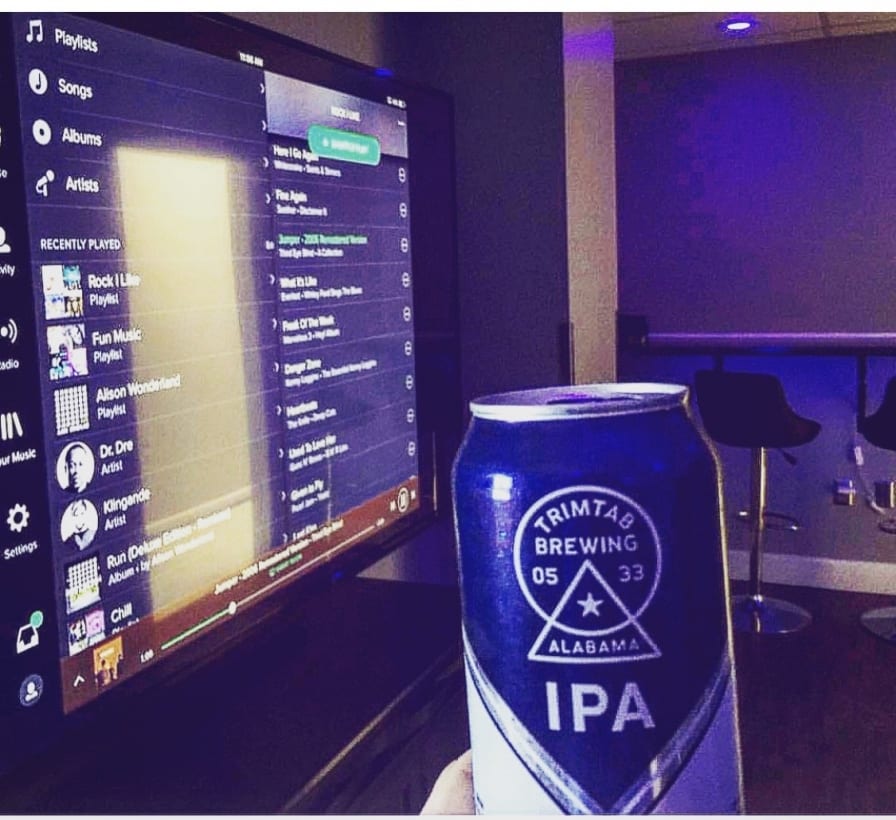 Birmingham has a passionate local beer scene, as we all know. For this week's Bham Now Instagram Spotlight feature, I was going to focus on healthy activities, exercise even, but it's still cold outside and…
I'm still in winter mode, and what better way to enjoy a cold February day, than checking out Bham's local brews. Looks like many Bham Instagrammers feel the same way!
https://www.instagram.com/p/Bd3ZepohkBy/?hl=en&taken-by=beerinbham
"Beer, if drunk in moderation, softens the temper, cheers the spirit and promotes health." Thomas Jefferson
 "In a study, scientists report that drinking beer can be good for the liver. I'm sorry, did I say 'scientists'? I meant Irish people." Tina Fey
"For a quart of ale is a dish for a king." William Shakespeare
In 1978 President Jimmy Carter signed a bill that created an exemption from taxation of beer brewed at home for personal or family use, opening the door for today's craft beer brewers.
"Beer helps prevents kidney stones. A study published in the American Journal of Epidemiology estimated that a bottle of beer consumed every day reduces the risk by 40%."
"Beer, it's the best damn drink in the world." Jack Nicholson
"Beer's intellectual. What a shame so many idiots drink it." Ray Bradbury
"A man who lies about beer makes enemies." Stephen King
Stay tuned to Bham Now. What Birmingham Instagram pages do you follow? Let us know!