Downtown commuters! I-59/20 ramp closed at midnight! This exit closure could mean traffic delays for you.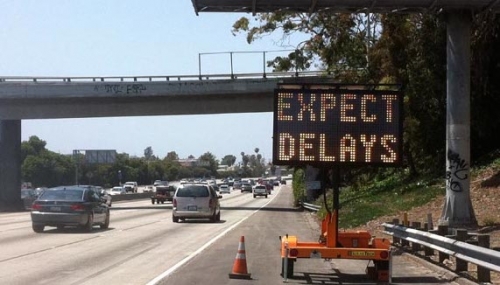 Where And When?
The Interstate 59/20 southbound entrance ramp from 31st Street North in downtown Birmingham closed at midnight, Monday, November 27. The Alabama Department of Transportation says it will remain closed until 2020. Yes, that's over two years!
Why?
A new ramp to the reconfigured I-59/20 and I-65 interchange is being constructed. ALDOT continues to prepare for the realignment of the interchange and replacement of the Central Business District bridges.
Detour?
Yes. Drivers who use the 31 Street North entrance ramp need to take Richard Arrington Boulevard to 40th Street to Exit 128.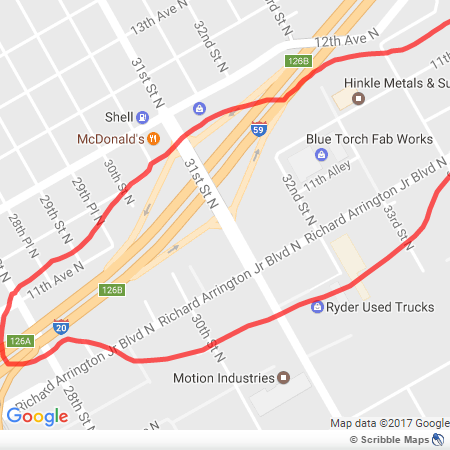 Bridge Replacement Woes
Whether ALDOT is moving bridge girders down the highway or closing more exit ramps, replacement of the I-20/59 bridges means major traffic headaches. While they are not coming to an end anytime soon, you can prepare! Stay tuned to Bham Now for updates on ALDOT's continuing bridge work causing traffic delays in Birmingham.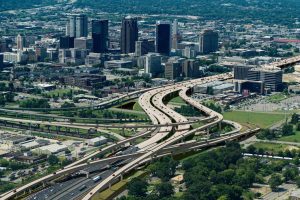 Expect More Exit Closures, Traffic Delays
There will be several more lanes closures and roadblocks as the construction project continues. Next ALDOT will close the bridges for an estimated 14 months beginning in the fall of 2018. Preparatory construction work began in September of 2015. So, yeah. Birmingham drivers seem to know their way around some traffic delays.

According to an intitial public presentation by ALDOT, the bridges must be replaced for safety reasons. ALDOT built the bridges over 40 years ago to accommodate 80K cars a day. Twice that amount of cars currently travel those roads today.
"We have to close the bridges because they're running out of useful life," said ALDOT Director John Cooper. "They are deficient; they're structurally deficient, functionally obsolete … As engineers, we just know we have to replace those bridges," Cooper said.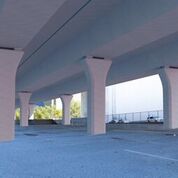 Some members of the Birmingham community opposed the project and sued ALDOT.  Those who opposed the project said that that the bridges do nothing to encourage community development and property values, and they "create an artificial barrier between the Birmingham-Jefferson Convention Complex, northern neighborhoods and the rest of the city center," according to the Birmingham Business Journal. The lawsuit was dismissed.