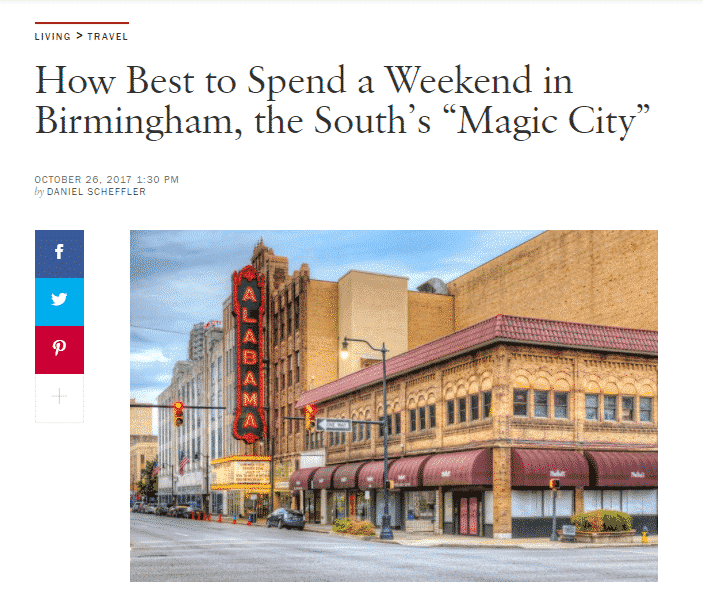 Now this doesn't happen everyday.  Vogue Magazine, the leading periodical worldwide for fashion, featured Birmingham as a place to visit.
The online story "How to spend the weekend in Birmingham, the South's Magic City" shares the Vogue.com webpage with Tennis star Maria Sharapova and supermodel Chrissy Teigen.
Now that might be a first.
The article raves about Birmingham. Here is an excerpt from the story:
"Birmingham is exactly the "Sweet Home Alabama" delight you would expect. Throw in some extra Southern charm, mix that with all this new entrepreneurial spirit, and the upshot is a perfect weekend combination of sunshine and fun."
As with every national travel story, many of Birmingham's favorites are recognized and profiled.  Vogue Magazine's favorites include:
Ovenbird – Chef-owner and James Beard Award–winner Chris Hasting's place.
Feast and Forest – The "hip" bakery/coffee shop.
Pizitz building – Which of course features the unforgettable Pizitz Food Hall.
Woodlawn Cycle Cafe – A coffee house in the center of the emerging Woodlawn neighborhood.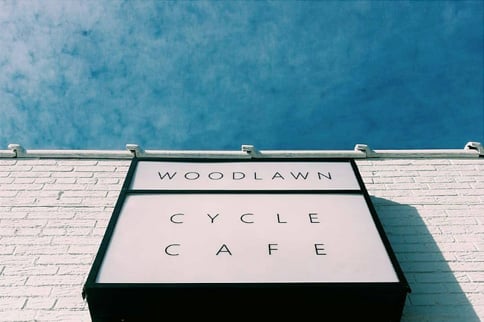 Etc… – According to Vogue "…is the city's answer to all things fashionable."
Open Shop – a clothing-slash-music room is part of the Woodlawn neighborhood revitalization.
Club Duquette is a real young mom-and-pop store, with Bear Wax Co. candles handmade in the back and a lounge space if you want to just hang out and listen to music.
Church Street Coffee and Books -"A space for true literary connoisseurs" and "cult-following" chocolate chip Breakup Cookies.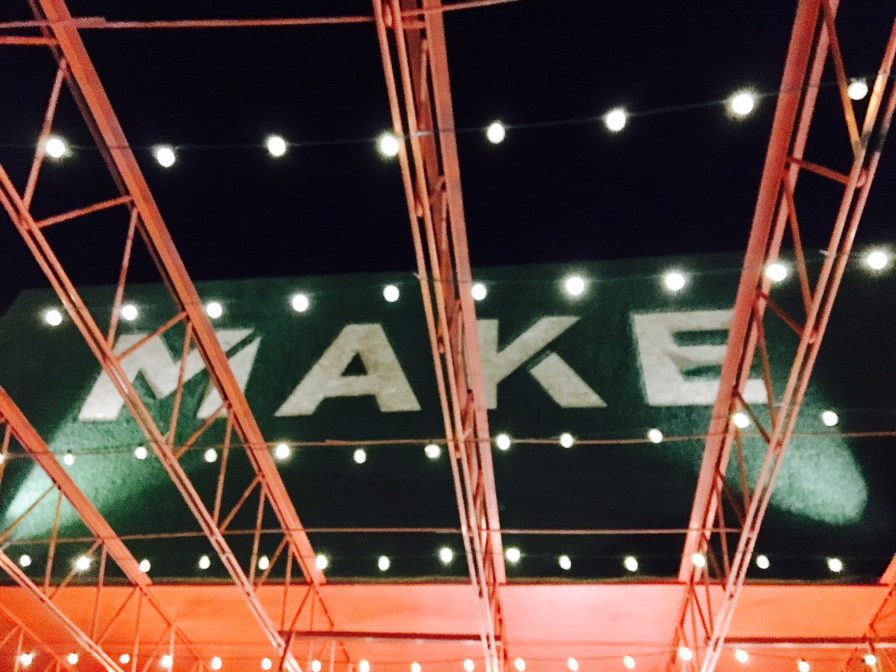 MAKE BHM – Which is described by Vogue as a place – "where to come see what this city's really cookin' up, from the urban mill Alabama Sawyer producing furniture to the modern general store Winslet and Rhys specializing in home goods and custom designs."
Vogue also recommends
Cahaba River, Marble Ring, Hot Diggity Dogs and Saturn.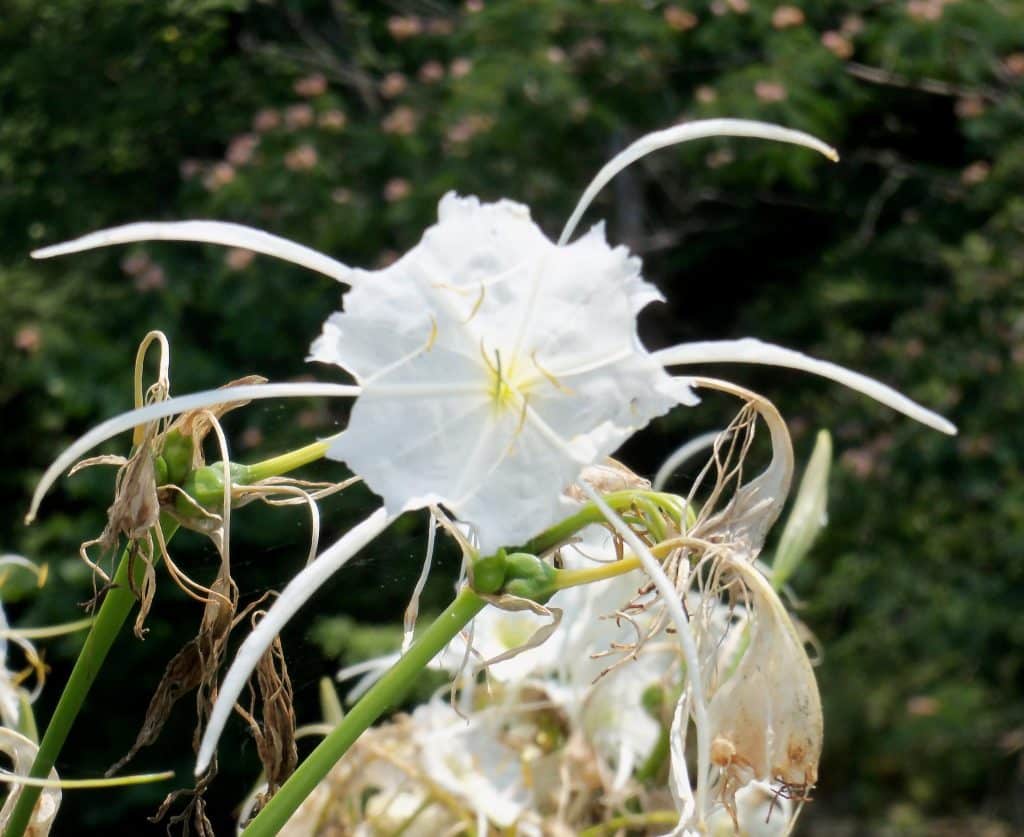 And for a place to sleep the newly opened Elyton Hotel.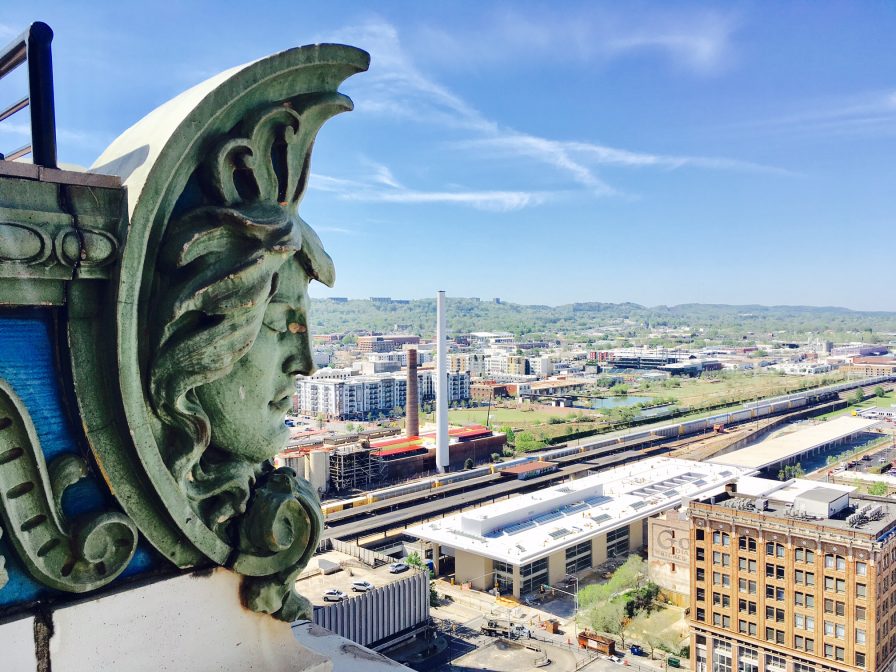 Vogue Magazine's profile of Birmingham adds to a growing list of national accolades the city has received this year.  They include: