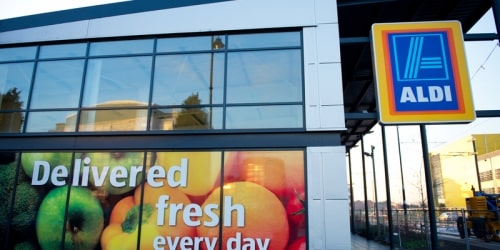 Aldi, German owned discount grocer, is opening its second Birmingham store. The new store on 280 will be the ninth one in the metro area. Bham Now shares some great Aldi shopping "hacks" just in time for holiday shopping.
Aldi has 1,600 US stores, and recently announced an investment of  $3.4 billion to add nearly 900 stores by 2020. All existing stores will eventually be remodeled. This is a huge investment that will result in local jobs in those store's regions.

By now we know that the discount grocer is an alternative for bargain shoppers, college students, and those on a fixed income. But Aldi also has savvy shoppers from every income level who know a few secret "hacks."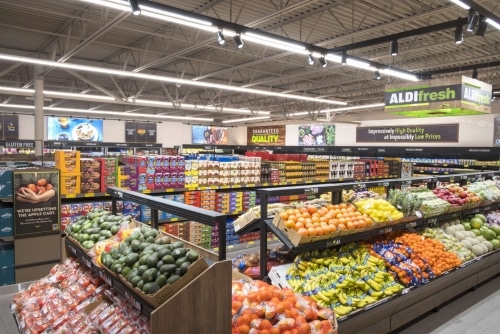 Fresh and organic produce is usually even cheaper than the warehouse stores. On  Wednesdays they have new 'produce picks of the week,' which means that you can get a steal on veggies and fruit. Aldi offers a really deep selection of Gluten-free and Organic foods.

Coffee at Aldi is always priced lower than their competitors. The coffee is from around the world; some of the best sellers are from Honduras and Peru.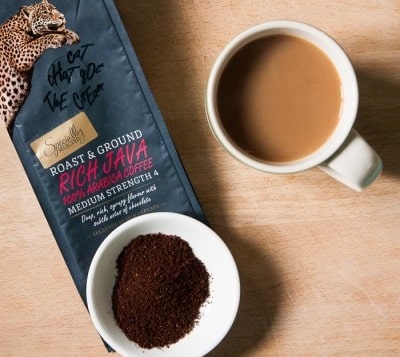 A long time  Aldi employee and Reddit user Amirite Clyde,  shared this tip:
"When buying meat, look at the back of the cooler or the product on the bottom, we put the closest expiration dates in the front to rotate it. Same with bread. The deeper you go the newer it is."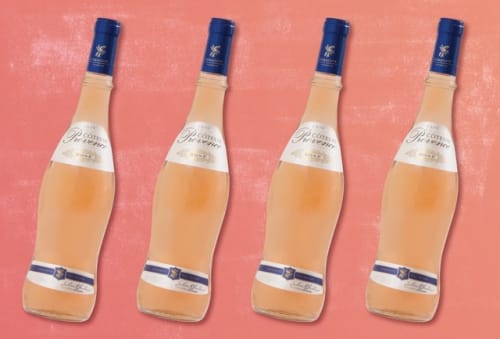 Wine snobs, take note ! Aldi has award-winning wine. "The Exquisite Collection Cotes de Provence Rosé" recently ranked as one of the best wines in the world when it earned a silver award at the International Wine Challenge. It just became available in the US in September. However at $8 a bottle, it flies off the shelves. If the Rose isn't in stock you can find other wines that have won awards in blind tests with a little Googling.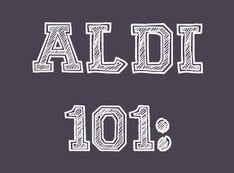 Check out the Birmingham area Aldi stores, and plan to shop at the new one on 280 coming late winter!