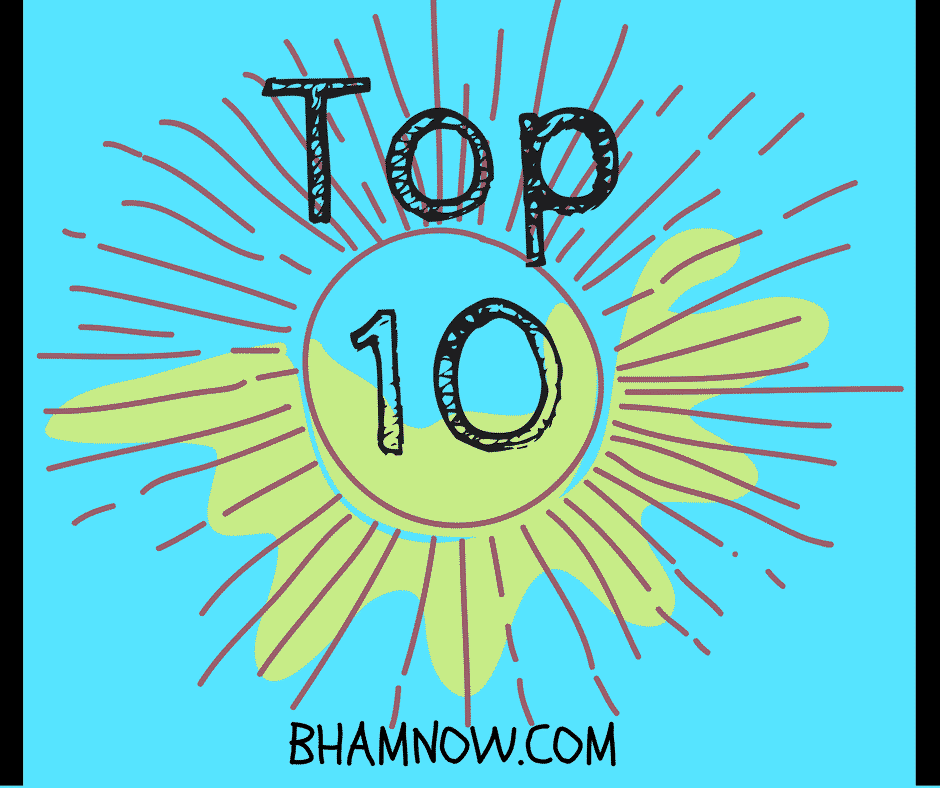 Like running?  Pets?  Vinyl?  Visual arts?  Music?  You'll love Birmingham this week (and every week, but especially this week)!  As always, I link band names to places you can listen to their music, so be sure you won't get written up if you're reading this at work.  
Pooches on the Patio
September 6 @ 5:30PM
Vino
Almost-normal business
Vino will celebrate their sixth anniversary this week, and donate proceeds from the night to the Greater Birmingham Humane Society.  With pet-themed drinks, a prize drawing, and goody bags, the night promises a lot of fun.  Bring someone!  Read more
Happy 40th Charlemagne!
September 7 @ 6PM
Trim Tab Brewery
Free!
Birmingham record store Charlemagne Records celebrates four decades of selling vinyl this Thursday!  Join the crew, plus local musicians, at Trim Tab.  There'll be a pop-up shop, vendors, and giveaways, too.  Here's to another (at least) 40 years of selling vinyl in Birmingham!  Read more
Alabama Summer Skies: Cassini Grand Finale
September 7 @ 8PM
Samford University Planetarium
Free!
The Cassini mission, like all things, must come to an end.  The two-ton craft will plunge into, and burn up in, Saturn' atmosphere on September 15th.  NASA's promotional video mentions getting "closer to Saturn than ever before," which might be the understatement of the year.  Discuss the mission and reminisce about what we learned through the 20-year launch-to-fall journey.  Read more
September 7 @ 10PM
The Nick
$7
Slow, relaxed, floating bluegrass makes for fascinating listening – I forgot I had other music available when I got into Pierce Edens' music.  Then there's Truett.  Truett is not slow, Truett's songs pump energy out.  I don't know how these bands do in concert, but from what I've seen they're definitely worth checking out!  Read more
Vulture Whale 10th Anniversary Party and concert
September 8 @ 1PM (Seasick), 9PM (Nick)
Seasick Records, The Nick
Free (Seasick), $8 (Nick)
A Birmingham funk-rock staple celebrates its 10th year of making music!   From their first album's "nearly perfect southern indie rock" to last year's Aluminium and its "false Euro bravado," Vulture Whale is just fun.  Come to Seasick Records at 1PM for a free concert and a re-issue of their first album.  Then, come to the Nick and hear them along with Riverbend and Bohannons.  Read more
Birmingham Artwalk
September 8 @ 5PM
Downtown Birmingham Loft neighborhood
Free!
Discover local artists (more than 100!) within Birmingham.  Thanks to the amazing volunteers at Artwalk, a whole neighborhood turns into an art gallery and an outdoor festival.  If your walls look a little bare, or if you want to see who's up and coming, or if you're just interested in art of any kind, you can't miss Artwalk.  Read more
Noojin and White Race to the Courthouse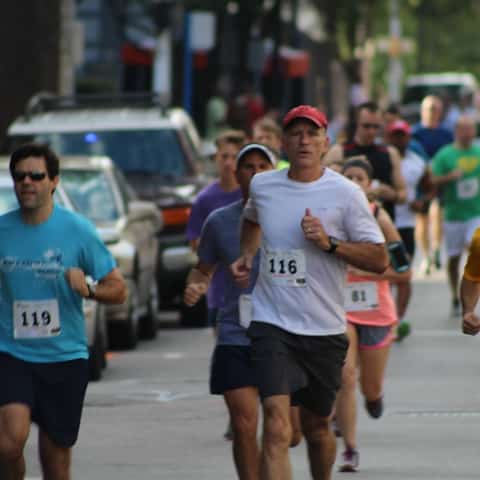 September 9 @ 8AM
Downtown YMCA
$20
Sure, you could probably run a 5K on your own.  But during the Race to the Courthouse, the streets are clear and you're timed using tracking chips.  Find out how fast you can run!  All proceeds will support the YMCA's need-based program assistance, which allow kids to have structured fun regardless of their parents' ability to pay.  Read more
September 10 @ 8PM
Iron City
$23
Future Islands doesn't feel like "pop," they just use too many actual instruments.  But their Facebook page assures me that they play pop music.  Labels aside, their music seems pretty cool, check it out.  Read more
September 10 @ 8PM
The Nick
$8
INTERPOL deep cover Bunko Squad headlines along with other regional (and some Birmingham!) acts this week, also at the Nick.  It's kind of amazing how many great acts the Nick pulls in.  Unfortunately, as far as I (or anyone managing the event) have been able to find, no footage of Honey and Pop playing exists, live or otherwise.  Read more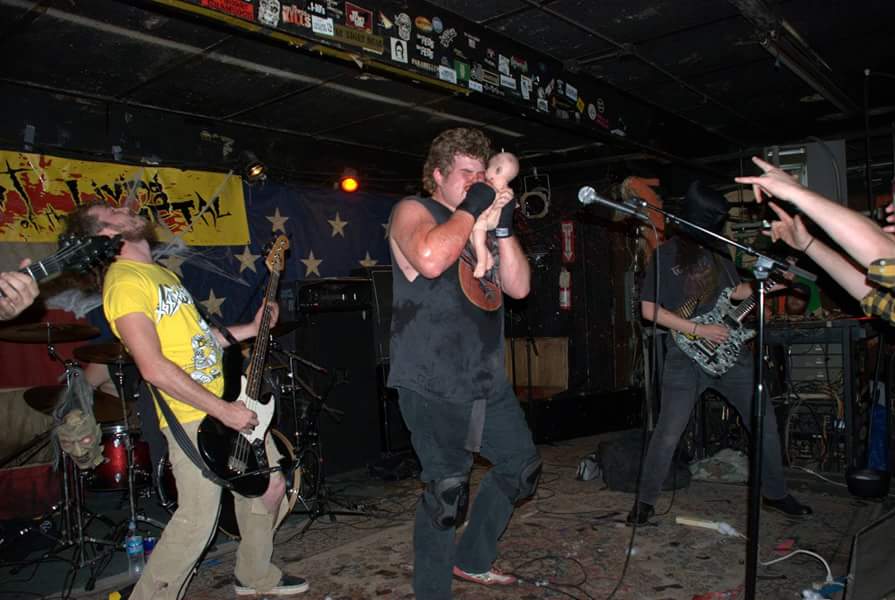 September 10 @ 8PM
Syndicate Lounge
IDK, it's not listed, but expect cover?
I'm still listening to the last groups The News Masters of Evil played with, and still waiting for them to record!  Headbanging always has a place in Birmingham, and here's a great group of acts to headbang with.  Two of them hail directly from the Magic City!  Read more