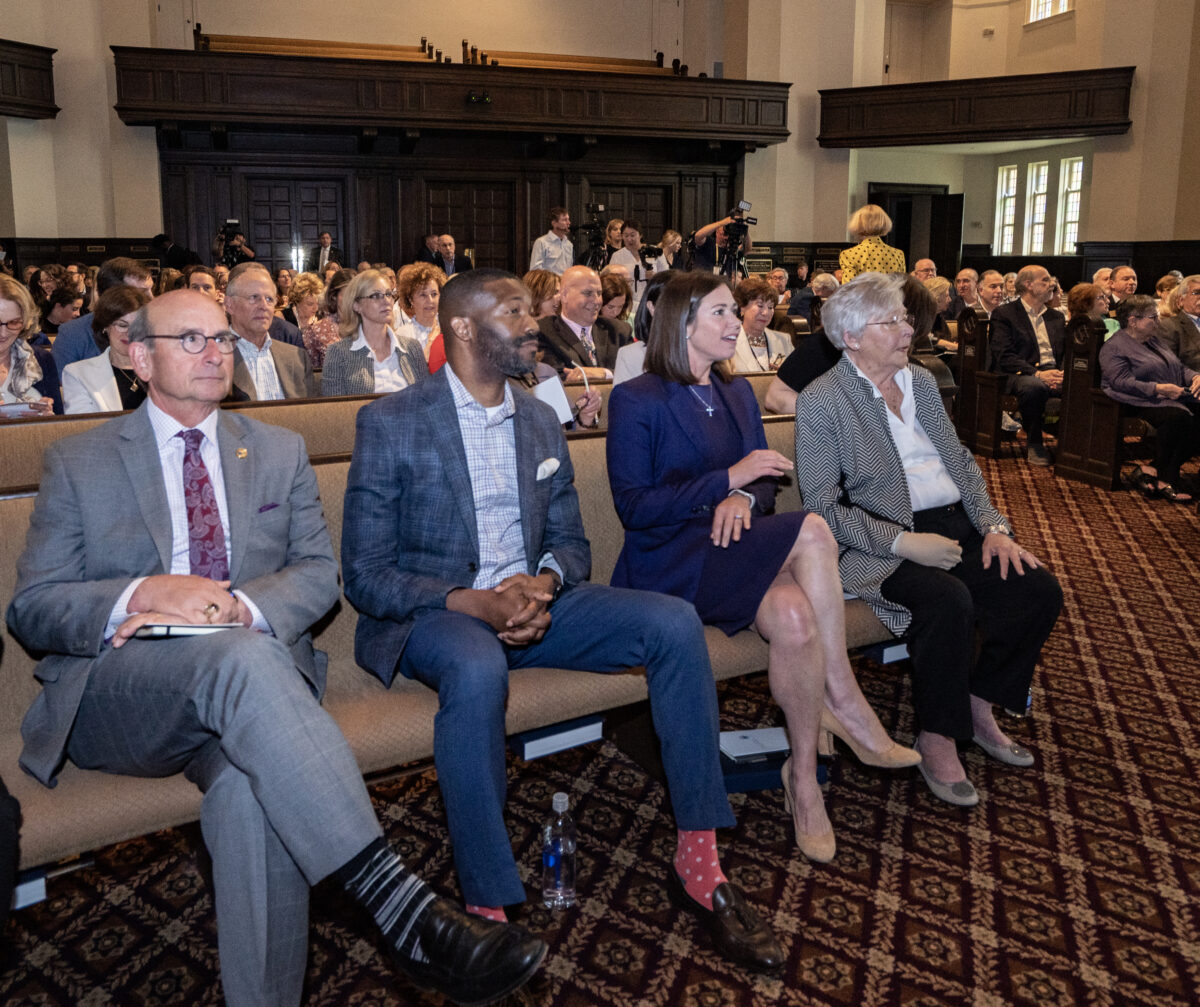 Governor Kay Ivey attended and toured the dedication of the new Alabama Holocaust Education Center Monday. Ivey was joined by Senator Katie Britt and Mayor Randall Woodfin. The organization is now housed in the Temple Emanu-El Sanctuary on Highland Avenue.
A new day for historic education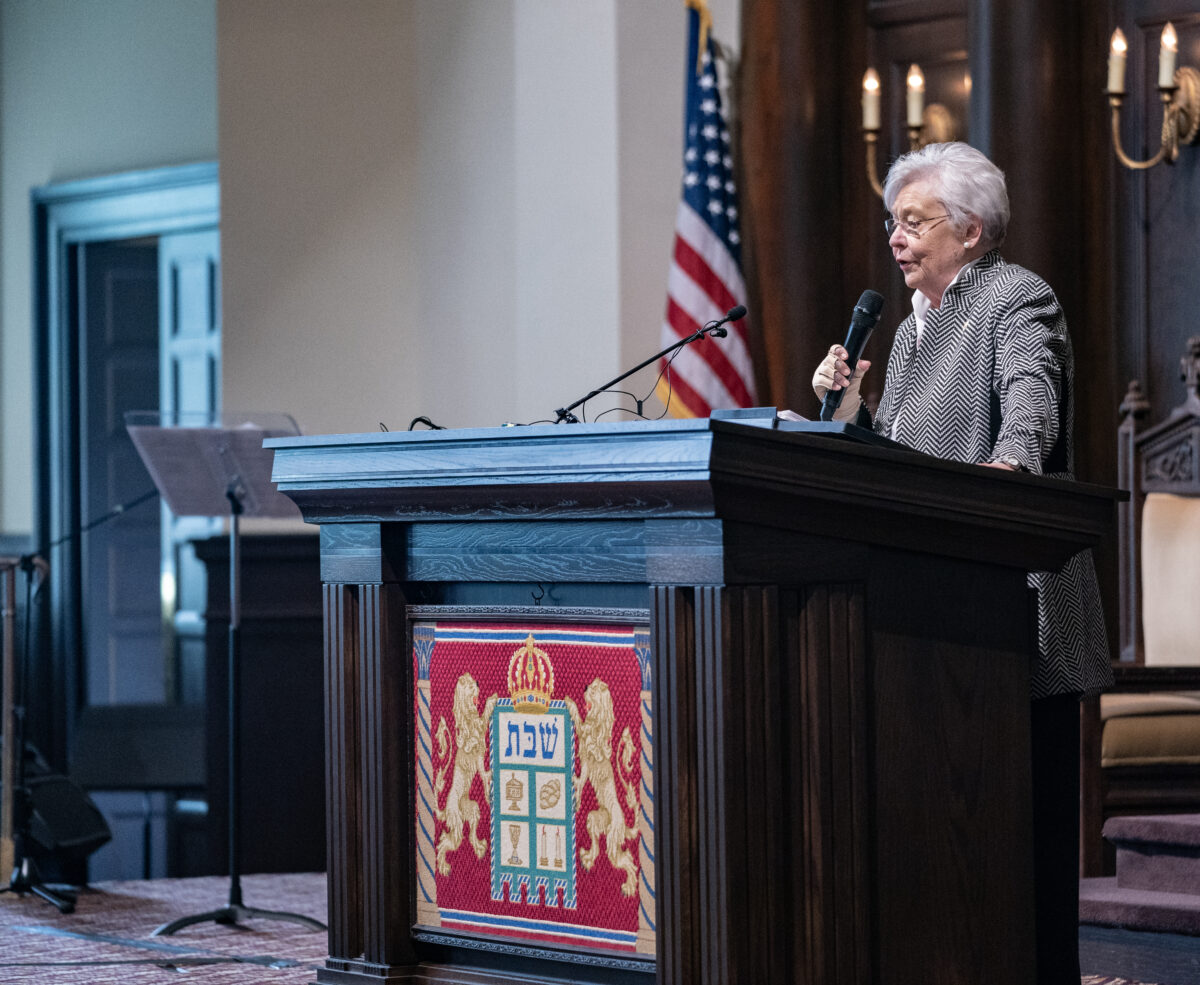 The nonprofit organization strives to help to inform educators how to better tell the Holocaust story to their students.
"It [the Holocaust] is a window to the past, revealing the painful sins of mankind against our fellow men. It's a powerful resource to guide society forward towards love and understanding to all." (Governor Kay Ivey, reported by WSFA 12 News)
The governor, additionally, established Holocaust Remembrance Days as April 16-23.