Sponsored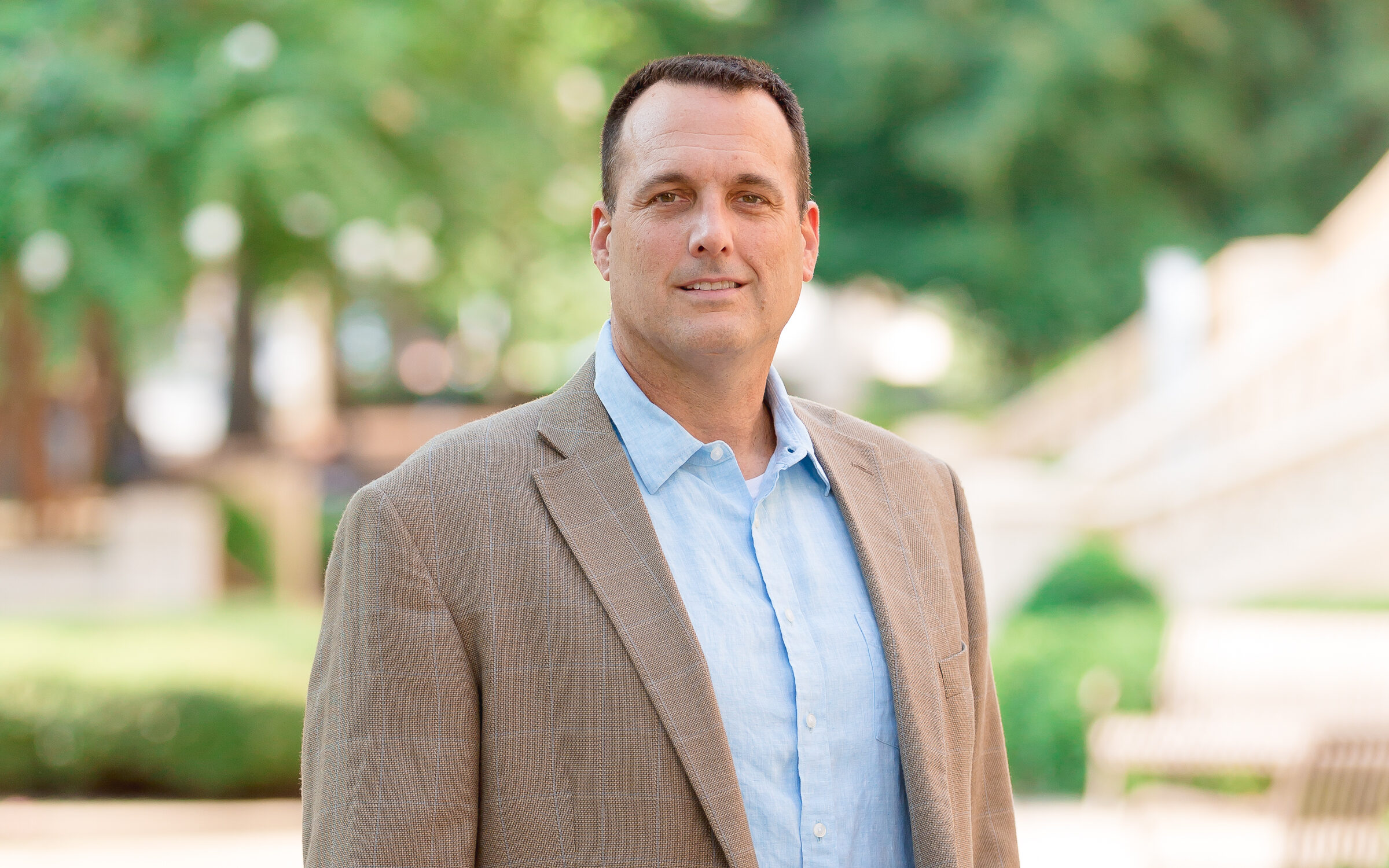 You might not know much about human trafficking in Alabama, but it's a significant issue in our state. The Culverhouse College of Business at The University of Alabama is a leading expert on research in human trafficking within Alabama. We talked with Greg Bott, Assistant Professor of Management Information Systems, to learn more about human trafficking and the research being done at Culverhouse.
Things to know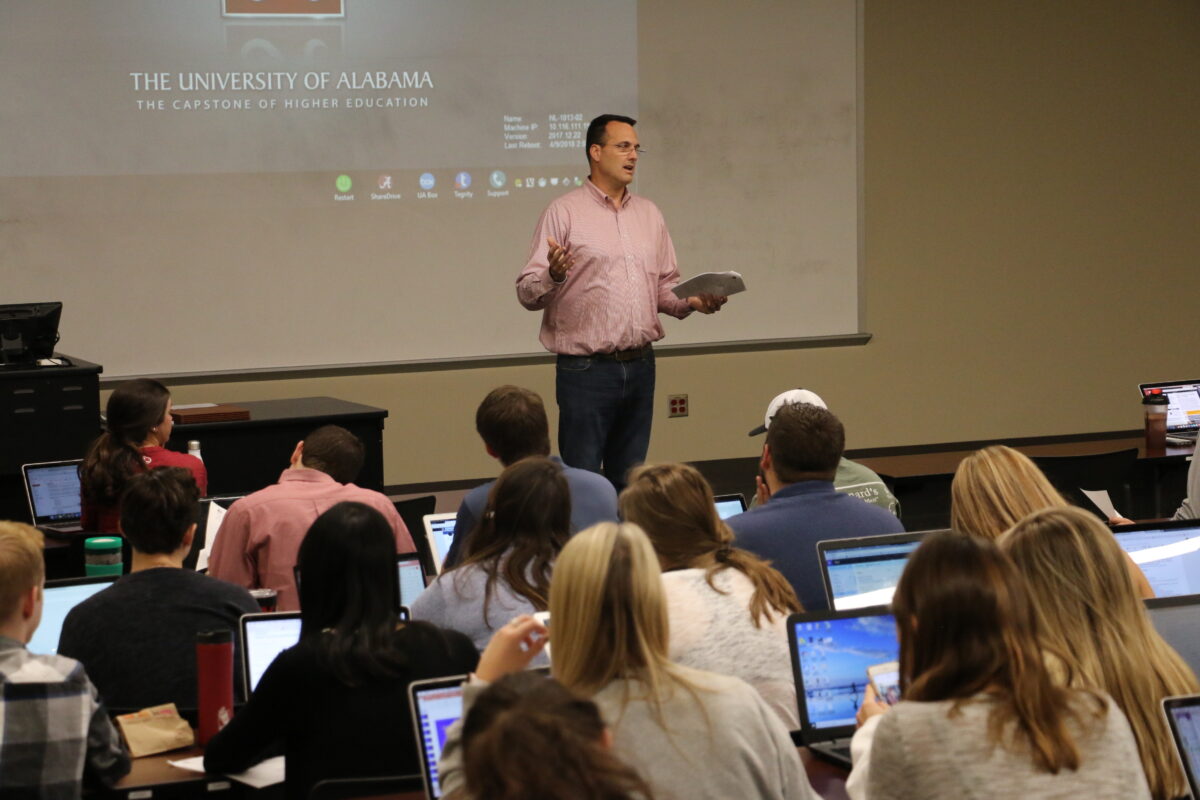 According to The Culverhouse College of Business' research, millions of men, women and children are trafficked worldwide every year, with victims spanning all ages, races, genders, and nationalities. A significant amount of the industry is now conducted online by sex traffickers who commonly use online advertisements to advertise the sexual services they offer.
Here are a few quick facts we learned:
Human trafficking is the illegal and exploitative trade of people for forced labor, sexual exploitation, domestic service and other forms of coerced activity.
Although human trafficking is a global issue, it is extremely difficult to estimate the scope of the problem with any precision (estimates place the scope in the millions).
The International Labor Organization puts the number at 49.6 million in 2021 (all forms of human trafficking–including labor and sex).
Trafficked individuals experience degrees of trauma and emotional distress so great that many may not identify themselves as victims or ask for help.
Culverhouse is leading the way in research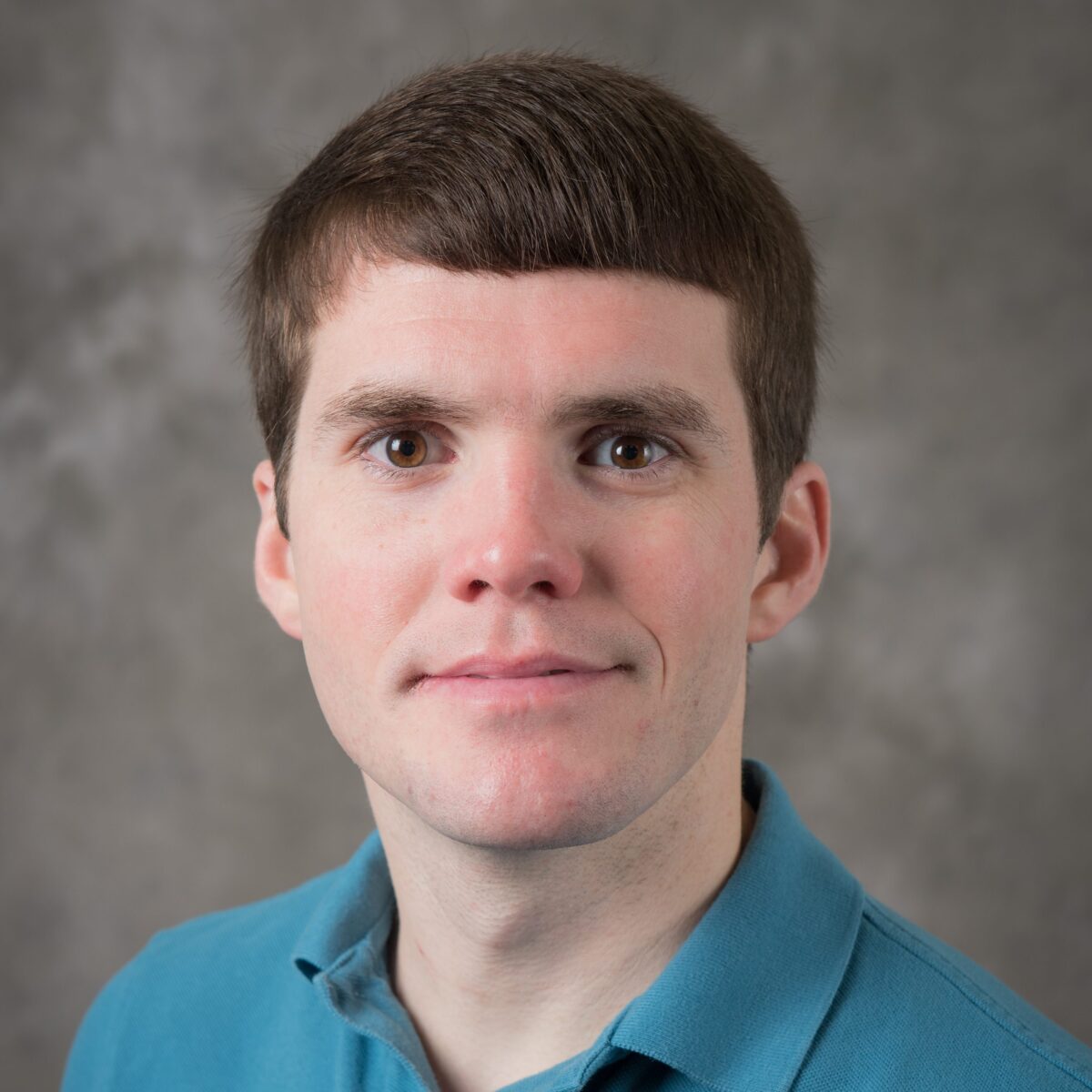 The Culverhouse team—Greg Bott, Nick Freeman, Burcu Keskin and Tiffany Marcantonio—leads the Sex Trafficking Analytics for Network Detection and Disruption (STANDD) initiative at the University of Alabama's Institute of Data and Analytics. STANDD focuses on the development of analytical tools to turn data into actionable insights that can assist the counter-trafficking efforts of law enforcement and nonprofits.
The research team works with law enforcement agencies at local and federal levels to help agents battling trafficking in the field. The team has expertise in areas including:
supply chain operations
advanced data analytics
digital forensics
sexual violence
Learn more about all that The Culverhouse College of Business is doing when you sign up for their free newsletter.
Here's what they're doing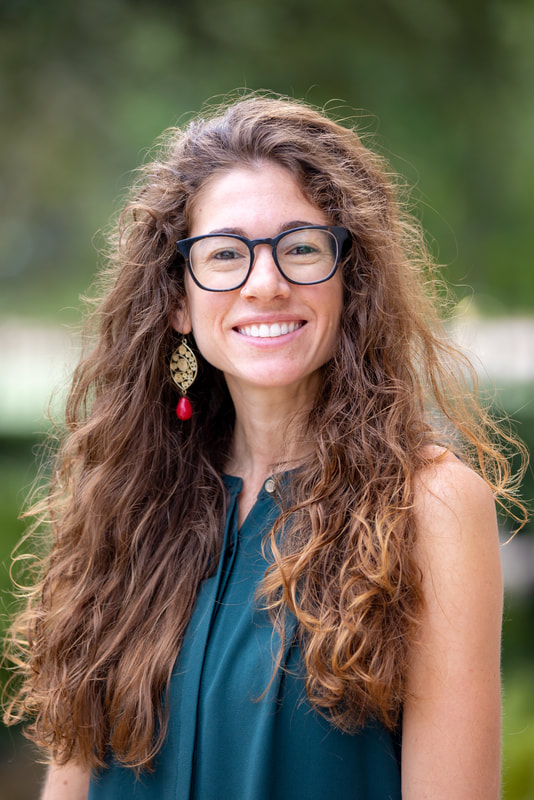 The ultimate goal of the research that Culverhouse is conducting is of course, to end sex trafficking.
"Sex traffickers use the internet to recruit, market, sell and manage victims. Our more immediate goal is to use our analytical skills, tools and people to gather data from the internet to help locate potential sex trafficked victims and connect with services and opportunities to get out of 'the life.'"

Greg Bott, Assistant Professor of MIS, Culverhouse College of Business
In this process, they also use the data found to help locate traffickers and criminal organizations for the use of law enforcement.
"Our analysis of this ad data provides insights regarding characteristics that differentiate real ads from fake ads. Scam ads typically target suspects with the intent to obtain cash, gather credit card information or steal identity information.

Based on our experience, we have helped our law enforcement partners build 'realistic' ads that are posted on popular online platforms for sexual advertisements"

Nick Freeman, Associate Professor of Operations Management, Marillyn Hewson Faculty Fellow
Based on their analysis, through these ads they've seen significant increases in average call volume from around 40 calls per day to more than 106 calls per day. More calls from suspects leads to more arrests and more effective demand reduction.
A growing initiative
The Culverhouse team continues to expand its efforts and its network, in both law enforcement and academic communities, to provide data and insights that can be used to combat human trafficking. The research team continues to work with law enforcement partners in Tuscaloosa and Birmingham as well as Long Island, New York.
Want to learn more about how the Culverhouse College of Business is impacting our state? Sign up for their free newsletter today.
Sponsored by: