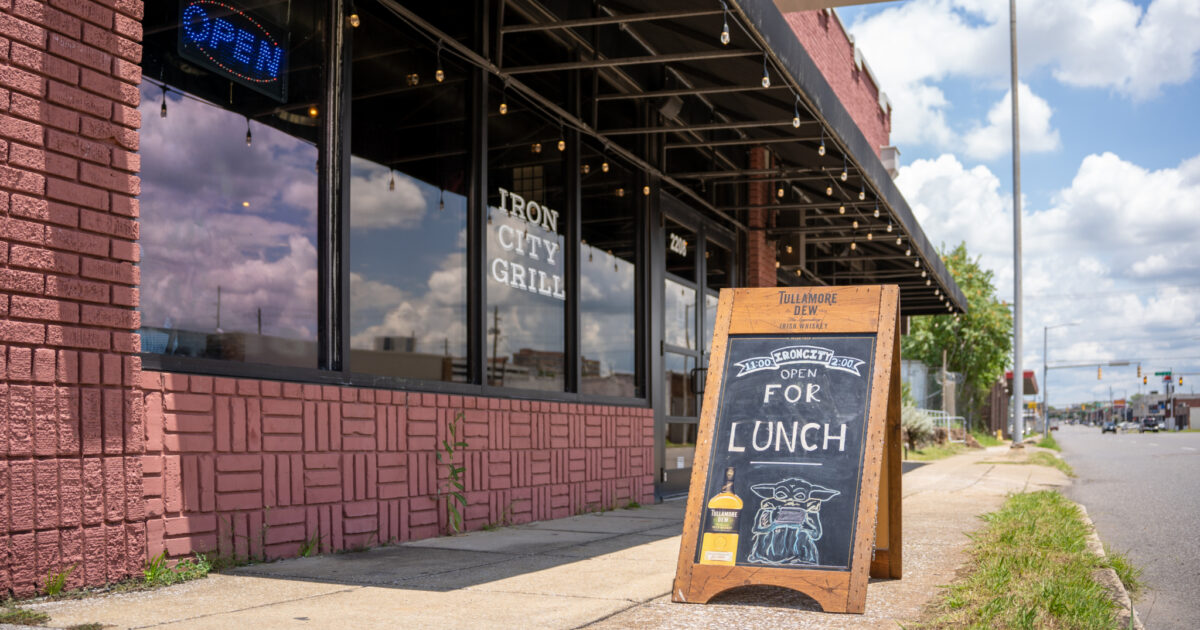 Iron City Grill announced on social media this week that it is closing on Saturday, April 1st after serving pre-show dinners.
According to their statement, despite the closure of the dining area, the eatery will continue to host private events and offer bar service during concerts and shows at the popular entertainment venue.
Below is the statement published on Instagram:
"We have loved our time with the Iron City Grill, however, we have made the difficult decision to only host private events & offer bar service. Saturday (4/1) will be our final evening serving pre-show dinners."

Even though the kitchen will be closed, the bar will be open for these events in April:

– 4/5 Red McAdam & Sierra Bryan

– 4/7 Local Colors

– 4/8 Forest Isn't Dead (JXDN afterparty)

– 4/14 The Yellow Dandies & Golden Shoals

– 4/21 Tyler Tisdal (Wilder Woods afterparty)

– 4/22 Random Mountain Ramblers

– 4/28 Adam Klein w/ Galactic Engineers
What's Next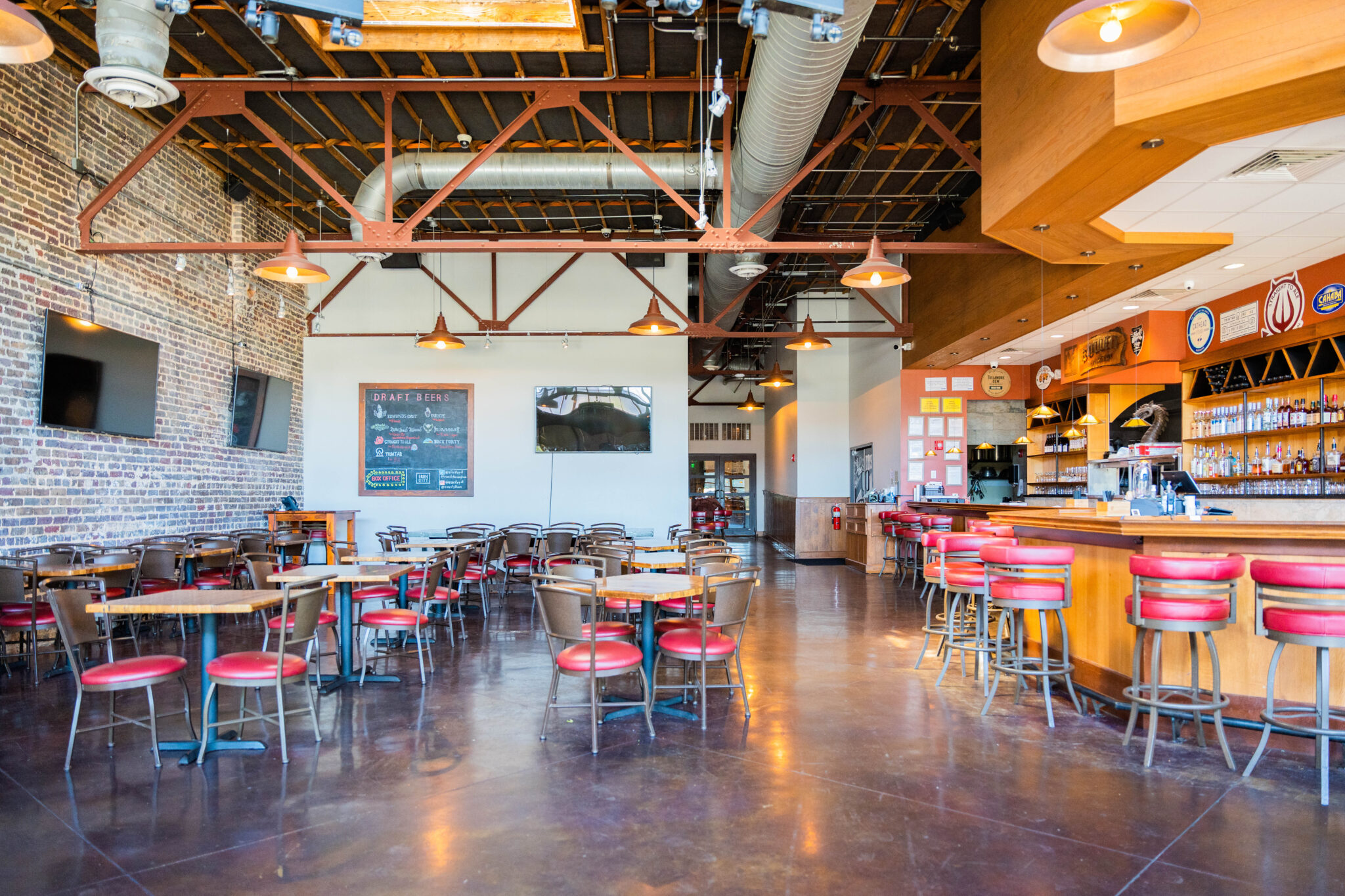 A wonderful inviting space with great food (my personal favorite is Willum's Buffalo Cauliflower Bites), let's hope the restaurant space by Iron City can reinvent itself.
Meanwhile, we can still raise a glass to the Iron City Grill during a concert or at a private party.
Tell us your favorite Iron City Grill memory. Mine was watching the U.S. Women 's National Soccer Team play in the 2018 World Cup. Tag us at @bhamnow on social media with your favorite story.