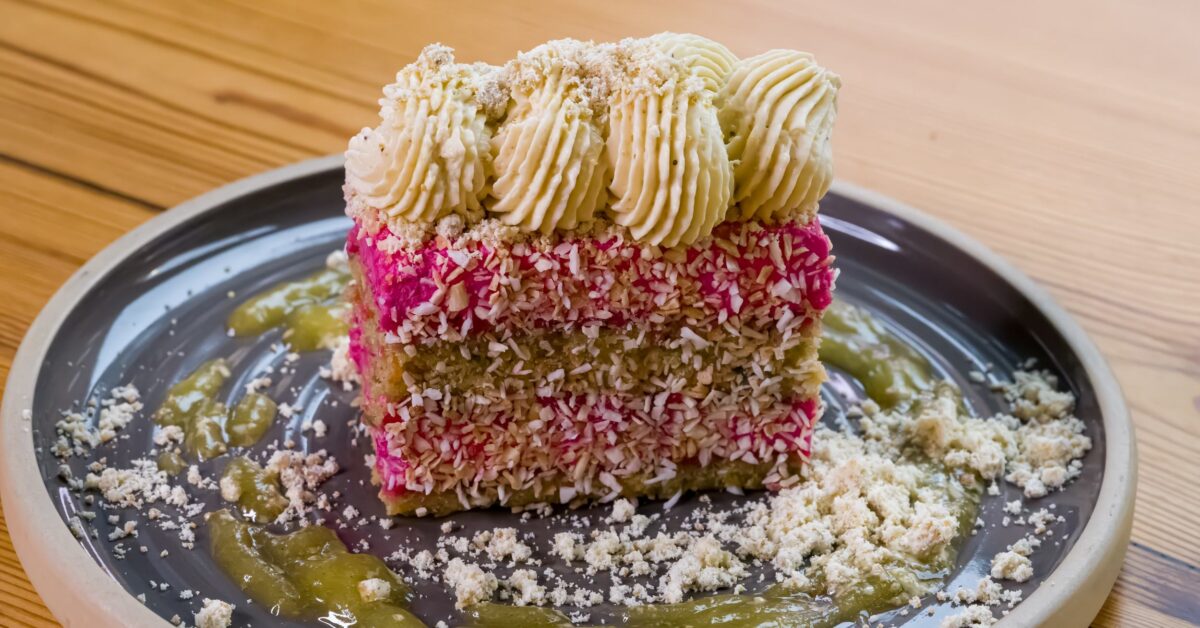 If you've been in Birmingham for a while, you know there are so many delicious foods to try. Tomorrow may be April 1, but no April Fool's jokes here, these are the best things the Bham Now team ate in March.
1. Brisket Tacos, Fat Charles BBQ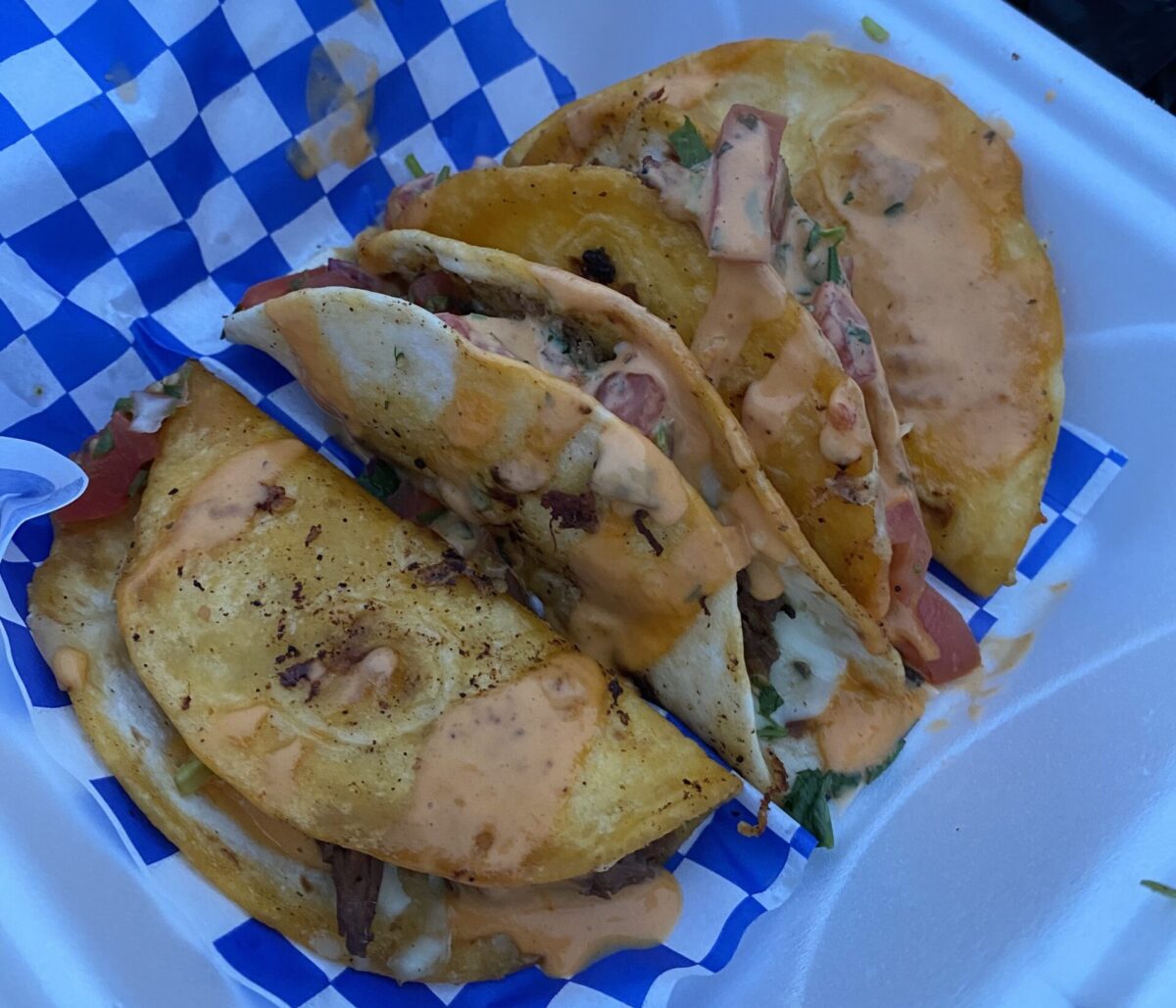 "You can't go wrong with BBQ in the south and to add a taco shell to it makes it even better!"

Jacob Blankenship, Channel Analyst + Photographer
Location + Hours: Check Facebook daily to see where to the food truck is heading
2. #7 Taco, Ladybird Taco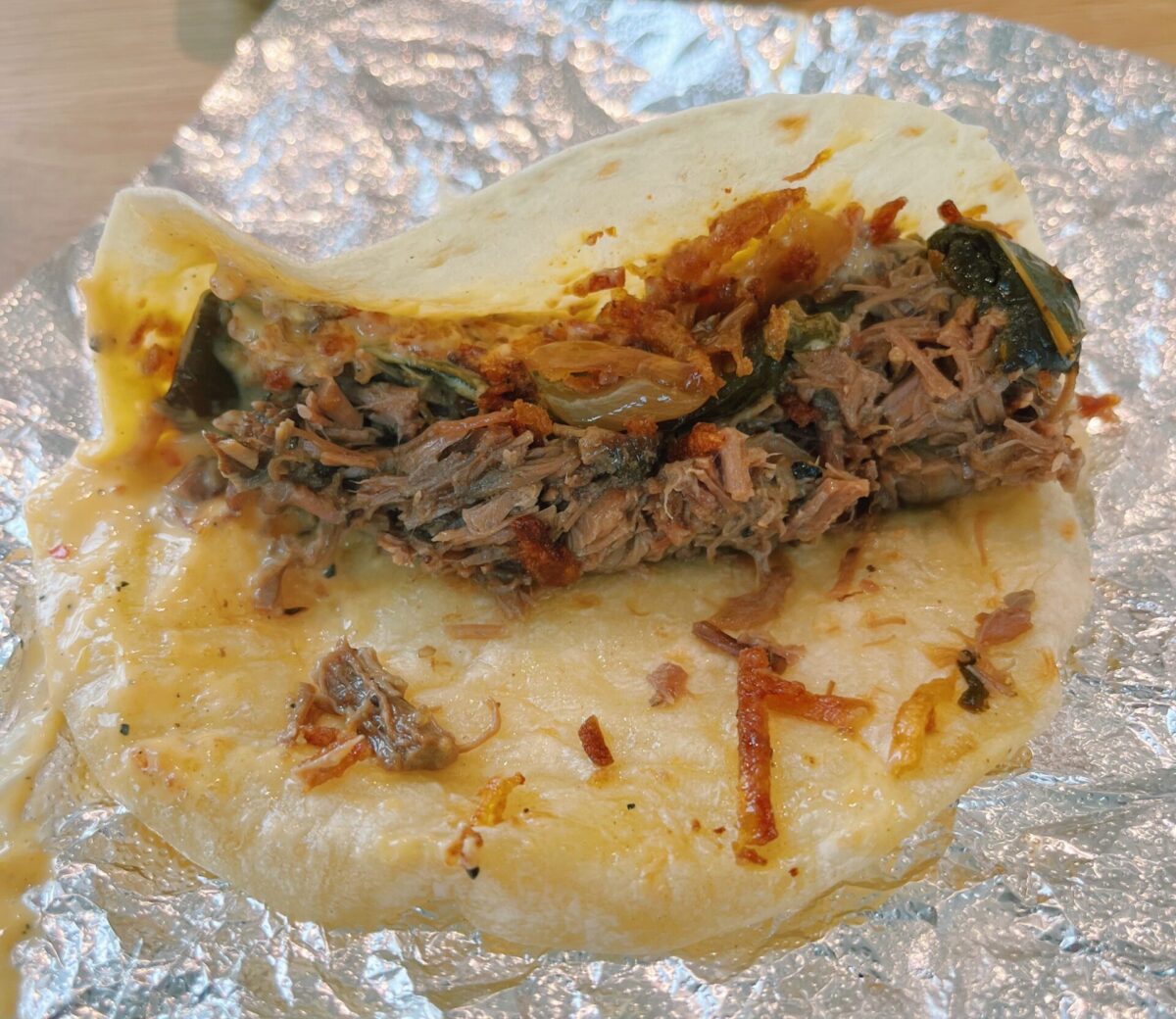 "Brisket, potato, rajas, queso. Need I say more? This taco was by far the BEST thing I ate in Birmingham this month! The brisket was so tender and juicy and smothered in delicious queso, while the rajas provided just the perfect crunch to make this debatably the best soft taco in Birmingham. Just wow."

Jessica Broom, Senior Account Executive
3. Carrot Cake, Pizza Grace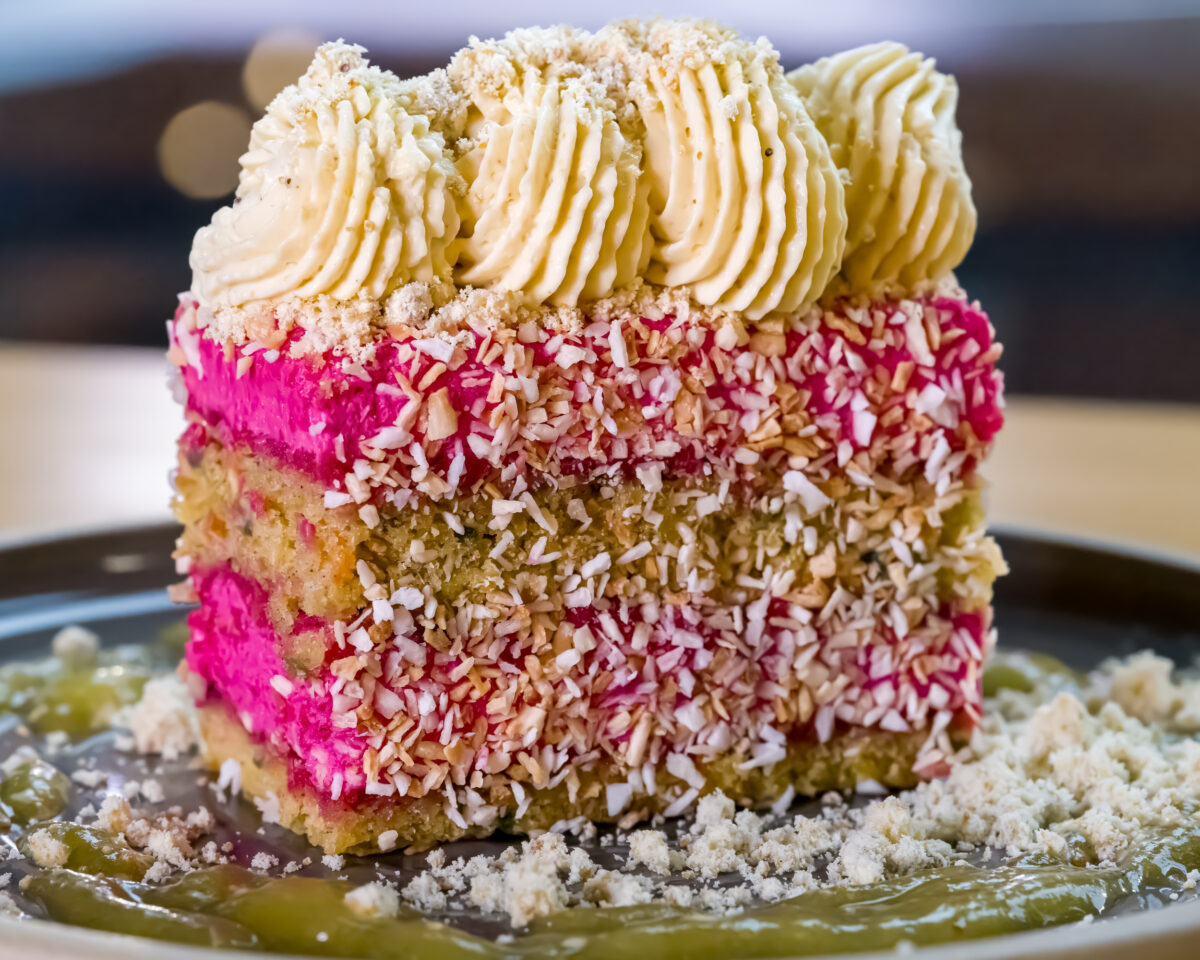 "One of the best cakes I've ever eaten."

Cindy Martin, President + CEO
Hours: Tuesday, 5-9PM | Wednesday-Friday, 11:30-2PM, 5-9PM | Saturday, noon-8PM
4. Bang Bang Shrimp Quesadilla, Carrigan's Pub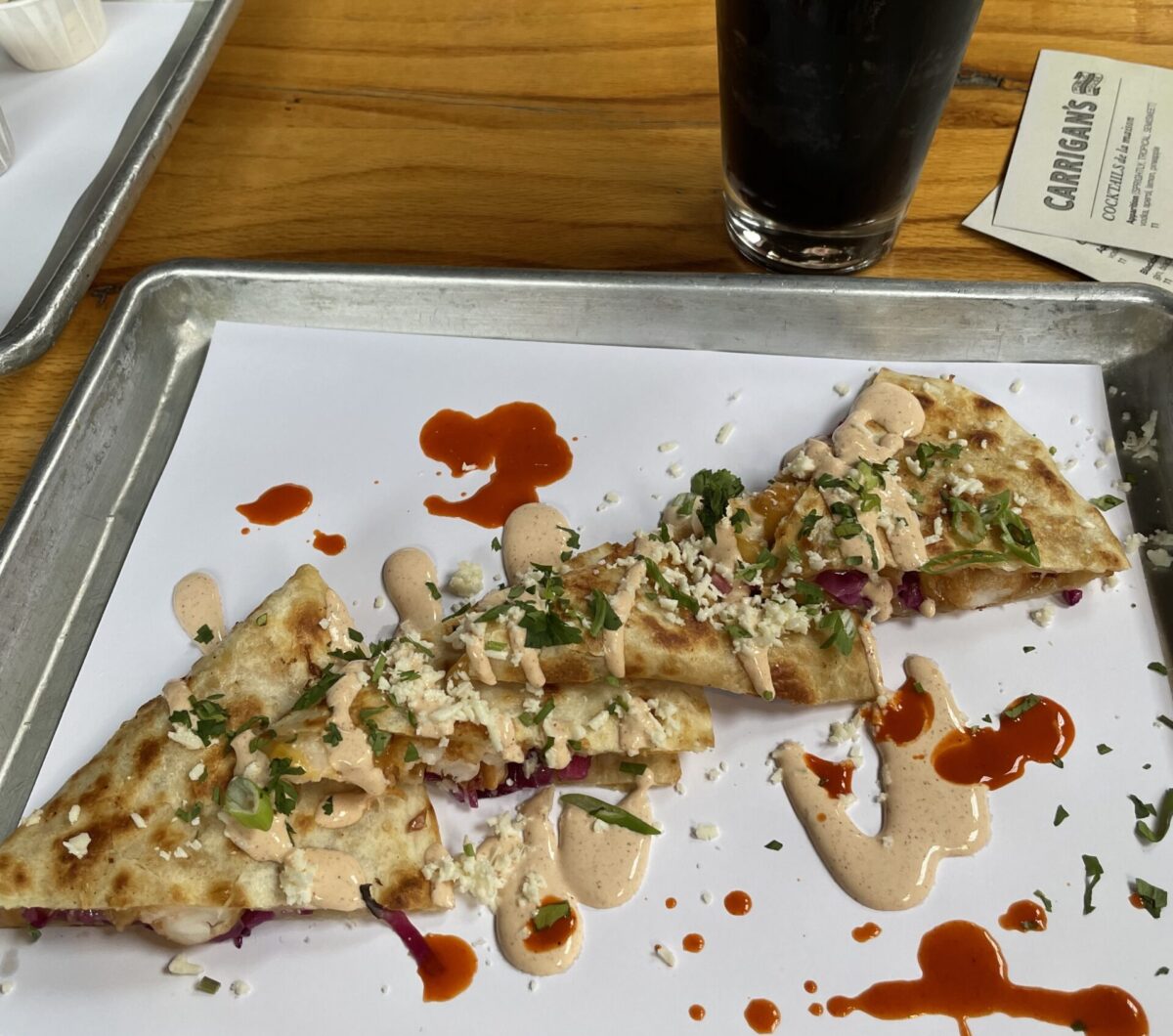 "This quesadilla was delicious (although a little messy!) and had the perfect amount of spiceyness. I ordered a beer to balance the spice—highly recommended."

Trey Huie, Account Executive
5. Fiesta Bowl, The Lumbar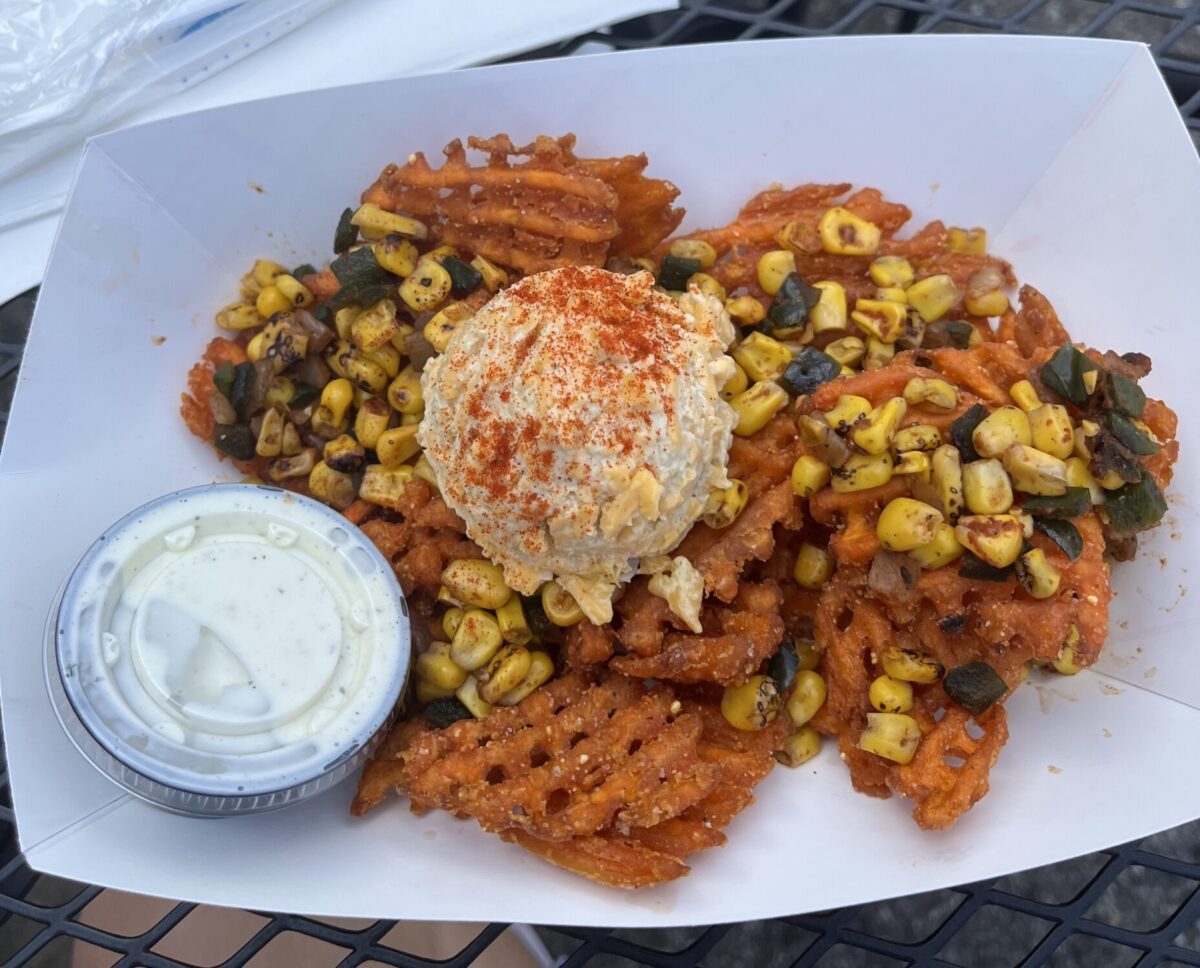 "These crispy sweet potato fries with corn, ranch and pimento cheese were a delicious appetizer. I ended up mixing it all together for a flavorful experience."

Emma Johnston, Content Producer
6. The Breakup Cookie, Church Street Coffee & Books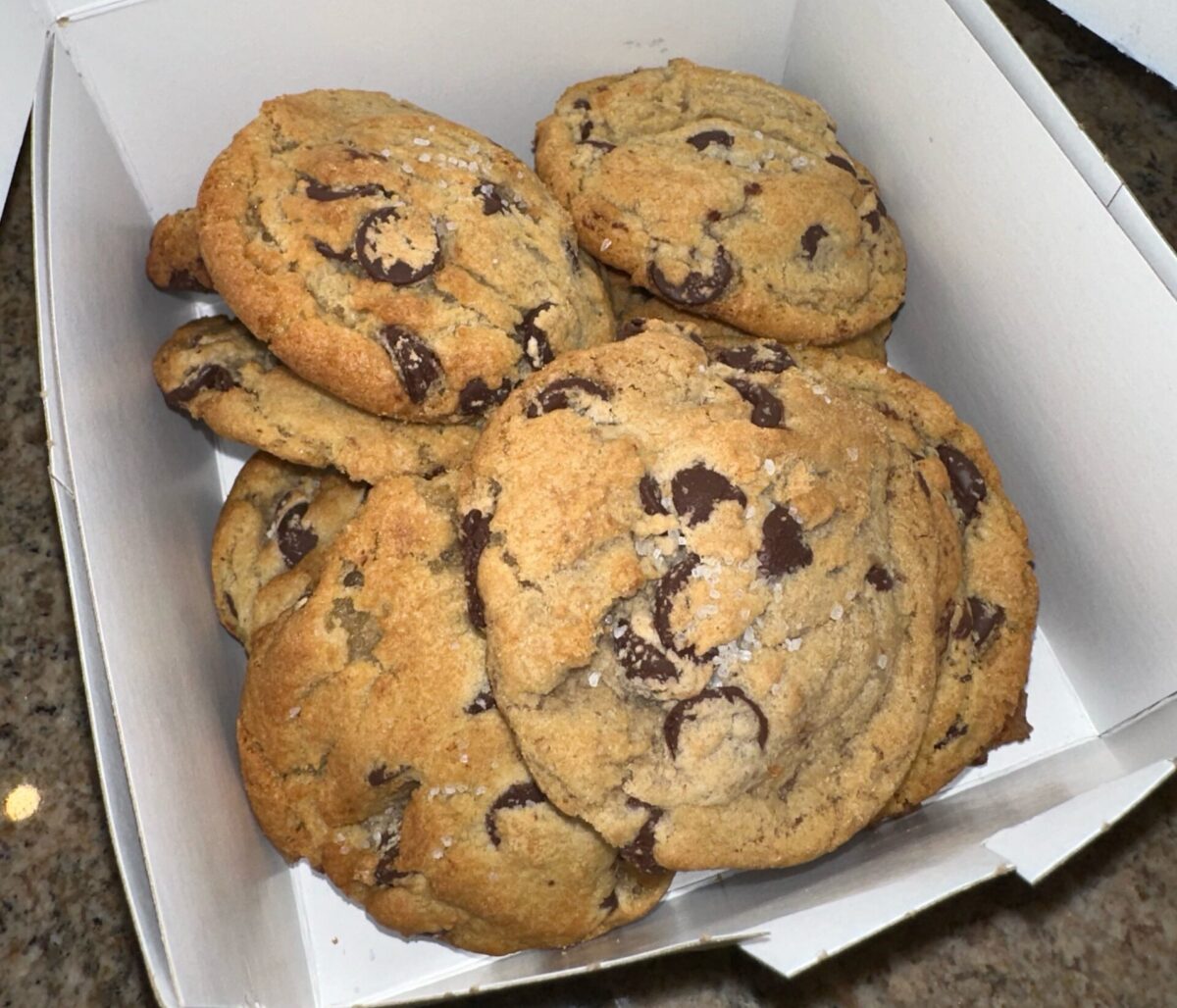 "There is a reason The Breakup Cookies are so well known in Birmingham. They're warm, soft, chocolatey and the sea salt on top ties it all together. These are by far the best cookies I had this month."

Lauryn Stinson, Content Producer
7. Mexican Street Corn, Aww Shucks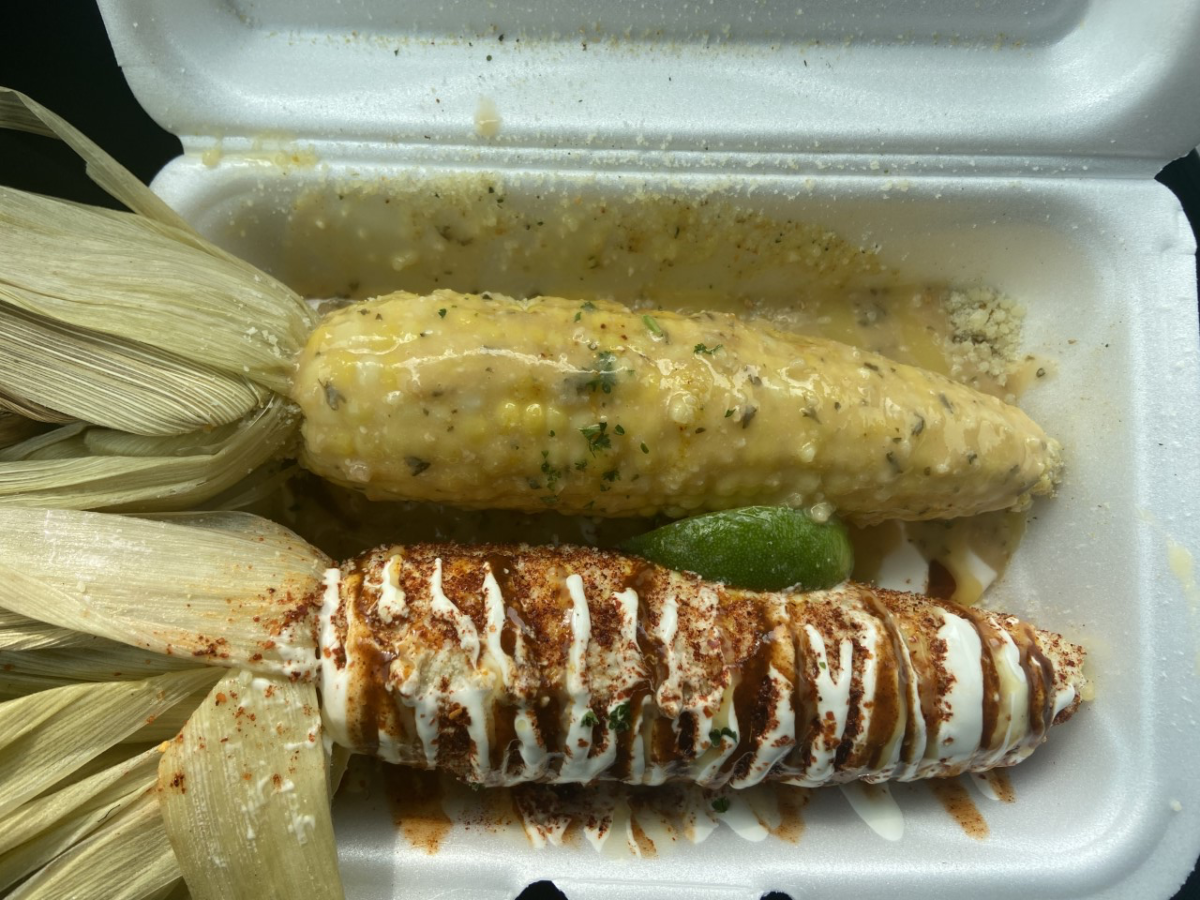 "If y'all haven't tried this corn yet, RUN to get some. You can't go wrong with any flavor, but my personal faves have been Mexican Street Corn and Garlic Herb Parmesan. It will change your life."

Gabby Gervais, Content Producer
Hours: Wednesday-Saturday, 11AM-5PM
These were the best things we ate in March but tell us, Birmingham. Where do we need to eat in April? Follow us on Facebook, Instagram + TikTok and let us know.