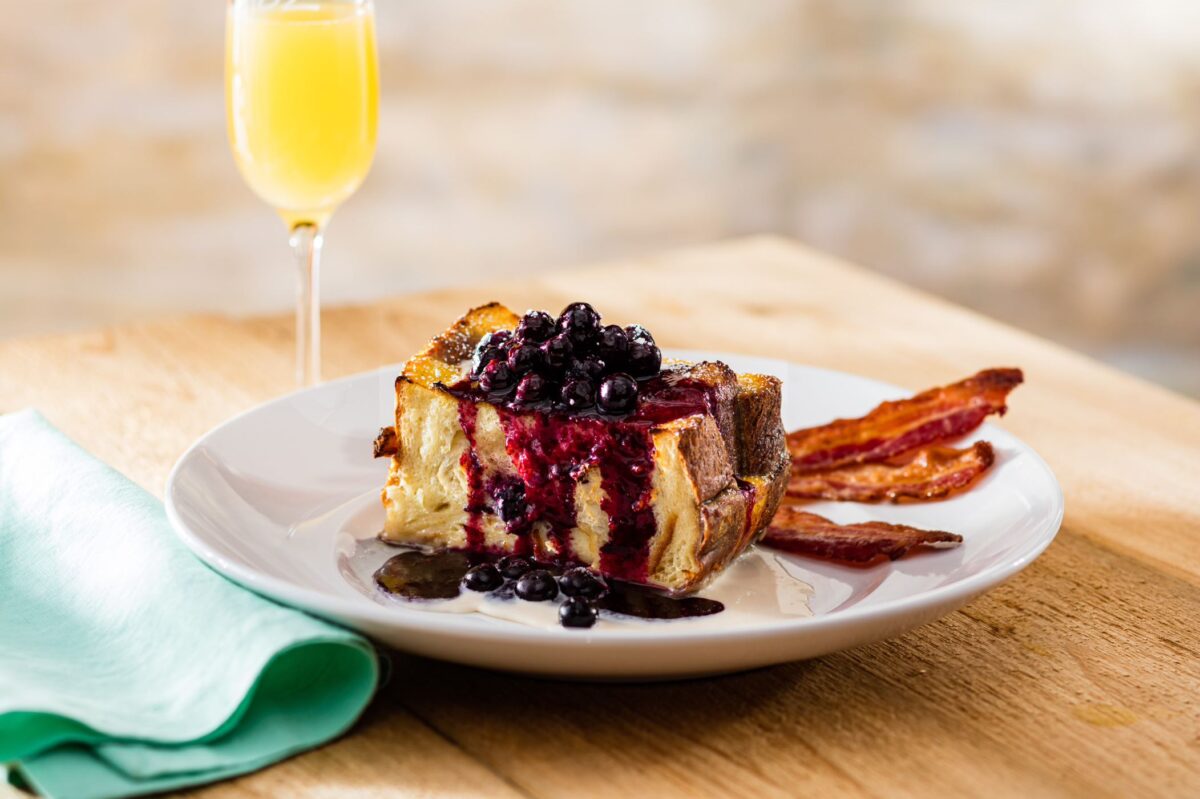 Whether you have extended family coming to town or are grabbing a bite with your friends, these Easter brunch spots are sure to satisfy everyone. Keep reading to discover six amazing brunch spots to make your reservations for this Easter weekend.
1. The Fig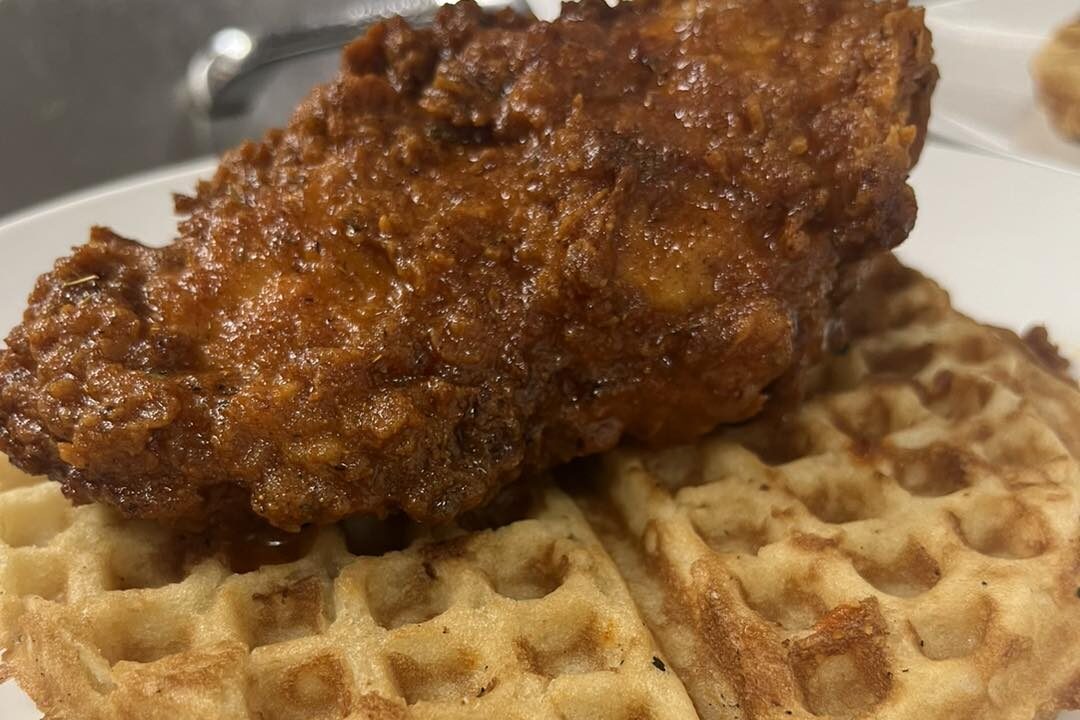 Looking for a unique and delicious brunch? If yes, then The Fig is the place to be on Easter Sunday. Try seasonal brunch entrees like the Dayboat Brunch, fresh line-caught fish over cheddar grits and mixed greens.
2. Ruby Sunshine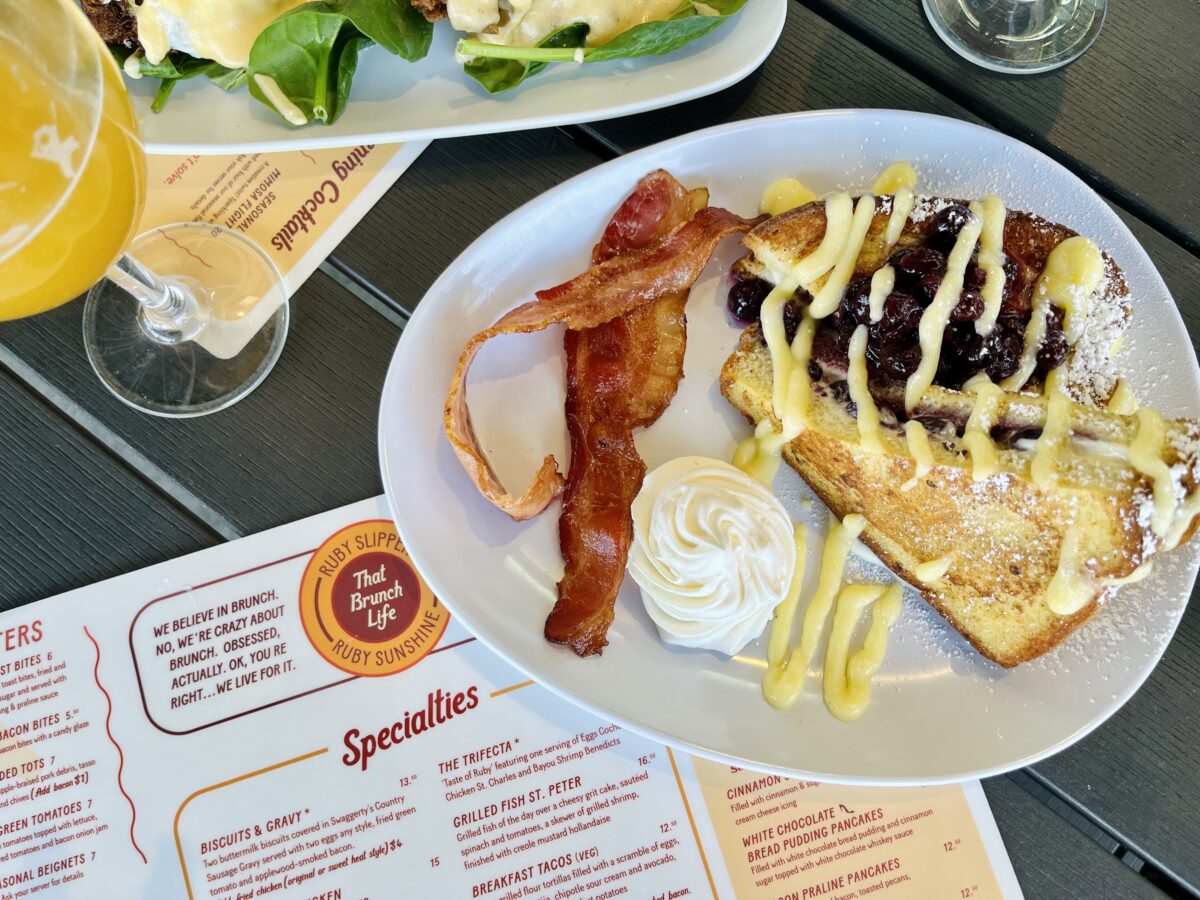 Ruby Sunshine just launched its seasonal spring menu including an Almond Cheesecake Beignet and Blue Crab Cake Benedict. Spend your Easter Sunday enjoying a quality brunch with the people you love.
3. FIVE Bar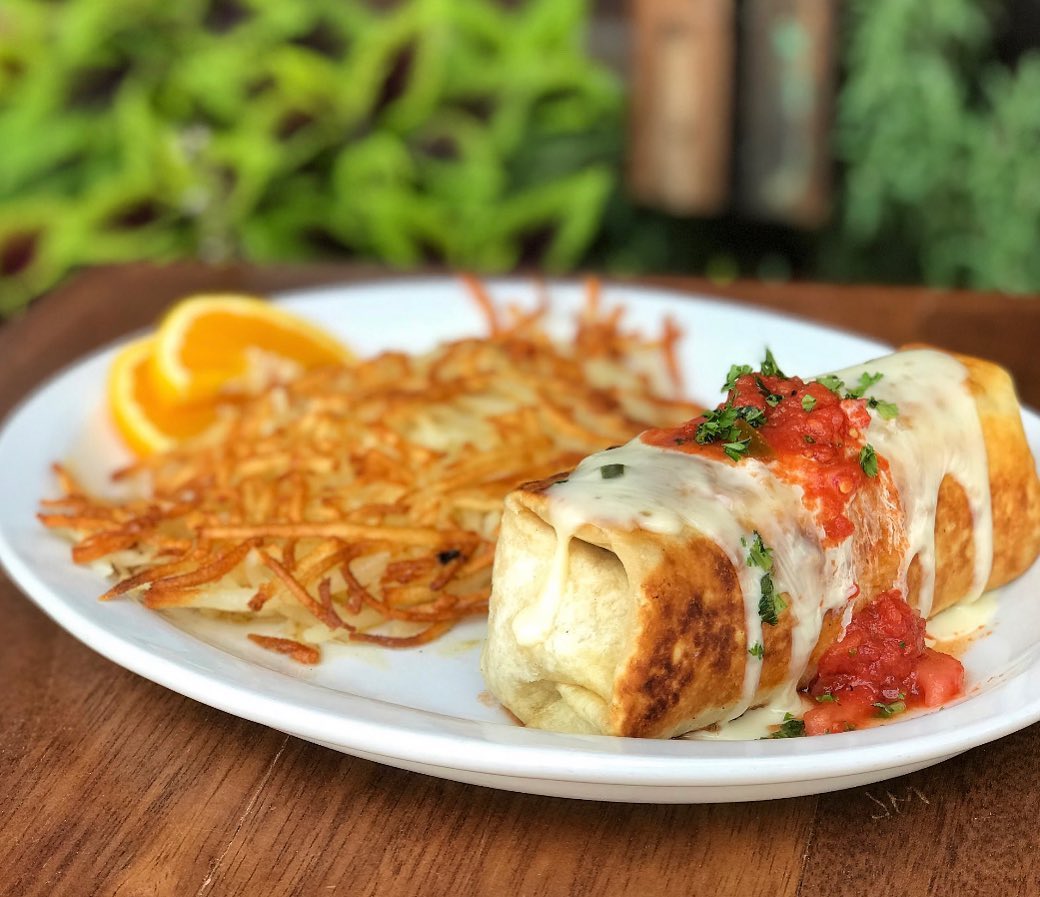 You might've driven past Five Bar on the weekend and heard live music and laughter. If you're looking for a fun-filled Easter brunch then head to Five Bar in the Lakeview District.
4. Seasons 52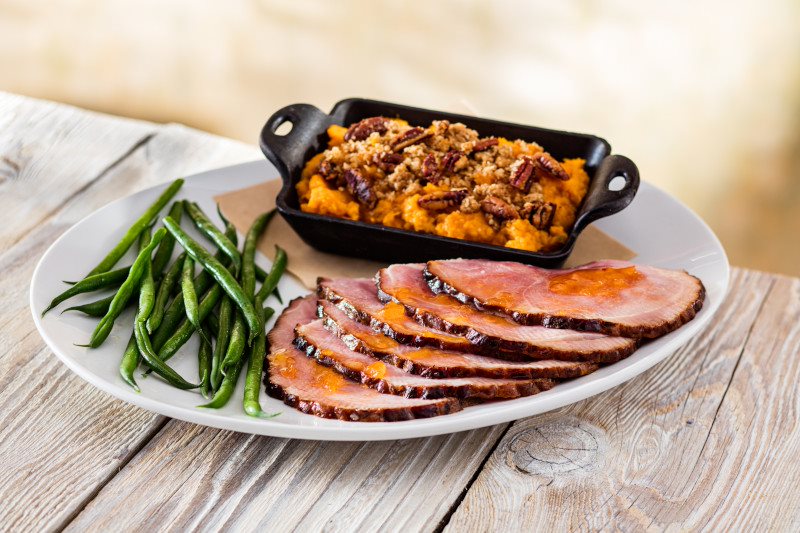 Enjoy an a la carte Easter brunch with selections such as Crab and Cheddar Quiche, Upright French Toast with Applewood Smoked Bacon and Wood-Grilled Shrimp and Grits. You can also sip on cocktails such as Mimosas, Sangrias, Bloody Marys and Rosé Lemonade.
For Easter dinner, Seasons 52 is serving an Apricot-glazed Spiral Ham with Sweet Potato Mash and Maple-Pecan Streusel, available for dine-in or to go.
5. Southern Kitchen & Bar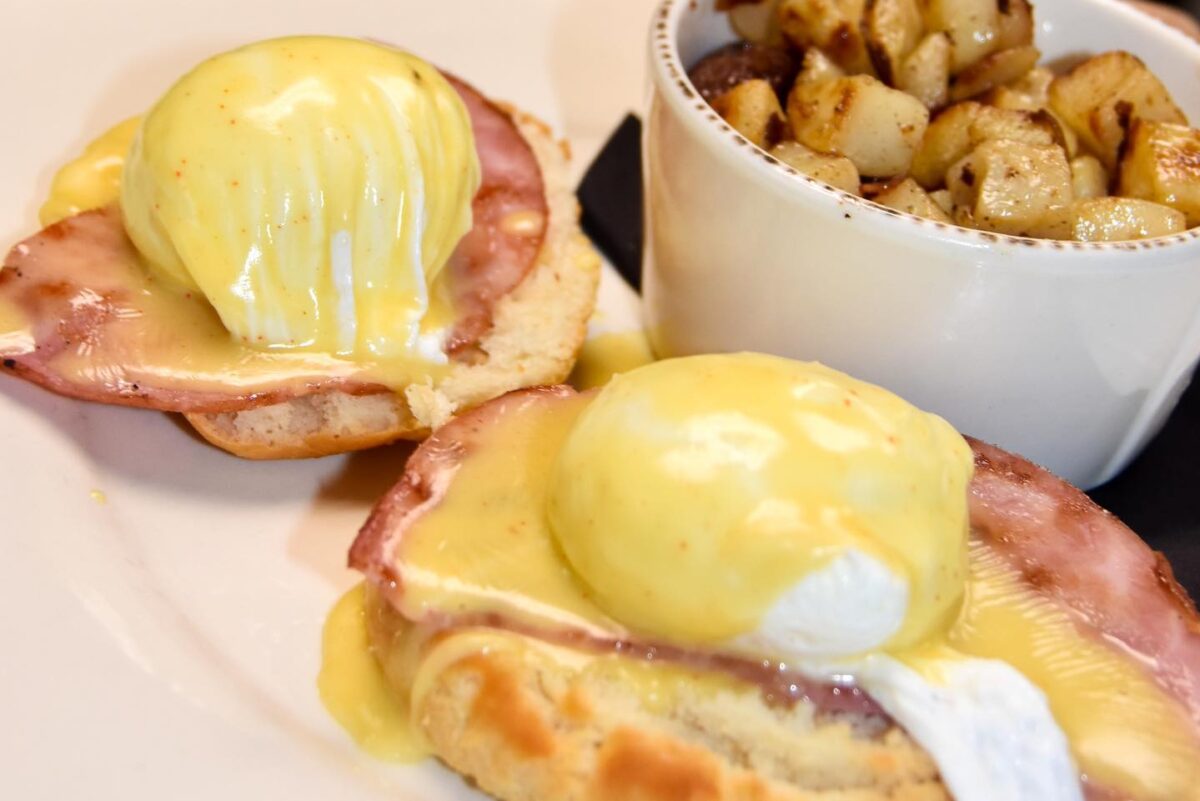 Looking ahead, the forecast for Easter is in the 70s. Southern Bar and Kitchen offers an amazing outdoor seating area to enjoy your food and drinks.
6. Galley & Garden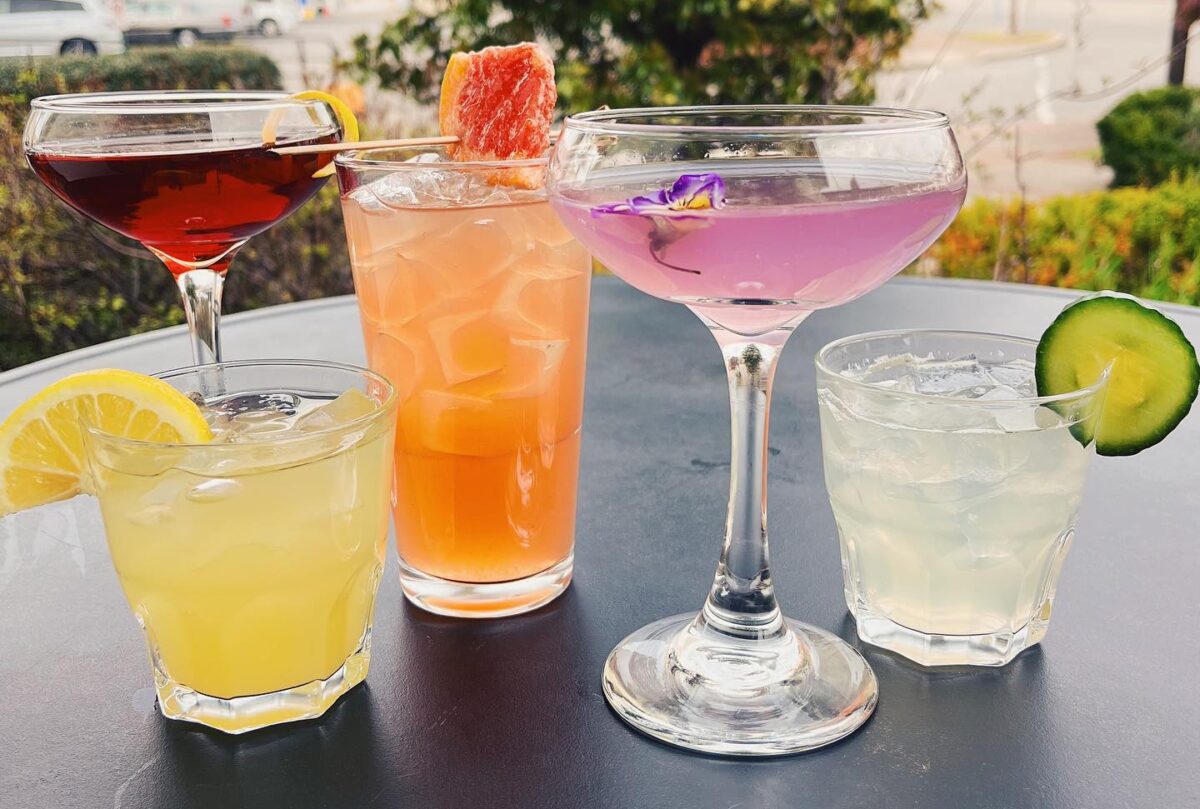 Galley & Garden is offering a pre-fixe Easter menu that will satisfy those who are looking for something sweet or savory. This three-course meal includes appetizers like a refreshing Strawberry Salad, main courses such as Steak and Eggs and dessert options like Warm Chocolate Cobbler.
For the latest, buzziest news, sign up for our FREE newsletter and follow us on Instagram + Facebook.