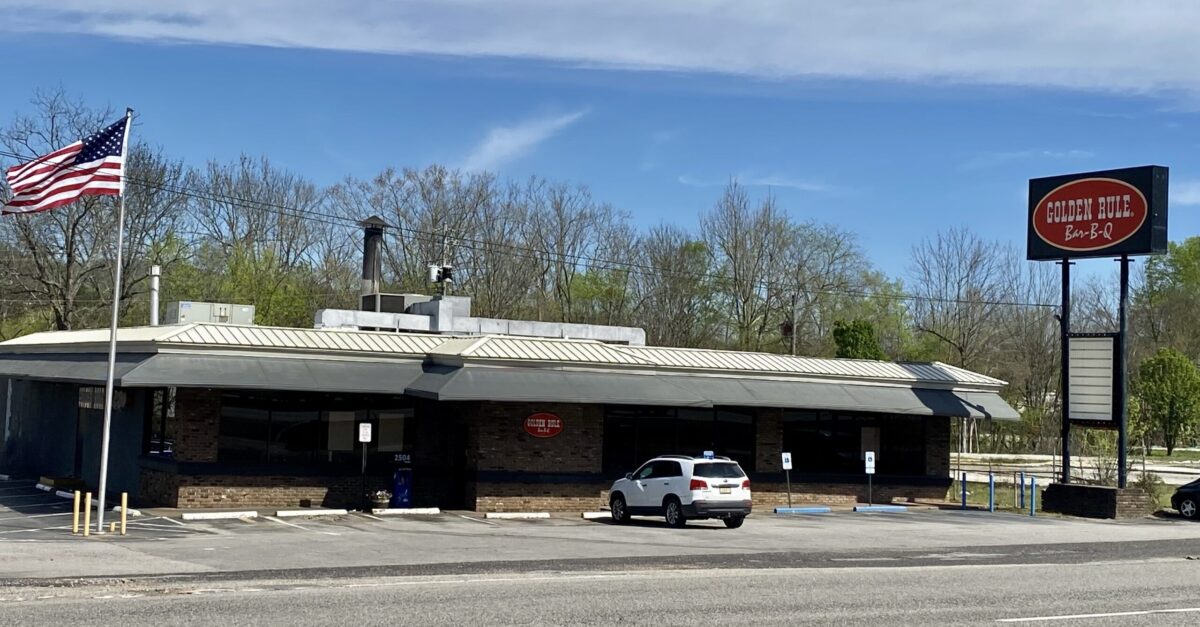 Golden Rule BBQ has been purchased by Brian Kemp, owner and founder of Kemp's Kitchen, according to a statement on the Kemp's Kitchen Facebook page.
An Alabama Original
The Birmingham-based Barbecue joint was first established in 1891 as a stop between The Magic City and Atlanta. Today, the legendary eatery holds the distinction as the longest-running restaurant in Alabama.
Keeping the Name and Menu Items
Now, some good news for fans of Golden Rule about the ownership change.
Kemp's Kitchen has made a commitment to keep the Golden Rule BBQ name and maintain the same menu. They will also retain the employees at the three locations in Pell City, Irondale and Trussville.
From the announcement:
"As part of this transition, Golden Rule BBQ will continue to operate under the same name and maintain the same commitment to serving authentic, mouth-watering barbecue dishes. Customers can still expect to enjoy the signature smoked meats, homemade sides, and legendary banana pudding that have made Golden Rule BBQ a household name for 130 years."
Adding to Kemp's Kitchen Portfolio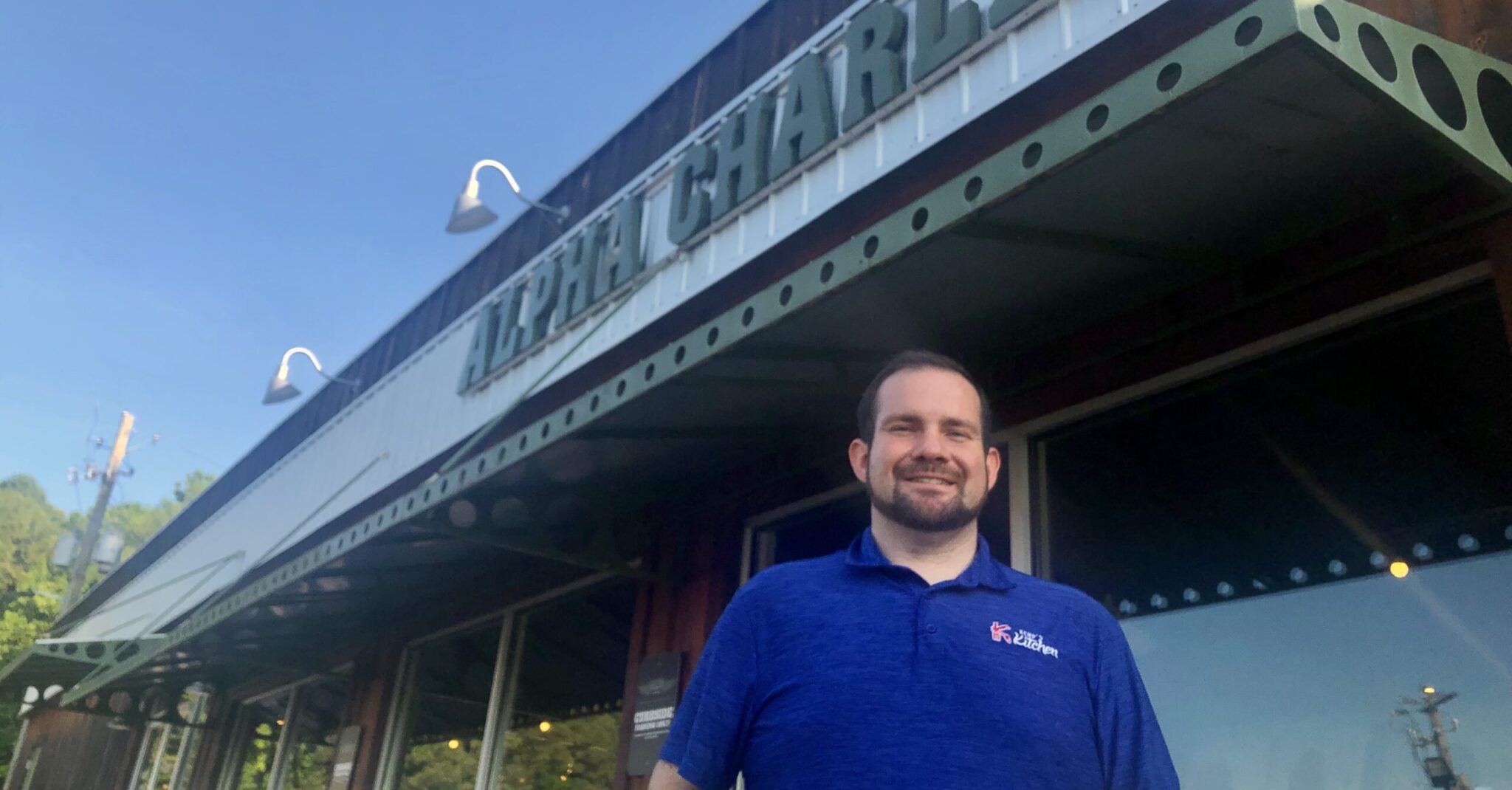 Golden Rule BBQ is a nice addition to Brian Kemp's expanding portfolio of restaurants in the Birmingham metro area.
Here is his current lineup of restaurants:
The Trussville location is in fact a joint venture between Kemp's Kitchen and Golden Rule BBQ.
"We are excited to carry on the Golden Rule BBQ legacy and build upon the incredible foundation established by Mr. Mike Matsos," said Brian Kemp in the released statement. "Our goal is to bring this beloved restaurant to even more communities and share our passion for authentic Southern -style barbecue with even more people."
Do you have fond memories of Golden Rule BBQ? Share them with us on social media at @bhamnow