Sponsored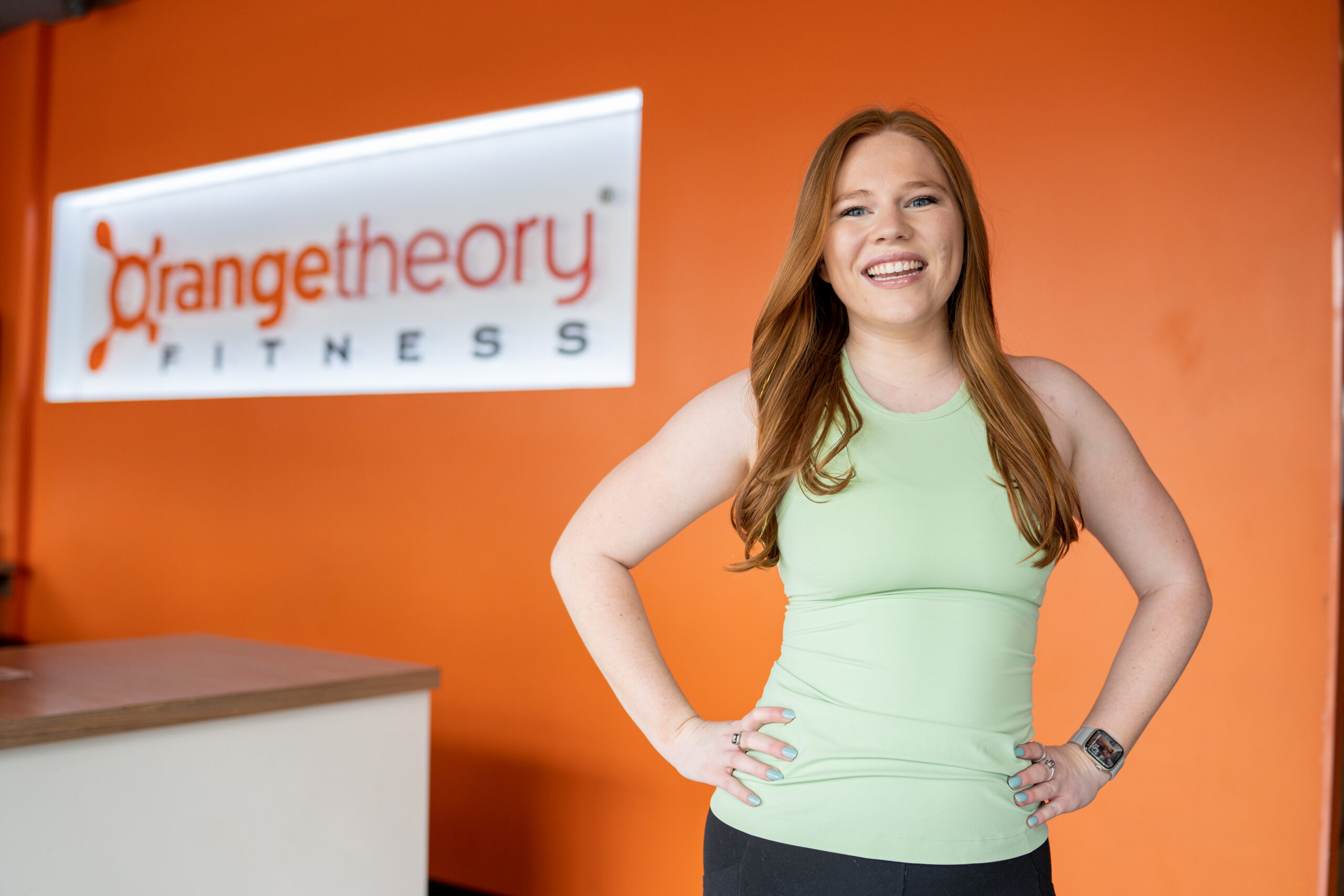 At the beginning of this year, Bham Now met with several Orangetheory members as they geared up for the 2023 Orangetheory Transformation Challenge. Now that the Challenge is finished, we caught up with Kimberly, Emily and Chloe to see their results!
1. Chloe Gardner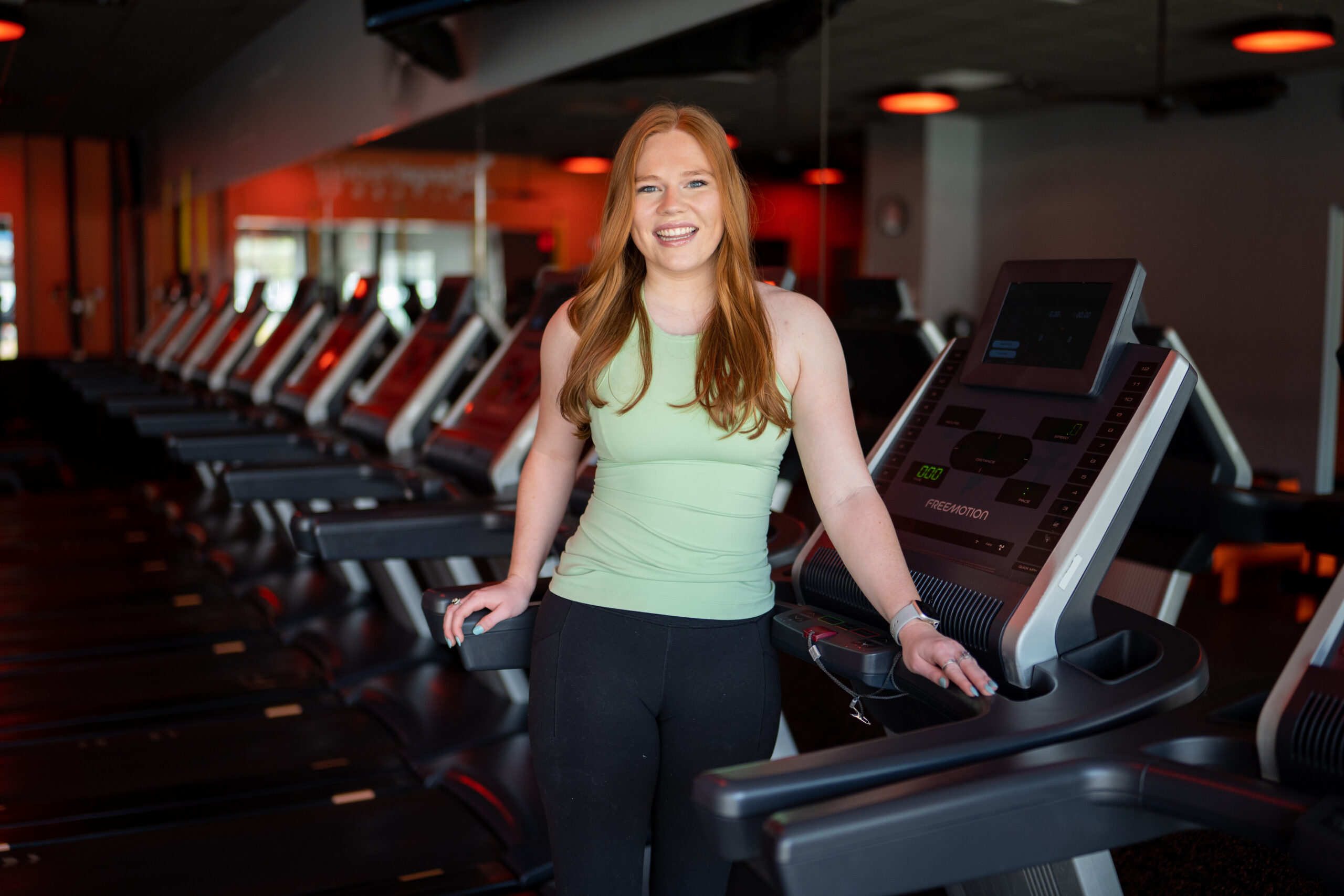 2023 was the first time that Chloe Gardner participated in the Orangetheory Transformation Challenge, but she's thrilled that she did! As a recent college graduate, Chloe had previously struggled to maintain a workout routine while also navigating a full-time job schedule. The Transformation Challenge helped her follow through to her commitment to working out.
"During the transformation challenge, one of the workouts was a signature Orangetheory workout called 'Catch Me If You Can.' I had not done this workout in years! During the treadmill portion of the workout, I truly surprised myself and ran at mile speeds faster than I have in quite a while. I believe the push of the challenge brought on a want to test my endurance more so than I would have in a normal class."

Chloe Gardner
Chloe plans to compete in the 2024 Transformation Challenge and aims to extend her goals to include food & meal prepping as well.
"The best advice that I could give to someone starting Orangetheory is to keep in mind that change does not happen overnight. You will see changes over time, but maintaining those changes involves sticking to a solid workout schedule. Also, the coaches are wonderful, so tell them your workout goals and they will help you stick to them!"

Chloe Gardner
2. Emily Batemon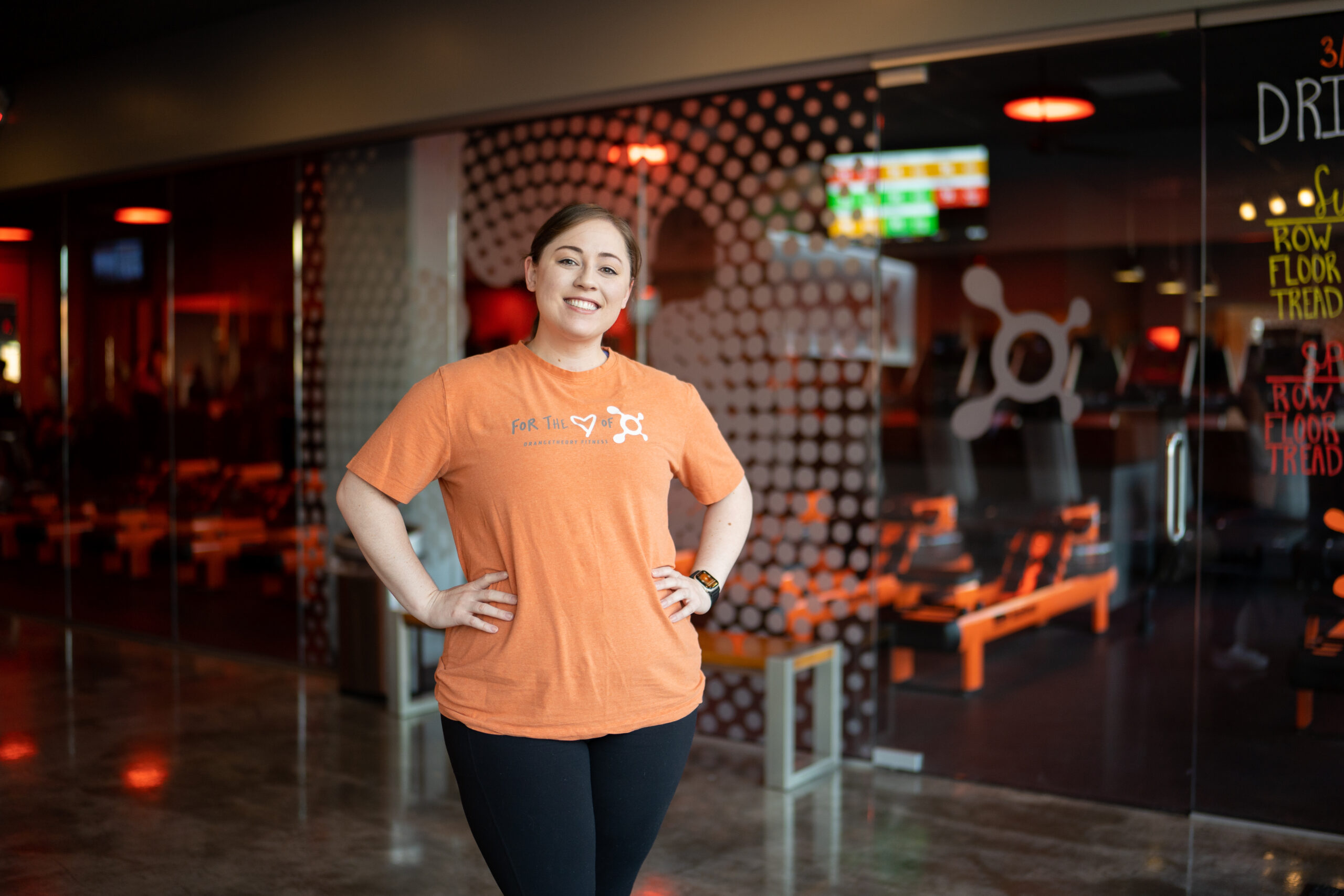 A founding member of Orangetheory's Trussville Studio, Emily just finished completing her THIRD Transformation Challenge (can we get a round of applause?)
"I tell everyone I know to at least try Orangetheory at least once. OTF is great mental therapy and offers that instant gratification of feeling less stressed after a workout. It's like sending your mind on vacation while you build your body stronger!"

Emily Batemon
Going into the 2023 Transformation Challenge, Emily set a personal goal to lose 3% body fat over the course of the Challenge. Although she barely missed her personal goal, the Transformation Challenge has helped Emily commit to attending at least three workouts per week.
"I do plan on competing in the 2024 Transformation Challenge! Next year, I plan to push harder, find a way to keep myself accountable to my goals and break down my big goal into smaller ones."

Emily Batemon
3. Kimberly McDougal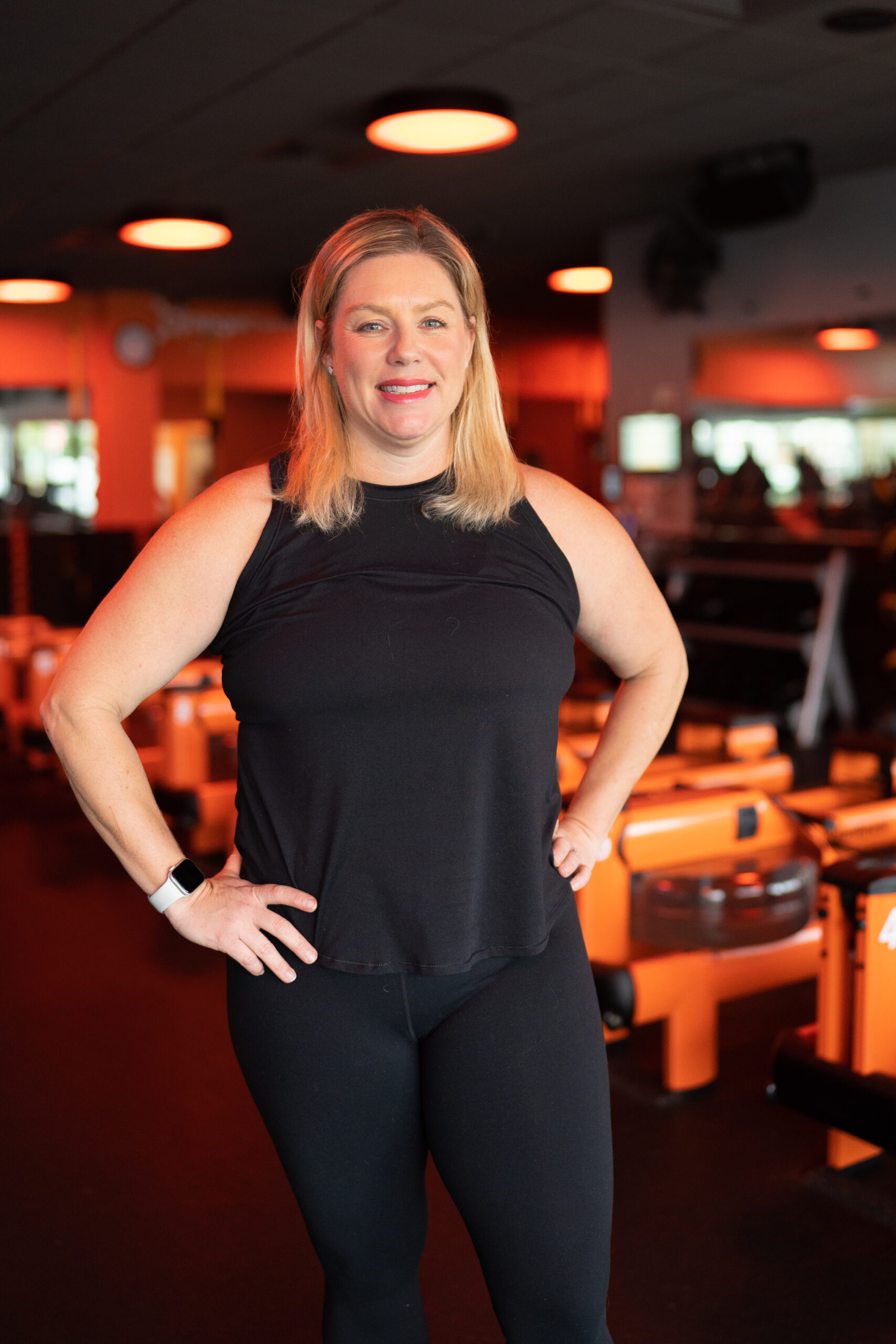 Kimberly McDougal is a long-time Orangetheory member and previous winner of the Transformation Challenge. In this—her third year competing in the Challenge—Kimberly was joined by her husband, Jason.
"The 2023 Transformation Challenge went great for my husband and I! We worked out four days a week nearly every week; I think there was only one week that we worked out three days. We lifted heavier weights than we've ever lifted before and we both lost more than 2% body fat. Plus, we both became stronger as a couple!"

Kimberly McDougal
Despite dealing with an incredibly busy schedule—including raising their three kids and running two local Montessori schools—Kimberly and Jason made time to commit to the Transformation Challenge.
"We both feel really good, and we have no plans to stop working out! We're going to continue our own Challenge for the next eight weeks through May to see just how strong we can get. Overall, the Transformation Challenge was a major success and we are very, very happy with our results."

Kimberly McDougal
Take your fitness to the next level at Orangetheory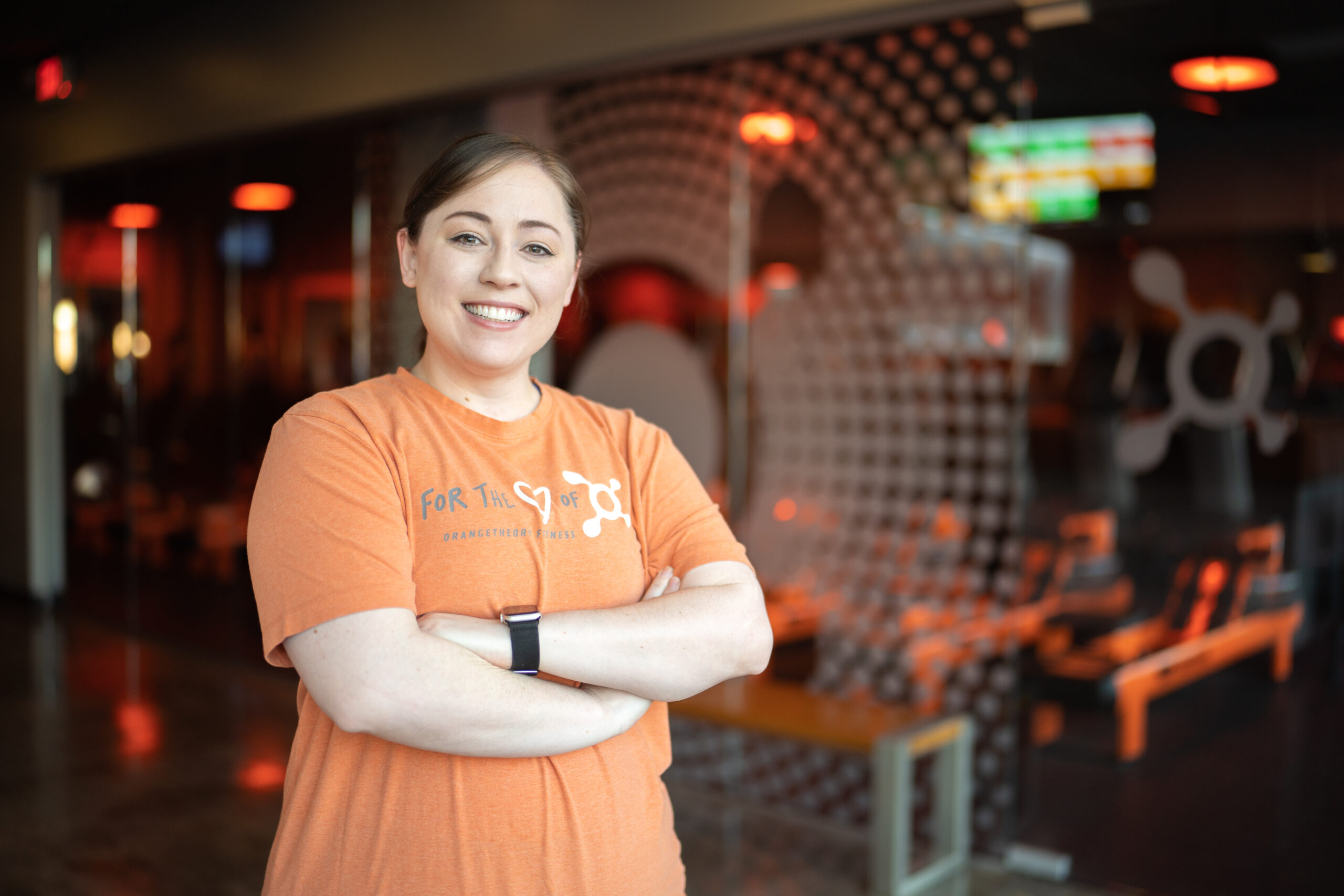 Whether you're a past Transformation Challenge participant or have yet to attend an Orangetheory class, there's no better time to start your own transformation challenge than now!
Orangetheory operates five locations in the Birmingham area:
Ready to get moving? Become a member at your local Orangetheory studio today! 
Sponsored by: