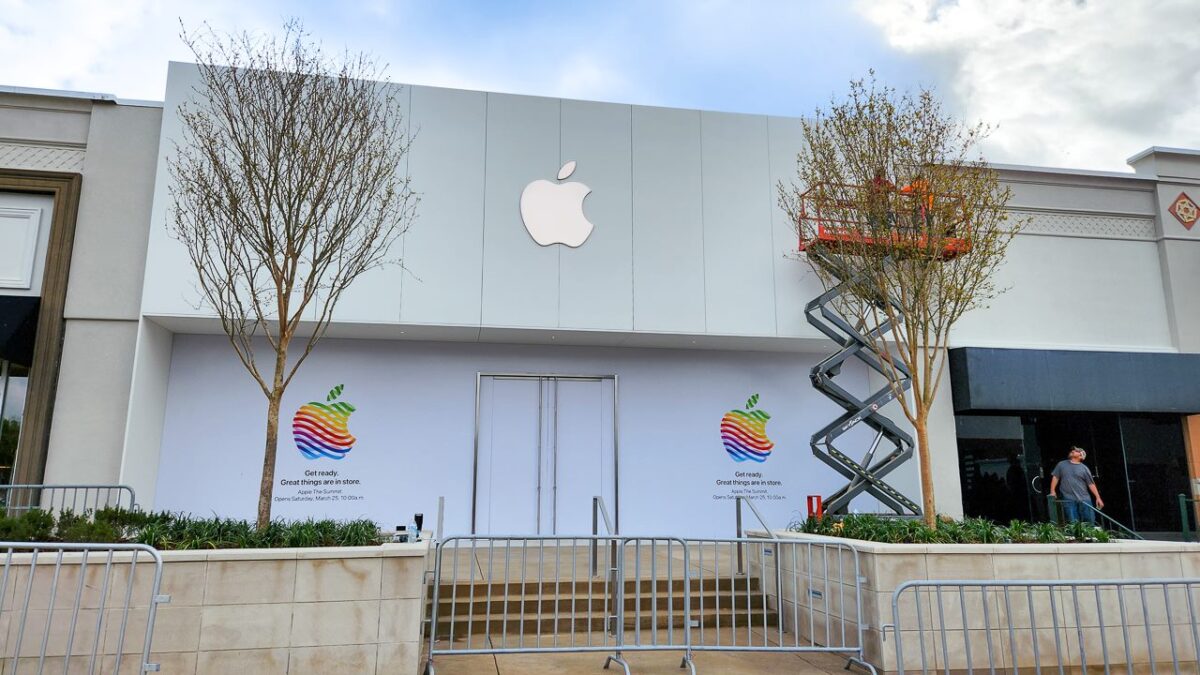 The Apple Store is relocating to the old Willams Sonoma location at The Summit. The store is set to open this weekend on Saturday, March 25. Keep reading for more details.
Expanding space and service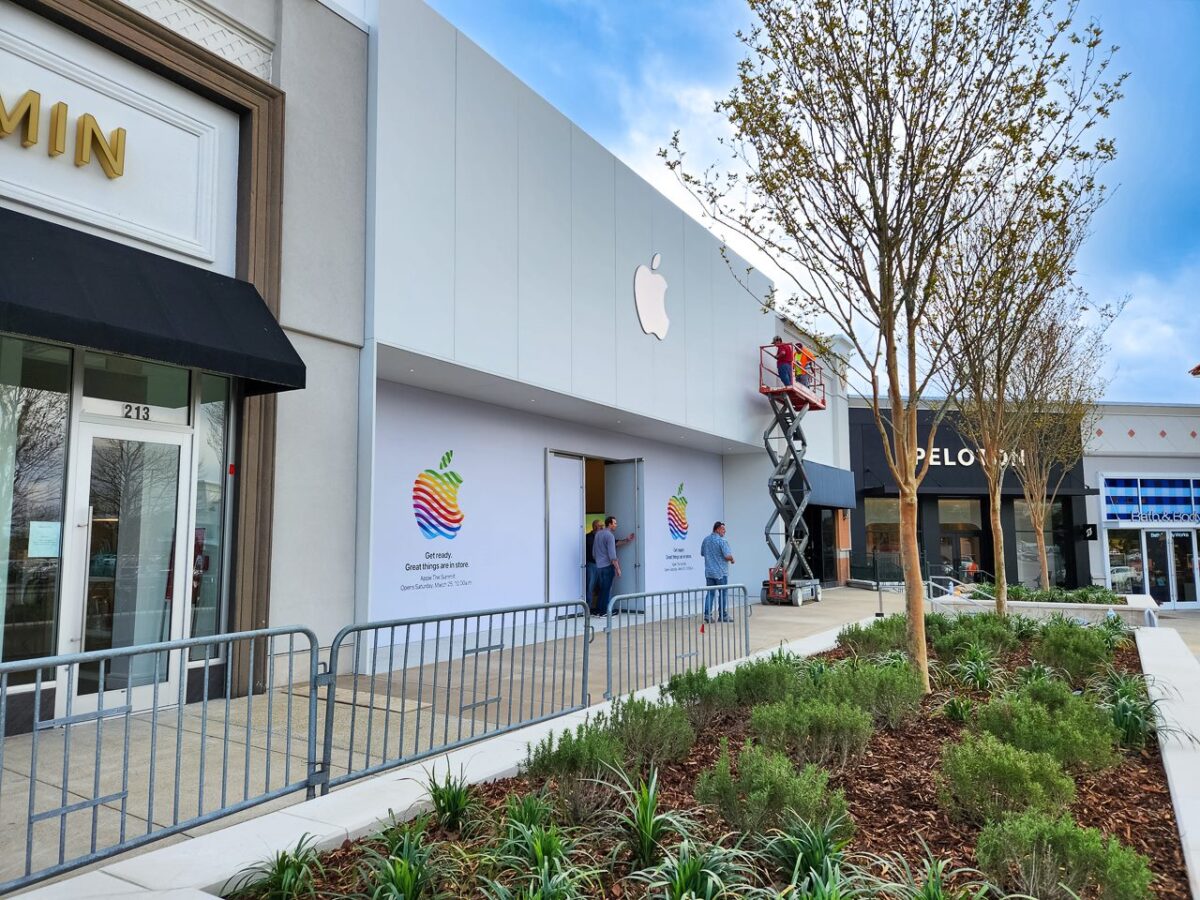 The Apple Store is moving a couple of hundred feet to the previous Williams-Sonoma store location, which closed last summer. The new space will be able to accommodate more products and staff.
"The opening of Apple at The Summit will provide a new, easily accessible location for the Birmingham community to connect and receive the best support from our Apple team members. Whether they're interested in exploring the latest Apple products or hoping to learn how to go further with their devices, the Apple team is ready to support."

Neema Mungai, Apple Store
Apple's Ed Farm Initiative
In 2020, Apple partnered with local stakeholders to support the launch of Ed Farm, a ground-breaking education initiative that brings technology into Birmingham City Schools, supports professional development for local educators and helps Birmingham adults transition into jobs in the iOS app economy.
Over the past three years, Apple has provided local schools with hardware, funding and professional learning support.
The local stakeholders involved are:
Birmingham City Schools
Birmingham Civil Rights Institute
City of Birmingham
Lawson State Community College
Location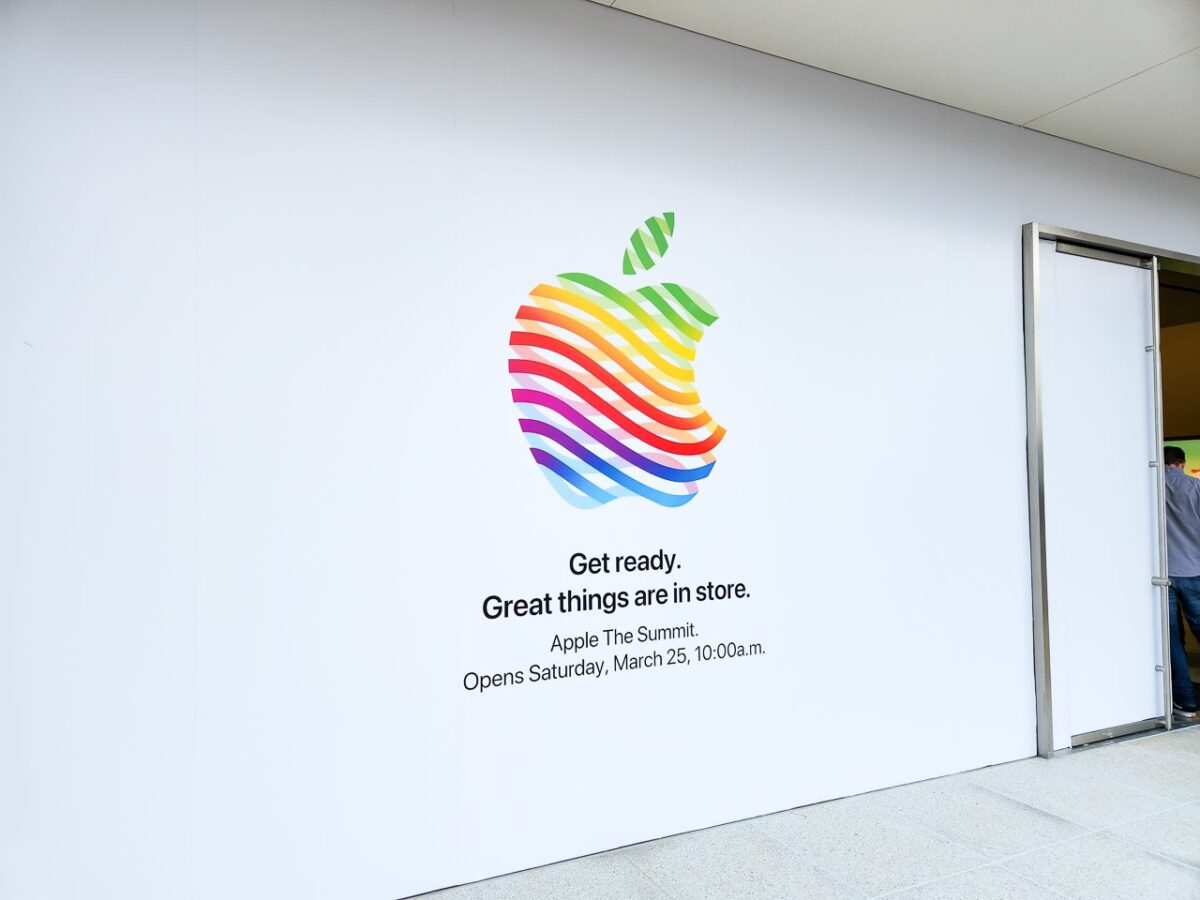 Whether you're planning on getting the new yellow iPhone 14 or looking to upgrade your Macbook, the store has it all.
Opening: Saturday, March 25 at 10AM
For the latest, buzziest news, sign up for our FREE newsletter and follow us on Instagram + Facebook.