Sponsored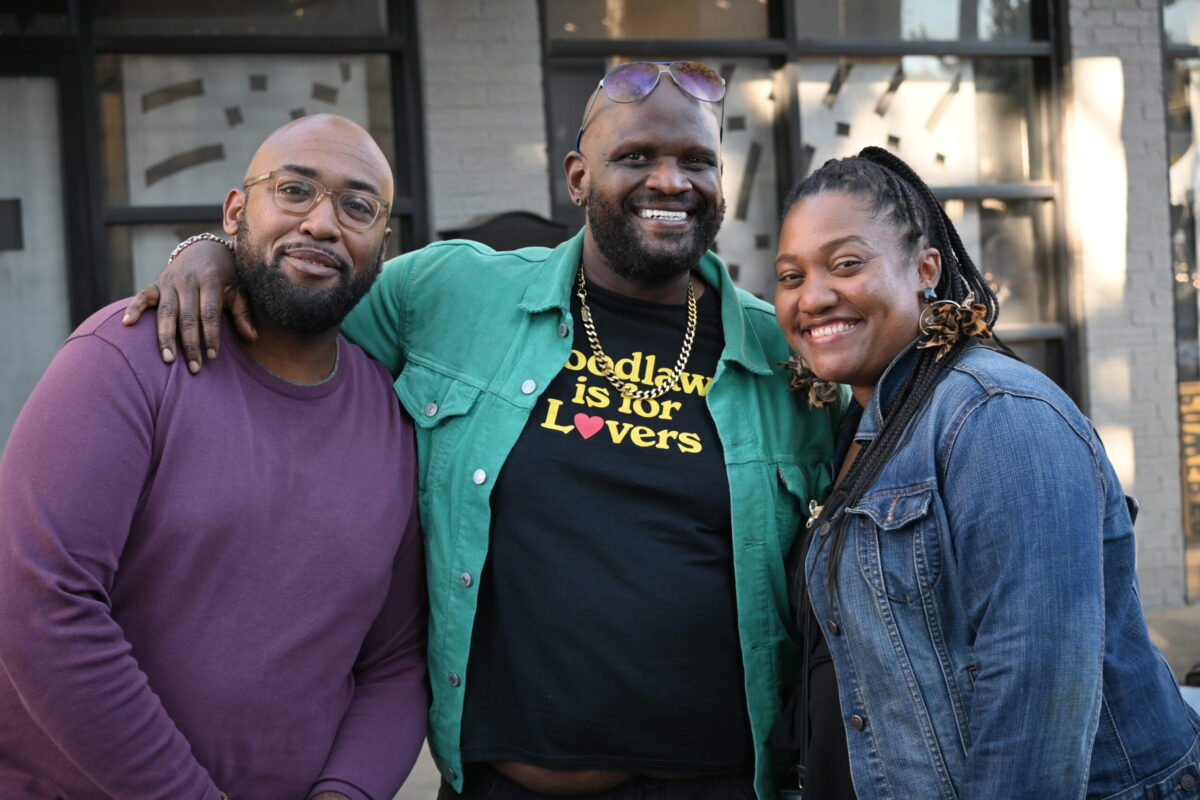 A thriving community is one that caters to everyone, allowing access and opportunity for all its residents. To get there, it takes hard work and meaningful partnerships. That's where Woodlawn United comes in. Read on to learn more about the incredible transformative work happening in Woodlawn and 5 reasons why you'll want to check it out for yourself.
1. Social capital is being built within the community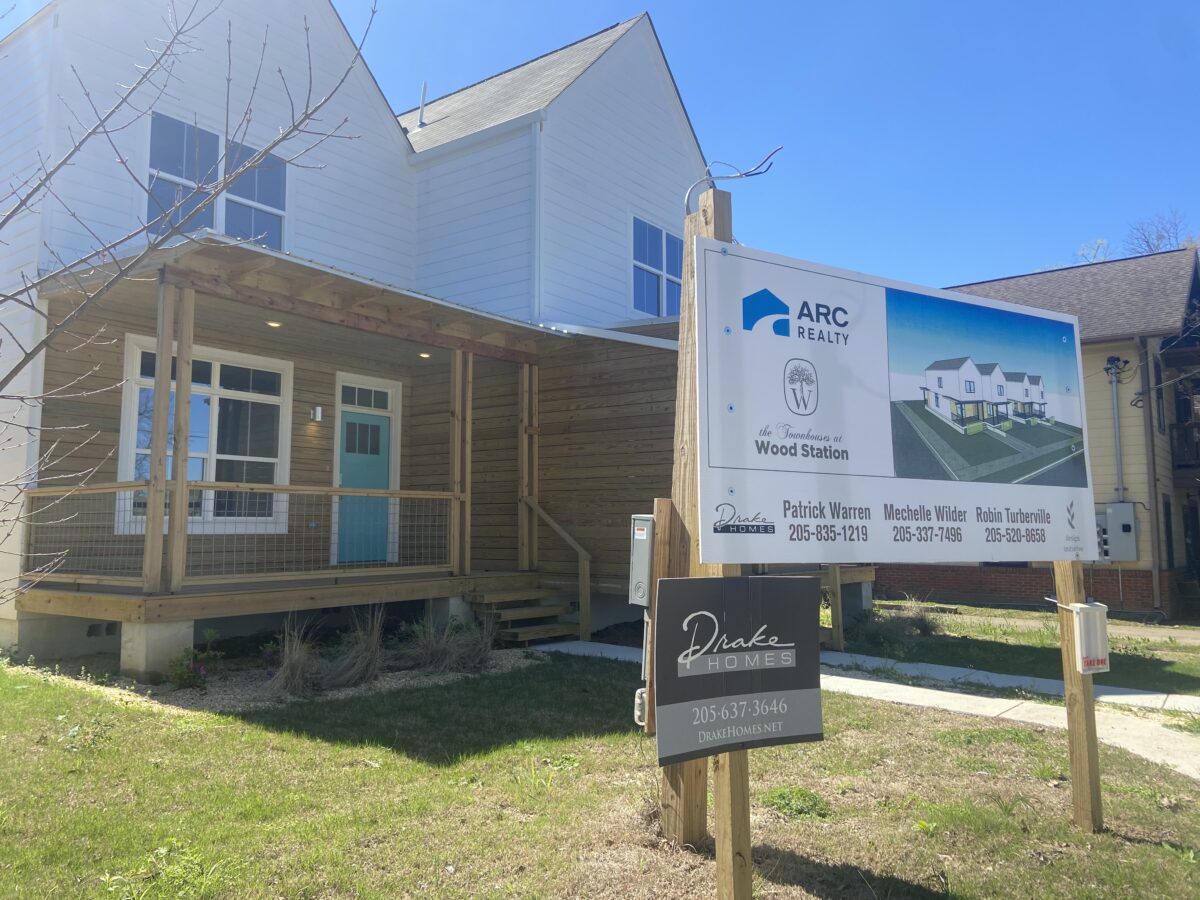 No matter the circumstance, everyone deserves the opportunity to own a home and build wealth for their future. A recent study from academic journal, Nature, found that when people with lower incomes are connected to people with higher incomes, it breaks down barriers.
"How do you establish generational wealth? The main way in America is through homeownership. We've been able to give people who would not normally have a chance to purchase homes the opportunity to do so."

Joe Ayers, Real Estate Director, Woodlawn United
It's one thing to build housing for a community, but Woodlawn United has formed alliances with many entities like ELI Thrive and Neighborhood Housing Services of Birmingham that help walk alongside first-generation homeowners every step of the way.
Plus, through their homeowner rehabilitation program, Woodlawn United has been able to repair and stabilize old homes that need a little bit of extra love in the community. This not only rewards the legacy homeowners in Woodlawn, but revitalizes the area for generations to come.
By creating mixed-income neighborhoods, Woodlawn is ensuring that every resident has the chance to build wealth, grow a family and most importantly, lead a happy life.
2. Mixed-income housing provides opportunities for everyone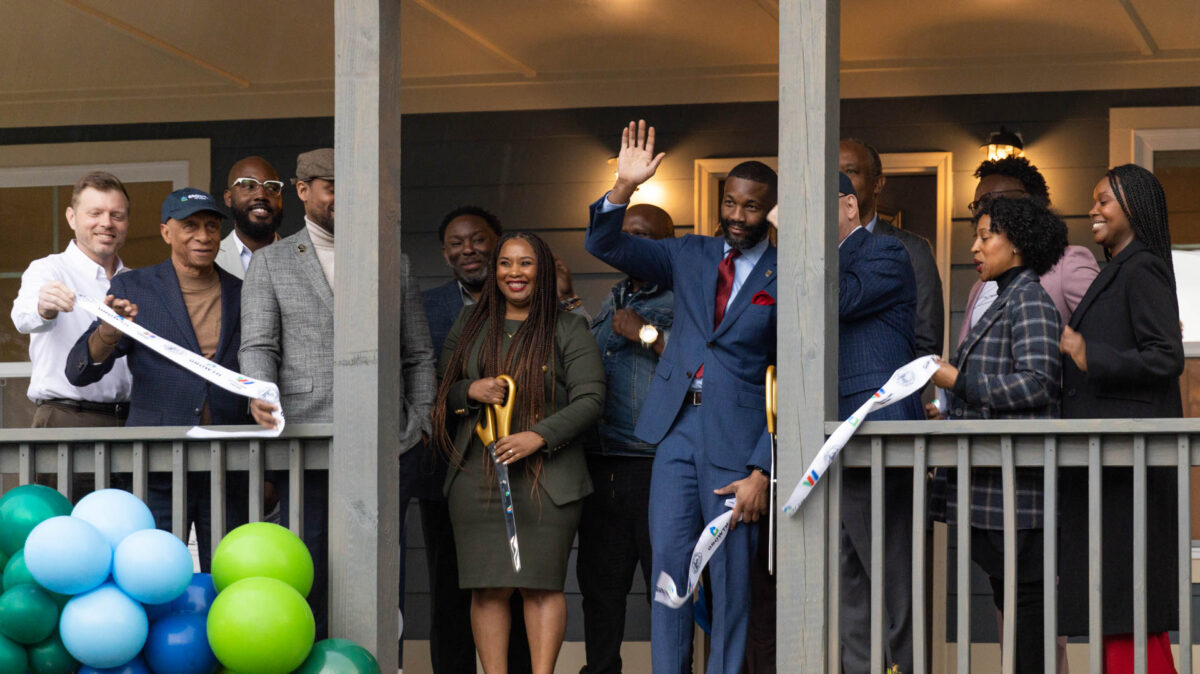 Typically, when housing investments happen in underserved communities, people are displaced and the character and rich history of the neighborhoods are wiped clean. Woodlawn United's housing strategy is different. The key? Developing housing opportunities across all income levels.
"Our strategy is to find development partners who are like-minded, who'll work with us to build what the community wants and create the opportunity to have affordable, high-quality housing in Woodlawn."

Joe Ayers, Real Estate Director, Woodlawn United
Recently, Woodlawn United joined with Growth by NCRC, the City of Birmingham and more to unveil the first three of 16 newly-constructed, affordable homes available to qualifying residents. Since Woodlawn is located in a low-income opportunity zone, there are federal tax incentives for investing in the community.
Explore some of your housing options:
3. Woodlawn is inviting and interconnected
A community would truly be nothing without the people who sustain it. Woodlawn is full of changemakers who work together to make their dreams for the place they live come alive.
Woodlawn United's Real Estate Director Joe Ayers showed me the amazing progress Woodlawn has made so far and where it's going in the future. My biggest takeaway is that the authentic bond this community has is radiant.
"The people in Woodlawn are connected. From the neighborhood associations to the schools and business sector, a lot of the folks are connected and they want to see good things happen in the area. It's what you want when you envision a community—people working together to make the place they live better."

Joe Ayers, Real Estate Director, Woodlawn United
PS—You can hop on the Birmingham Xpress from several spots around town and easily make your way to Woodlawn.
4. Thriving business and activities to experience
REV Birmingham helped revitalize the business district in Woodlawn and there's lots of spots to explore. Expand your horizons and support these local spots:
Psst! Keep an eye out for updates on Woodlawn Theatre's opening, a brand-new music venue from Mason Music coming soon to 1st Avenue North. The signage just went up and it looks beautiful!
Woodlawn also has inviting events going on to mark your calendars for:
Woodlawn Sunday Dinner—An annual celebration of Woodlawn with diverse guests, live music, delicious food by local chefs and engaging conversation.
Woodlawn Street Market—Shop from local vendors, listen to live music and enjoy the community at this seasonal market event. The first market of the season is Saturday, April 1 from 10AM-4PM.
5. Revitalization and the Power of WE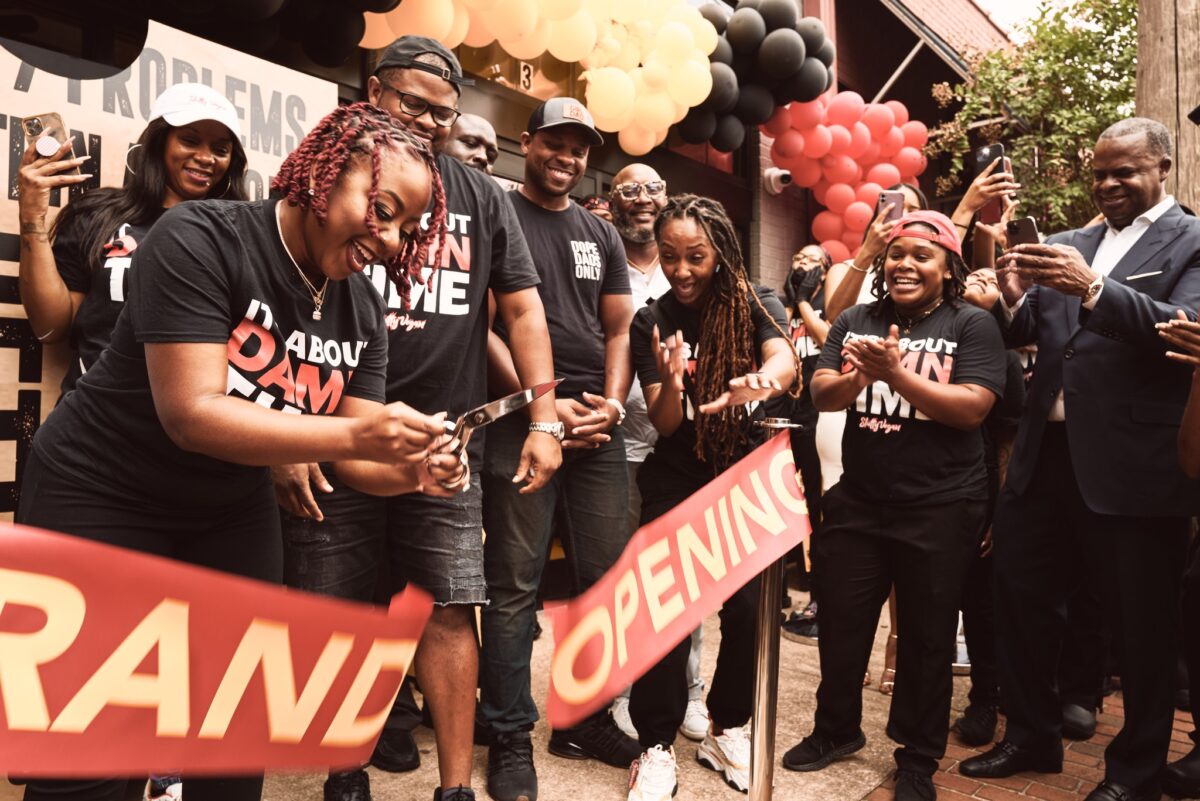 Woodlawn is full of people with fierce pride for where they reside. Although it once fell victim to neglect, there's no question that this is a community on the rise, and this is just the beginning.
Through the unrelenting hard work and collaboration of residents, business owners, community leaders and programs, there's a domino effect of positive change happening in Woodlawn.
My words can only go so far—stop by and explore it for yourself! Strike up a conversation with the people you meet and get to know how awesome the community is. You won't regret it.
If you're looking to support Woodlawn United in their transformative work, donate online. Follow them on Instagram + Facebook for the latest updates.
Sponsored by: