Sponsored
When I asked Michelle Reynolds, one of Birmingham's most renowned naturalists, where you can find the best pollinator trails around Birmingham, she directed me to -of all places – Protective Stadium.
"With accelerated development all around us, it's very important for the home gardener, the churchyard gardeners, the schoolyard gardeners and our communities to put an effort into planting native plants that have co-evolved with our native insects—to give more ground and more plants for insects to visit."
She then proceeded to tell me one of her favorite new "pollinator trails" is at Protective Stadium.
Third Story in a Series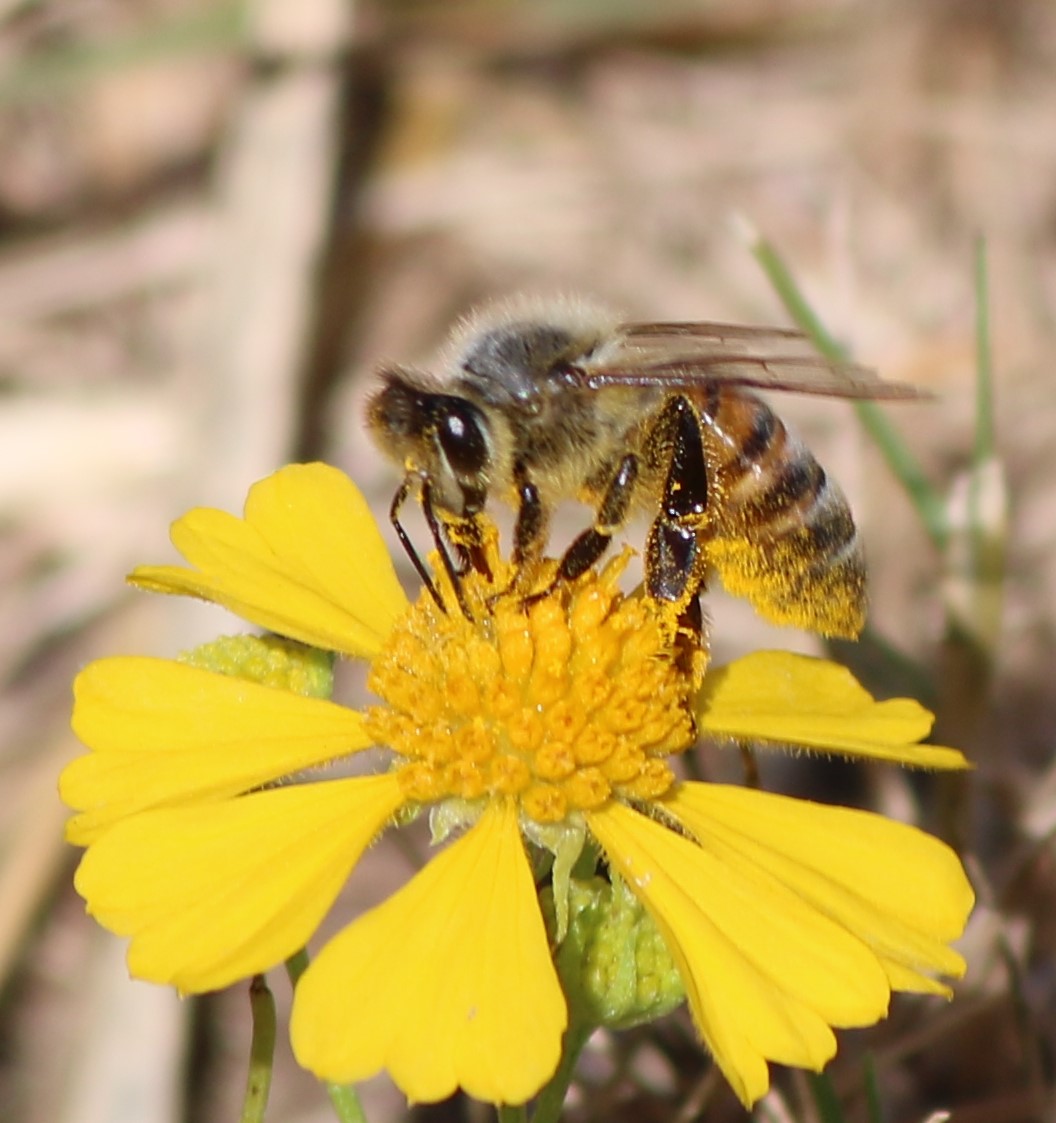 Our past two installments about pollinators in Alabama examined why they matter and how to help them flourish by building pollinator gardens.
In this—our third and final story—we will look at places you can find and enjoy pollinators and learn about a new movement called "Homegrown National Parks," where you can help save them.
Railroad Park, One Pratt Park, Protective Stadium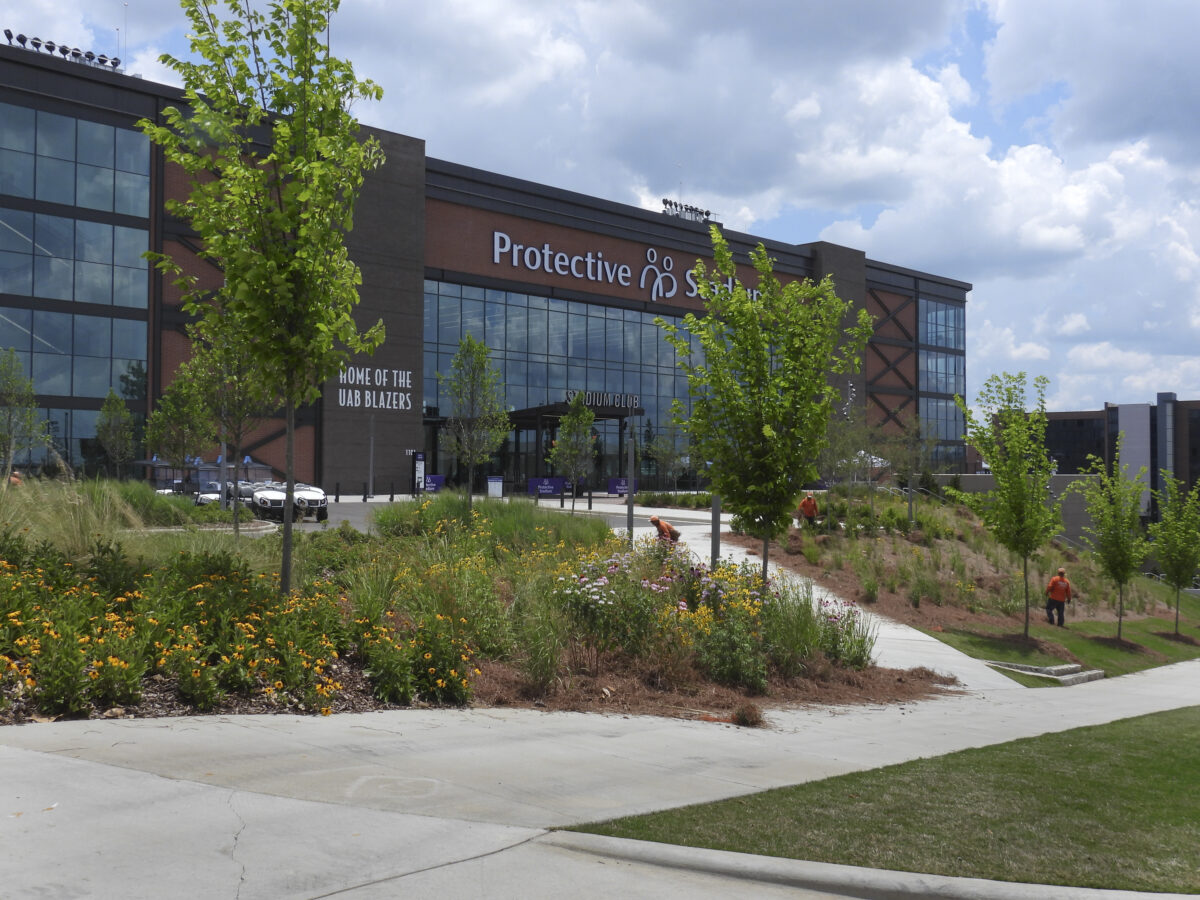 What makes the native plantings surrounding Protective Stadium stand out?
"The new Protective Stadium, believe it or not, has the most beautiful prairie on the hillsides around it. In the summer you'll see native flowers, native grasses and different bee balms," Reynolds explained.
Everything is by design and intentional.
There are many good reasons why public places are designed today to become havens for pollinators and native plants, according to Lea Ann Macknally, President of Macknally Land Design and landscape architect for Protective Stadium and several other notable places in Birmingham such as Railroad Park and One Pratt Park.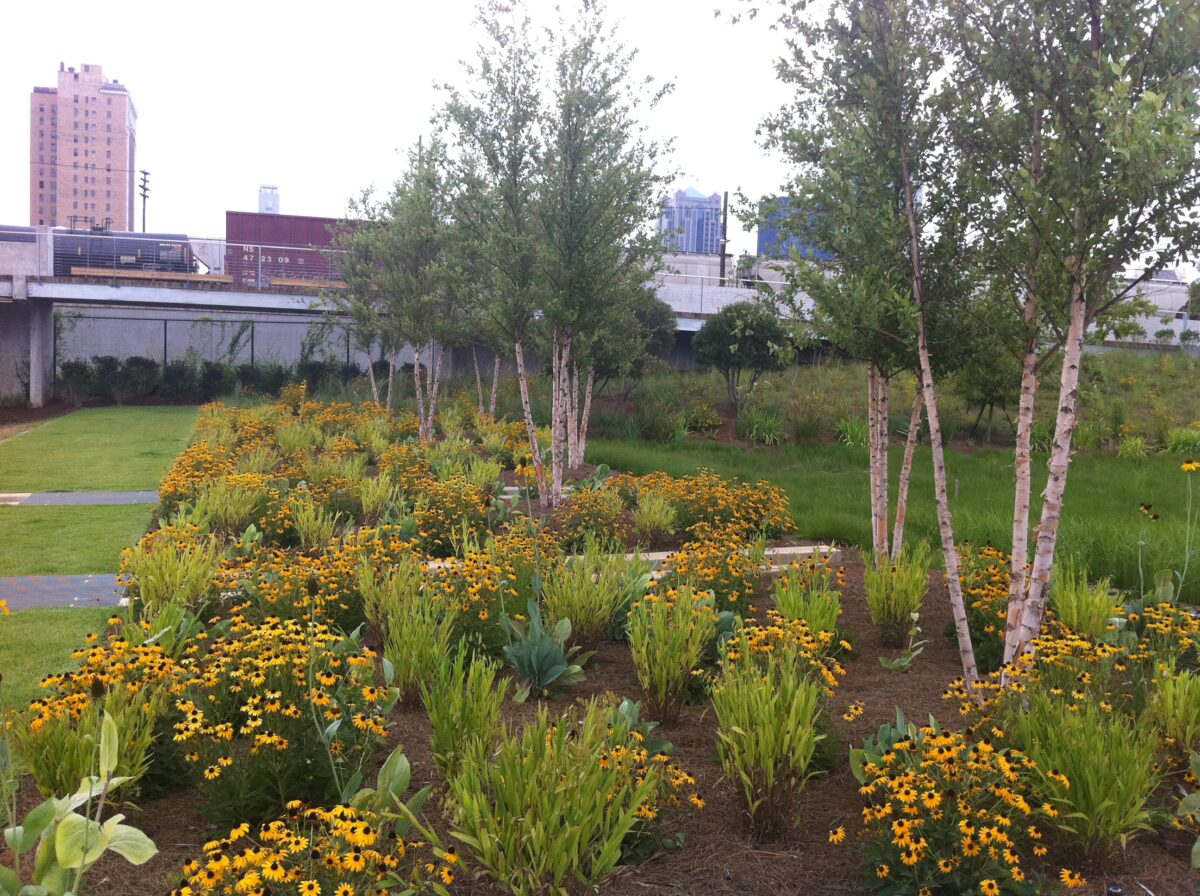 "When we design landscapes with native grasses and wildflowers, we create habitat for bees, birds and even dragonflies, which helps our ecosystems thrive" she told Bham Now.
It also saves money and makes a place more pleasant and livable.
"First, it reduces the amount of required maintenance," added Mackally. "People have a tendency to 'over maintain' public spaces. People want a place to retreat, not to see their parks in a constant state of 'mow and blow.'"
Here are the benefits to native planting:
Require less water and chemicals to maintain
Improves air quality
More aesthetically pleasing throughout the year
Saves money and time
Provides critical food sources for bees, butterflies, birds and other local species.
Moreover, places like Protective Stadium and One Pratt Park have successfully replicated the character of Railroad Park. By using native plants and catering to pollinators, the land around the stadium is inviting and doesn't look like a concrete jungle. And a park like One Pratt Park, in the Pratt City neighborhood, is filled with native grasses, wildflowers and 18 kinds of species of native trees.
Pollinator Trails throughout Birmingham and Alabama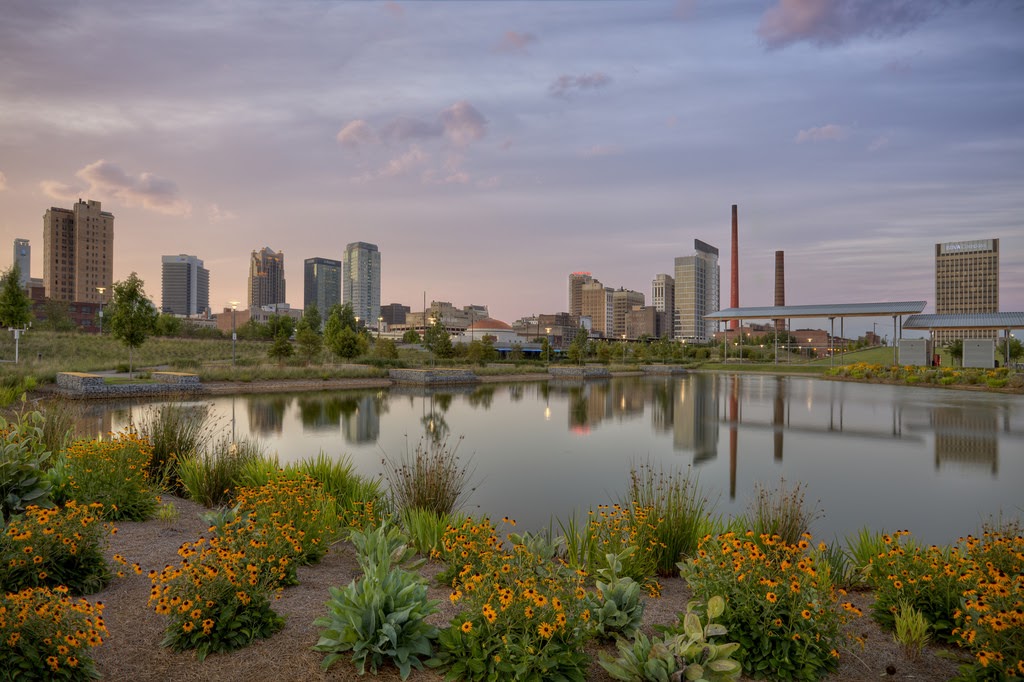 The Birmingham Metro area and Alabama are blessed with many places you can enjoy seeing pollinators and native plants.
Reynolds provided us a list:
Birmingham's city parks such as One Pratt Park, Avondale Park, East Lake Park and many more
If you are seeking pollinator trails to experience throughout Alabama, here is a monthly calendar of places to visit and tips on native plants you can discover. Reynolds compiled this list for the Alabama Gardener publication.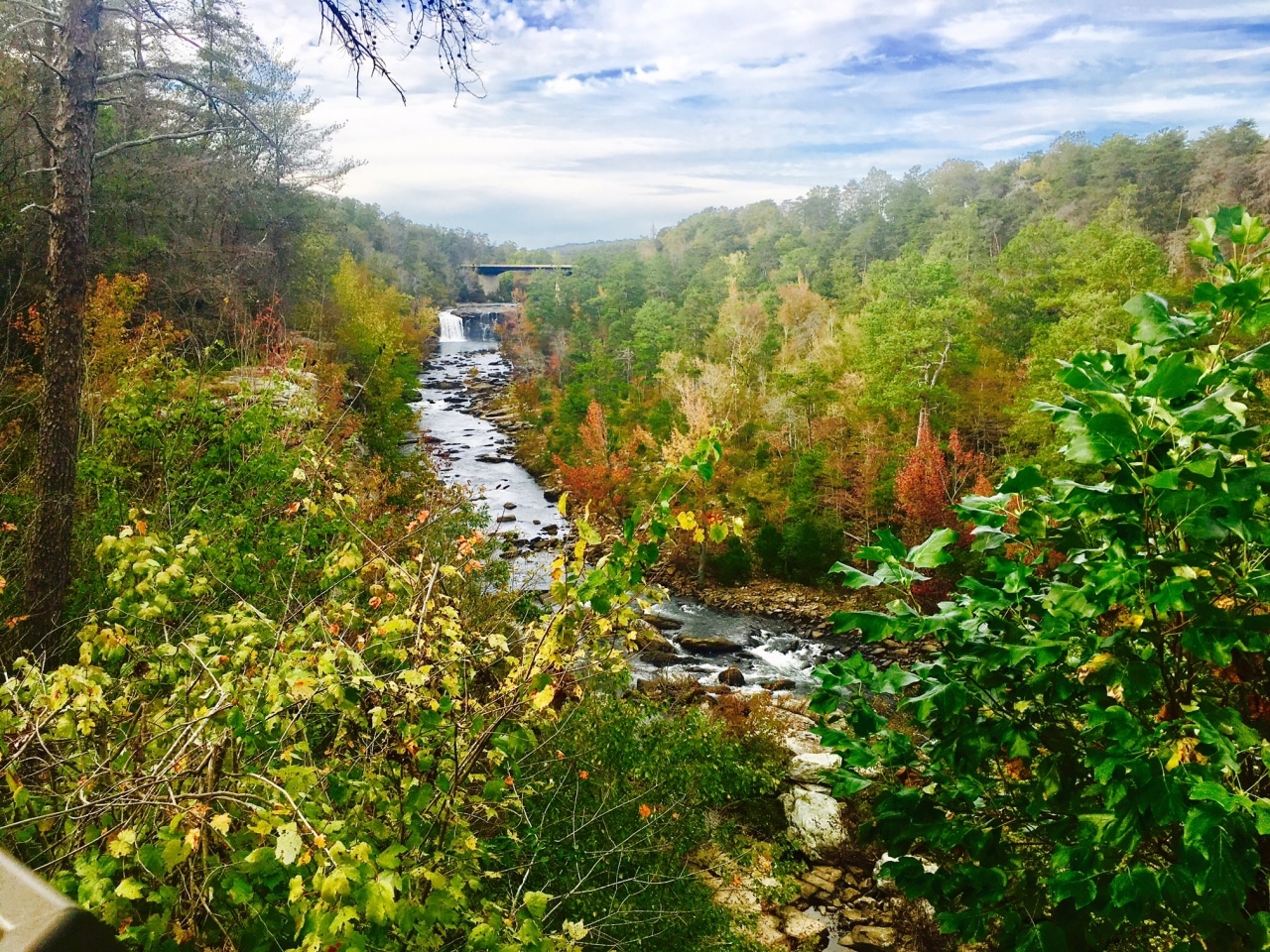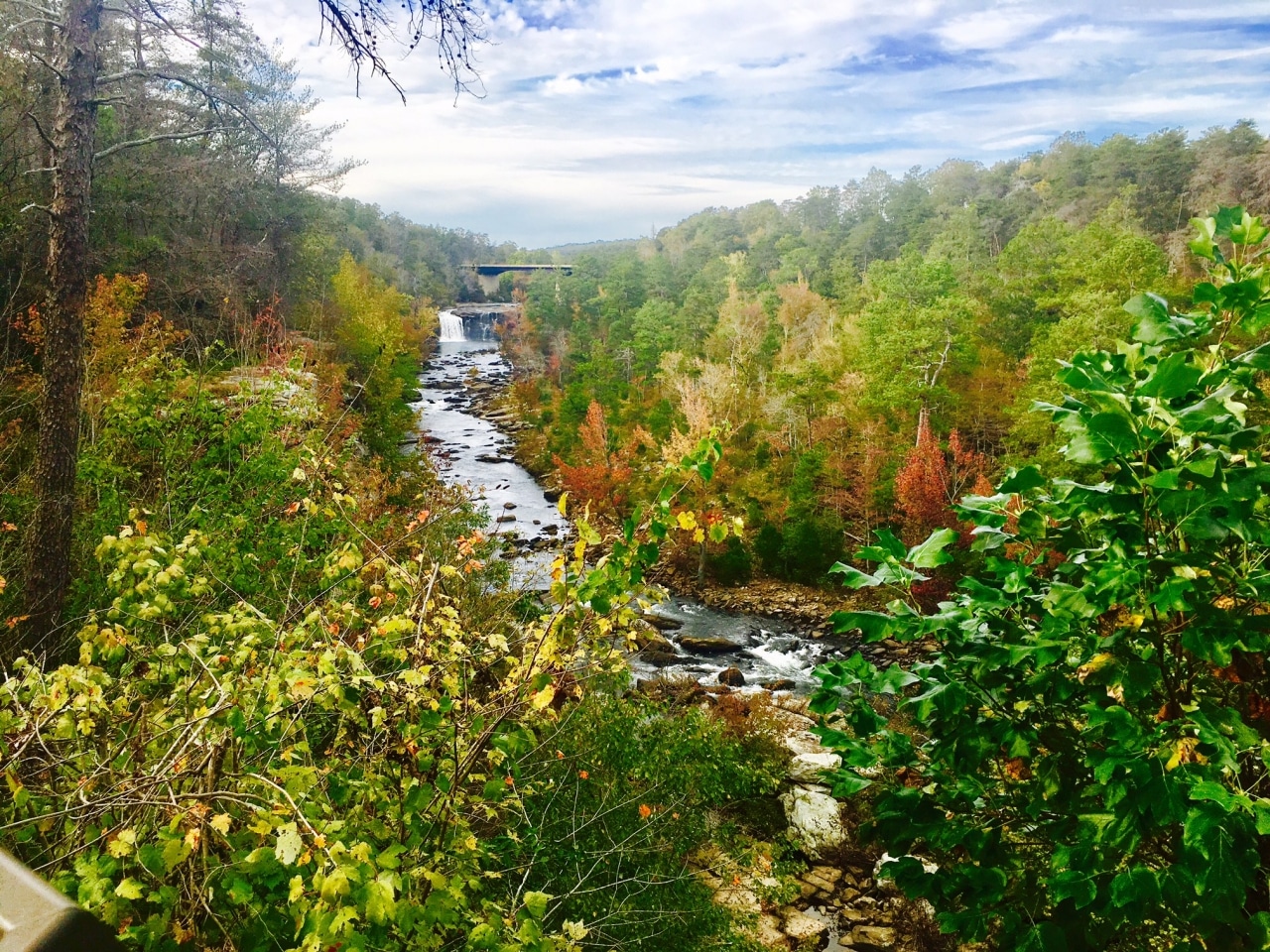 Reynolds reminds us that you don't have to travel to a local park or nature preserve to walk a pollinator trail.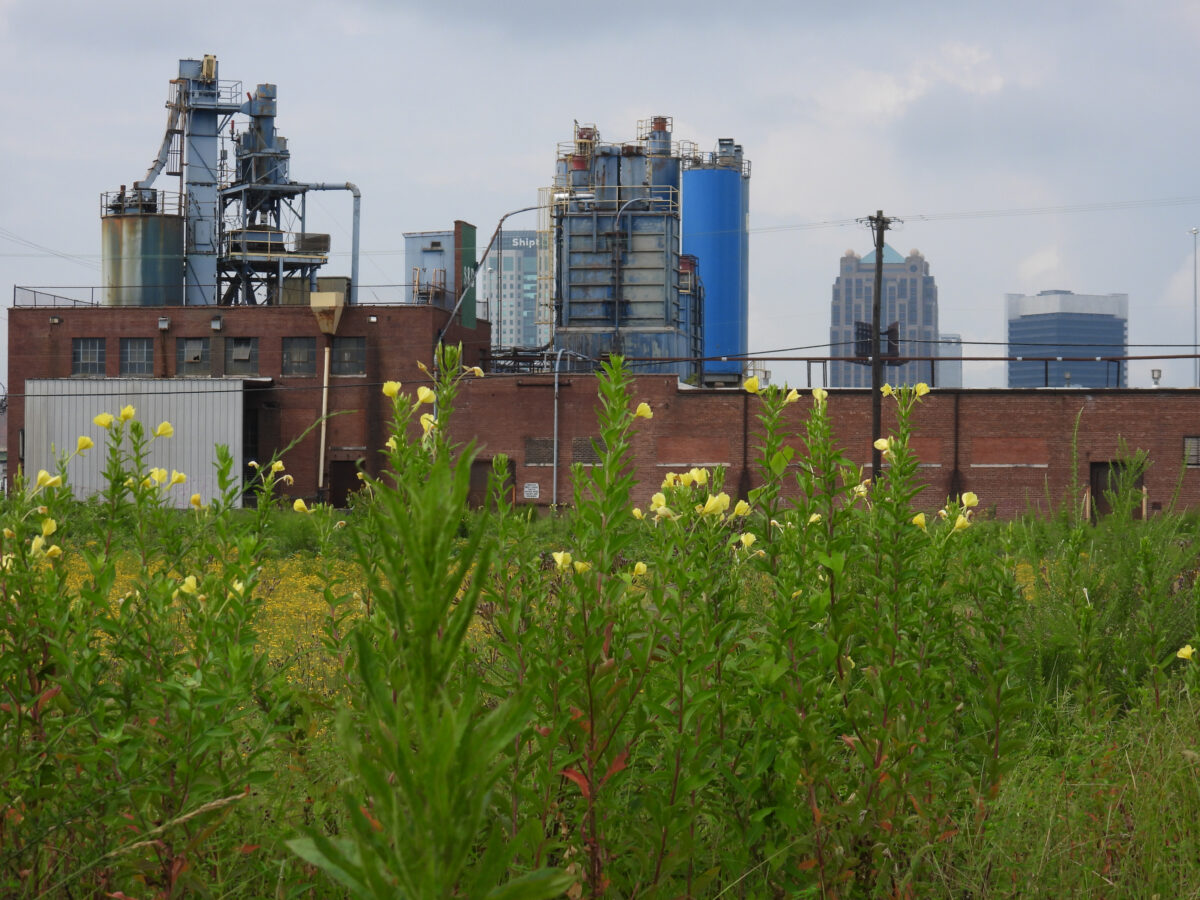 "We also have lots of areas that we take for granted like empty lots, medians, alley ways, even industrial yards. Some of the most important places that are most beneficial to insects are the city roadsides, abandoned parking lots, and brownfields surrounding industrial spaces and forgotten business districts. These beautiful little prairies have sprouted up in the most surprising places, and these spaces support a bountiful amount of biodiversity in insects and birds."
A Call to Action – Homegrown National Parks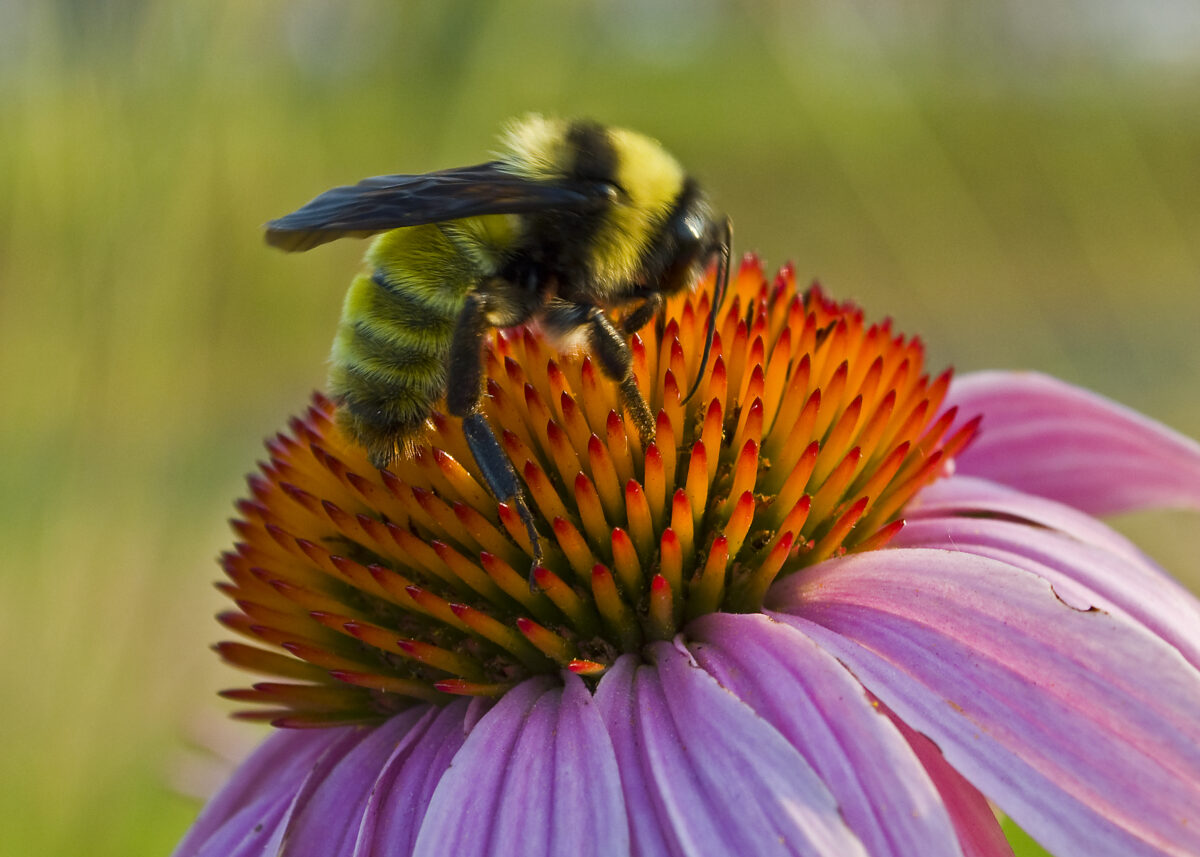 Looking for additional ways you can save pollinators and promote native plants?
Earlier this month, at the Birmingham Botanical Gardens' (BBG) Native Plant Conference, Doug Tallamy, the founder of Homegrown National Parks, introduced his organization to native plant advocates.
The mission of his group is simple. They are bringing together individual homeowners, property owners, land managers, farmers, and anyone with "some soil to plant in"…to start a new HABITAT® by planting native plants and removing most invasive plants.
Their goal? Get 20 million acres of native plants in the ground by 2030. That represents approximately one-half the green lawns on private property in the U.S.
Sign Up Your Garden or Green Space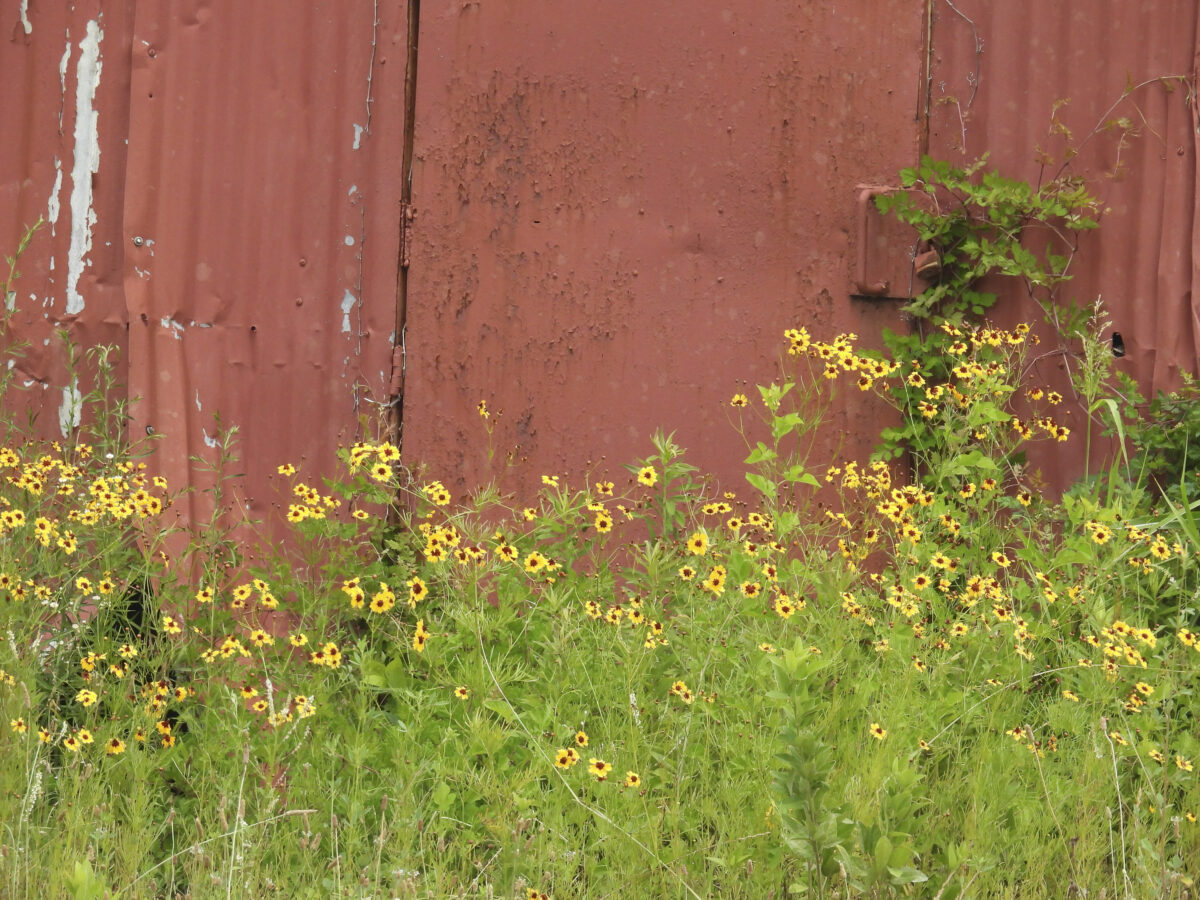 Want to help Homegrown National Park reach its goal?
If you are already planting native plants and removing invasives or plan on doing it, register your garden or yard on the Homegrown National Park website.
"It's free and a big thing," Tallamy explained to Bham Now. "Register your property on the map, record the area you're going to be a good steward of and then your little piece of your county lights up!. We want the whole country to light up, so people can see how this conservation movement and concern for the environment and pollinators are growing. We want to be able to spread this across the country. That's what Homegrown National Parks is all about."
Tallamy's words have already inspired a group of neighbors in Birmingham's Highland Park neighborhood to transform their yards into native plant habitats. After the BBG's Native Plant Conference they formed an organization to encourage native plantings city-wide.
Join the local group—HERE.
Tell Us About Your Pollinator Garden and Native Plants
Do you have snapshots of your pollinator garden or photos of pollinators in action? Share them with Bham Now on social media @bhamnow
Help us spread the news about their importance and make a difference in your community.
Sponsored by: