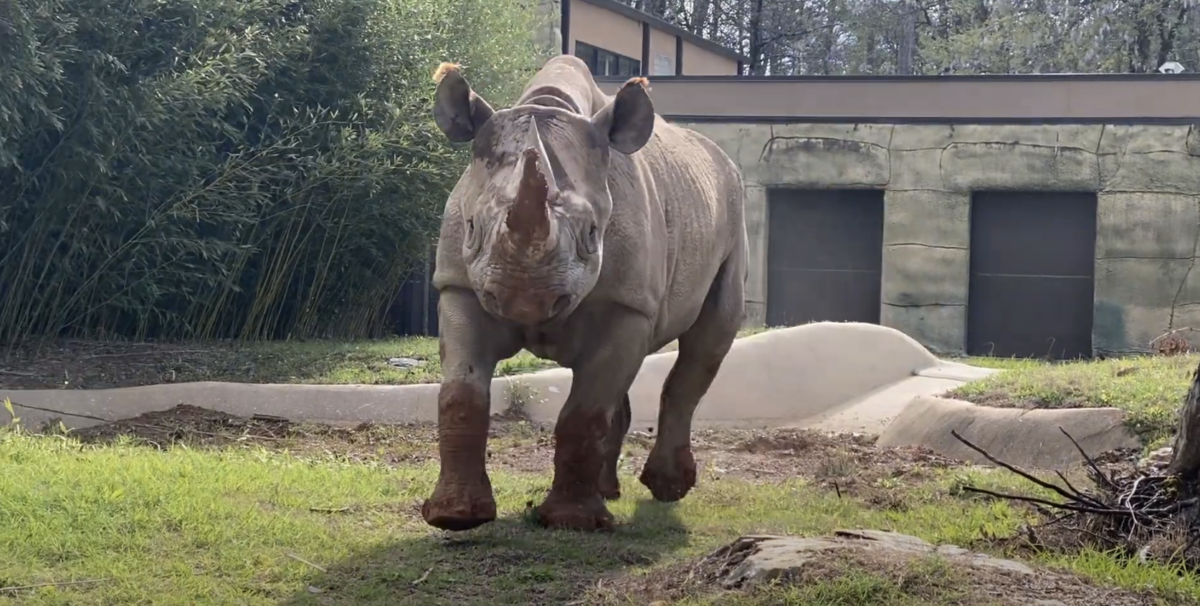 Big news, Bham—The Birmingham Zoo just got a little bit bigger. Starting Saturday, March 25, an enclosure featuring two Eastern black rhinos will be opening to the public. The Birmingham Zoo has joined fellow Association of Zoos and Aquariums (AZA) in participation with the Black Rhino Species Survival Plan.
Meet Moyo and Kesi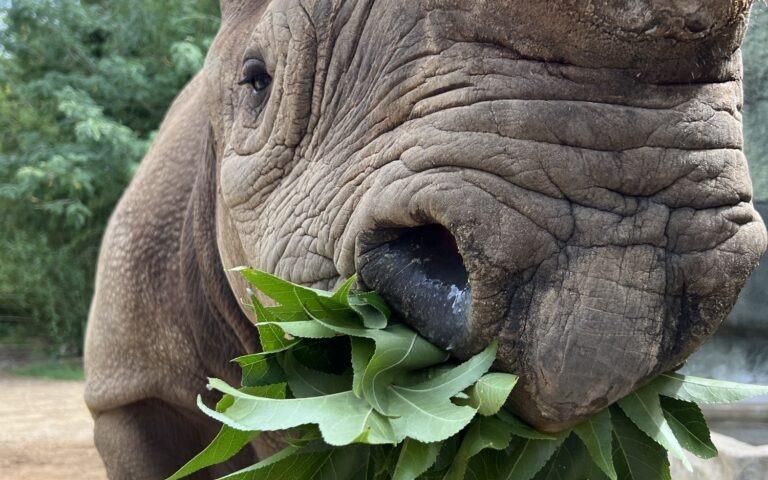 The two rhinos joining the zoo are a 5-year-old male Eastern black rhino named Moyo and a 6-year-old female named Kesi. According to the zoo, Moyo means 'heart' in Swahili and he loves sitting in the mud of his enclosure as well as interacting with his keepers.
This is what Zoo Manager Annie Kaspar has to say about Kesi:
"Kesi loves splashing in the water, eating willow branches, and spending time being brushed by her keepers."

Annie Kaspar
Welcome the new Eastern black rhinos to their new home at the Birmingham Zoo tomorrow, March 25.