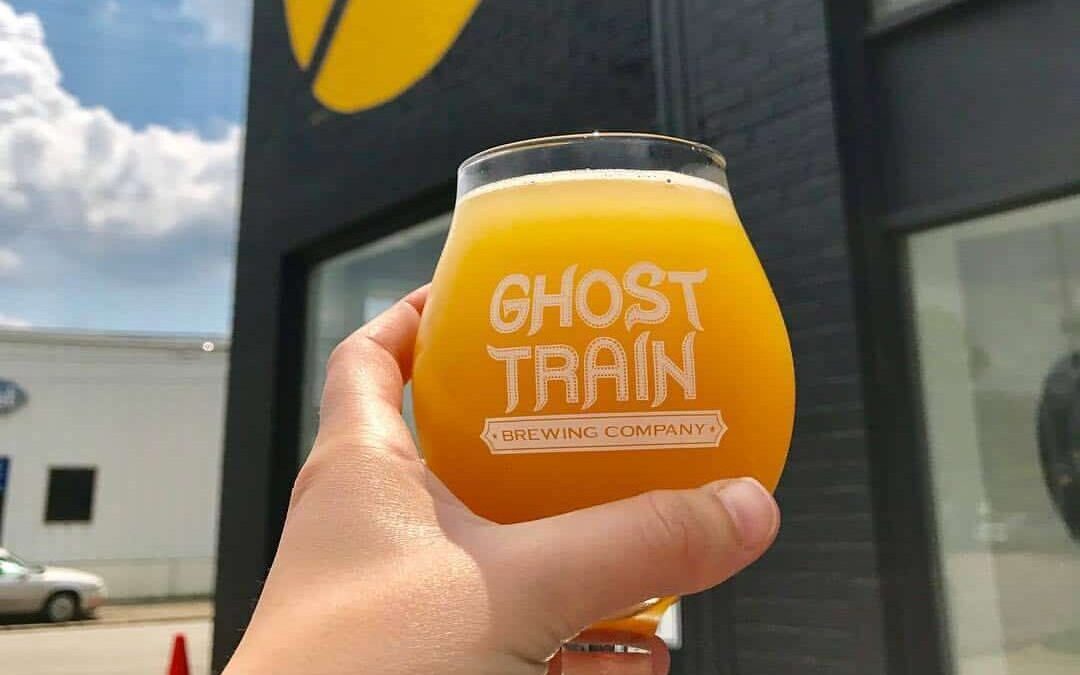 Happy Thursday, Birmingham! The sun is out, it's warming up and The Magic City has a jam-packed weekend ahead. Keep reading for four can't miss events.
A fun weekend ahead
Beer, a band and BBQ—that's what's happening at Ghost Train on Saturday. Don't miss it!
Saturday night is ladies night at True Story Brewing Company. Come out to hear some killer female vocals.
Head over to The Sour Room at Avondale's Tie Dye Brunch on Sunday for fun cocktails, frozen bevies, tie dying and a great time.
Keep the fun going on Sunday at Cahaba Brewing Company at the 3rd Annual Pour Us Another event celebrating women and craft beer.
Want more? Check out our full weekend guide for all the fun happenings around town.