Sponsored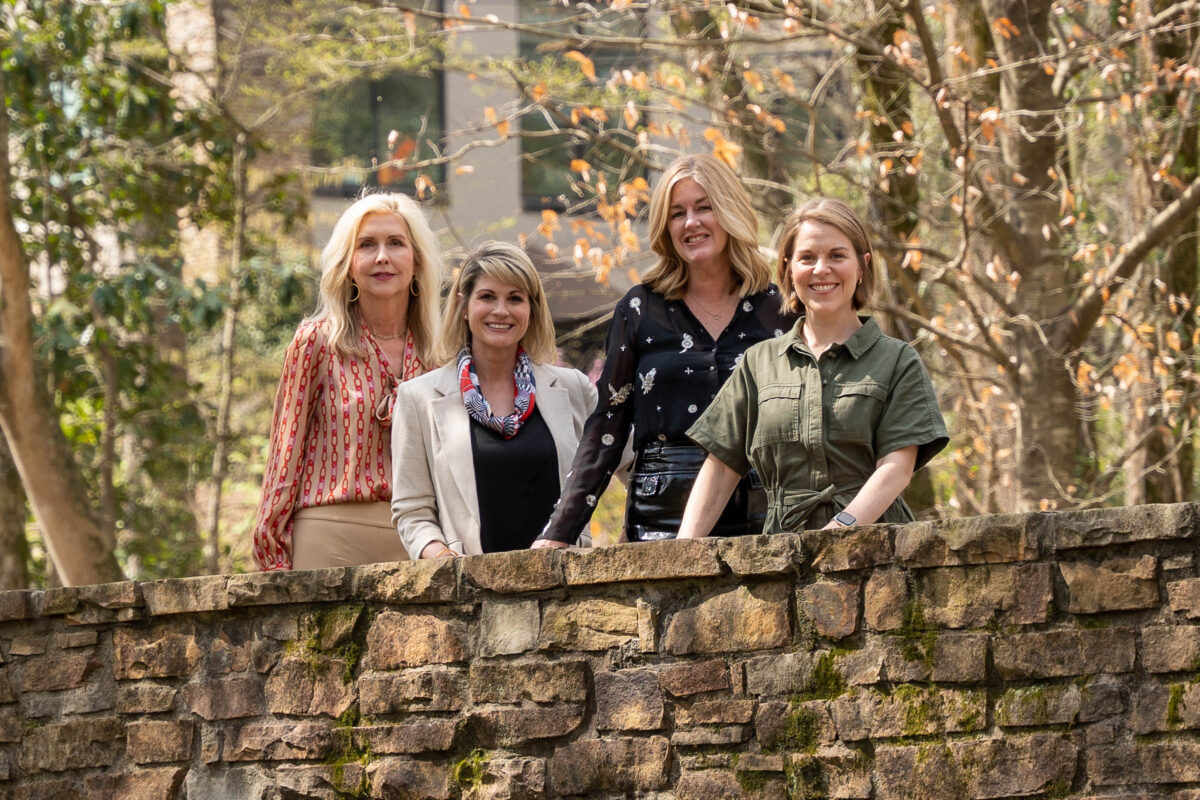 With innovative entrepreneurship programs and top-ranked educational opportunities, it's no wonder why young professionals are flocking to Birmingham. Match Day is coming up on March 17, so we can expect to see an influx of newcomers soon. Whether you're looking to rent or buy, Ray & Poynor is ready to help you find the perfect home in The Magic City, without the stress. Read on for neighborhood recommendations, expert tips and more.
Welcome to The Magic City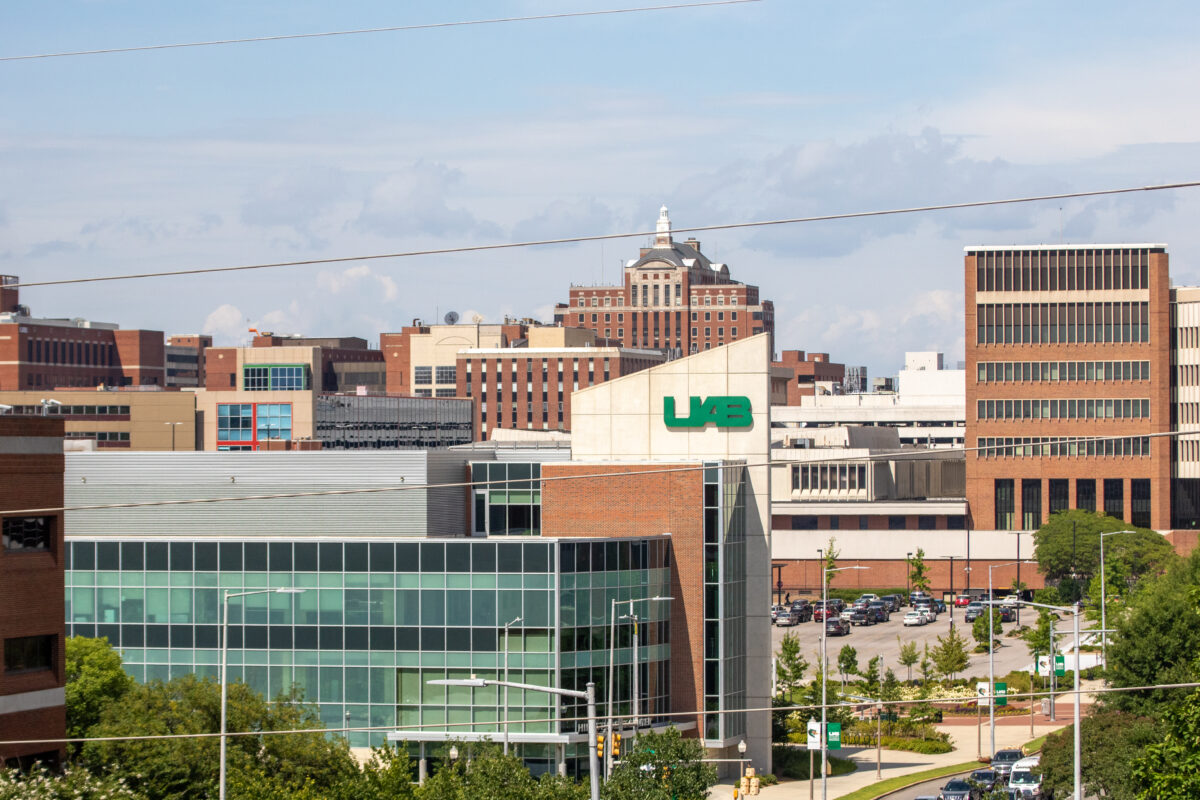 In case you're unfamiliar, Match Day is an important day for graduating medical students across the country as they learn where they'll begin their graduate medical education. Taking place on March 17, tons of talent will be making their way to The Magic City to continue their education at our top-rated hospitals and universities.
If you're one of them, you're probably wondering where to start. Moving to a new city to start your career can be stressful, but it doesn't have to be. With realtors who know the city like the back of their hands, let Ray & Poynor guide you to the perfect living space for your budget and lifestyle.
"We have an agent group that totally focuses on the needs and wants of physicians and nurse practitioners. We have been or are still working in your sphere so we understand the time limits and work loads. It's a challenge sometimes to relocate to another city, but we have you covered! We can assist in the buying and rental markets, even helping you furnish your new spot."

Margaret Ann Webb, Realtor, Ray & Poynor
With her husband relocating to Birmingham for a residency program himself, Ray & Poynor Realtor Carly Hines has personal experience finding the best home for graduate students.
"My husband and I moved to Birmingham in 2008 when he matched here for his Radiology Residency program. We quickly fell in love with the city and decided to raise our family here. In my opinion, Birmingham is one of the best cities in the South."

Carly Hines, Realtor, Ray & Poynor
Choosing where to live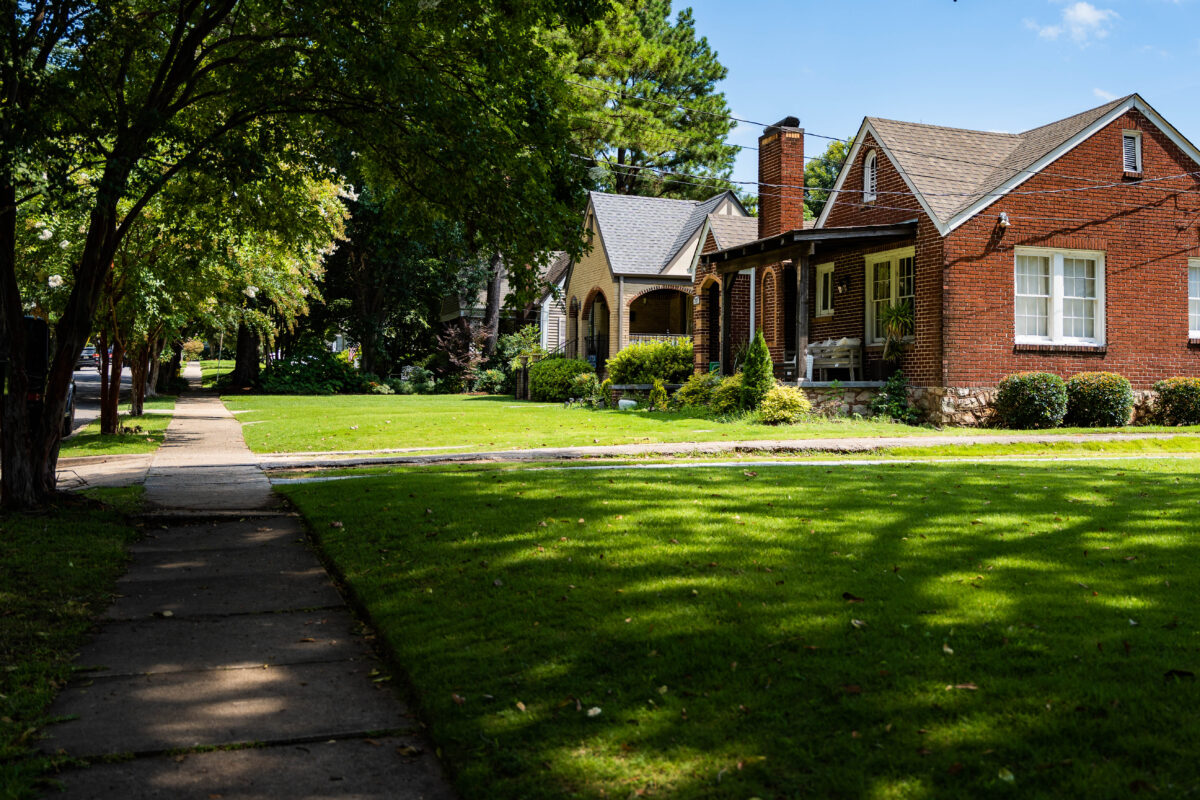 When it comes to Birmingham neighborhoods, you've got options. Each area offers unique benefits, from charming historic fixtures to bustling hotspots. To find the perfect place, you need a professional in your corner with your best interests at heart.
"Real estate is competitive everywhere right now and that's certainly the case in Birmingham, where inventory continues to be low. So, first, it's important to be open to several areas/neighborhoods and not hone in on just one. And to that end, it's vital that you find an agent and a local mortgage lender you trust to help you navigate this market."

Liz Deiters, Realtor, Ray & Poynor
Whether you're looking for a modern condo or updated single-family home, don't stress about making the decision yourself. Ray & Poynor will take your needs, wants and must-haves into consideration to find your perfect place to live.
"I recently sold a condo to a client who was going to be attending UAB for dental school. He had several criteria for his search: proximity to downtown or a small commute, a quiet area as he would be studying most of the time and a good investment property so he could sell after he graduates. We looked at Southside/downtown, Homewood and Vestavia and ultimately purchased in Vestavia for the commute/affordability."

Robin Kidd, Realtor, Ray & Poynor
Want to know which neighborhoods are popular among young professionals in Birmingham? Here are the go-to neighborhoods according to Ray & Poynor:
Crestwood
Forest Park
Southside
Glen Iris
Homewood
Crestline Park
"I think folks moving to Birmingham, and even young professionals who are already here, often overlook Crestwood and Glen Iris. Both are historic neighborhoods full of character that are just minutes from downtown! You can't beat the charm, close-knit neighbors and distance from downtown."

Liz Deiters, Realtor, Ray & Poynor
PRO TIP: It's incredibly important to work with a local mortgage lender for the smoothest home buying process. Ask your Ray & Poynor realtor for a recommendation!
Meet your realtors + their top picks
Now that you know a little more about your options in The Magic City, get to know the wonderful realtors at Ray & Poynor that will help you get your keys in the door of your dream home.
Margaret Ann Webb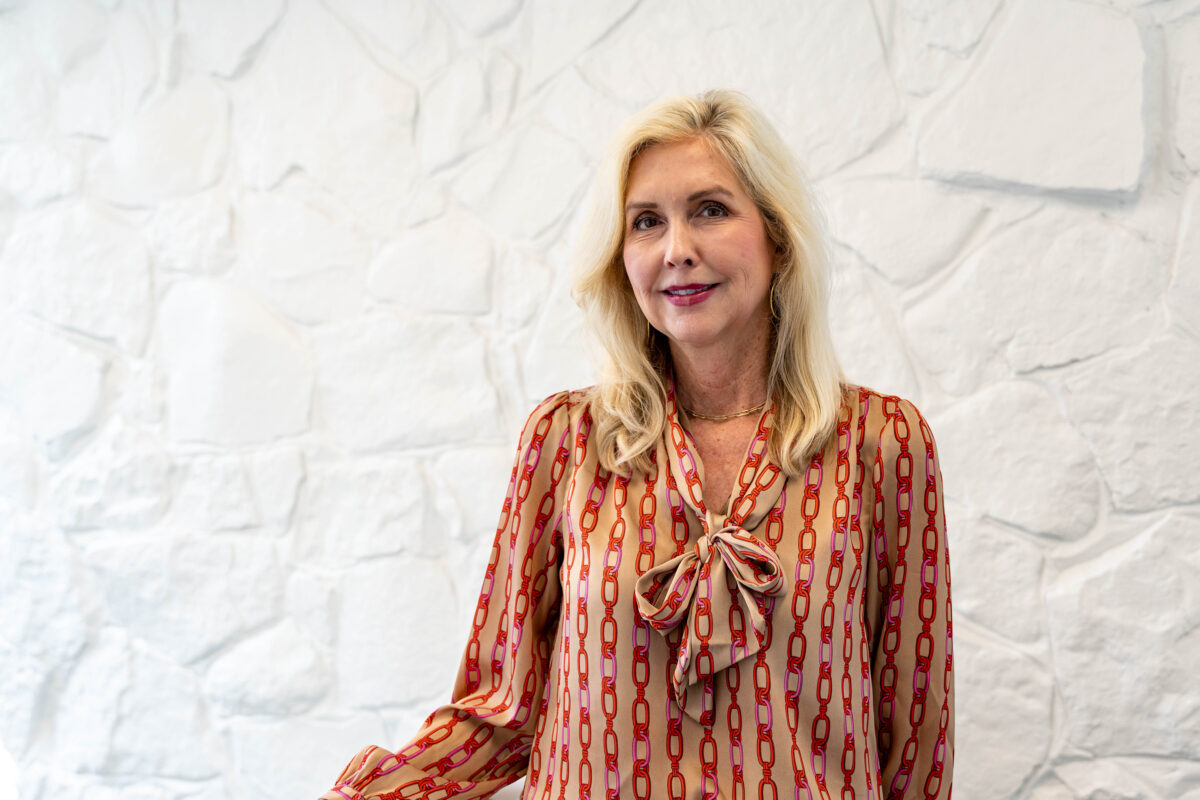 About Margaret: Working in Birmingham for over 20 years, Margaret loves everything the city has to offer. Originally hailing from Montgomery, she is a sustaining member of the Junior League of Birmingham, attends Canterbury United Methodist Church and has helped buyers and sellers across the Birmingham metro area for years.
Top Birmingham picks:
Contact Margaret: 205.527.2346 | mwebb@raypoynor.com | Profile
Liz Deiters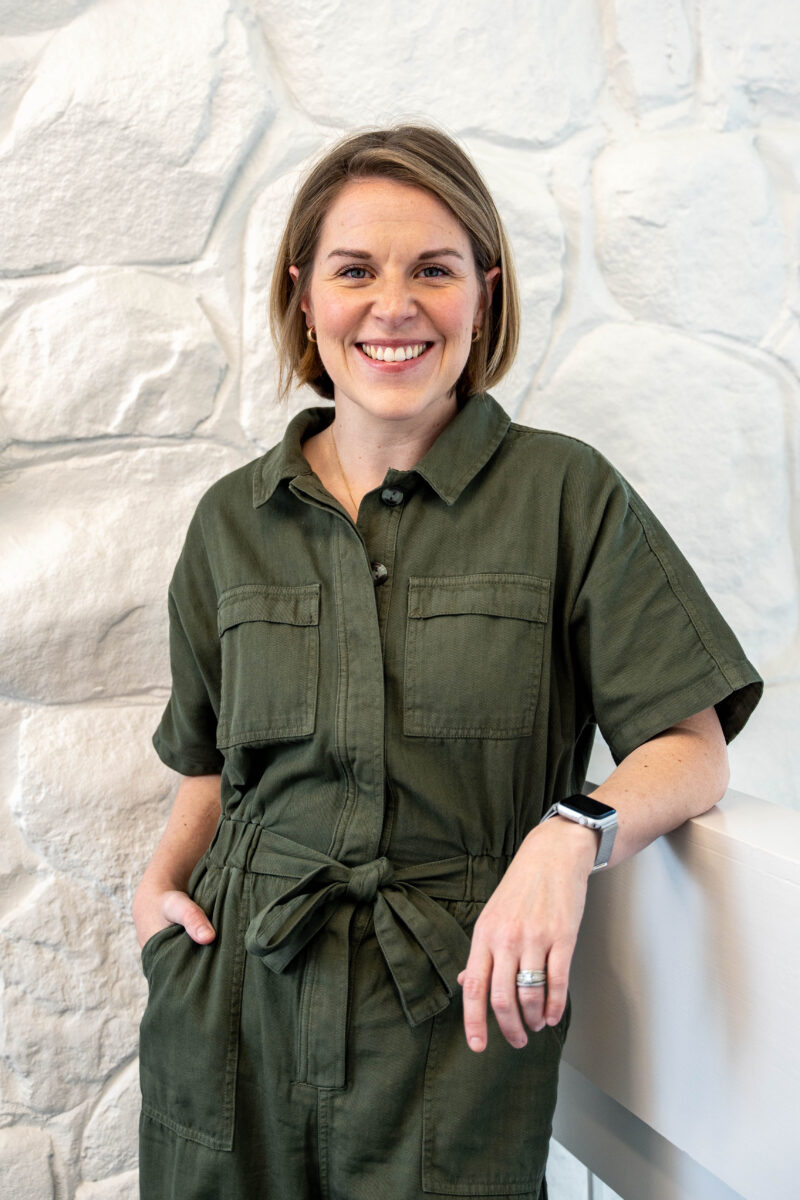 About Liz: Since moving to Birmingham about 10 years ago, Liz has fallen in love with the conveniences and tight-knit community here. Her personal Birmingham house-hunting experience opened her eyes to the authentic charm and natural beauty of the city, and she's here to help you find the same.
Top Birmingham picks:
Contact Liz: 404.290.2139 | ldeiters@raypoynor.com | Profile
Robin Kidd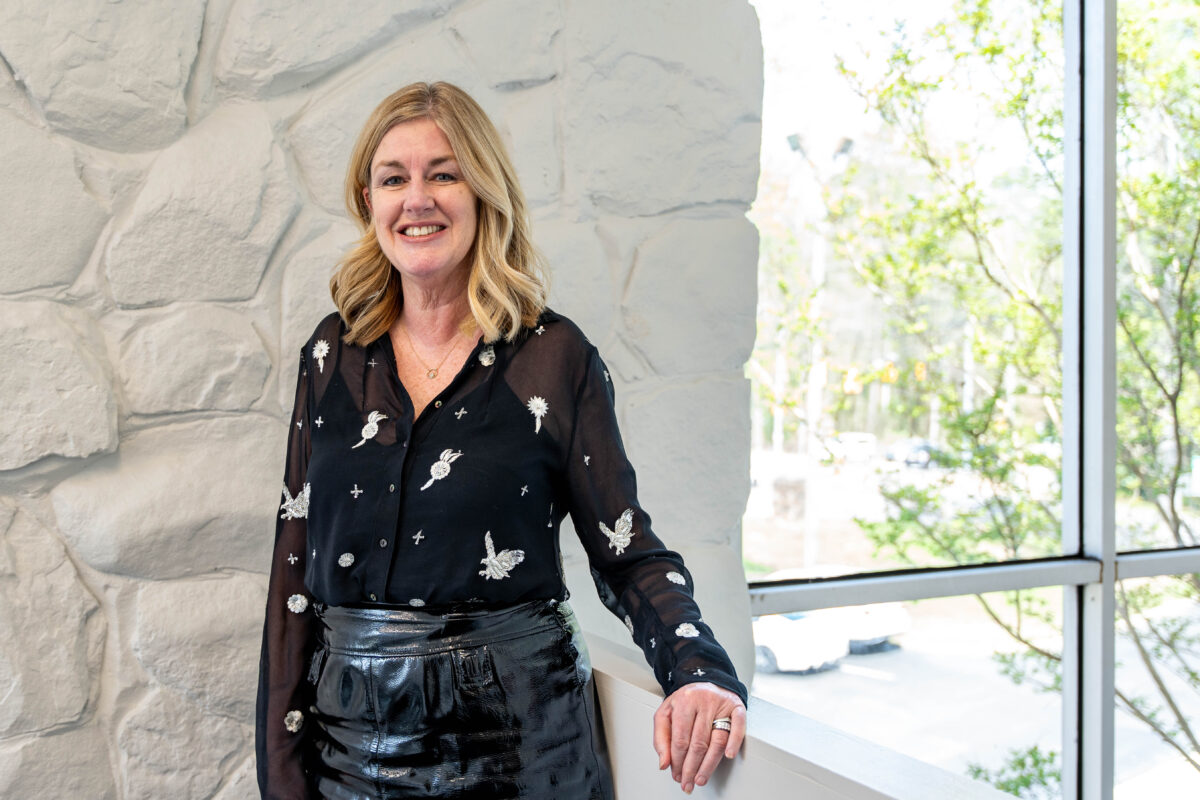 About Robin: With a real estate career spanning over 30 years, Robin has extensive experience helping individuals and families with the home buying/selling process, especially in the Mountain Brook, Homewood, Redmont, Forest Park and Crestline Park areas. In her free time, she loves to support nonprofits in the community.
Top Birmingham picks:
Contact Robin: 205.862.3515 | rkidd@raypoynor.com | Profile
Carly Hines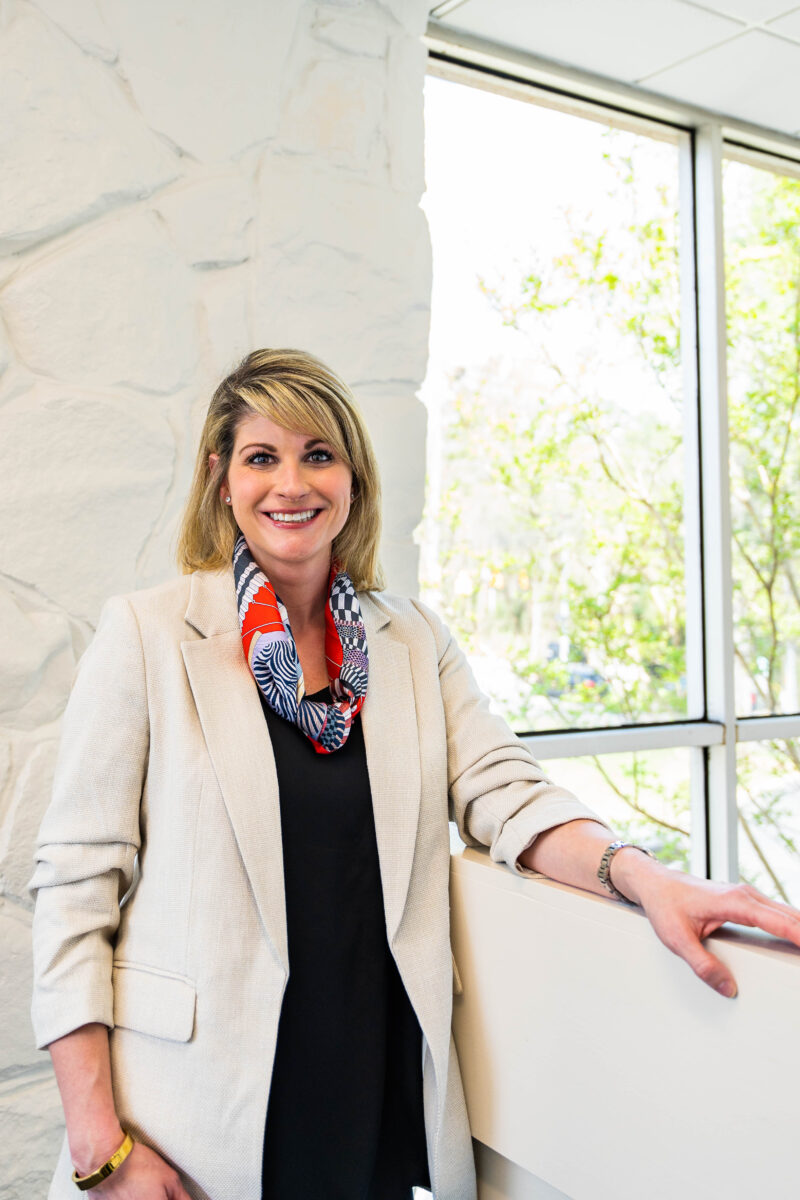 About Carly: Living in Birmingham since 2008, Carly is a big fan of the city's affordability and neighborly communities. With a constantly growing list of green spaces, fabulous restaurants, cultural events and more, Carly found her family's dream home in Birmingham and can help you find yours, too.
Top Birmingham picks:
Contact Carly: 205.504.3065 | chines@raypoynor.com | Profile
Questions? Don't hesitate to contact the Ray & Poynor team with anything you want to know.
Sponsored by: