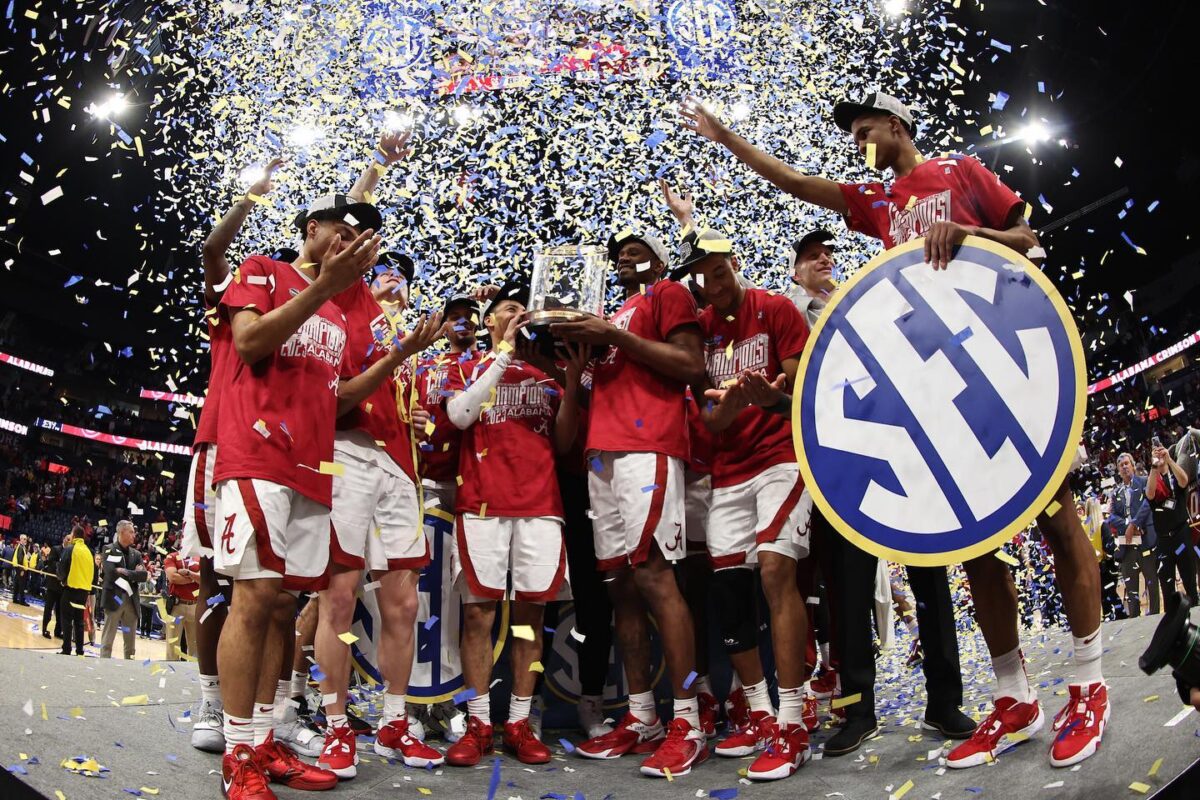 March Madness has begun! Both top-seeded Alabama and Auburn, who received a No. 9 seed, will be playing at the big dance this week at Birmingham's Legacy Arena.
Here's what you need to know about getting your hands on these highly-coveted tickets.
Schedule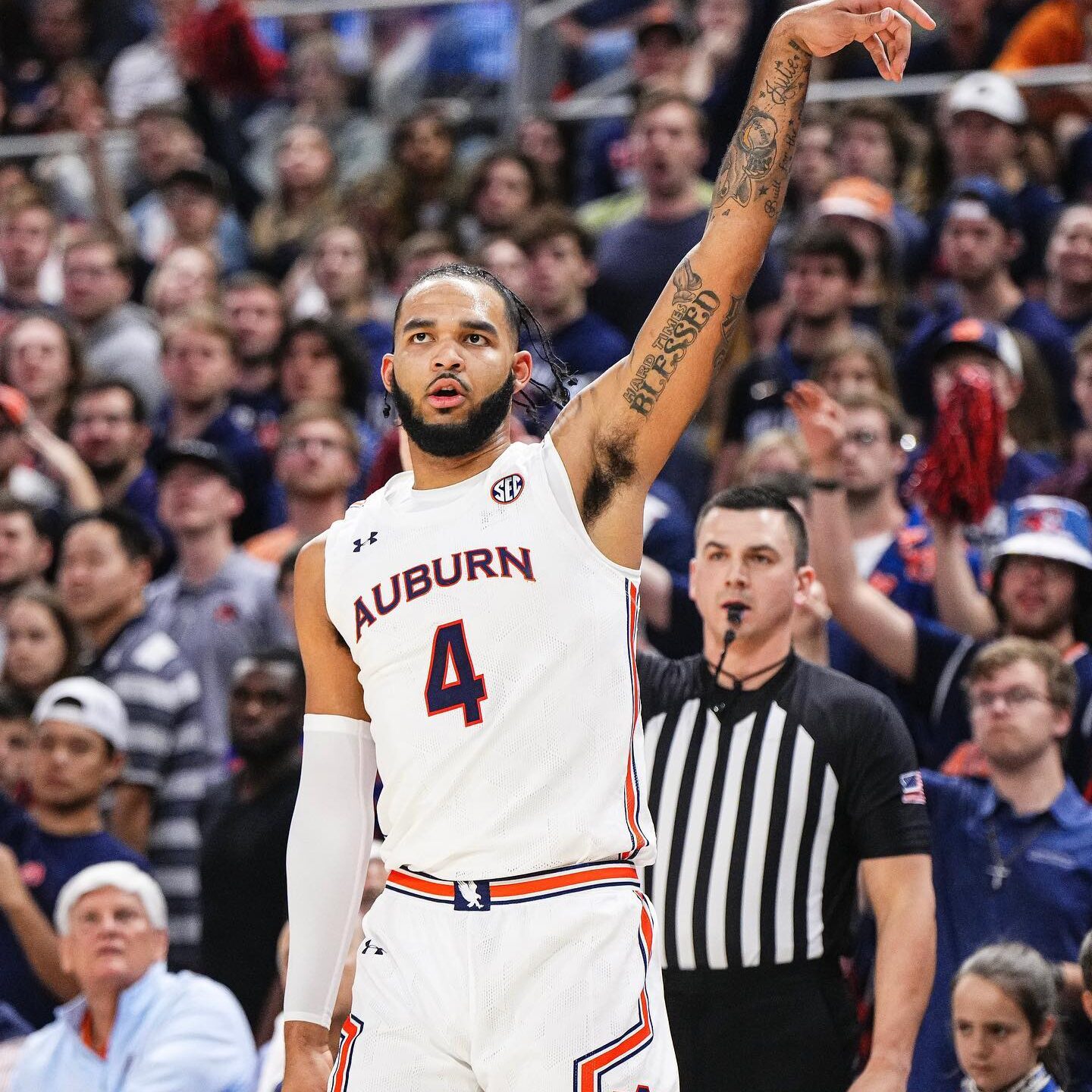 The winner of Tuesday's game between Texas A&M Corpus Christi and Southeast Missouri State will play Alabama on Thursday in Birmingham. The Auburn Tigers will face Iowa in the opening round of the tournament.
Here's the schedule for Thursday's games at the Legacy Arena:
11:45AM Maryland vs. West Virginia (CBS)
1:45PM Alabama vs. TBD (CBS)
5:50PM Auburn vs. Iowa (TNT)
8:20PM Northern Kentucky vs. Houston (TNT)
Saturday's second round games are to be determined.
Getting your tickets
Want to see the tournament in-person? Here's a full breakdown of ticket prices as of today:
During a press conference with Tad Snider, CEO at the BJCC, encouraged those who are looking for tickets to look at Ticketmaster, as they are the official partner for the NCAA tournament and offer verified resale tickets. If you choose to buy from a third-party member such as the ones below, the BJCC will not be able to help you if the ticket is invalid.
Want to stay updated on all things Birmingham? follow Bham Now on Facebook, Instagram, YouTube, TikTok + LinkedIn, and sign up for our FREE newsletter.