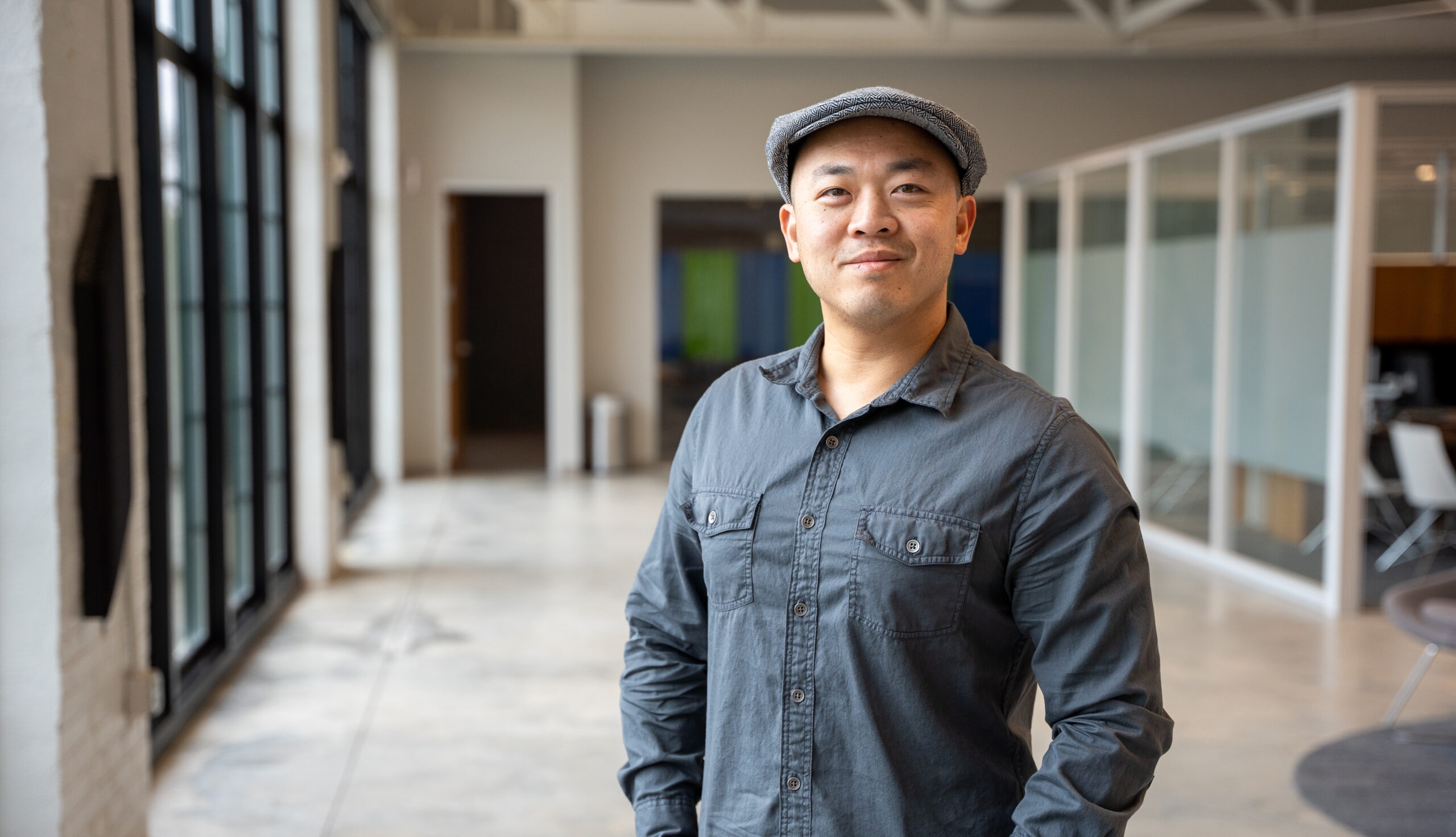 Techstars, a program that focuses on startups by addressing innovative electrical and utility solutions, has a new managing director. Nate Schmidt, the former managing director has stepped down and successful Birmingham entrepreneur, Matt Jaeh, is stepping up. Keep reading to learn more.
Nate Schmidt steps down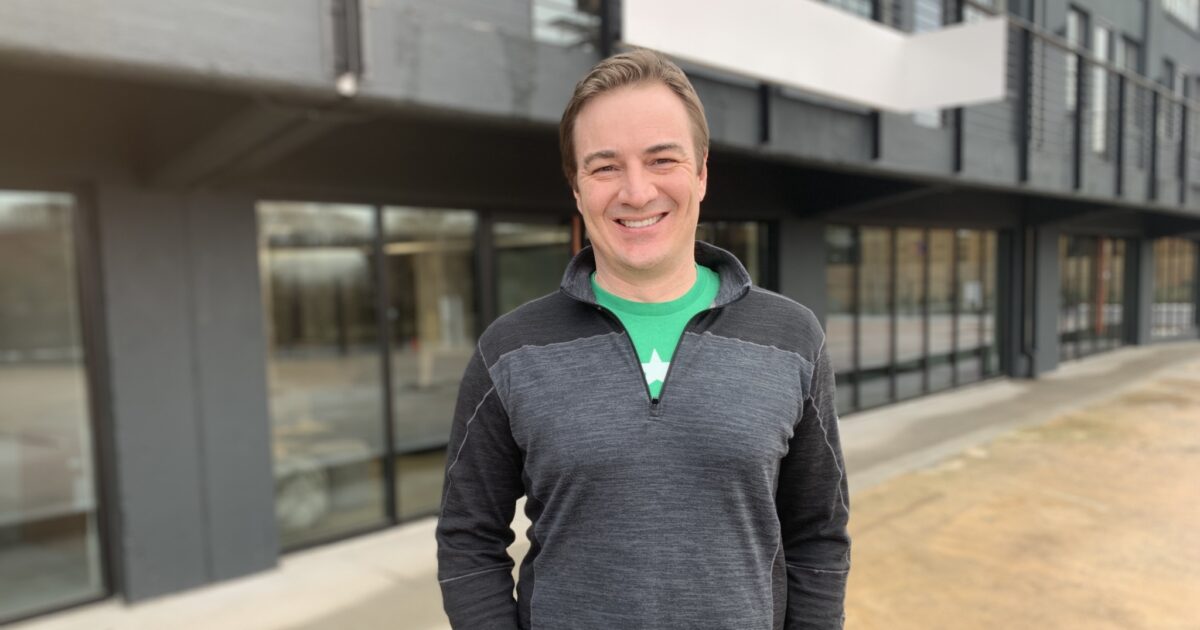 Nate Schmidt, founder of InstaGift, served as managing director for Techstars for three years, a consultant for Cloverly and as a managing director at Innovation Depot.
Now Schmidt is taking on a new role as General Manager of America's East and Head of Product & Founder Experience at Techstars. He will be responsible for managing programs from Alabama to Maine as well as advancing the company's accelerators. Here is how Schdimt described the role to the Birmingham Business Journal:
"These last three years have been pretty amazing. We now have a national reputation of being a place for energy tech, and in many ways, we spoke it into existence. We started building resources around energy tech. Those resources include teams that we're bringing into town for the accelerator and a nationwide community of mentors, investors, corporate partners and supporters that support what we're doing here."

Nate Schmidt, former Managing Director, Techstars
Matt Jaeh steps in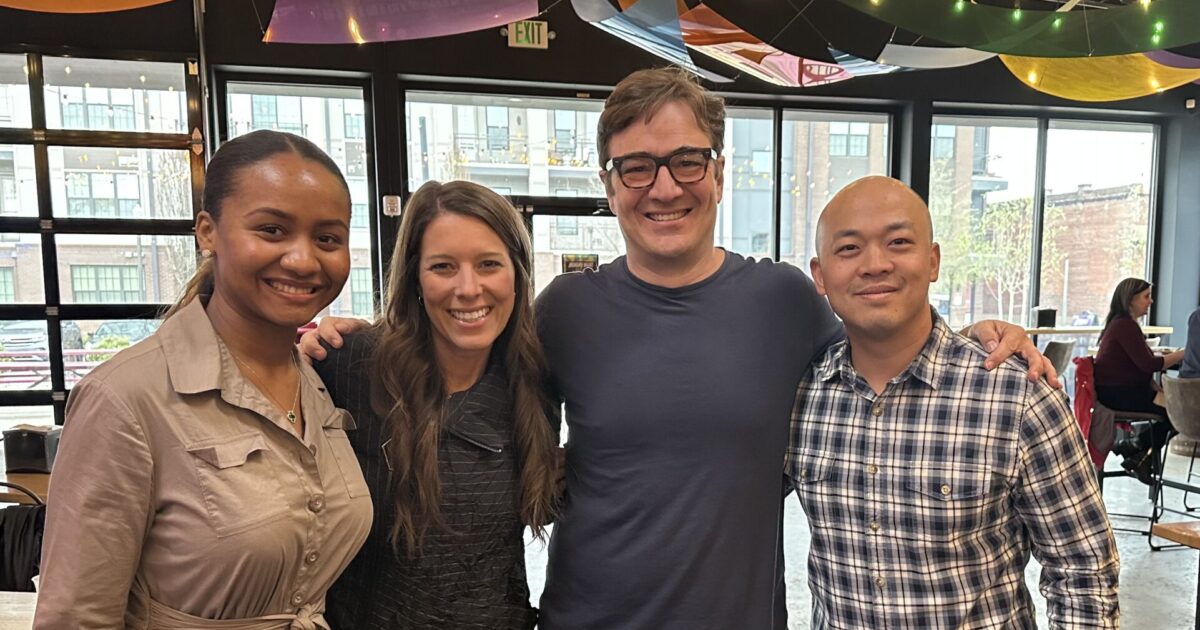 With Techstars mantra of "Give first", Matt Jaeh knew he wanted to be part of the company.
"That is pretty much exactly what I'm trying to do. Give first without any expectation of return. Over the course of the 13 weeks while working alongside Nate Schmidt and Brook Gillis, it became readily apparent that the secret sauce that makes Techstars great is the passion that the managing director and the program manager put into supporting these companies. It truly is founder first, and they were living that mission."

Matt Jaeh, Managing Director, Techstars
Before becoming managing director, Jaeh served as the 2022 Velocity Accelerator EIR (Entrepreneur in Residence) for Techstars Alabama EnergyTech, advisory committee member for RC3 Cyber Innovation, secretary and treasurer for the city of Pelham Commercial Development Authority and Launch Advisor at Alabama Launchpad. 
"I'm super excited about leveraging the brand and being able to bring even more visibility to Birmingham and the surrounding region that just started getting on the map. I think a lot of people are working very hard to do that."

Matt Jaeh, Managing Director, Techstars
For the latest, buzziest news, sign up for our FREE newsletter and follow us on Instagram + Facebook.