Sponsored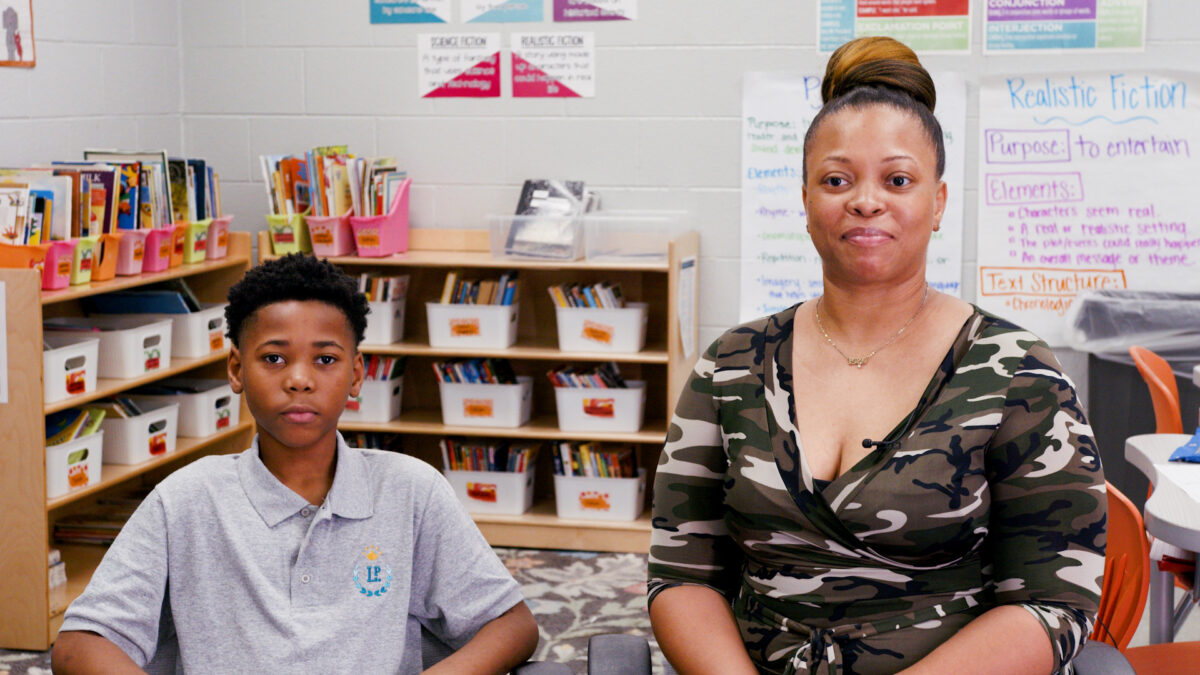 Written by Lacey Spear
Have you been looking for a school where your child can achieve their potential? Welcome to Legacy Prep—Birmingham's first charter school and a community leader in offering exceptional educational resources and support.
Read on to learn how Legacy Prep has changed Noah's life and how you can enroll today.
The Open Enrollment Lottery
What: Legacy Prep Charter School (grades K-6)

90 kindergarten spots open
various spots in other grades available

When: Application deadline March 21

Lottery opens April 4
Seats offered April 5
Deadline to accept admission April 12

How: Start the enrollment process online today.
Meet Noah–Legacy Prep has changed his life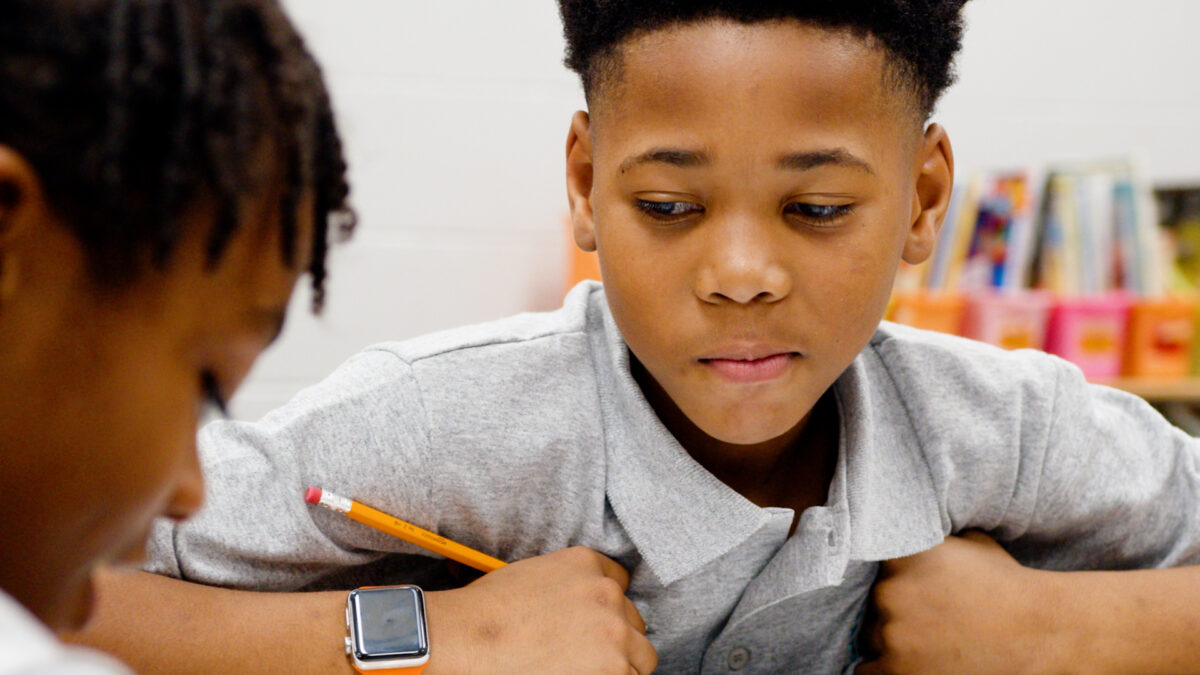 Meet Noah—a vibrant 5th grader who loves hanging out with his friends, doing class activities and performing like a natural on camera.
Stephanie Williams—Noah's mother—cannot deny the impact Legacy Prep has made on her son. Because of the school's nurturing environment, Noah has grown more in one year than he did during the many years at his previous school.
While attending his former school, Noah was diagnosed with ADHD and struggled with some behavioral issues. Stephanie approached the faculty and asked them if they could provide support for Noah to improve his learning experience and behavioral performance.
However, his former school system did not provide the assistance Stephanie desired. It wasn't until Noah began attending Legacy Prep that Stephanie felt she was heard and supported.
A family atmosphere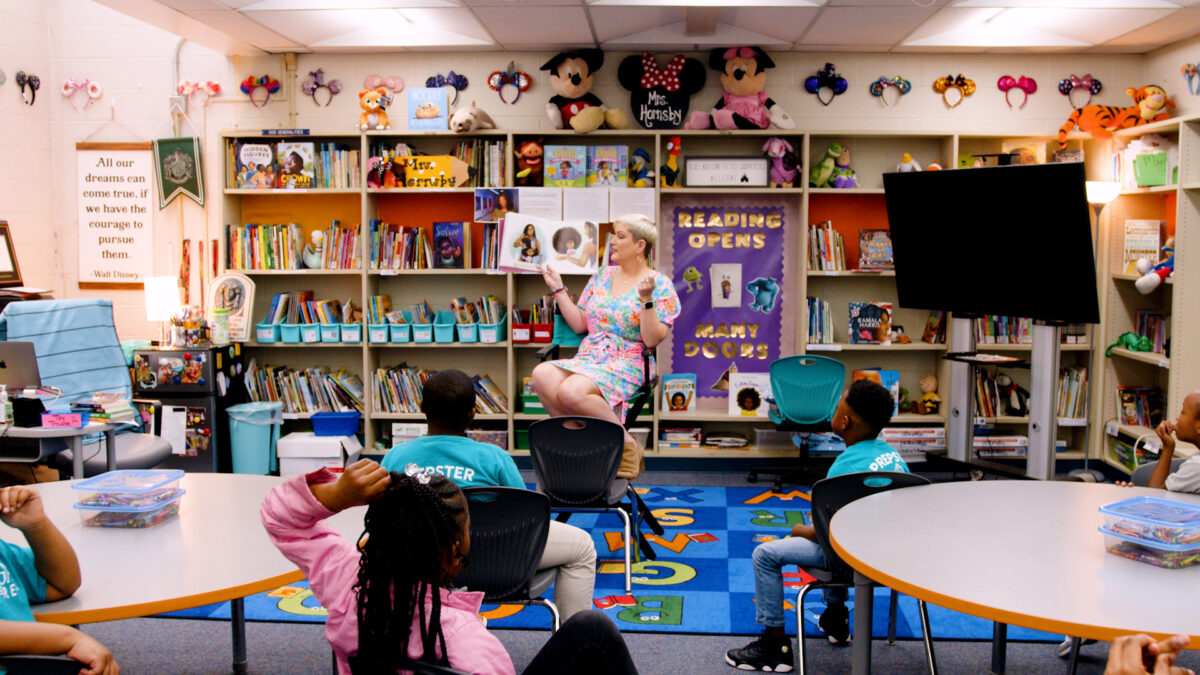 Now that Noah is at Legacy Prep, Stephanie finally feels assured that his needs are being met.
"One of the things I love about Legacy is that they always address my concerns. From the start of the year, they made efforts to resolve the behavioral issues he was experiencing. Yesterday, we got progress reports, and he had straight A's. I can see a difference in him daily—it has been a big turnaround."

Stephanie Williams, Noah's mother
Noah not only has achieved outstanding grades but also serves as a leader on the Safety Patrol and mentors younger scholars. This growth could not have happened without the attentiveness and care of the Legacy Prep staff.
"Although I am Noah's primary teacher, there are many other teachers supporting him. We like to call ourselves the Legacy Prep Village. We each have a hand in each scholar's growth."

Miss Kitchens, Legacy Prep Guide, 5th grade
An excellent work environment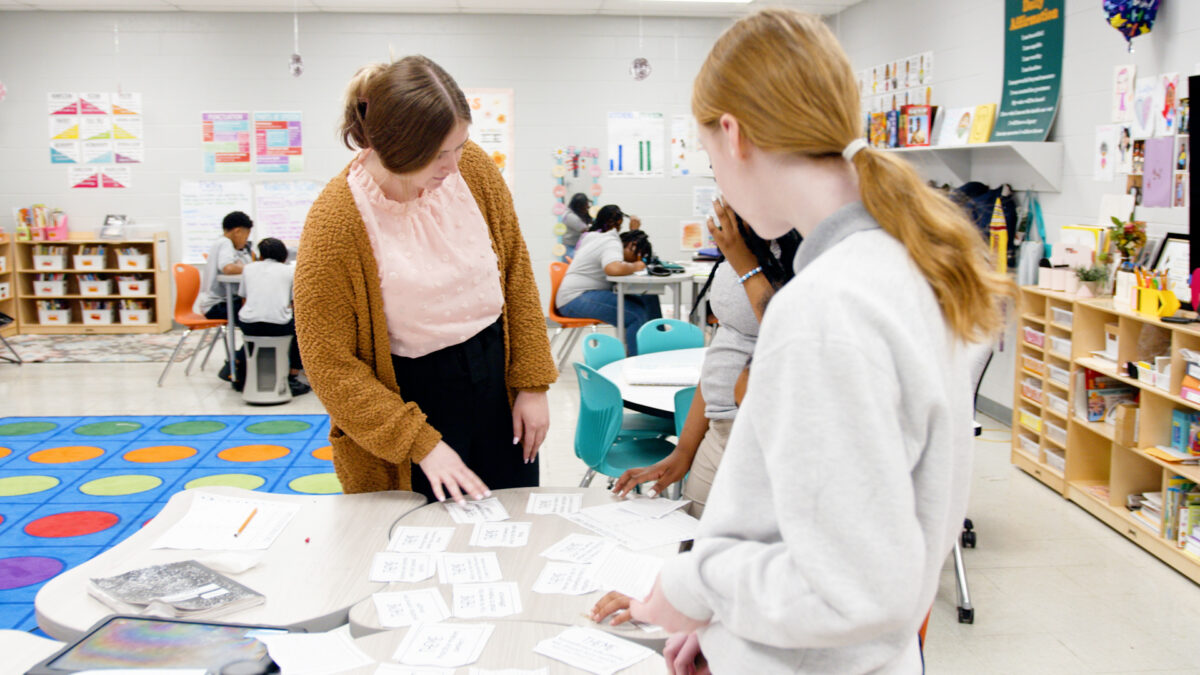 Across the country, we have seen a rise in teachers leaving the profession due to burnout and a lack of support. However, Legacy Prep cultivates an environment where teachers can thrive.
Miss Kitchens was awarded Legacy Prep Teacher of the Year during her first year of teaching. She attributes this honor to the support she has received from her coworkers.
There are always teachers who can cover her class if she needs to take a quick break, and many of her coworkers often check in to see if she needs help with anything.
"I really appreciate the support. I don't feel like I'm on an island by myself in my classroom. At any given time, there are multiple people around me supporting me."

Miss Kitchens, Legacy Prep Guide, 5th grade
Help Legacy Prep fulfill its mission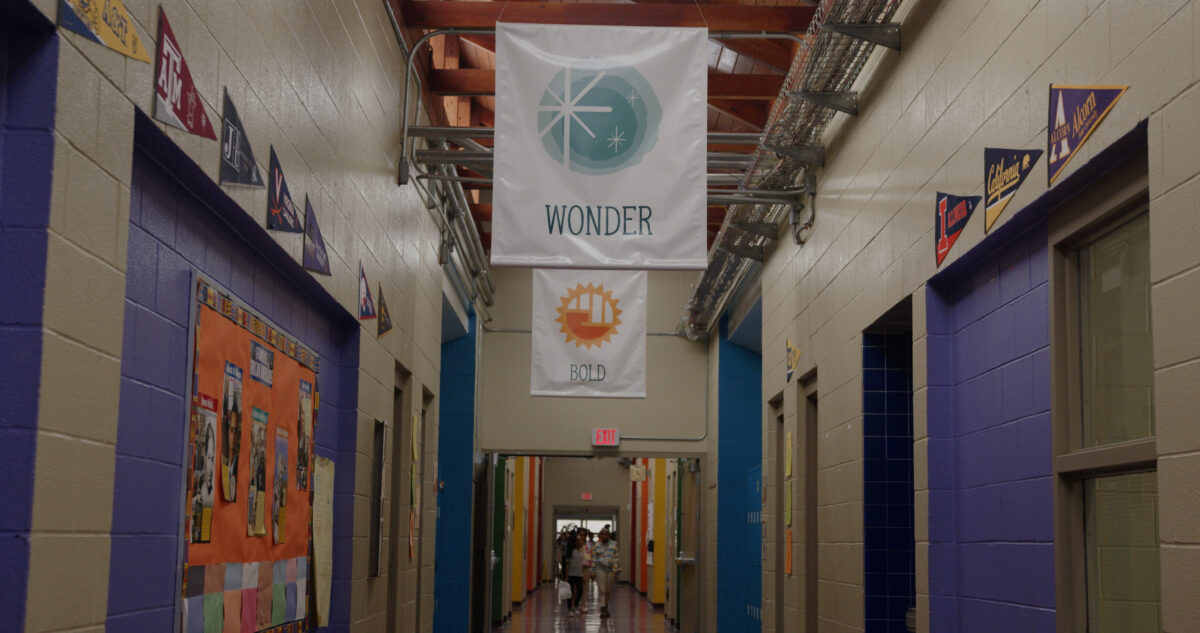 Legacy Prep offers the resources parents and children need to be successful. Countless parents, like Stephanie, report that Legacy Prep was an absolute game-changer for their situation.
"It was one of the best decisions that I could have made. As a parent, I feel like I have a village of support surrounding me—I am no longer alone."

Stephanie Williams, Noah's mother
If you're a fan of the way Legacy Prep impacts scholars' lives and want to support them in granting this priceless gift, you can give financially or donate your time by becoming an invaluable community partner.
Ready to receive the educational support your child needs to grow and reach their academic goals? Apply for Legacy Prep's Open Enrollment Lottery today.
Sponsored by: