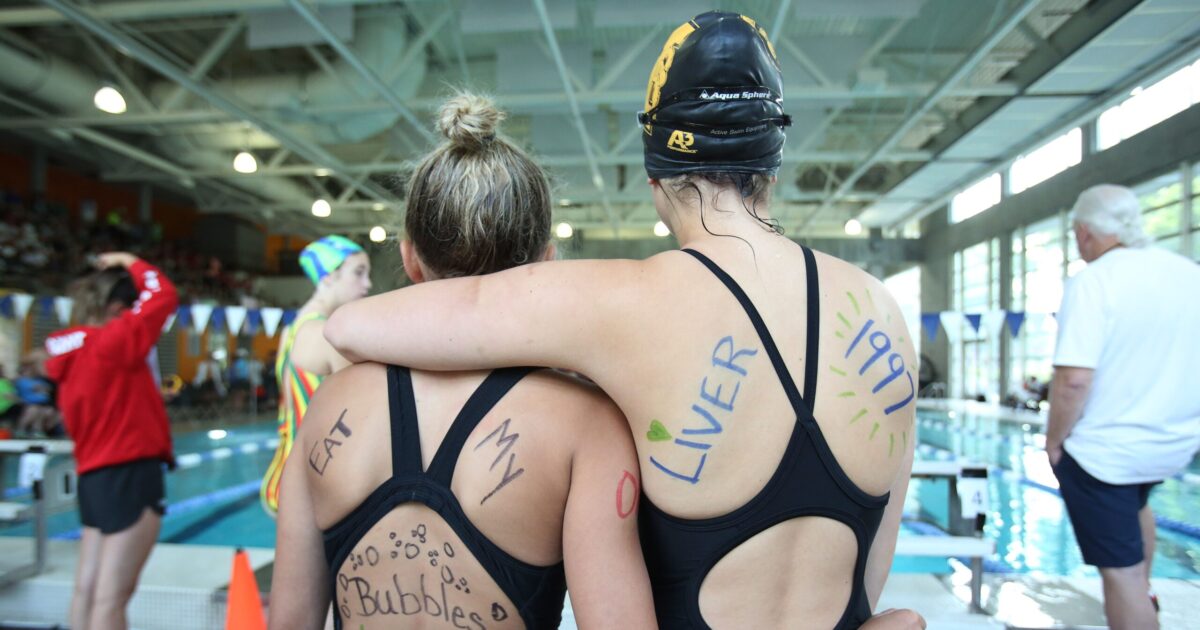 The 2024 Transplant Games of America is heading to Birmingham.
Awarded by The Transplant Life Foundation, The Games, will take place July 5-10, 2024. The event will bring together nearly 10,000 members of the transplant community. Keep reading to learn more.
All about the Transplant Games of America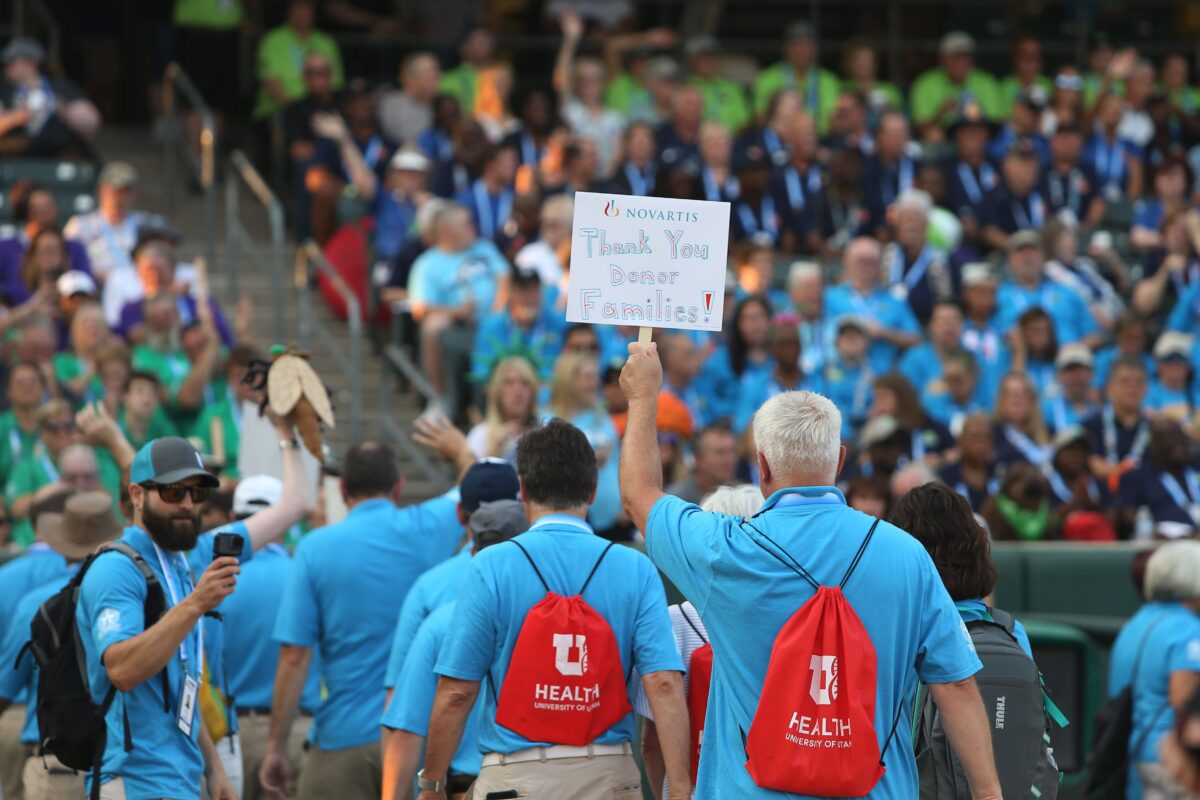 Held every two years, the Transplant Games of America is a celebration of life for transplant recipients, living donors, donor families, individuals on the waiting list, caregivers and transplant professionals. The Games honor the legacy of donors, highlight the need for organ donation, celebrate the success of transplantation and increase the national and state donor registry numbers.
"In 2022, there were almost 44,000 organ transplants in the United States, setting a new record. This remarkable life-saving medical advancement is only possible through the selfless act of individuals who, in passing gave others a chance at a return to health. The Transplant Games helps remind us that over 100,000 patients are on the waiting list for an organ. We are thrilled to bring this event to the Birmingham community and can't wait for our teams and their families to experience the warmth and friendship that visitors to Alabama enjoy."

Bill Ryan, President + CEO, Transplant Games of America
Economic impact
The Transplant Games of America (TGA) is expected to generate over $10M in economic impact for the Birmingham region alongside over 10,000 visitors.
"This celebration of life for transplant recipients and donors fits perfectly in the Magic City. With one of the nation's busiest transplant programs located in Birmingham, our city clearly understands and embraces the mission of the Transplant Games of America. We look forward to celebrating the success of transplantation, the inspirational stories of athletic achievement on display during the games and the powerful human connection that occurs whenever a multi-sport event comes to Birmingham."

Randall L. Woodfin, Birmingham Mayor
Events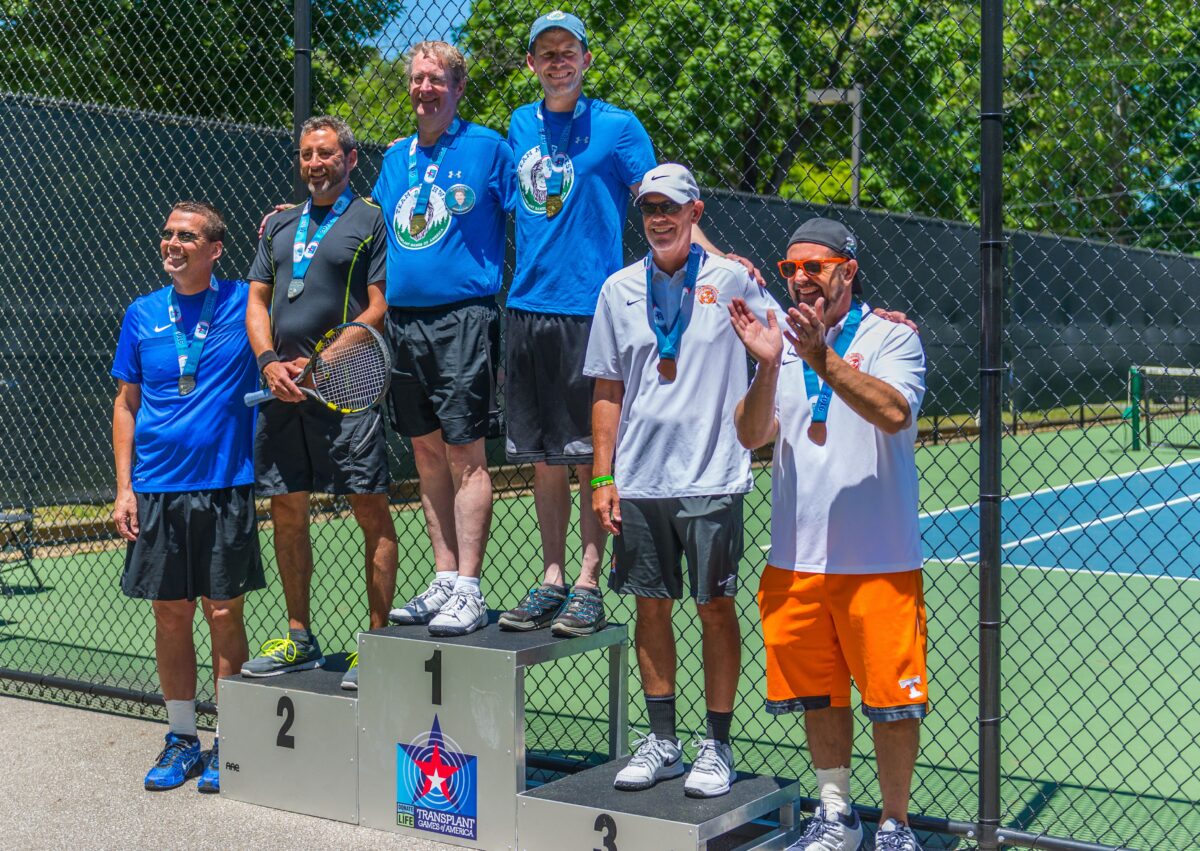 The weeklong event features thousands of athletes from all 50 states competing in 20 athletic and recreational competitions. Joining the nearly 43 domestic teams will be international guest teams from Australia, Brazil, Columbia and others.
The full lineup will be announced closer to the date but be expected to see:
Badminton
Ballroom dancing
Basketball
Bowling
Cycling
Golf
Pickleball
Swimming
Tennis
Trivia challenge
Track and field
Volleyball
And more!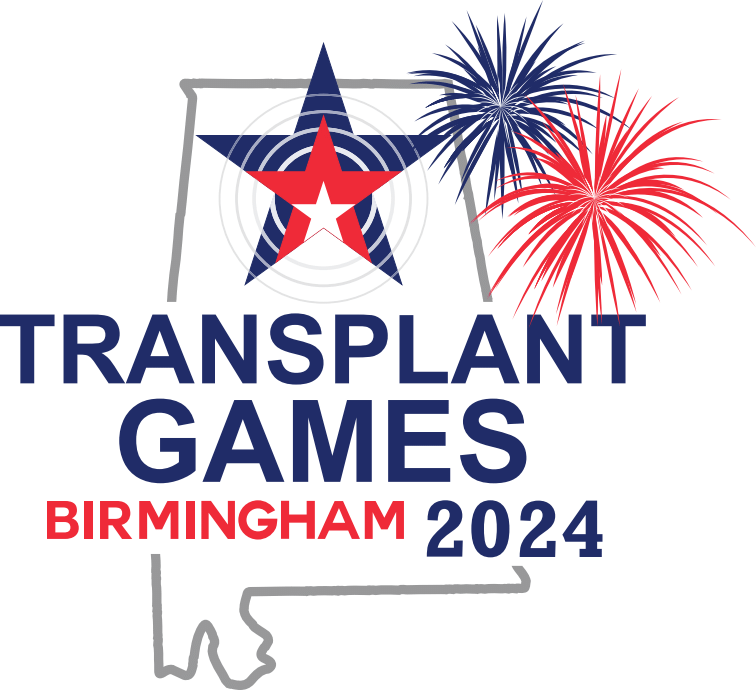 In addition to the medal events, the Games will host more than 45 special events and programs designed to bring the community together, including:
Opening ceremony
5K race/walk
Donor tribute ceremony
Living donor celebration
TGA village
Veteran's salute
Quarter century club dinner
And more!
"This is a special event with an incredible legacy. Hosting the Transplant Games of America not only gives our community a chance to be a part of its mission and impact, but it further establishes greater Birmingham as an international sports destination."

John Oros, President + CEO, Greater Birmingham Convention & Visitors Bureau
These events serve as an opportunity for donor families, recipients, living donors and professionals to engage with one another and share stories. It also celebrates donors who gave the selfless gift of life.
The 2024 Transplant Games of America will be the 18th edition of the event, which was established in 1990 and has been previously hosted in cities like Los Angeles, Atlanta, Orlando, Houston and San Diego.
For the latest, buzziest news, sign up for our FREE newsletter and follow us on Instagram + Facebook.