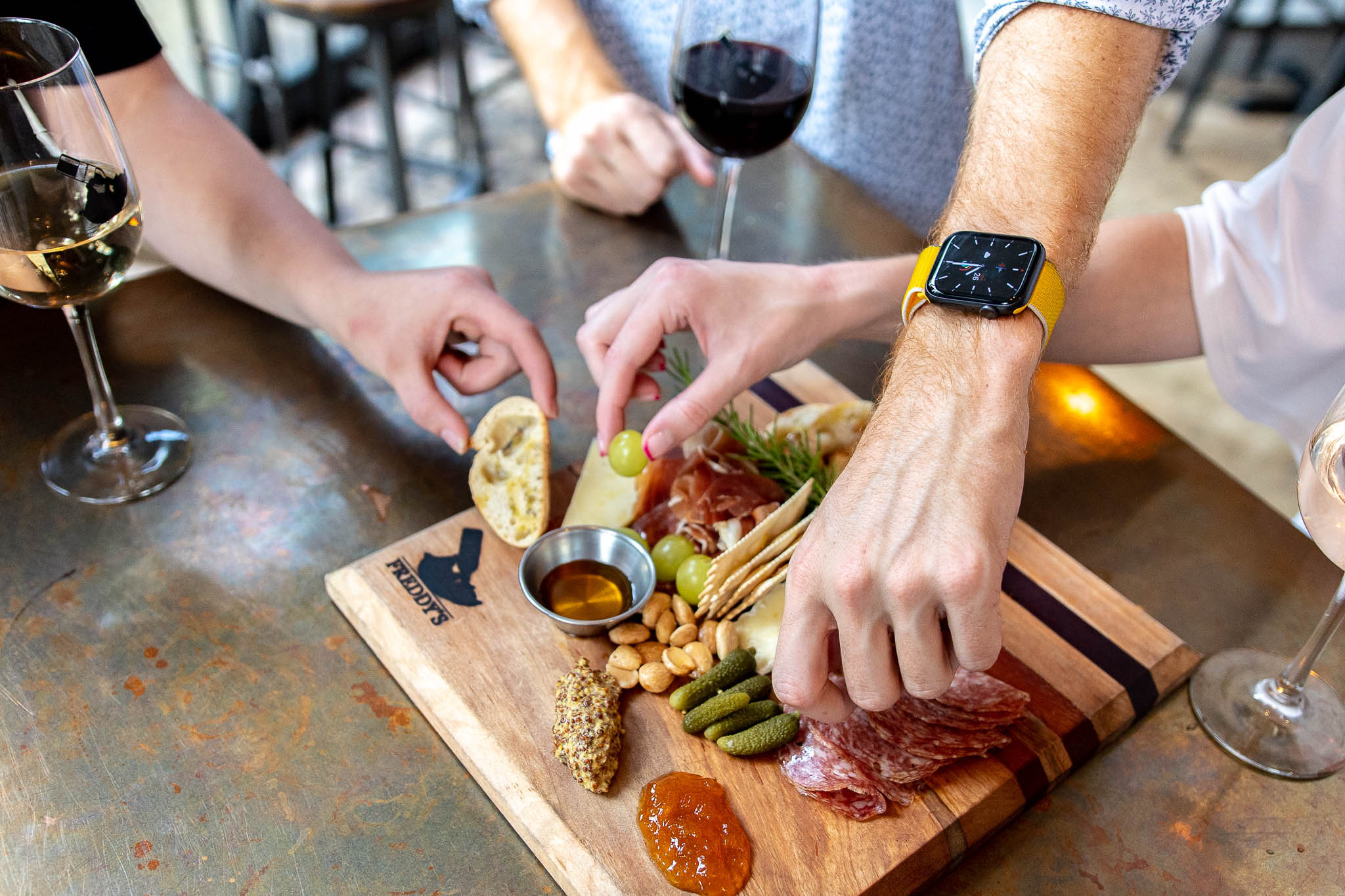 If you haven't already heard the news, Homewood is getting a new café this summer. Freddy's Wine Bar will be opening a second location in the former home of Nabeel's Café on Oxmoor Road, which closed late last year.
Here's what we know about the new location & what changes you can expect.
Opening June 2023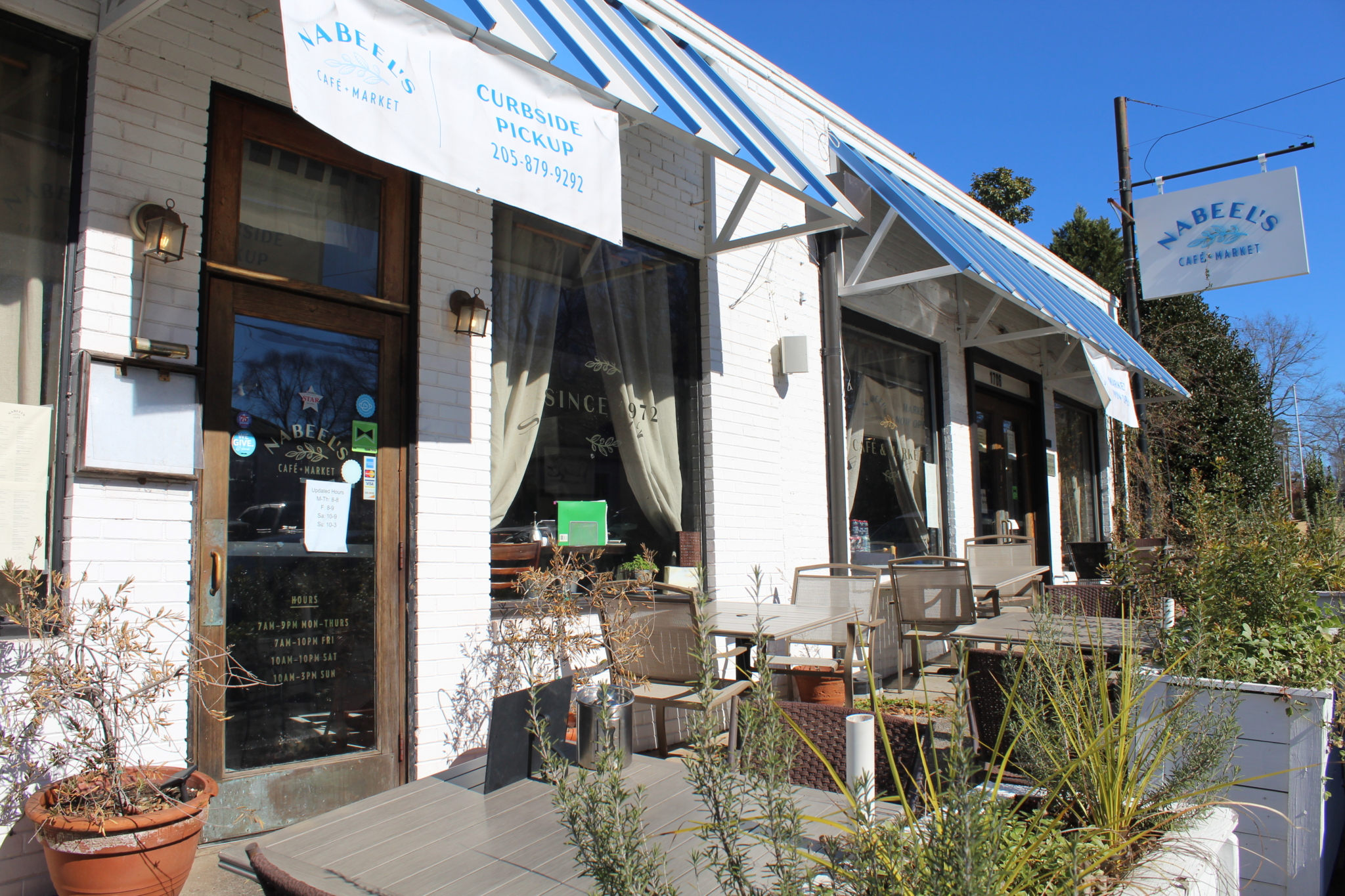 After over 50 years in business, Homewood's beloved Nabeel's Café closed in September of last year due to supply chain issues and staff shortages.
According to the Homewood Star, Freddy's owner and operator Stuart Stone signed a lease in December and is scheduled to open his second location this June.
A Birmingham native himself, Stone hopes to maintain the heart of Nabeel's while also establishing Freddy's as a community gathering spot.
"I grew up in Birmingham and I remember going to Nabeel's and loved it, especially the chicken salad. We're not trying to erase the past at all. We want to honor the space that was there and keep it as a similar amenity to the neighborhood. I would love to get my hands on their old chicken salad recipe, but that's for my own benefit, too."

Stuart Stone, Owner and Operator of Freddy's Wine Bar, as quoted in the Homewood Star
What to expect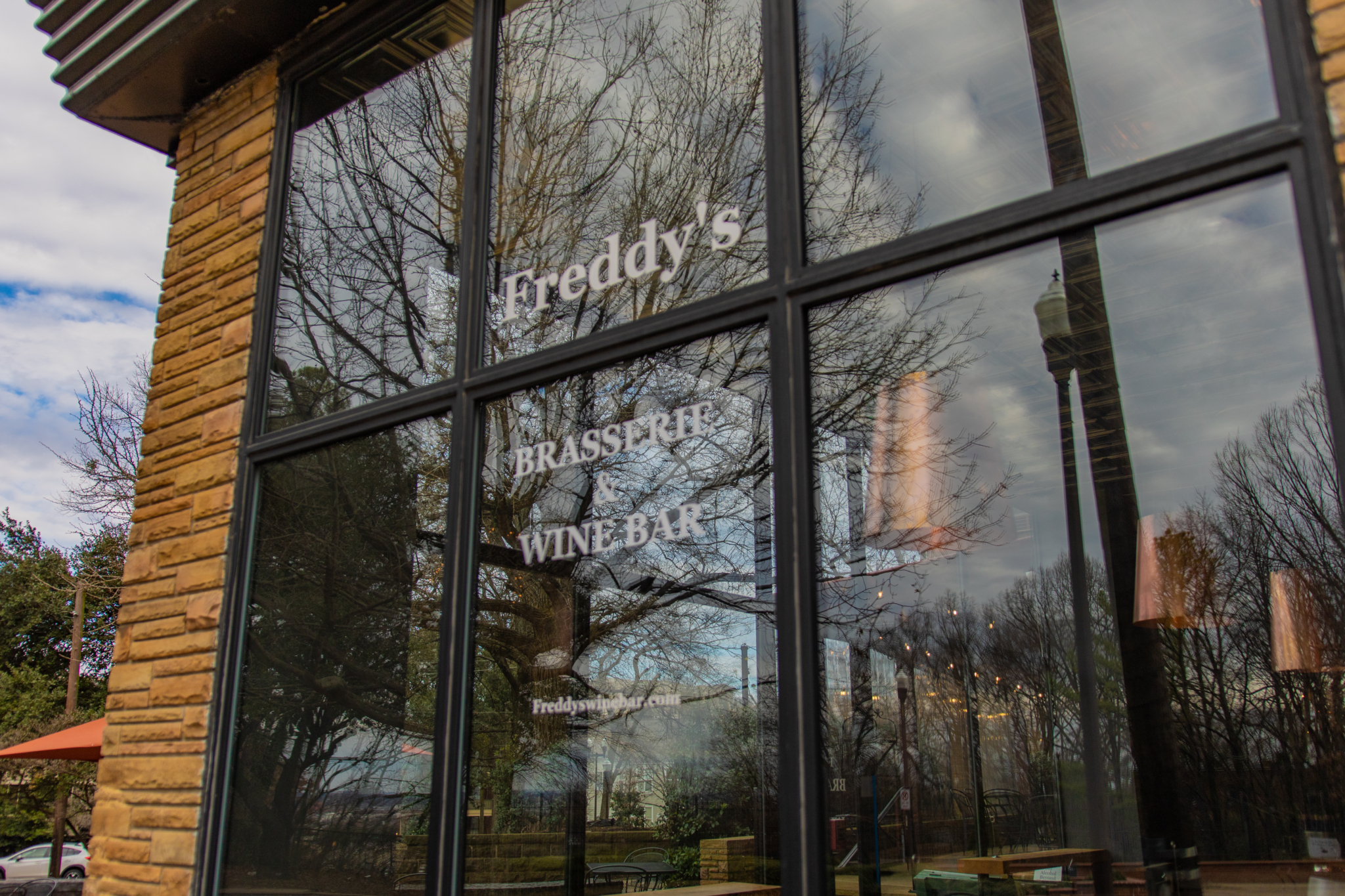 Currently operating from their location on the bottom floor of Highland Park Towers apartments, Freddy's Wine Bar is known for its hand-selected wines, charcuterie and upscale Italian fare.
However, as reported by the Homewood Star, the new location will likely be called Freddy's Café and will serve as a restaurant, bar and market all in one.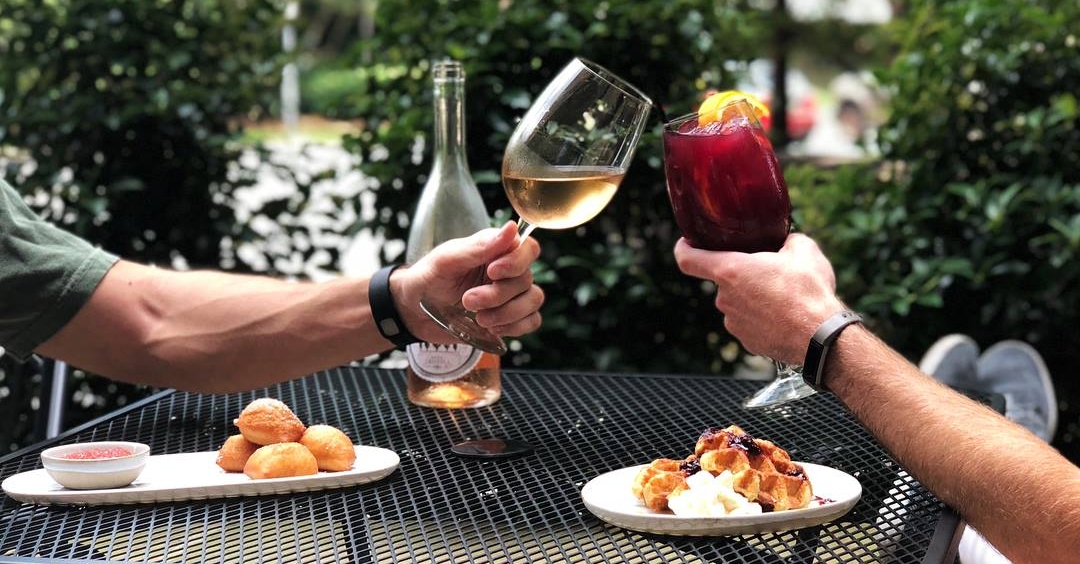 Unlike the first Freddy's, which is strictly a night-time restaurant, the Freddy's in Homewood will have daytime hours according to Stone.
"We'll probably do some charcuterie, fresh to order, cheeses and that kind of stuff during the day, and then probably around six or so that will kind of go dark and we'll be doing dinner service. We're going to try to baby step our way into that [lunch], but I could see us doing a lunch special on Sundays after church. We just need to figure out what the neighborhood wants. At our core, we're a neighborhood space."

Stuart Stone, Owner and Operator of Freddy's Wine Bar, as quoted in the Homewood Star
Check out Freddy's Wine Bar: Website | Facebook | Instagram
What do you think about the new Freddy's location? Tag us @bhamnow to let us know!