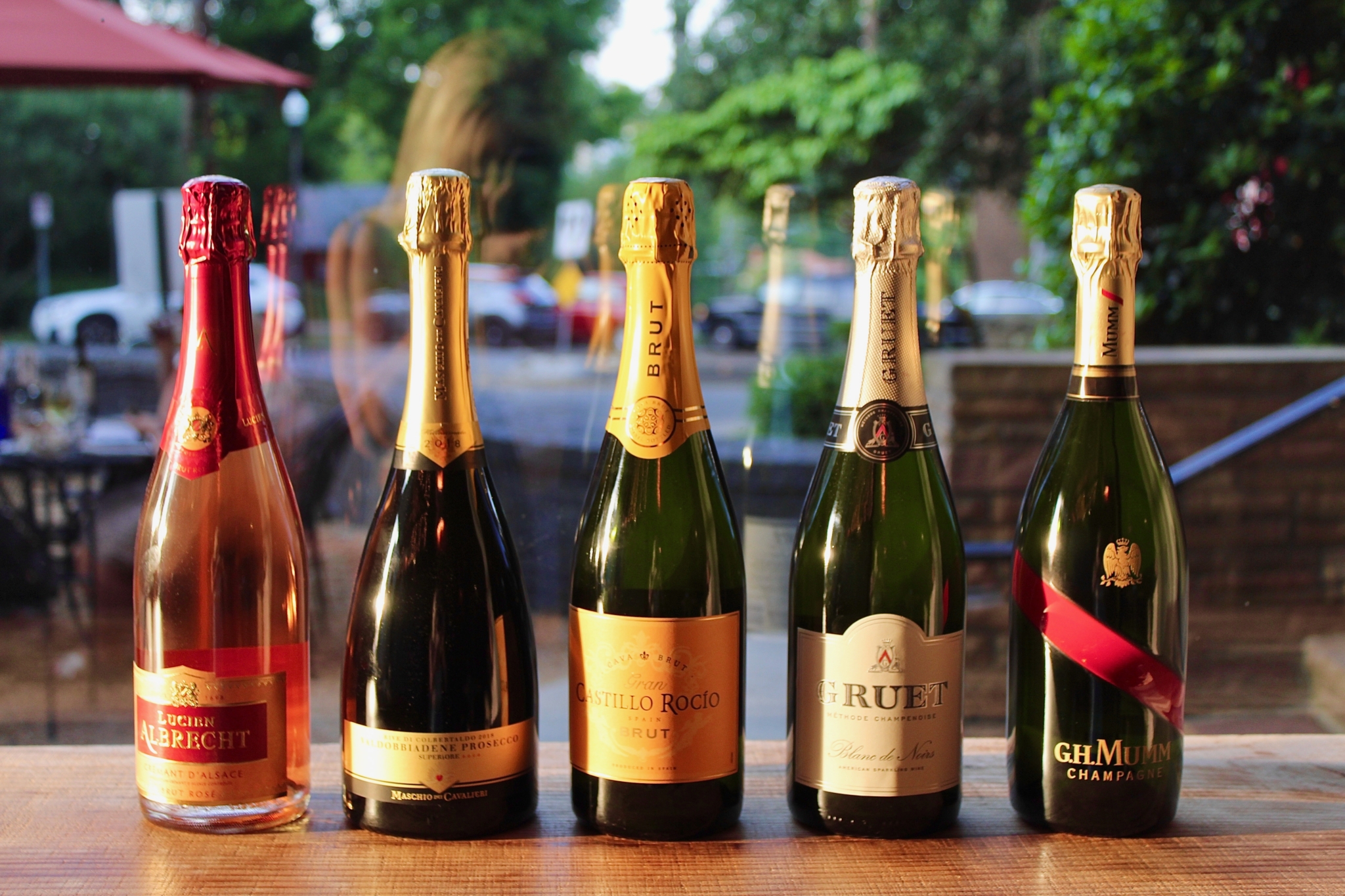 Take a look at these great openings coming to Birmingham. From a new Freddy's Wine Bar location to a great Pizzeria in Hoover, we have the details on what's coming to The Magic City.
Freddy's Wine Bar | Homewood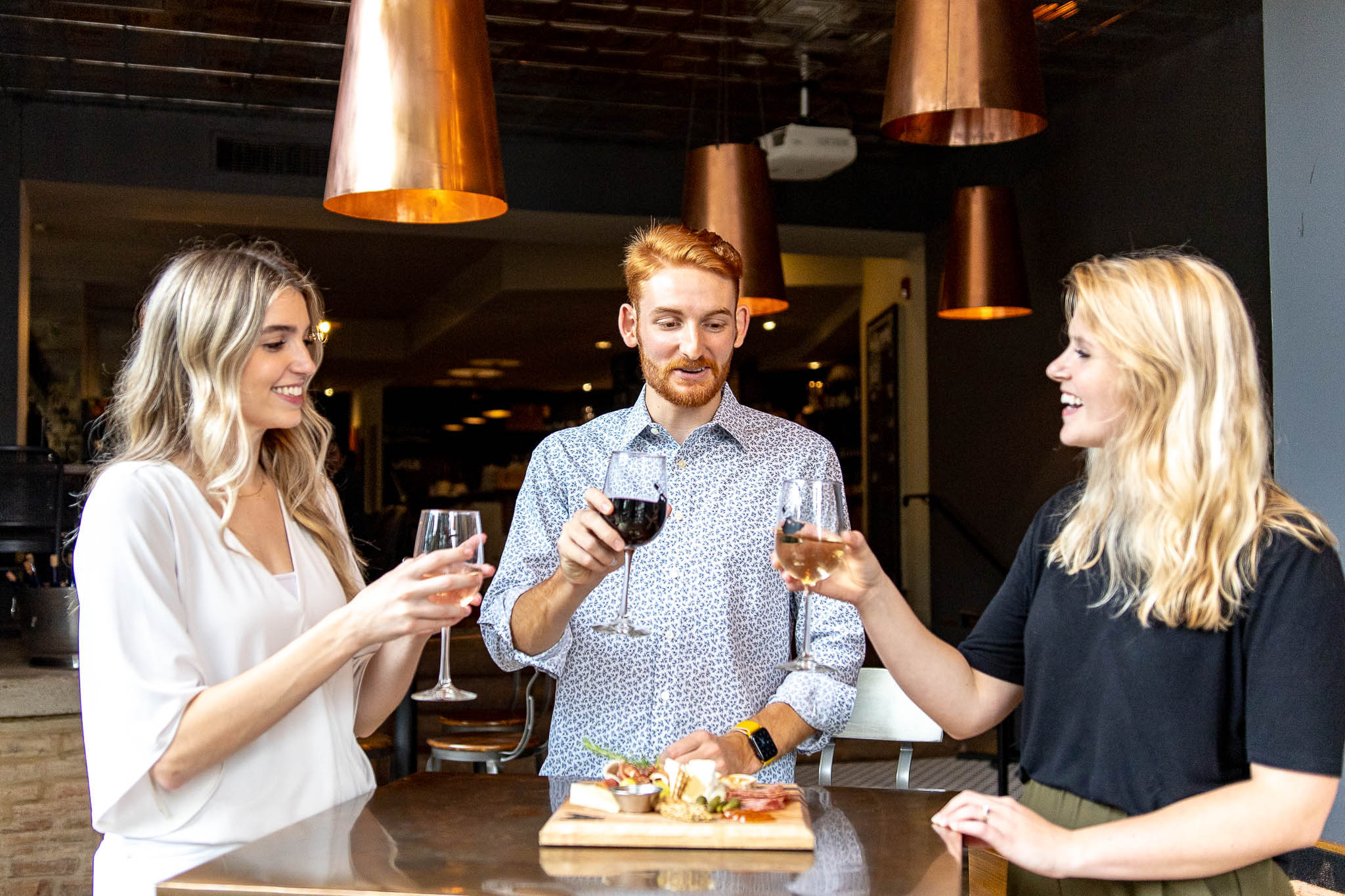 Big news! If you read our story here, then you know Freddy's Wine Bar is opening a new location in the former Nabeel's Cafe & Market in Homewood. Visit for charcuterie and wine with your closest friends.
1. All Original Pizzeria | Hoover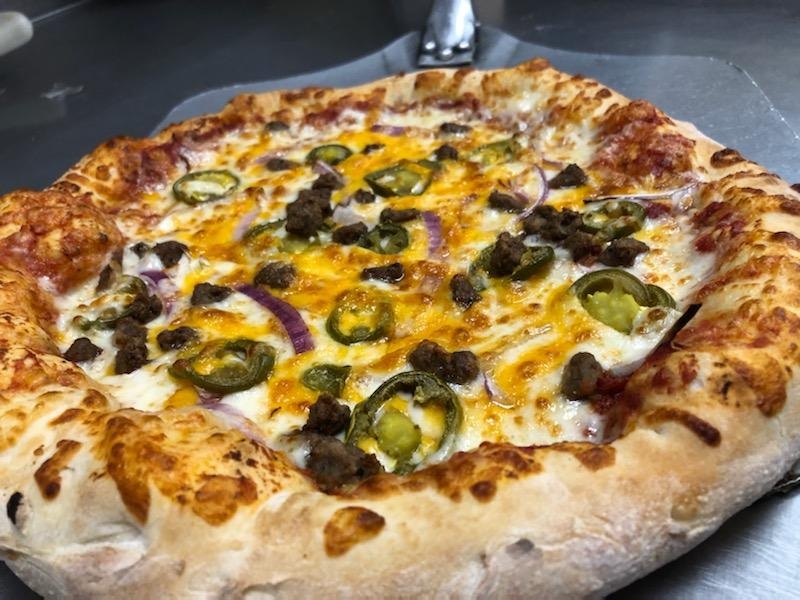 All Original Pizzeria has officially opened a new location in Hoover. This is its third pizza spot with others in McCalla and Helena. All of their delicious pizzas have scratch-made dough, so try a specialty like the meatlovers.
2. 1918 Catering | Birmingham
According to the Birmingham Business Journal, 1918 Catering has expanded into a new event space and also opened a second food truck. The company, now located in Homewood, is open for events, so book with their food truck and venue now .
3. A Birthday Place | Pelham
A Birthday Place is a woman-owned and operated cake topper business in Pelham. Not only does it offer cake toppers, but cake decorations and supplies for a variety of occasions. They will be announcing their new location soon so be on the lookout for an opening sale!
4. Milo's Hamburgers | Birmingham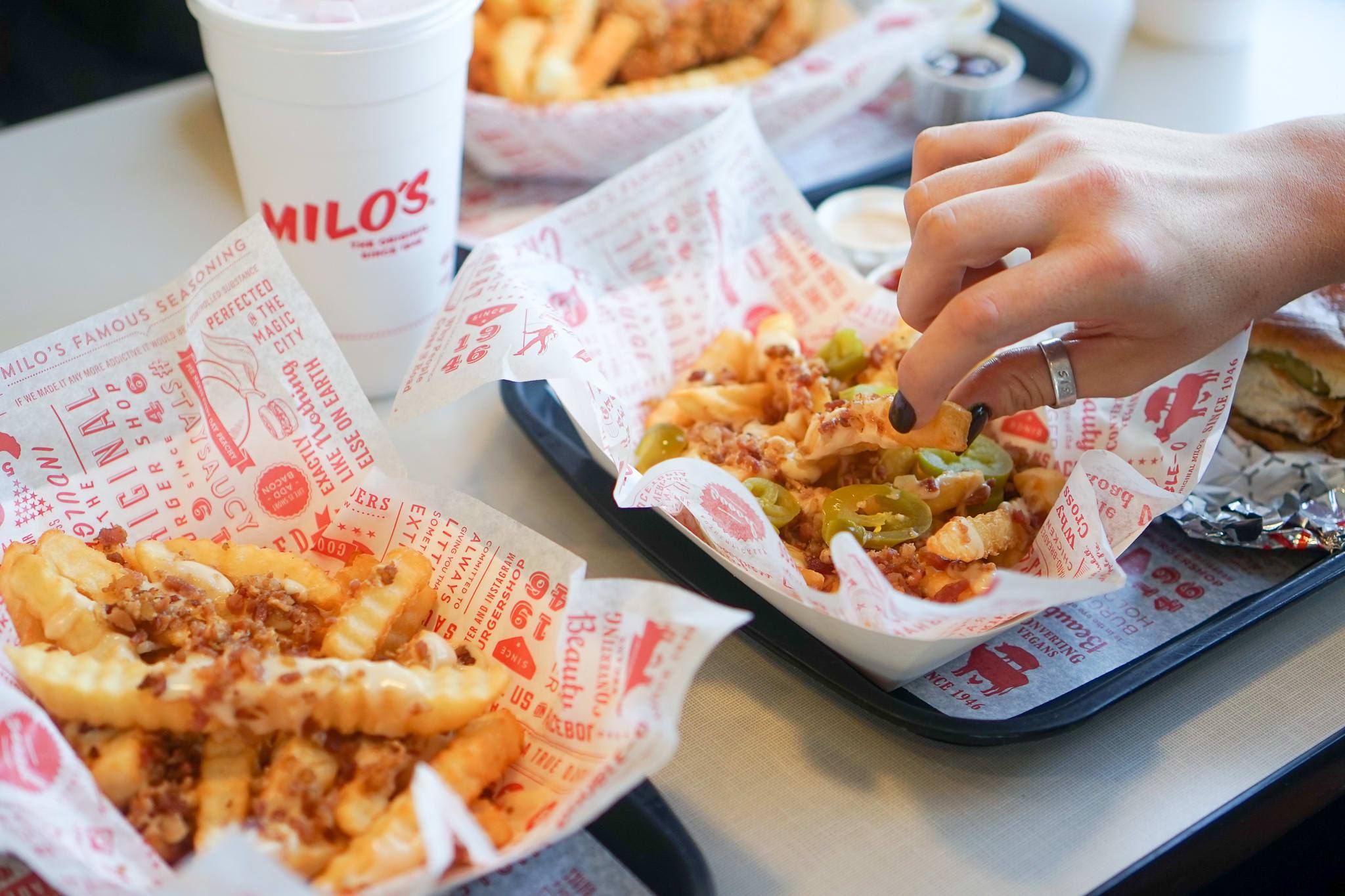 Milo's officially opens a new location on Tuesday, March 7 at 20 Midtown in downtown Birmingham. Come to their ribbon cutting ceremony to enter grand opening giveaways. BONUS: The first 100 customers receive a bottle of Milo's sauce and get a ticket for a free cheeseburger when you download the app.
5. HaMi's Boutique | Vestavia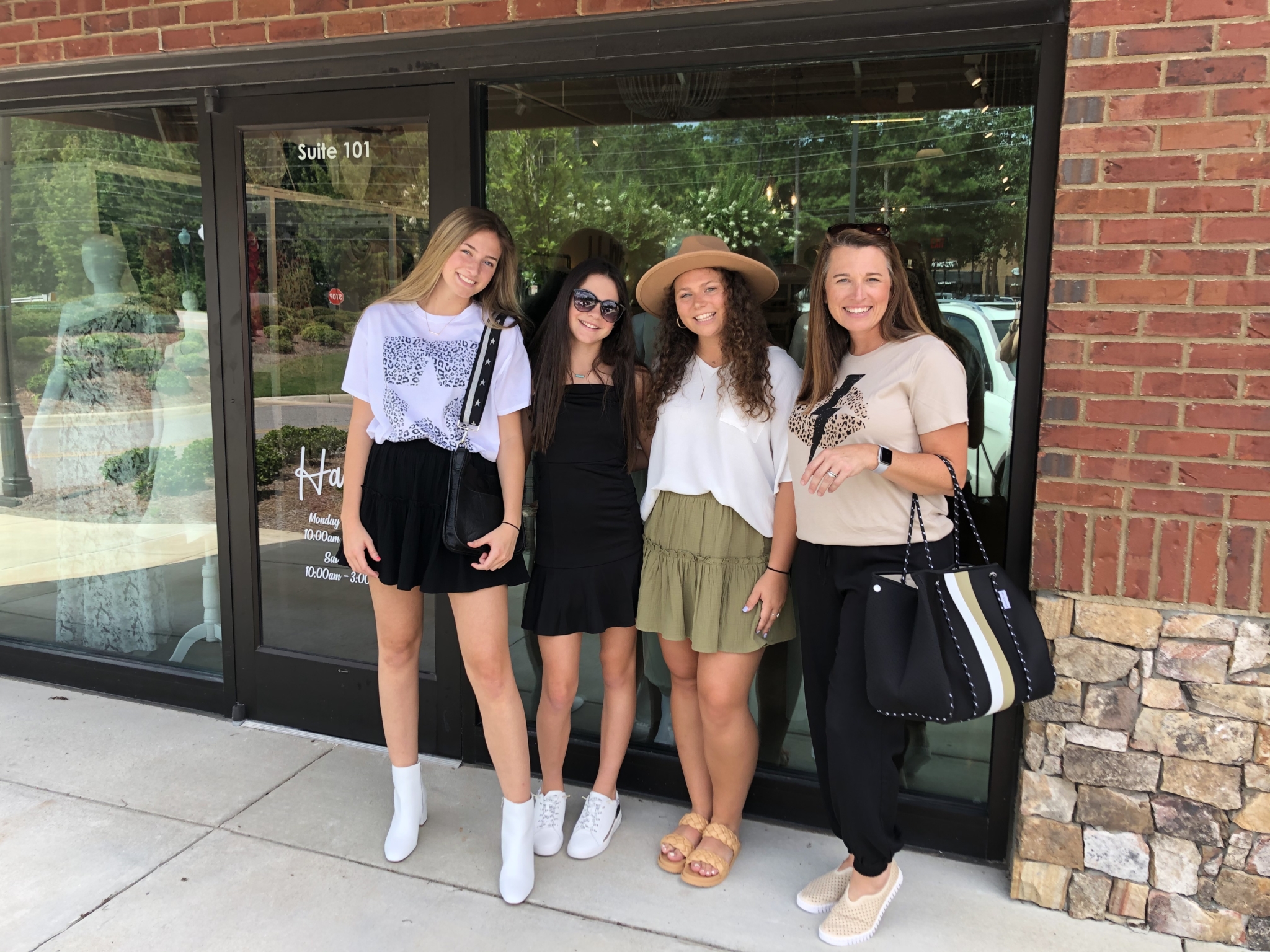 HaMi Boutique has opened their second location in Liberty Park. Shop til' you drop with the latest styles at this gorgeous boutique.
6. Red Bike Coffee Company | Crestwood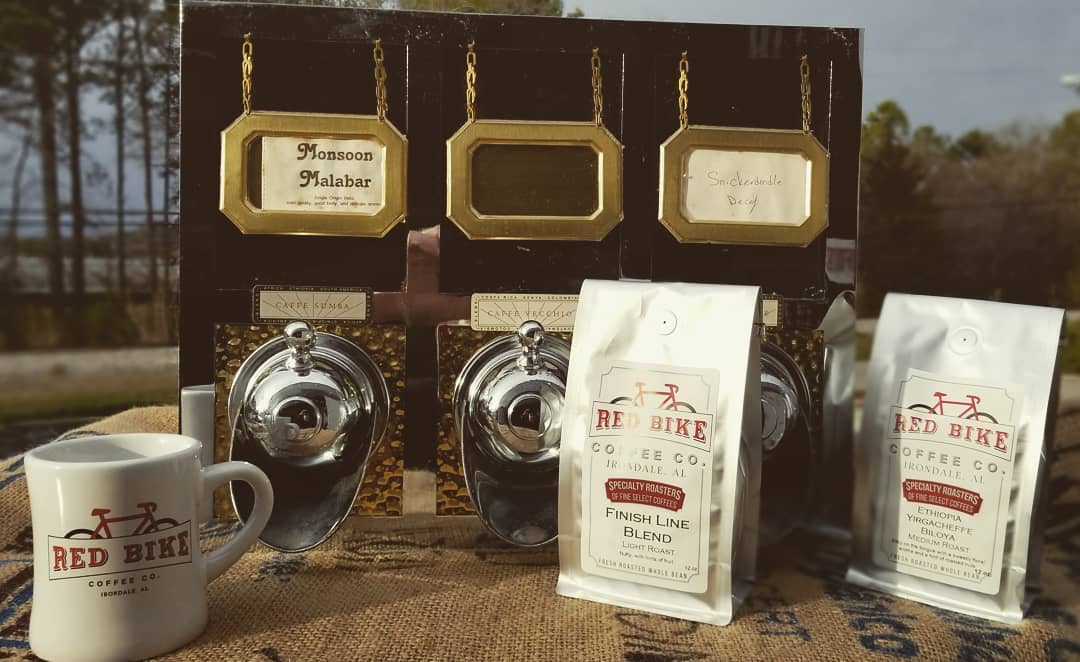 Red Bike Coffee Company is opening a new location in Crestwood soon. The shop will feature daily soup specials as well as food specials on Saturdays. It will also have all the delicious coffee you know and love.
For the latest, buzziest news, sign up for our FREE newsletter and follow us on Instagram + Facebook.