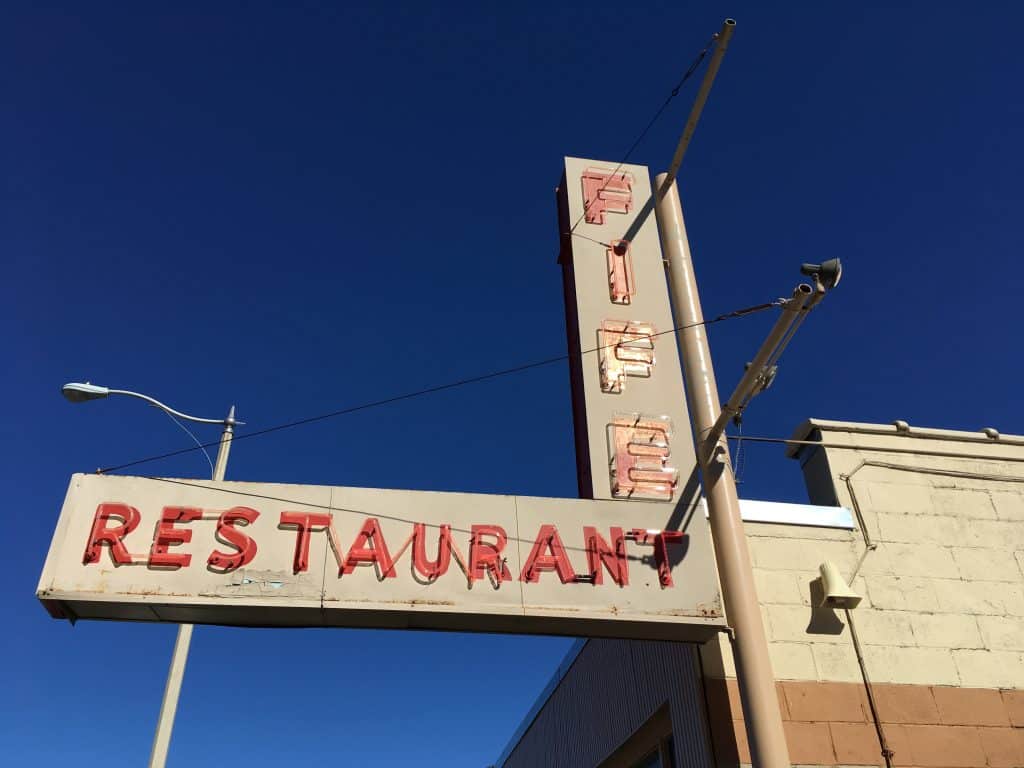 Garden & Gun recently named Birmingham's Fife's Restaurant as one of seven of the best breakfast joints in the South. Keep reading for more on the award winning spot.
Serving up breakfast for over 60 years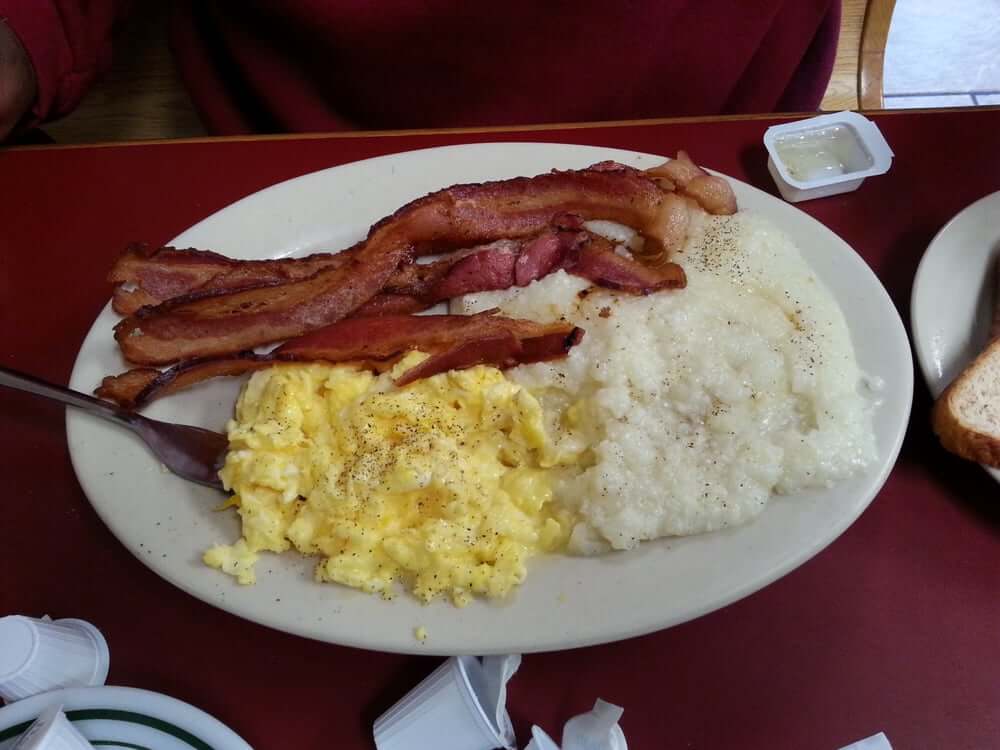 Fife's has been cooking up breakfast for Bham since 1959, so you know you're in good hands here.
Garden & Gun nailed it as they described the beloved spot:
"After Bogue's closed in 2022, following an eighty-four-year run, Birminghamians weren't sure where to go for breakfast. But Fife's has been there nearly all along, having opened in 1959.

The homey restaurant shifts to cafeteria service for lunch, but scrambles eggs and flips pancakes to order. Devotees are divided on sides: Some favor thick-skinned smoked sausage, while others are partial to sweet country ham."

Hannah Raskin, Garden & Gun
Breakfast + more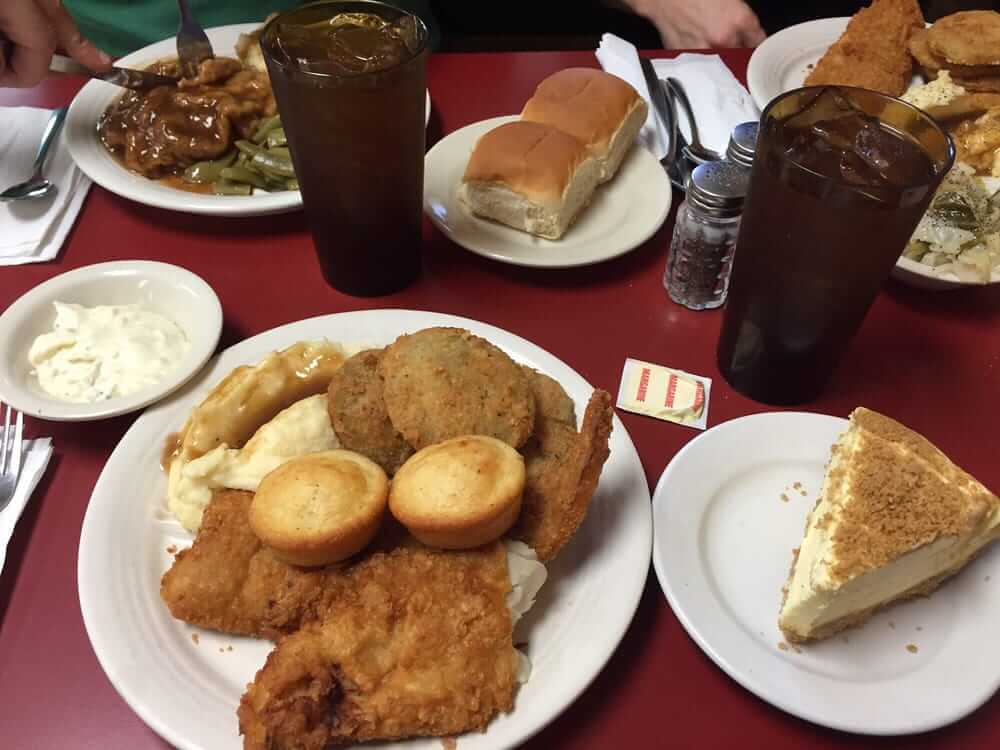 Although the breakfast is delicious, Fife's is also one of our favorite meat and threes in town. I mean, look at that spread! The fried chicken and mashed potatoes are calling my name.
On the hunt for more of the best breakfast in The Magic City? Check out our recs:
For the latest buzziest news, sign up for our FREE newsletter and follow us on Instagram + Facebook.