Sponsored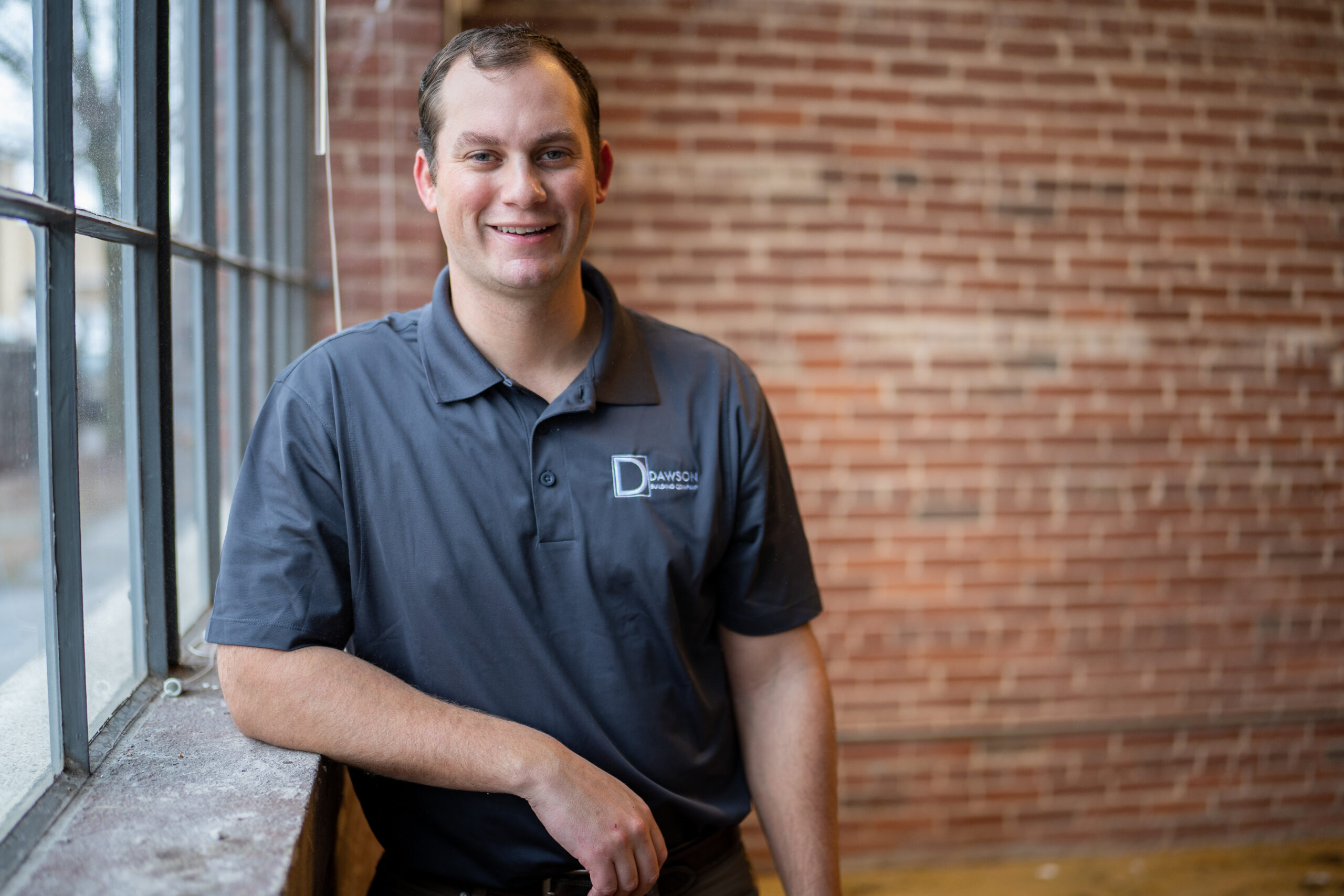 Dawson Building Company—a Birmingham-based general contractor with a history in residential construction—recently expanded its scope of service to commercial builds. We spoke with Phillip Dawson, Founder and CEO of Dawson Building, to learn more.
About Dawson Building Company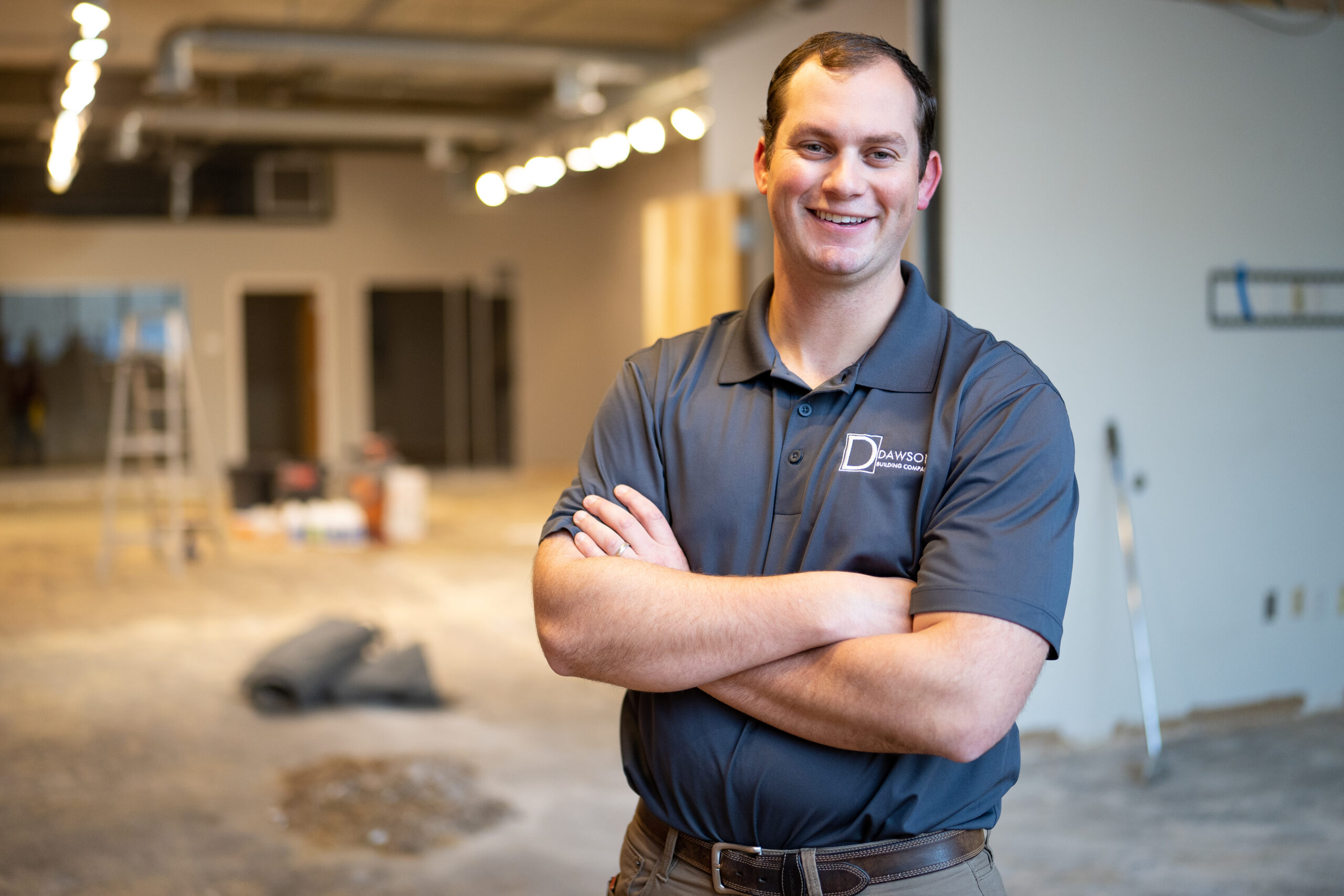 Established by Phillip and Elizabeth Dawson, Dawson Building Company brings a personalized level of service, quality, and craftsmanship to each of their projects in the Birmingham area. Prior to starting Dawson Building Company, Phillip spent several years working on commercial renovations of historic buildings in Birmingham—but dreamed of one day owning his own company.
"Dawson Building Company began with the idea of helping others make something old new again. Seeing a client's face light up when the drawing of their project finally becomes reality is an awesome feeling. Knowing that I brought their vision to life is the most rewarding part of my job."

Phillip Dawson, Dawson Building Company
In 2021, Phillip and Elizabeth made the leap to start their own construction company. As a licensed General Contractor and State of Alabama Homebuilder, Dawson Building is able to provide a variety of construction services—from kitchen and bathroom remodels to whole home renovations and outdoor living.
"We have been very impressed with Dawson Building Company for our remodel. Phillip has been very organized and transparent, along with being dedicated and helpful throughout the process. Dawson Building Company just completed a large-scale remodel of our kitchen, den, living and dining rooms, as well as adding a Butler's Pantry, laundry room and powder room. All of his subs were timely and professional. We truly feel like Phillip takes care of every detail down to the smallest. He is always available to answer any questions or give advice. We will definitely recommend him and would use him and his team again. It was nice to sit back and relax, knowing that everything is being taken care of."

Past client of Dawson Building Company
"Professional, timely, and trustworthy are just a few of the words I would use to describe Dawson Building Company. They do what they say they are going to do when they say they'll do it. Elizabeth & Phillip went above and beyond to make sure we were satisfied with our project. Dawson Building Company is excellent. And I don't say that about just anybody."

Past client of Dawson Building Company
"I have had the privilege of working with Dawson Building Company, owned and operated by a husband-and-wife team. From a sub-contractors standpoint, I can say Phillip and his wife Elizabeth do an amazing job of scheduling, planning, and working with each sub-contractor to ensure each and every build operates as seamlessly as possible. This makes our jobs easier, and we can be more efficient. We have enjoyed being a part of your team, thank you, and keep up the great work."

Past subcontractor of Dawson Building Company
Expanding to Commercial Construction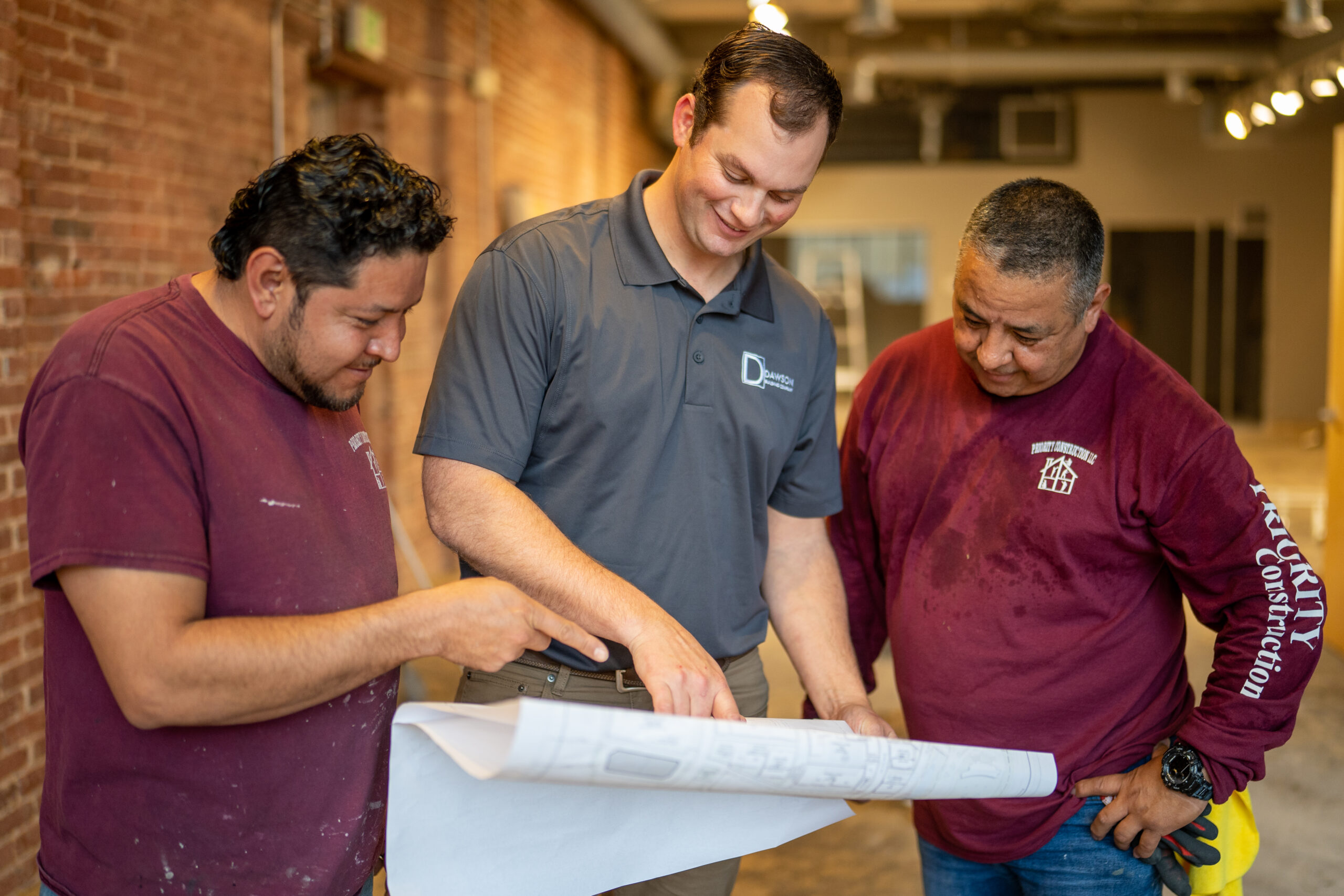 Recently, Phillip and Elizabeth made the decision to expand the scope of their services to include commercial construction, with an emphasis on renovations and tenant buildouts for restaurant, retail, healthcare and office spaces.
"I got my start in the industry working on the commercial side of construction. So, when an opportunity presented itself to 'get back to my roots' it seemed like a natural fit for the company. We are always looking for ways to grow and challenge ourselves professionally, and this next phase of the business is allowing us to do just that!"

Phillip Dawson, Dawson Building Company
Since Phillip has previous experience in the field, he knows commercial construction brings additional challenges—such as lead times on materials and supplies, shipping delays, labor shortages and cost increases. Nevertheless, Phillip is confident that preparation and patience will help handle any challenge a project presents.
Have a residential or commercial project? Learn more about Dawson Building Company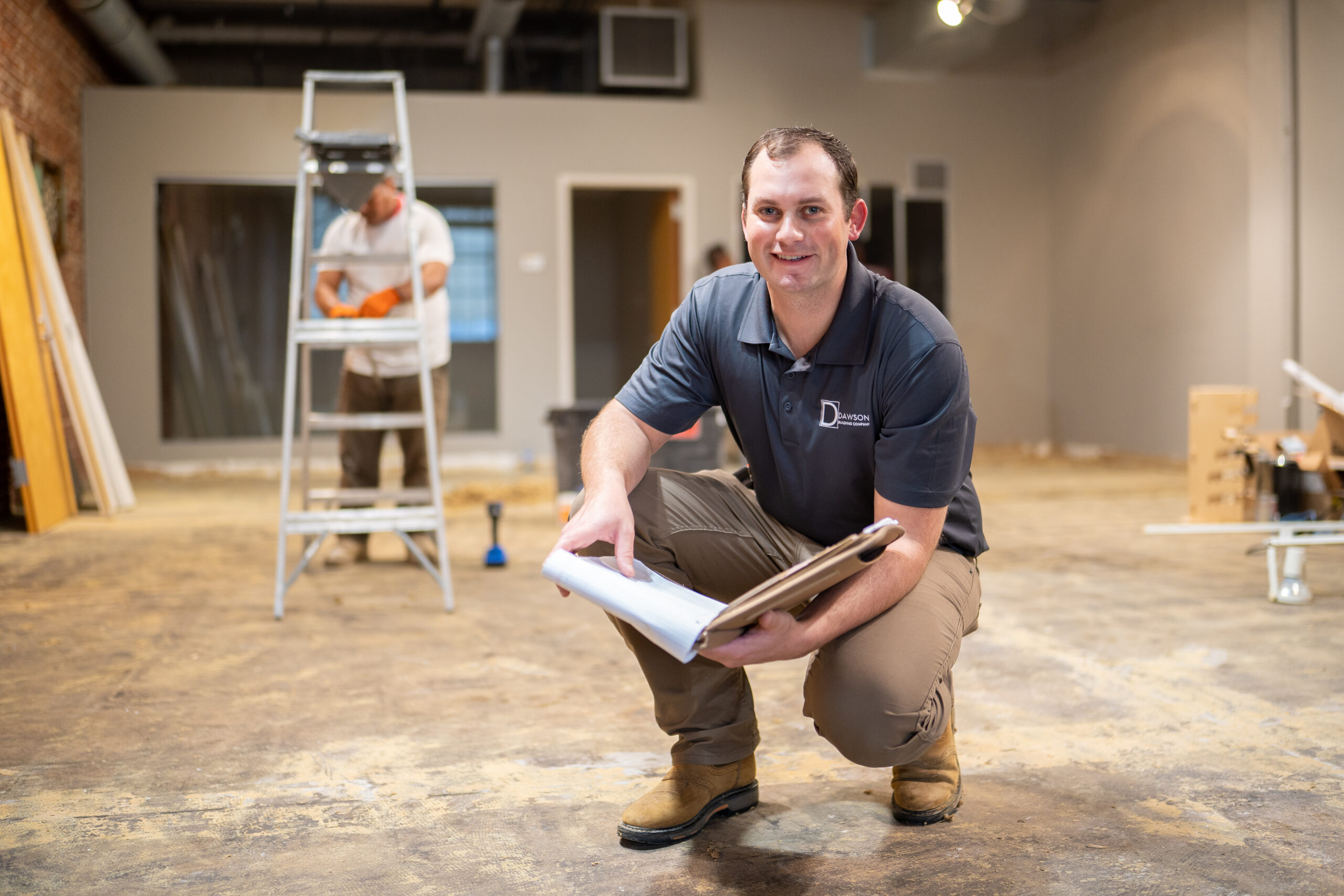 Dawson Building Company: Website | Instagram
Whether you have a residential or commercial project in Birmingham, Dawson Building Company will bring their personalized touch to make sure every inch of your project is perfect. Want to learn more about Dawson Building Company and discuss your next project? Click here to get started with the Dawson Building Company team!
Have you worked with Dawson Building Company before? Tag us @bhamnow to let us know about your experience!
Sponsored by: