Sponsored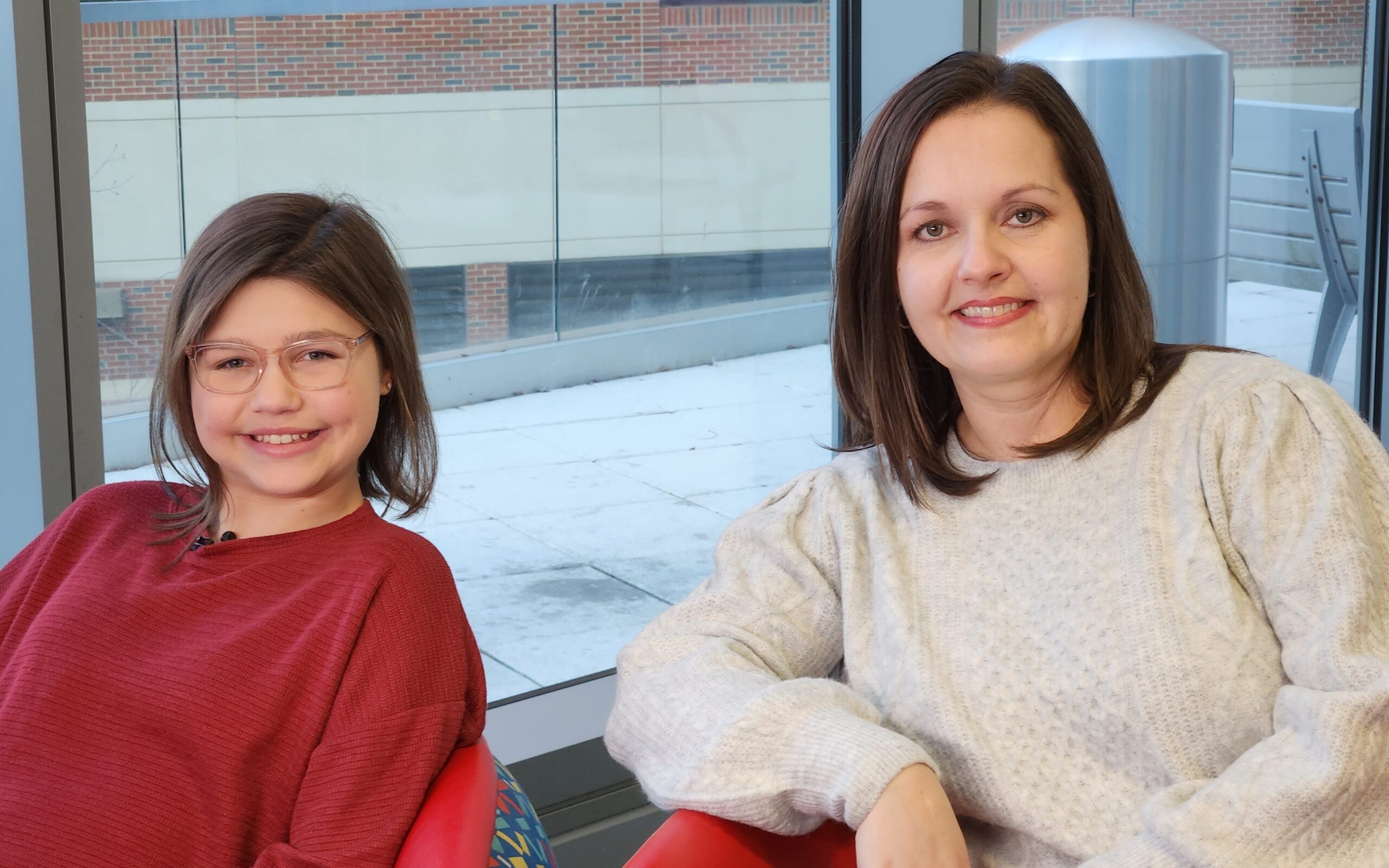 It's been more than a year since 17-year-old Avery Lyle received a heart transplant at Children's of Alabama. We were able to sit down with Avery and her awesome mother to hear what her experience was like, how she stayed positive and what she's up to now. Keep reading for more.
Meet Avery
Avery was born with a congenital heart defect known as Tetralogy of Fallot with Pulmonary Atresia. She had three open heart surgeries before going on the wait list for a heart transplant.
After a couple of months, she received her heart at the end of October of 2021 and recovered at Children's for about a month after that. According to her mom, Avery has been wonderful ever since. Just sitting down with Avery for the half hour I was able to, it was so clear that her spunk and sass are contagious and can light up any room.
Life before + after the transplant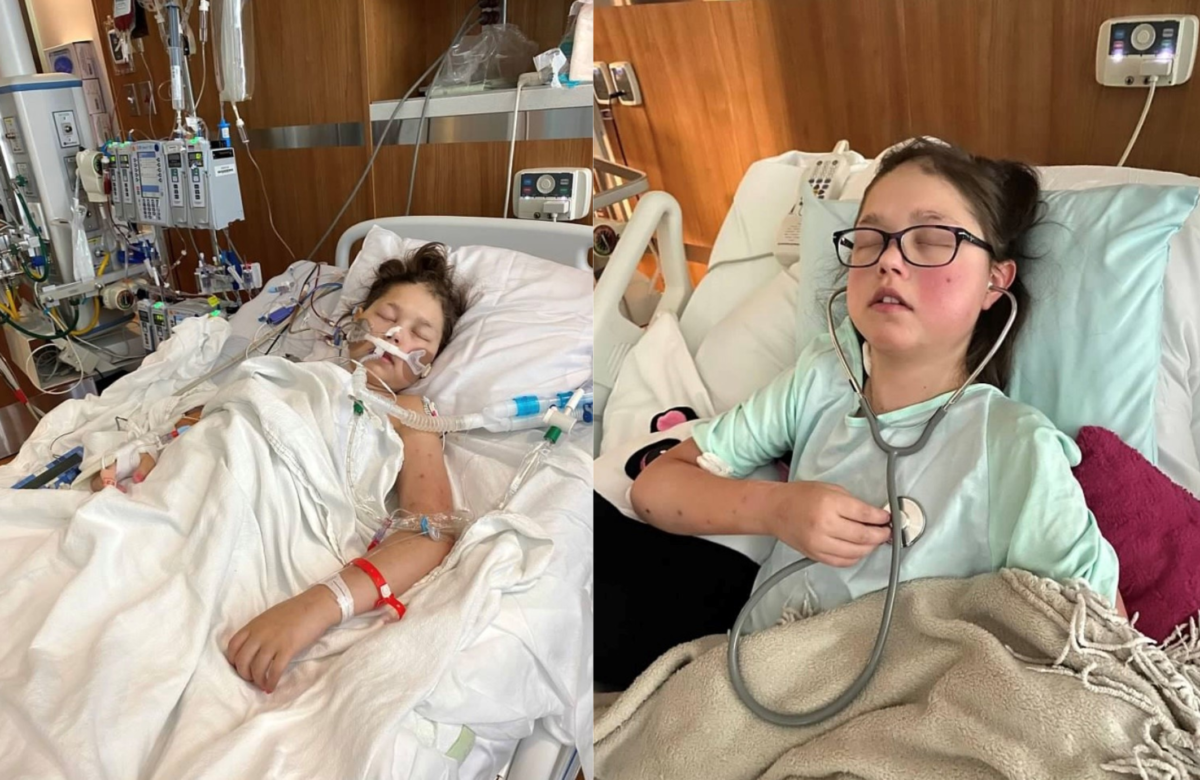 Although Avery has always been a positive and happy girl, her heart transplant made her day-to-day life all the better.
"Before my transplant, I always felt sick and tired. I couldn't do activities with my friends as much because it would be really hard for me. Now, I feel like I can keep up and am still getting stronger every single day. It has been such a blessing. I would tell someone who's in the same situation I was not to be scared, that the outcome will be amazing and you will feel better than you've ever felt in your whole life."

Avery Lyle
Avery loves to cook and watch cooking shows on TV (said she felt like Guy Fieri when we handed her the microphone). When she grows up, she either wants to do something helping animals or be a nurse so that she can help other kids just like her.
Thankful for the Children's staff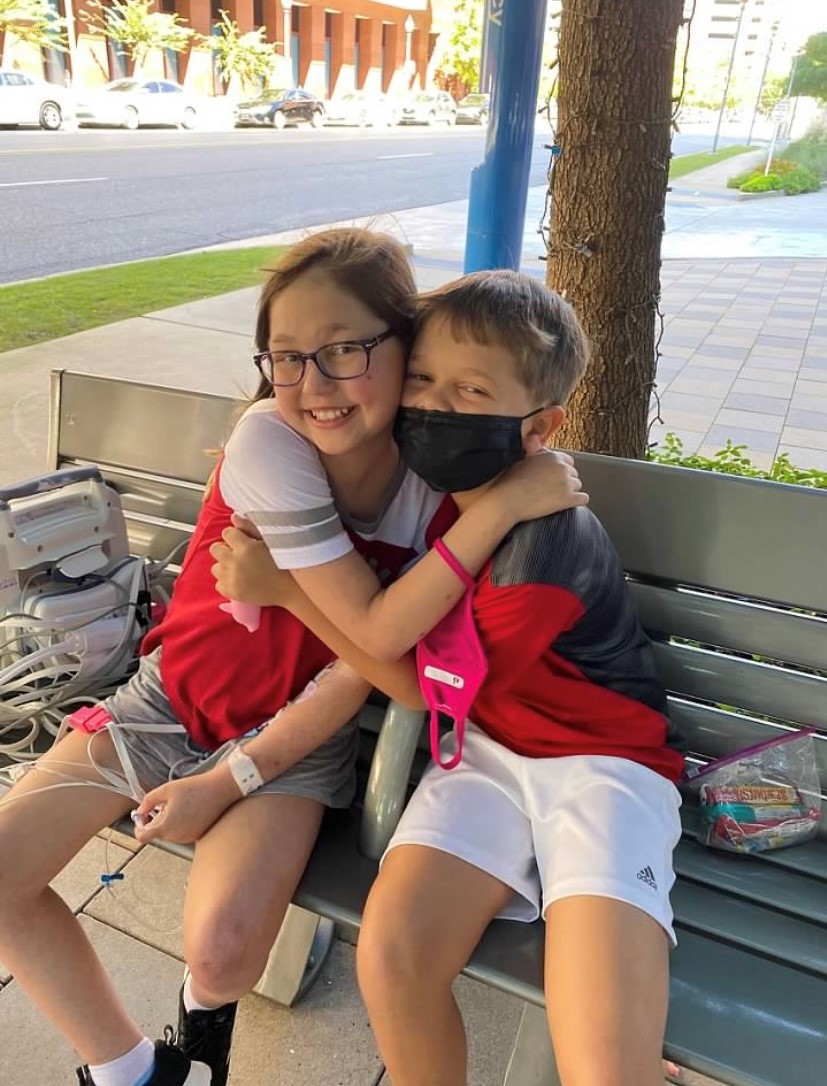 Avery said that the nurses and staff at Children's made the whole process so much easier.
"Once I found out I needed a transplant, a nurse came into my room and gave us all these papers so I could learn more about it, what would happen and what I would go through. The staff was so sweet and always put a smile on my face. My child life specialist, her name was Noelle, would come in my room and we would always play games and make bracelets and that help the time pass."

Avery Lyle
Avery's mother agreed.
"I can't say enough about the staff. Everyone has been absolutely wonderful through the whole process, explaining everything and guiding you through it. They supported not just Avery, but the entire family. We've had a wonderful experience here at Children's."

Amber Lyle
Staying positive through it all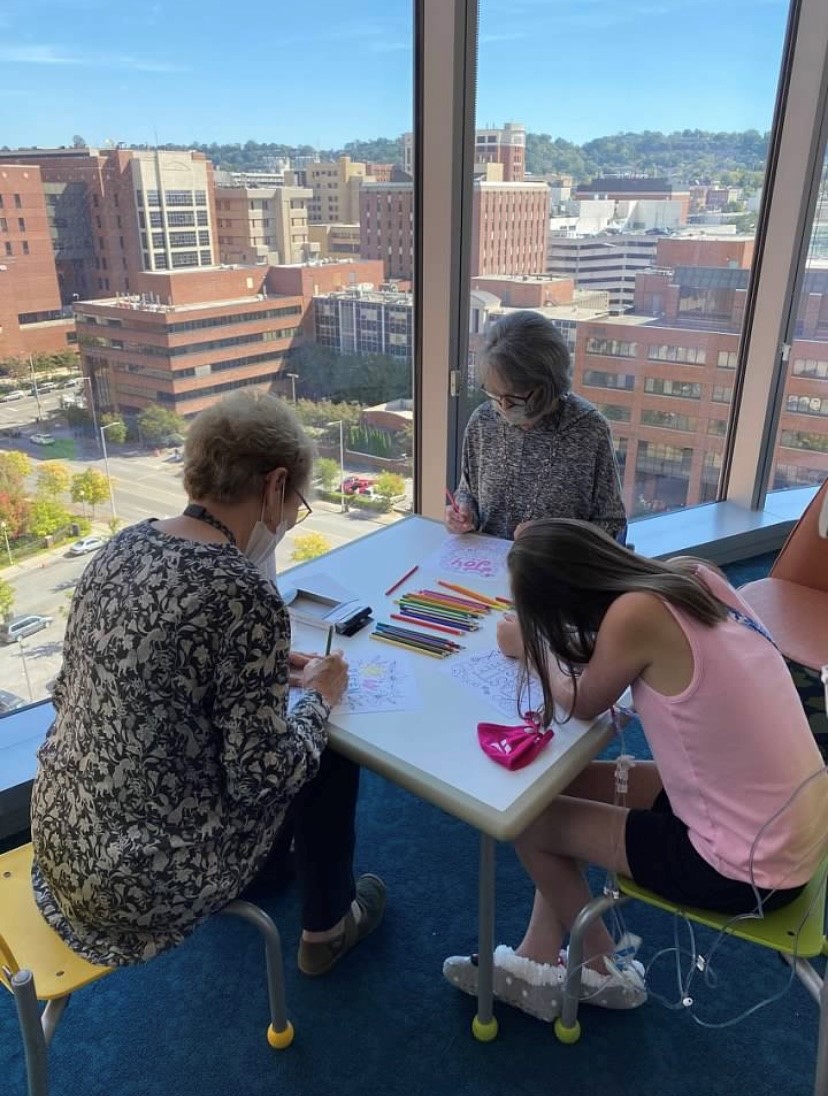 Avery and Amber both agreed that the support they had, both from family and the staff at Children's, is what got them through the journey. Both of Avery's grandmothers were retired and were able to help out, and Avery's brother was able to come hang out and visit as well.
"I was able to stay so positive mostly because I was distracted by other stuff. I had lots of things to do at Children's. I loved watching movies, playing games and my brother got to come and visit me a couple of times. That always brightened up my day. Plus, the nurses are so supportive and they'll always help you through anything."

Avery Lyle
Amber told us how she remained hopeful for her daughter during those times:
"Knowing that she was in good hands and that she was going to be in better health afterwards helped me. You've got to just get through those storms and know that there's a rainbow on the other side. That's what would get me through it."

Amber Lyle
A big thank you from Avery
Avery and her family could not be more thankful for her donor family. She requested that we ended our interview on this note:
"Thank you to my donor family for letting me stay here. It's been a blessing to let me stay on this earth. So, thank you very much!"

Avery Lyle
Learn more about Children's of Alabama by following them on Instagram and Facebook or visiting their website.
Sponsored by: